Who can apply?
Settings with ECCE contracts can nominate an employee who has a Level 5 (or higher) in a relevant discipline.
Nominated a Candidate last year?
Settings who have a candidate on the 2016/17 programme are not eligible to apply again, with a small number of exceptions.
Exemptions
Students with prior learning at Level 6 or higher can apply for exemptions in two modules.
Who can apply?
Candidates must be nominated by their employer/early years setting.
Settings will be eligible to nominate a candidate where they hold a contract to deliver the ECCE programme, funded by DCYA.
Candidates must have a Major Award at Level 5 or higher in a related discipline to be eligible for the programme. Please note that in order to submit an application, settings must include a copy (e.g. scan/photo) of their candidate's certificate when submitting the application form online.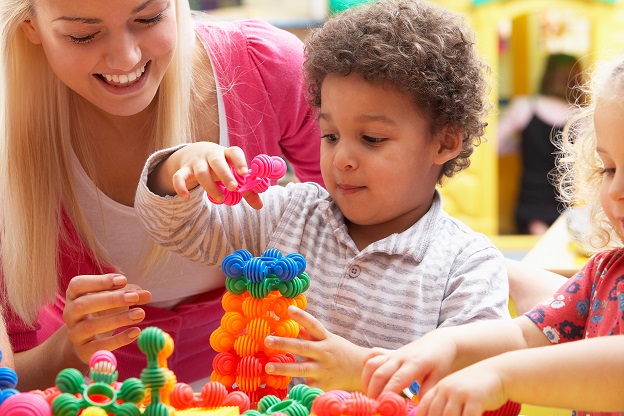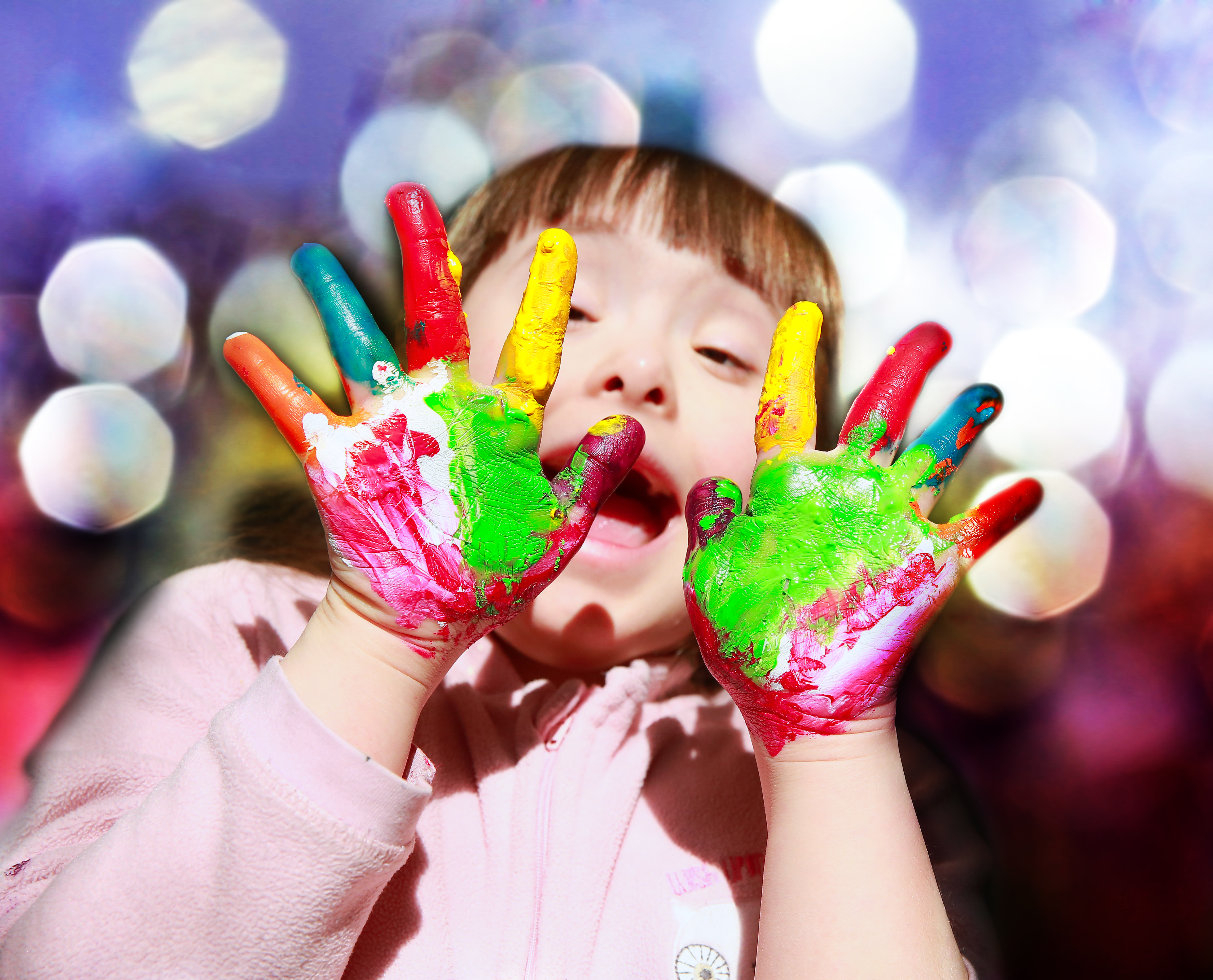 Settings who nominated candidates previously
If you applied for but were not successful in gaining a place last year, you are eligible to apply again this year.
If you applied for and were successful (i.e. your candidate got a place), then you cannot re-apply this year unless:

Your candidate withdrew from the programme or
Your candidate is no longer employed by you.
If your candidate is no longer employed by you, it is important that you let us know in writing immediately to linc@mic.ul.ie so that we can update your eligibility information.
Exemptions
Applicants with qualifications at an equivalent or higher level to the programme (Level 6 or above) may seek exemptions for two of the six modules: Child Development and Curriculum for Inclusion. These are the only two modules in the programme which are eligible for an exemption. When applying for exemptions from these modules, applicants must demonstrate that they have successfully met the learning outcomes for these two modules, and decisions will be made on a case by case basis.
Candidates can only apply for exemptions after they have been granted a place on the programme – further information will be made available to successful candidates.