Programme Overview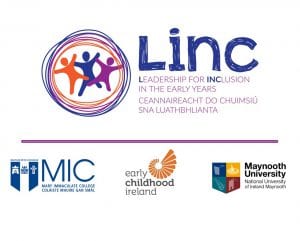 The  Leadership for INClusion in the Early Years programme, LINC, is a Level 6 Special Purpose Award (Higher Education), designed to enable early childhood teachers to perform the role of Inclusion Coordinator. The programme seeks to address the need for continuing professional development (CPD) in relation to the inclusion of all children.
Eligibility & Exemptions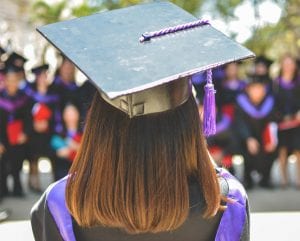 Setting with a pre-school room that is contracted for ECCE/TEC/CCSP can nominate an employee for LINC. The nominee must have a full Level 5 Award or higher in a relevant discipline. Some students may be eligible for exemptions from two modules.
Capitation & Incentives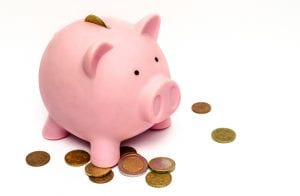 Settings that participate in the LINC progamme qualify for an extra capitation payment. There is also a grant available for students of the programme.
Academic Calendar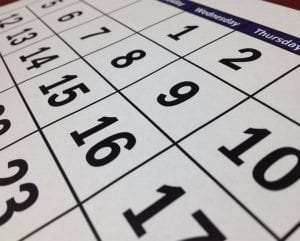 The LINC academic calendar highlights the dates that the different programme modules. Depending on your level of qualification, you maybe exempt from some of these modules.