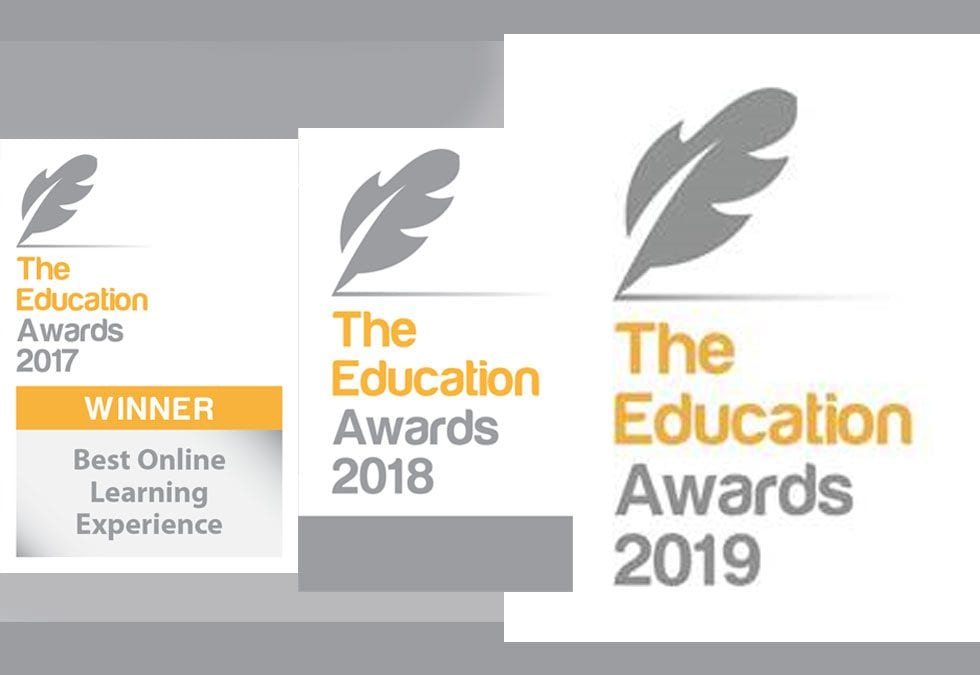 Having previously won the award for Best Online Learning Experience in 2017, and been shortlisted for the same accolade in 2018, the LINC Programme has once again received a nomination for an Education Award. This year the programme has been nominated under four award...
read more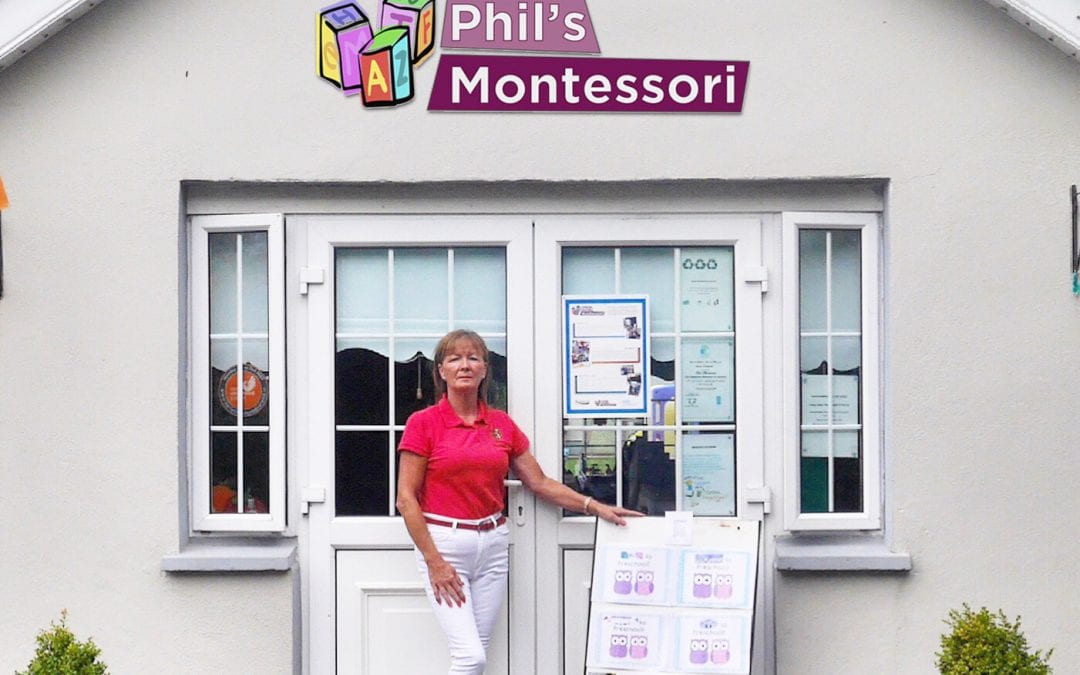 Philomena Weldon, an early years practitioner with over 35 years' experience and Owner/Manager of Phil's Montessori in Clonlyon, Kilcock, County Meath reflects on her journey through LINC and the impact it has had on her service.   Each year we endeavour...
read more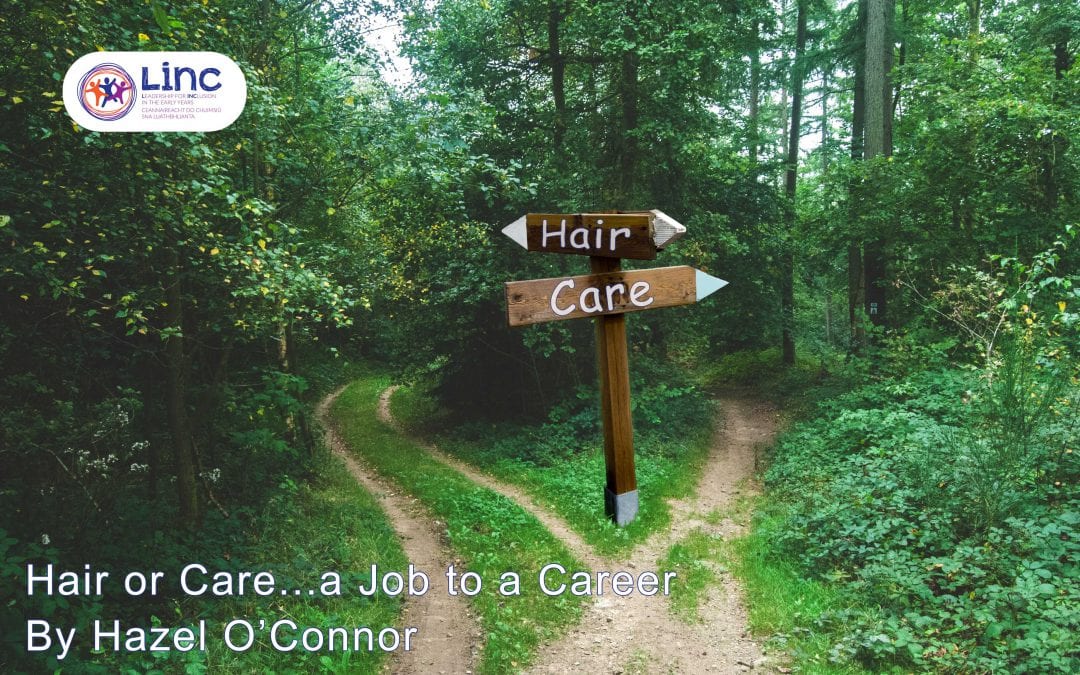 In this edition of the LINC blog, programme graduate Hazel O'Connor recounts her career journey and the people who influenced her along the way.  Many moons ago, not long after leaving school, I found myself standing outside the door of my local FÁS...
read more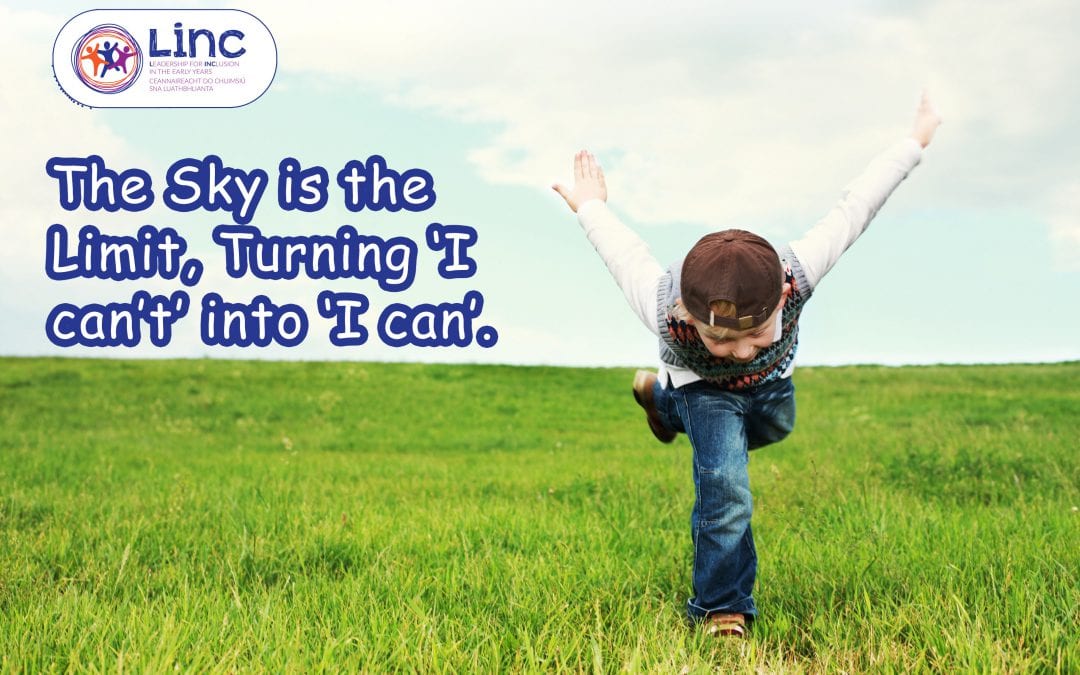 Brenda Jordan from Little People Playgroup in Castleknock shares one of her learning experiences from the LINC programme and the difference it made one little boy's life. Even after 22 years in childcare, I am always looking for new learning. Inclusion...
read more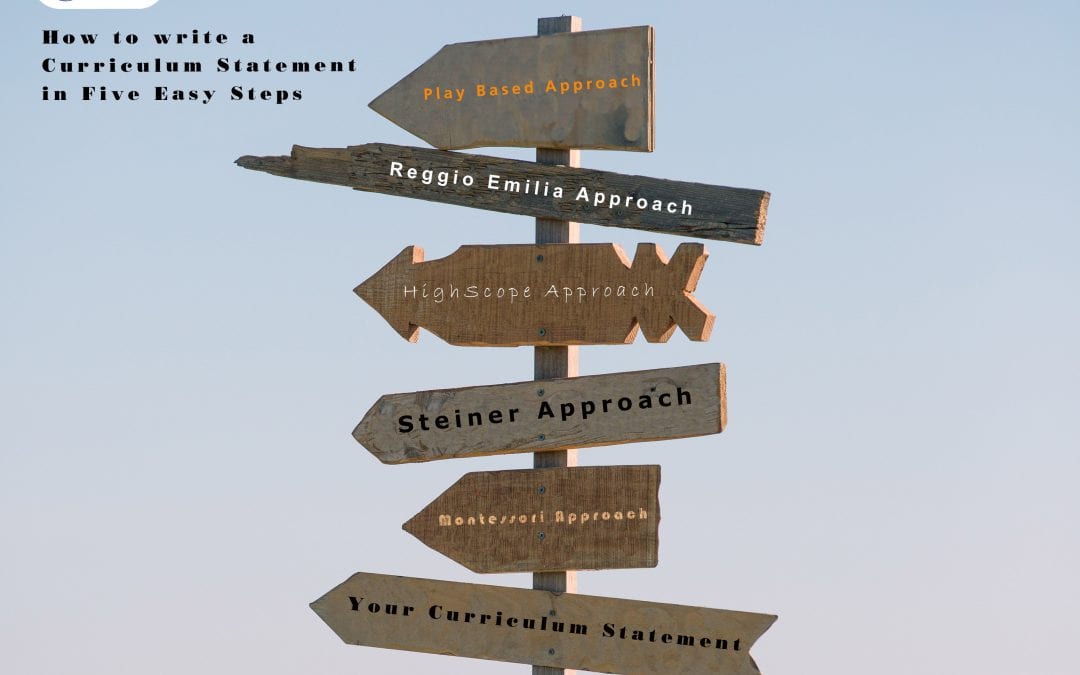 In the latest LINC programme blog, LINC Tutor Claire Butterly outlines five steps to writing a Curriculum Statement for your service.  This blog will guide you through the process of developing a curriculum statement. While curriculum statements were...
read more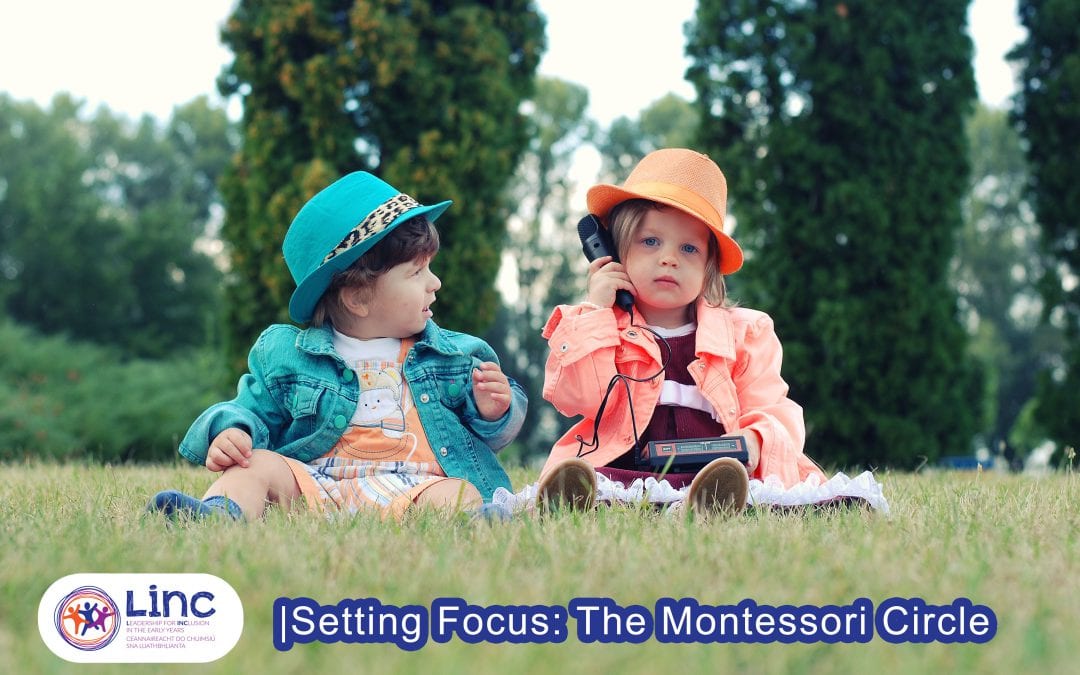 In this edition of the LINC blog, Veronica Yeomans, programme graduate and Owner/Manager of the Montessori Circle in Clontarf in Dublin, describes her LINC experience and how—by tweaking your environment—you can help children come through their problems and feel more...
read more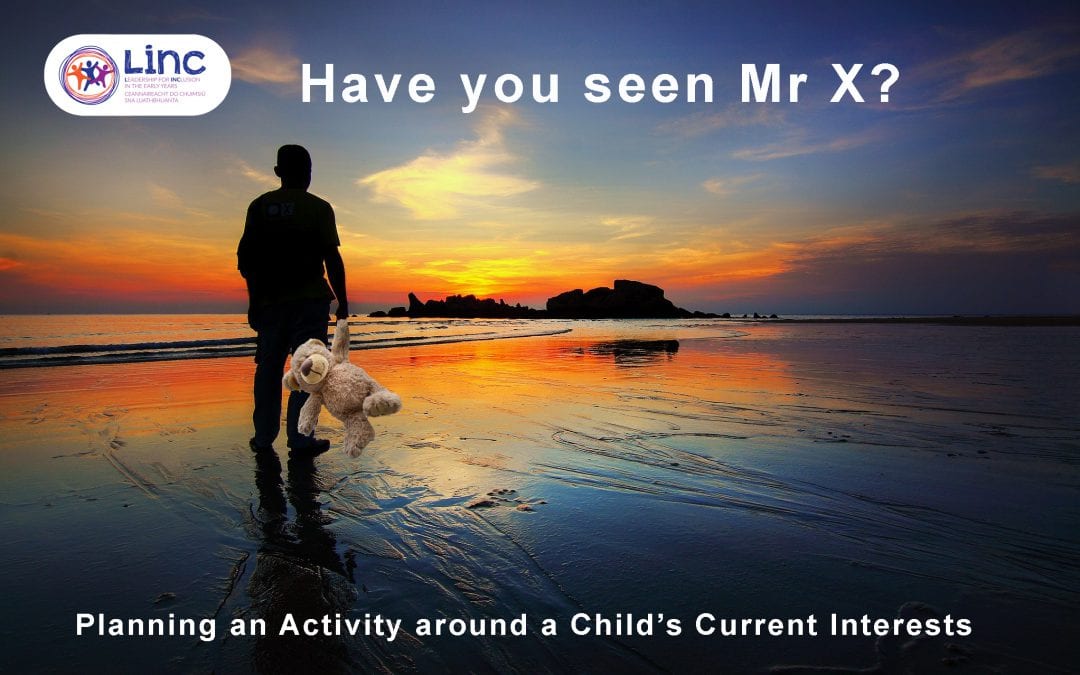 In this edition of the LINC programme blog, Jennie Buchanan, an early childhood teacher and LINC programme participant, discusses moving towards a more child-led curriculum and the benefits of planning activities around a child's current interests. My...
read more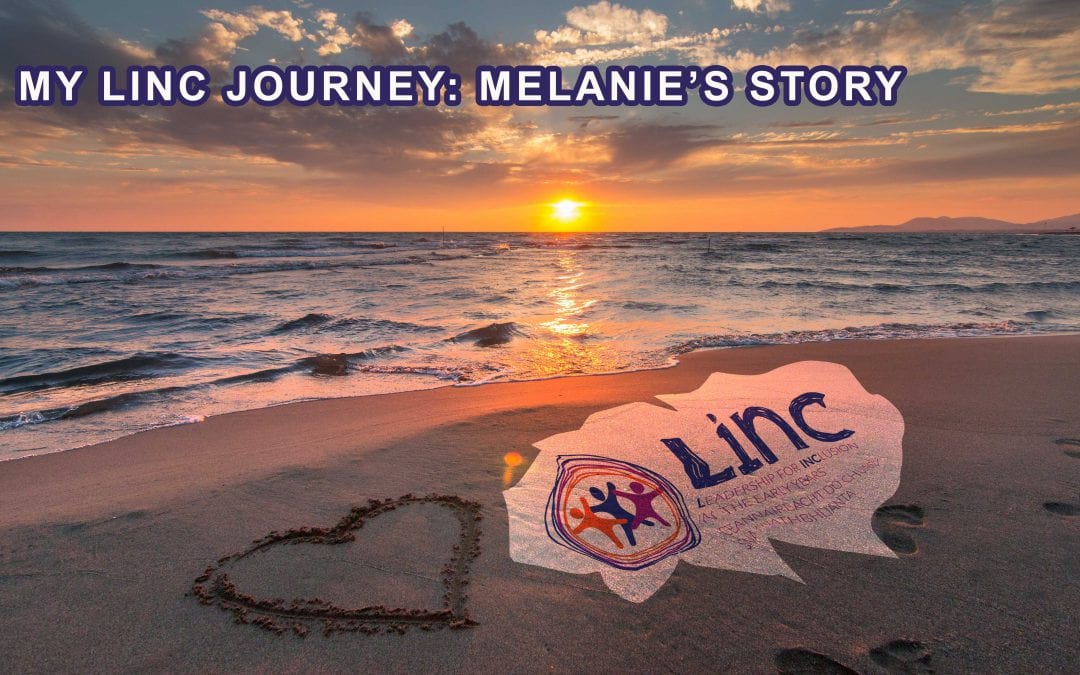 In this week's blog, Melanie Flanagan Tierney from Early Days Montessori Playgroup in Kilmeague, Naas, Co. Kildare, and LINC programme graduate, describes how LINC gave her the confidence to continue her adult education journey after the programme had ended. ...
read more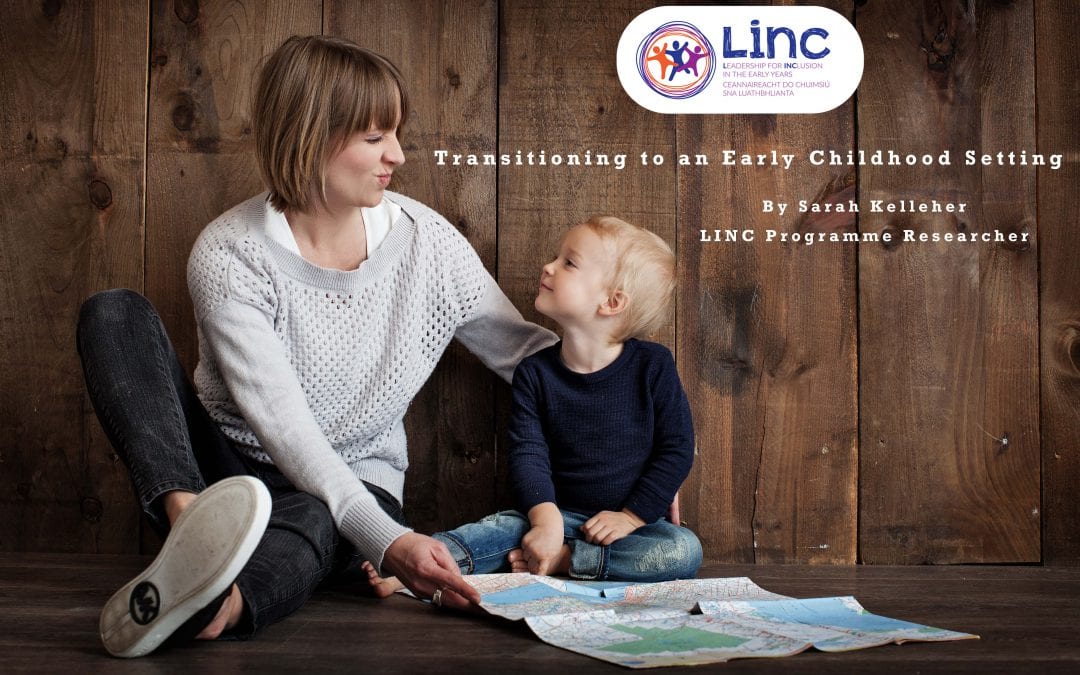 In our latest blog, LINC Programme Researcher and former LINC Programme Tutor, Sarah Kelleher, gives some handy tips on how to support children and their parents* as they transition to an early childhood setting. As the Summer draws to a close, we start...
read more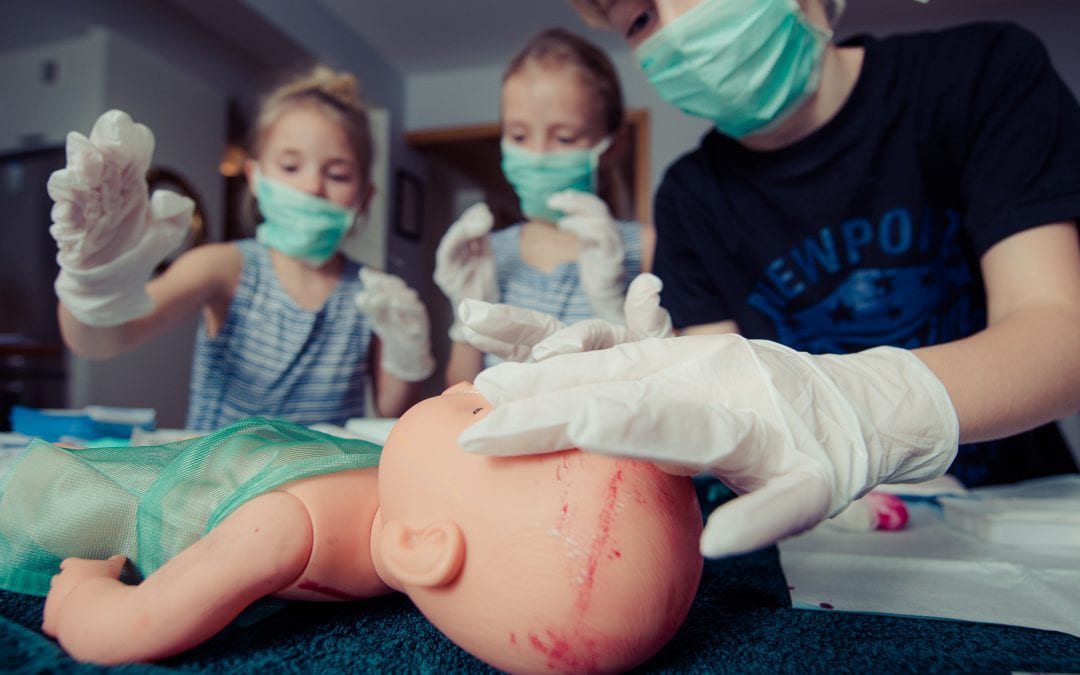 The LINC team had the pleasure of speaking with Louise Commane, the owner/manager of Harmony Montessori in Shannon, and LINC 2017 graduate, about her experience using play techniques to help alleviate children's anxiety in her setting. It is evident from...
read more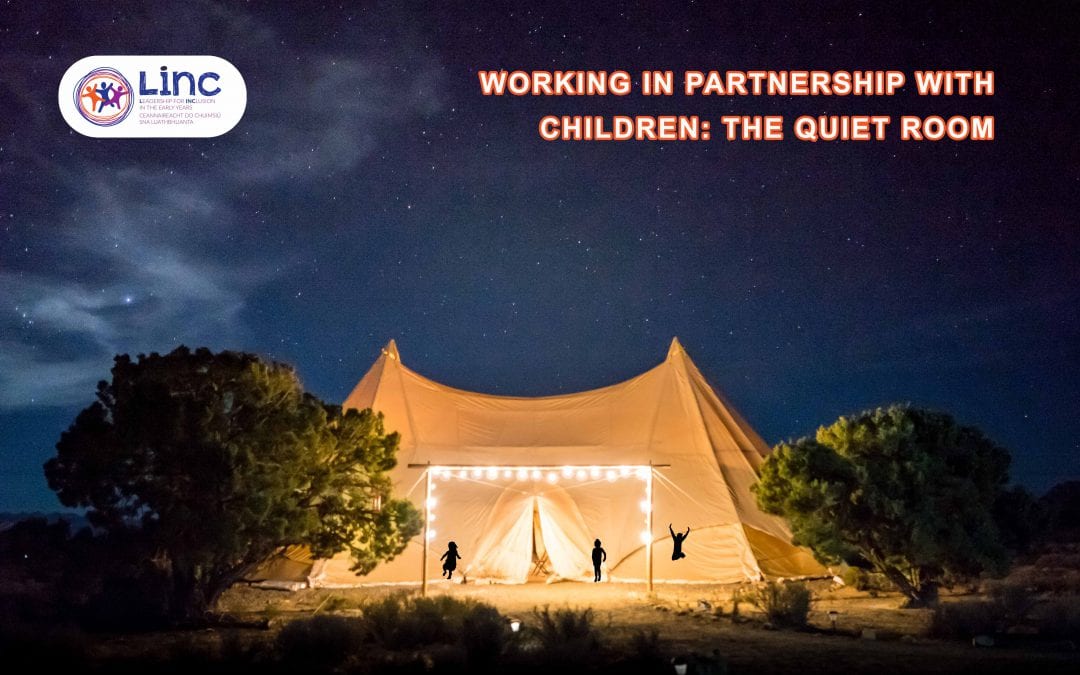 In this week's blog, Therese O'Brien, Owner/Manager of the Early Years Pre-School in Gravelstown, Kells, Co Meath and LINC graduate, describes how working in partnership with children has helped her best utilise the space in her setting. At the start of...
read more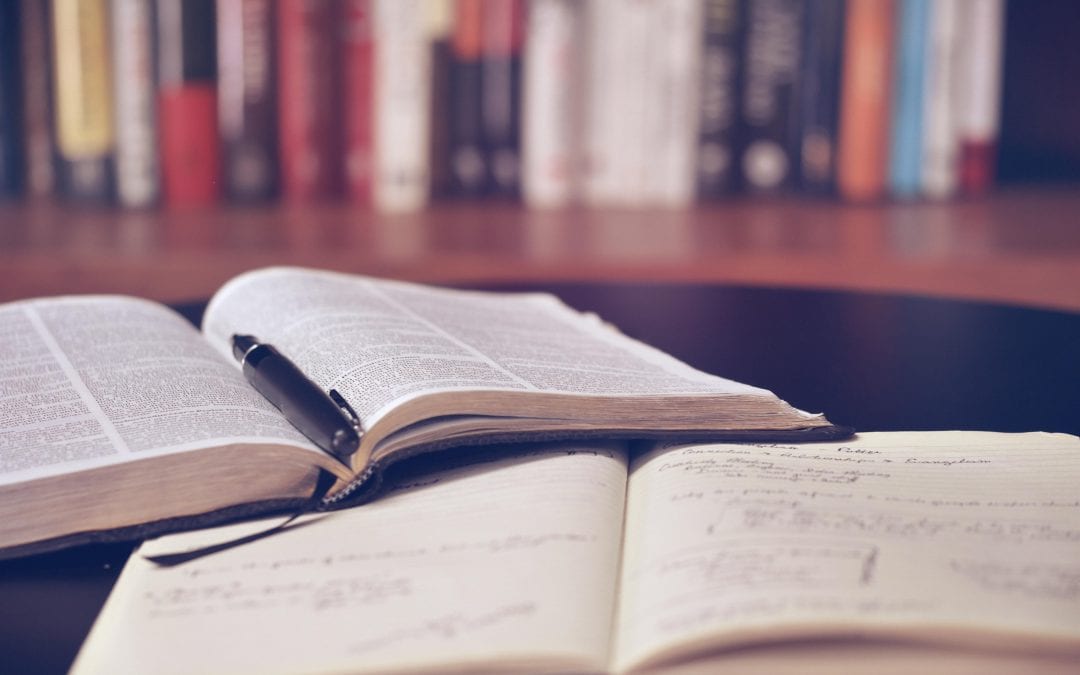 After two successful years in operation, with positive feedback from both students and employers, the LINC programme is seeking to engage an international expert as part of its review process.  A PDF download of this document can be found here. LINC Programme:...
read more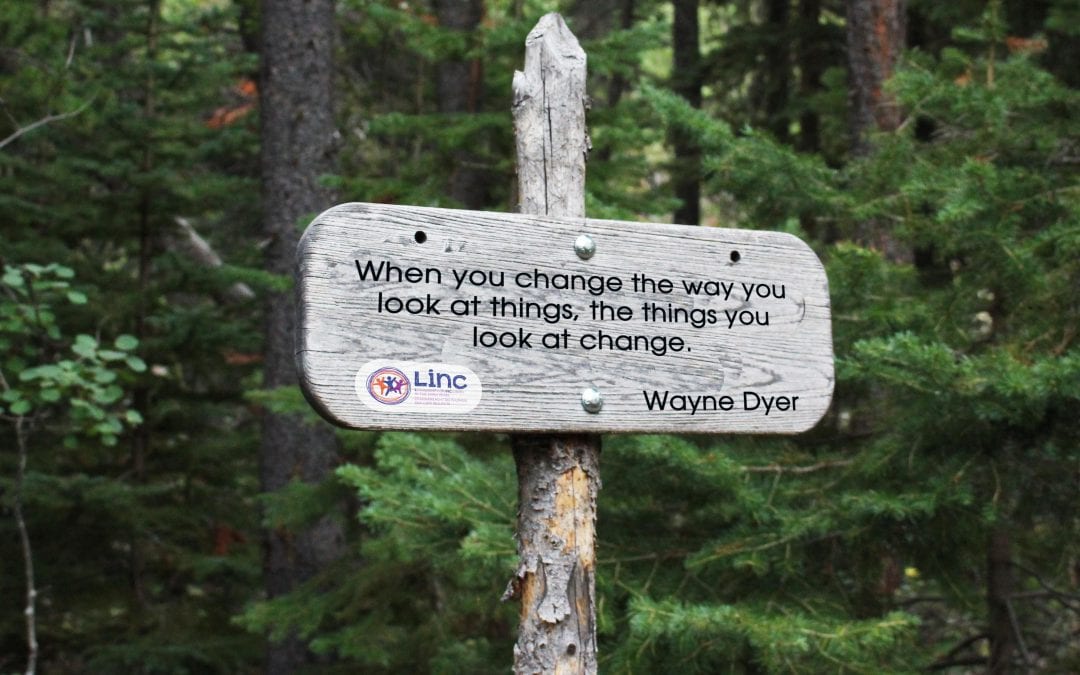 Ann McDonagh Owner/Manager of Bright Beginnings in Oughterard, Co. Galway and LINC programme participant this year reflects on her journey through LINC as she submits her final assignment for the programme. Working on my Portfolio in Module 6 of the LINC...
read more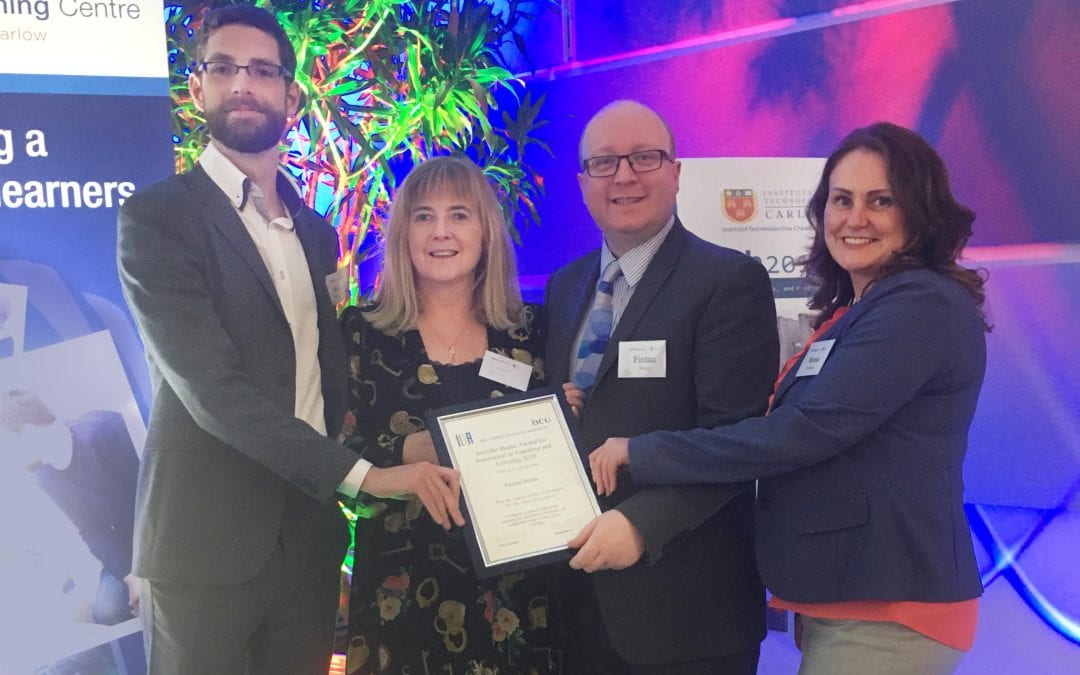 The Leadership for INClusion in the Early Years (LINC) programme has won the prestigious Jennifer Burke Award—an annual accolade which recognises and rewards innovative practice in the areas of teaching and learning. The LINC Programme is a one-year, Level 6 Special...
read more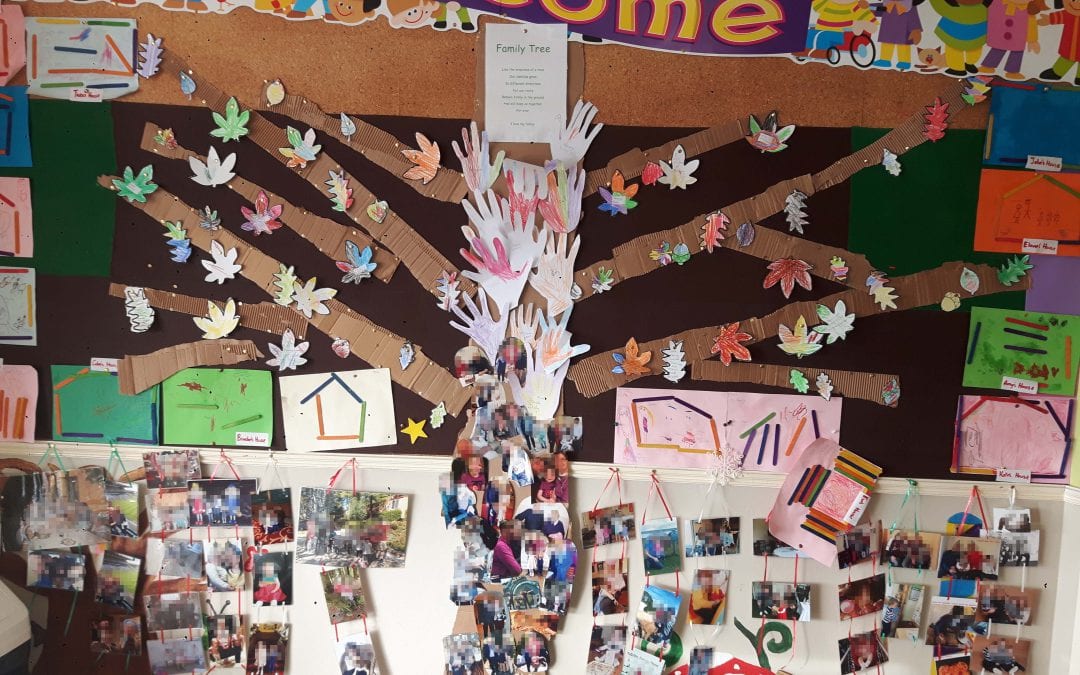 by Sharon Skehill, LINC programme tutor. As LINC tutor for the past two years, I have had the pleasure of visiting over 200 settings to date as part of my mentoring role on the programme. I have seen wonderful examples of positive practice and committed early years'...
read more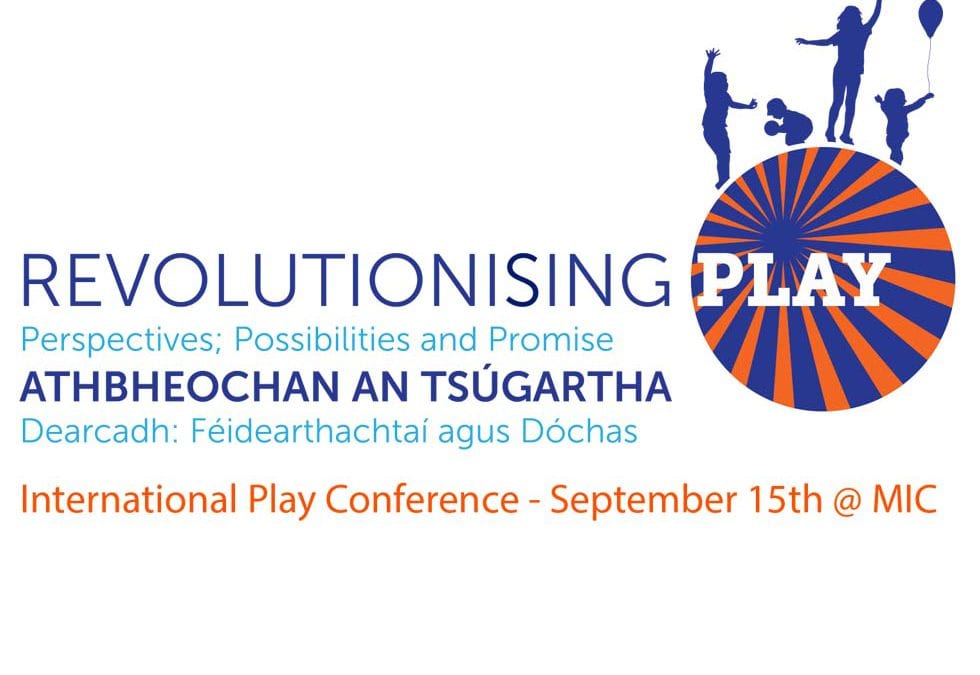 REVOLUTIONISING PLAY: PERSPECTIVES; POSSIBILITIES AND PROMISE ATHBHEOCHAN AN TSÚGARTHA: DEARCADH; FÉIDEARTHACHTAÍ AGUS DÓCHAS Research continues to highlight the significant contribution of play-based practice to children's learning and development....
read more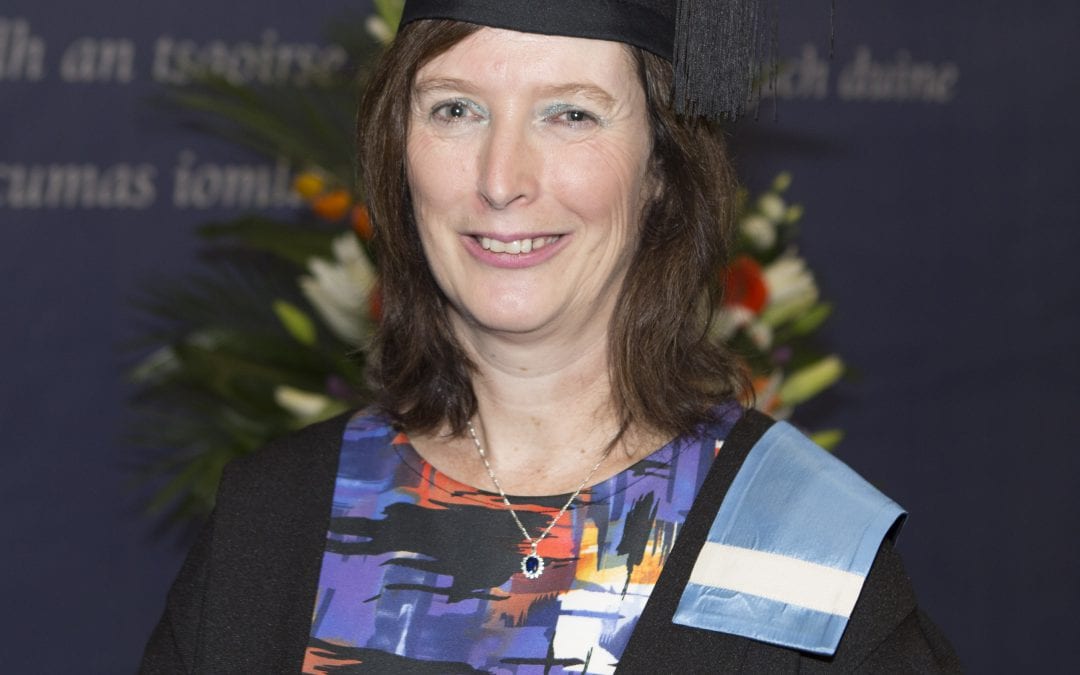 Mary Helen O'Brien, a childcare professional with over 20 years' experience and owner/manager of the Mega Kids Childcare facility in Murroe, Co Limerick, took some time out to tell us about her LINC Programme Experience Mary started the business in 1998, working from...
read more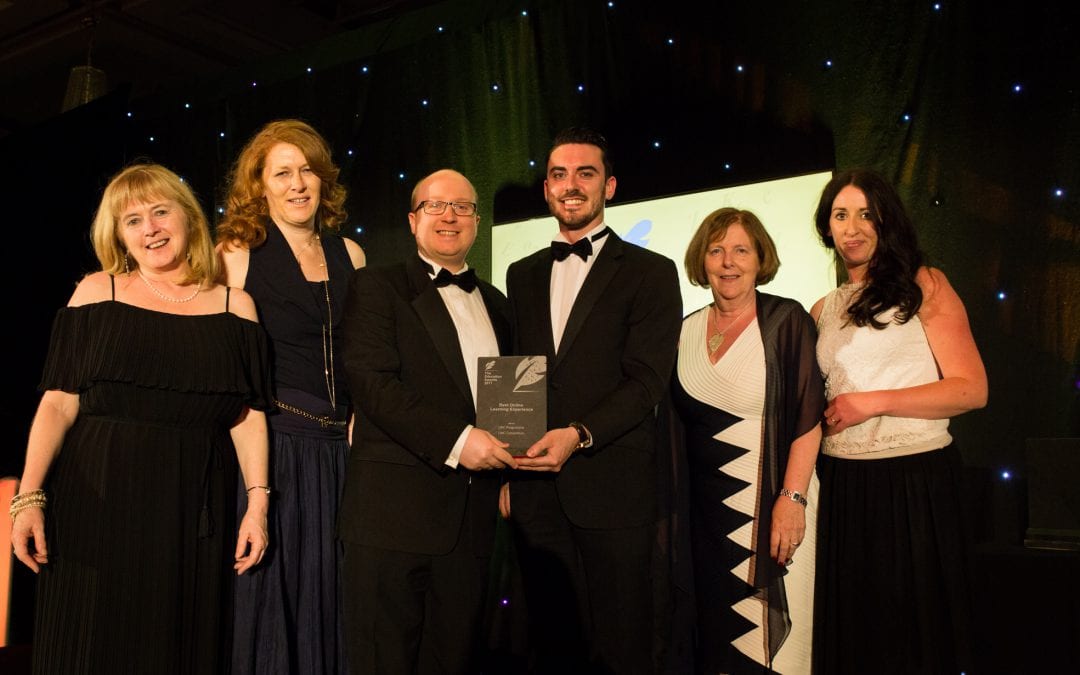 Having previously won the award for Best Online Learning Experience in 2017, the LINC Programme has once again been nominated for an Education Award under this category. The Education Awards recognise, encourage and celebrate excellence in the third level education...
read more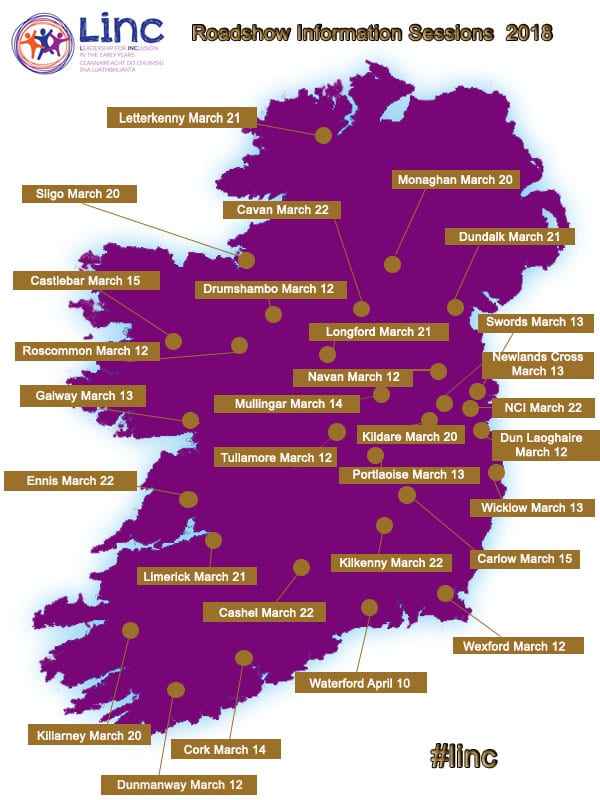 The LINC Team are taking to the road next week in association with your Local County Childcare Committee to spread the news about our great programme. Hour long information sessions will be hosted by the tutors who work with students on the programme, and will cover...
read more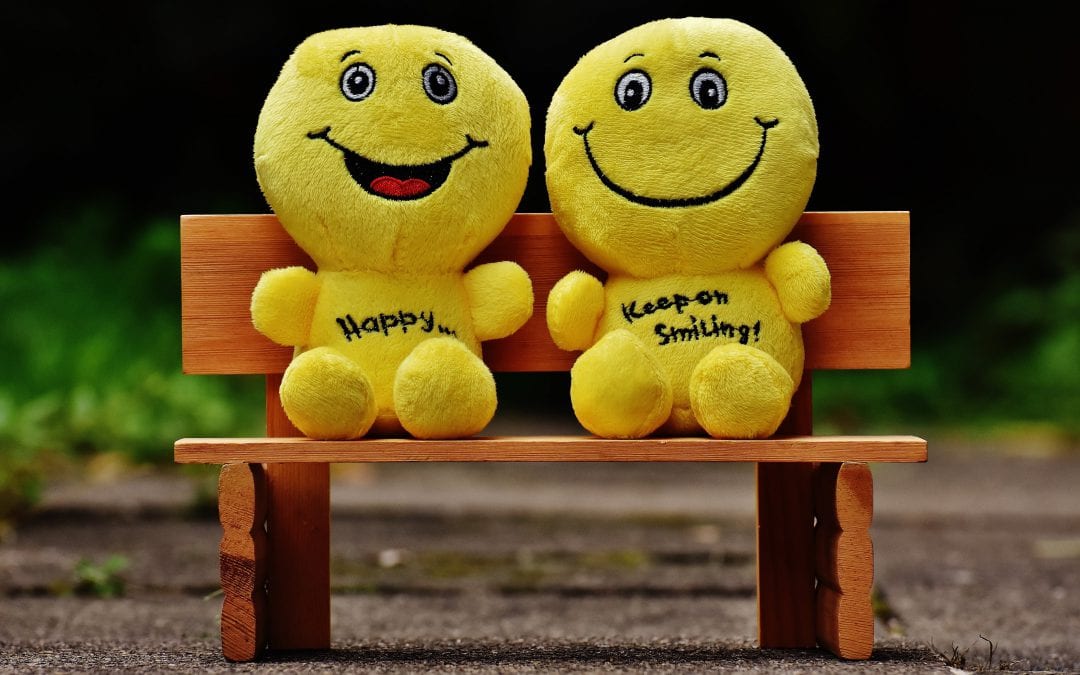 The LINC programme qualifies the graduate to become an Inclusion Coordinator in the early years setting that they work in. Part of the role of the Inclusion Coordinator is to support the inclusion of all children, and where...
read more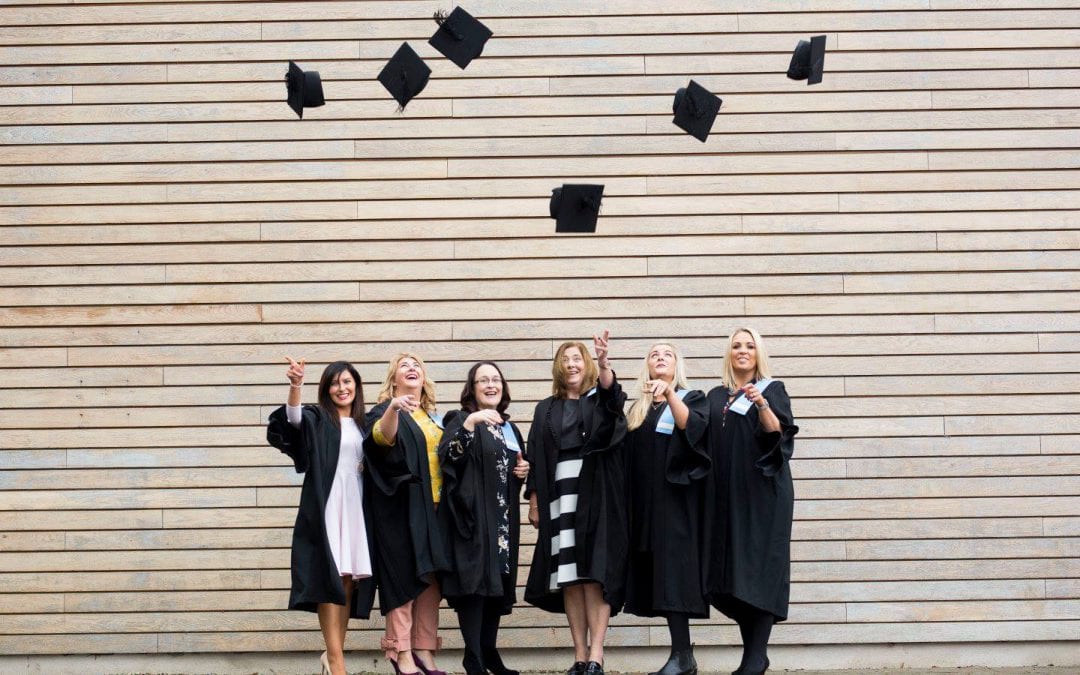 A date has been set for the 2018 Leadership for INClusion in the Early Years graduation ceremony. Last year hundreds of LINC graduates attended the ceremony which was held in Mary Immaculate College in Limerick. This year's students will graduate in Mary Immaculate...
read more