12/03/2020
Dear Student,
As you are aware there is an ongoing situation developing in Ireland in relation to the spread of the Covid-19 virus. Today the Taoiseach Leo Varadkar announced that all childcare facilities, schools, colleges and universities are to close until the 30th of March. The LINC team are making every effort to ensure that these closures will not affect you progressing with your LINC modules. You should continue to interact with the lessons as usual and complete your assignments. If you haven't received your mentoring visit yet and are due one over the next number of weeks, your tutor will make contact with you in the coming days to make alternative arrangements for this. A statement from Eugene Wall, President of MIC, in relation to the closures can be found here.
Best Wishes,
LINC Team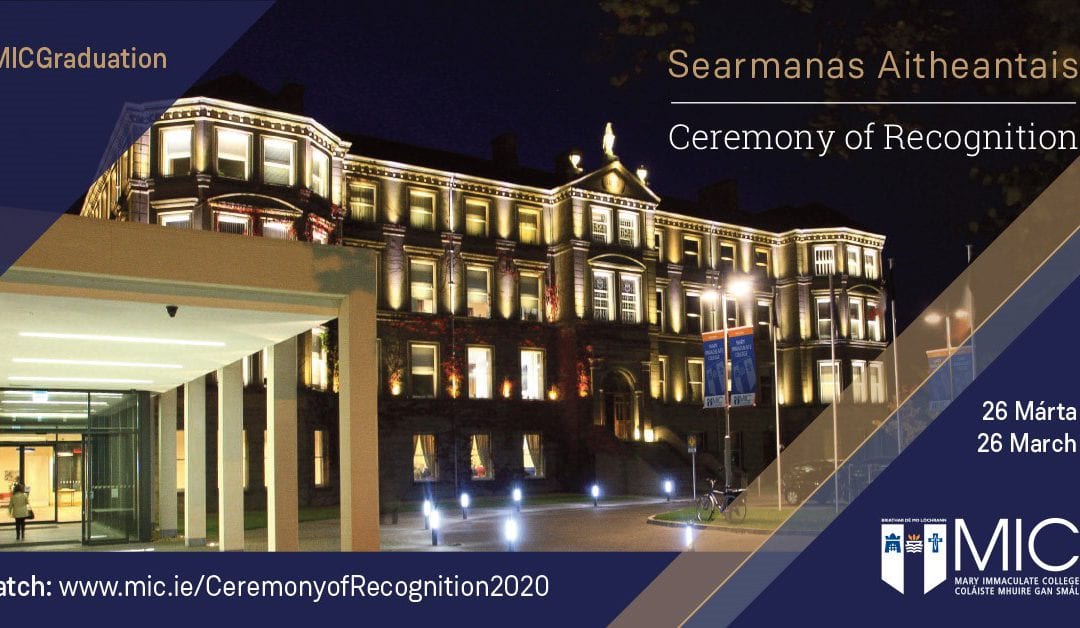 Minister praises over 800 LINC Programme graduates for commitment to inclusive culture which 'will have a wider impact in society as a whole'. Remarkable Achievements of LINC Graduates Recognised at Virtual Ceremony Speaking ahead of a Virtual Ceremony...
read more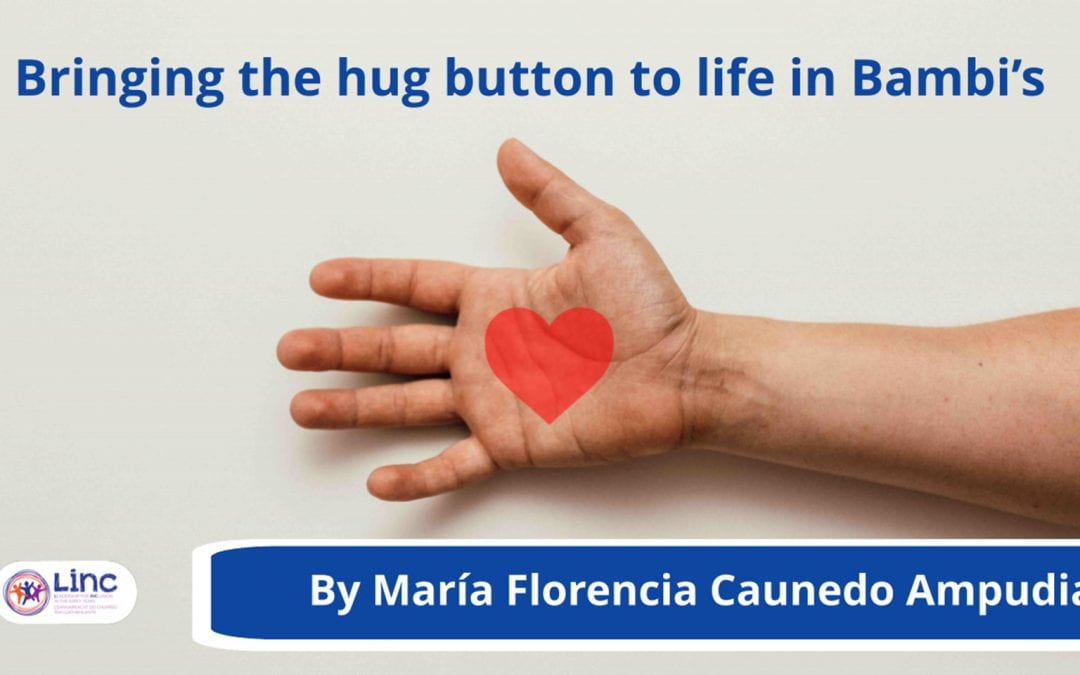 In this edition of the LINC blog, current student María Florencia Caunedo Ampudia from Bambi's Pre-school in Greenpark Dublin, tells of her success at implementing Dr Mary O'Kane's "hug button" strategy. Going back to pre-school after a long break can be...
read more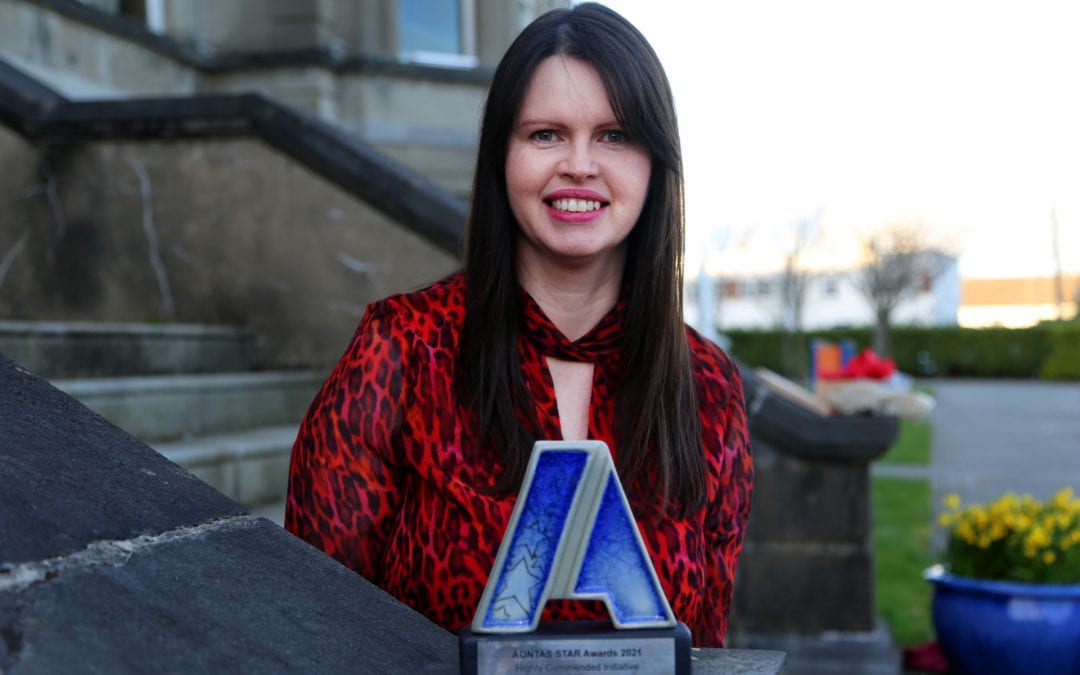 AONTAS Recognises the Work of the LINC Programme and its Graduates with a Highly Commended Award   The LINC Programme was highly commended through the AONTAS STAR Awards this week in the category for initiatives that support social inclusion. The...
read more