12/03/2020
Dear Student,
As you are aware there is an ongoing situation developing in Ireland in relation to the spread of the Covid-19 virus. Today the Taoiseach Leo Varadkar announced that all childcare facilities, schools, colleges and universities are to close until the 30th of March. The LINC team are making every effort to ensure that these closures will not affect you progressing with your LINC modules. You should continue to interact with the lessons as usual and complete your assignments. If you haven't received your mentoring visit yet and are due one over the next number of weeks, your tutor will make contact with you in the coming days to make alternative arrangements for this. A statement from Eugene Wall, President of MIC, in relation to the closures can be found here.
Best Wishes,
LINC Team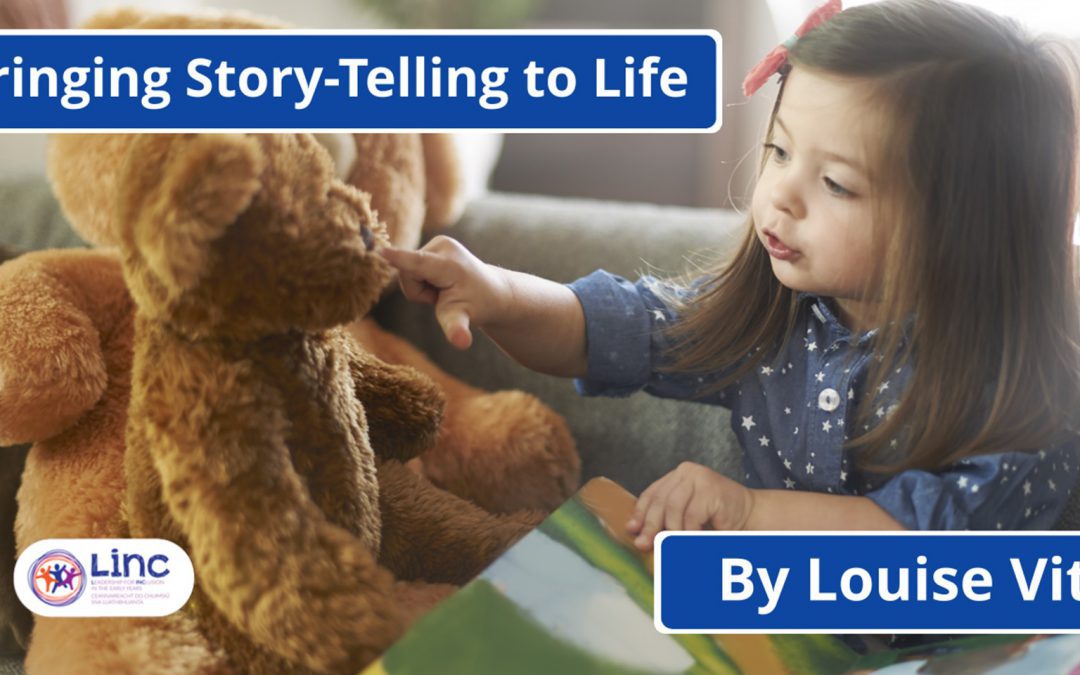 Bringing Story-Telling to Life In this edition of the LINC Blog, LINC student Louise Viti describes how story-telling in her setting has supported children's social interaction, play experiences and imagination. Think back to your own childhood...
read more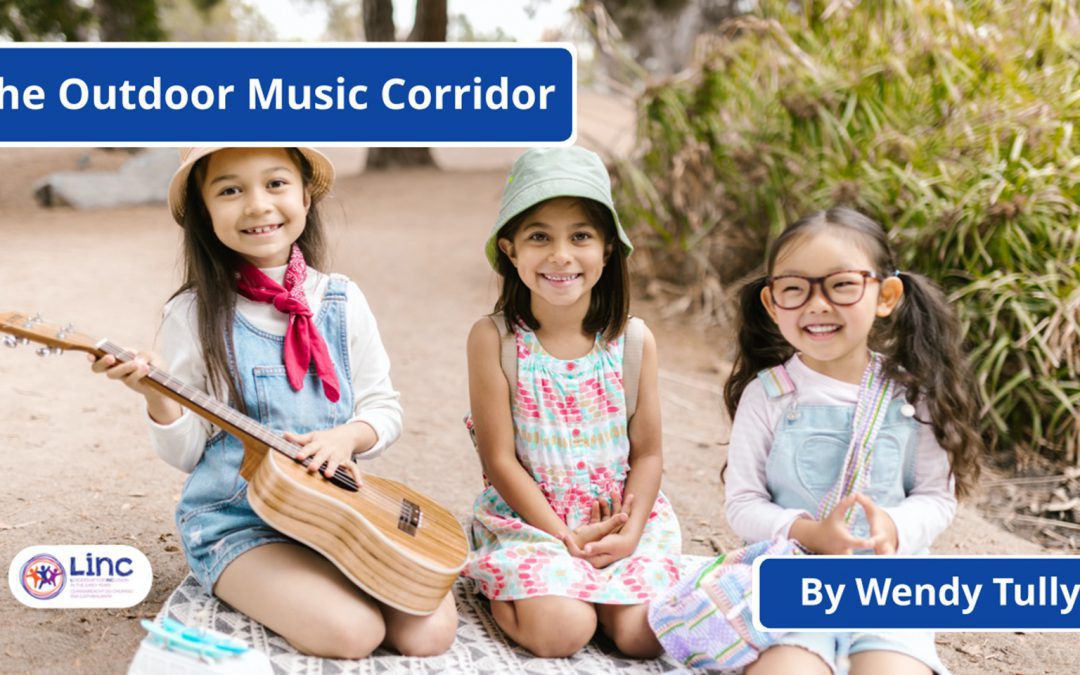 The Outdoor Music Corridor In this edition of the LINC Blog, LINC Graduate and LINC+ Participant Wendy Tully describes how one simple idea helped to foster social interaction between the children of her setting. "Music is a moral law. It gives...
read more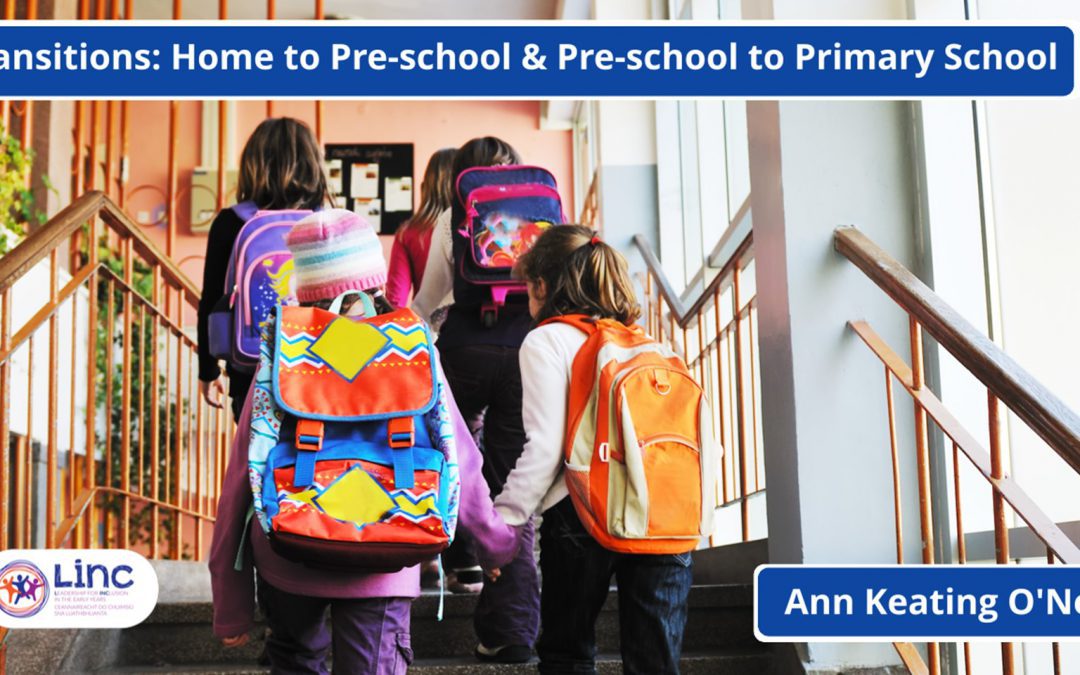 In this edition of the LINC blog, Ann Keating O'Neill, LINC Graduate and Owner/Manager of Shining Stars Preschool Lisronagh, Co. Tipperary, describes how she manages the two major transitions for children in her setting. I have always put a lot of...
read more