12/03/2020
Dear Student,
As you are aware there is an ongoing situation developing in Ireland in relation to the spread of the Covid-19 virus. Today the Taoiseach Leo Varadkar announced that all childcare facilities, schools, colleges and universities are to close until the 30th of March. The LINC team are making every effort to ensure that these closures will not affect you progressing with your LINC modules. You should continue to interact with the lessons as usual and complete your assignments. If you haven't received your mentoring visit yet and are due one over the next number of weeks, your tutor will make contact with you in the coming days to make alternative arrangements for this. A statement from Eugene Wall, President of MIC, in relation to the closures can be found here.
Best Wishes,
LINC Team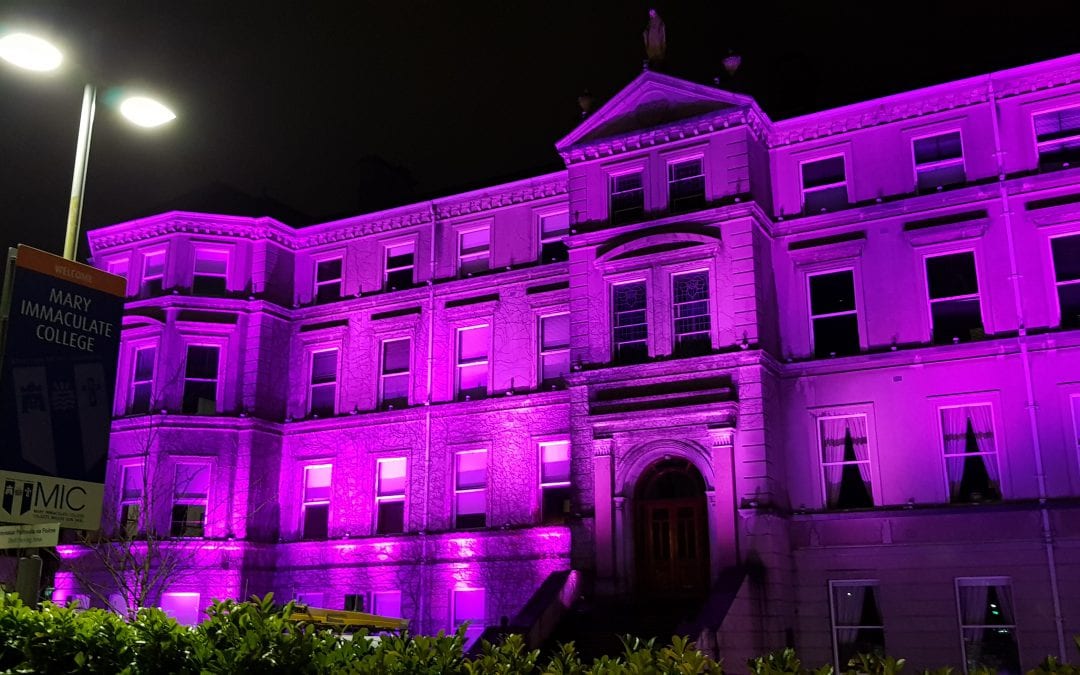 LINC Shines a Light on Invisible Needs during the Pandemic The Foundation Building in Mary immaculate College Limerick turns Purple as part of the Disability Federation of Ireland's Purple Lights Campaign and to mark the United Nations International Day of...
read more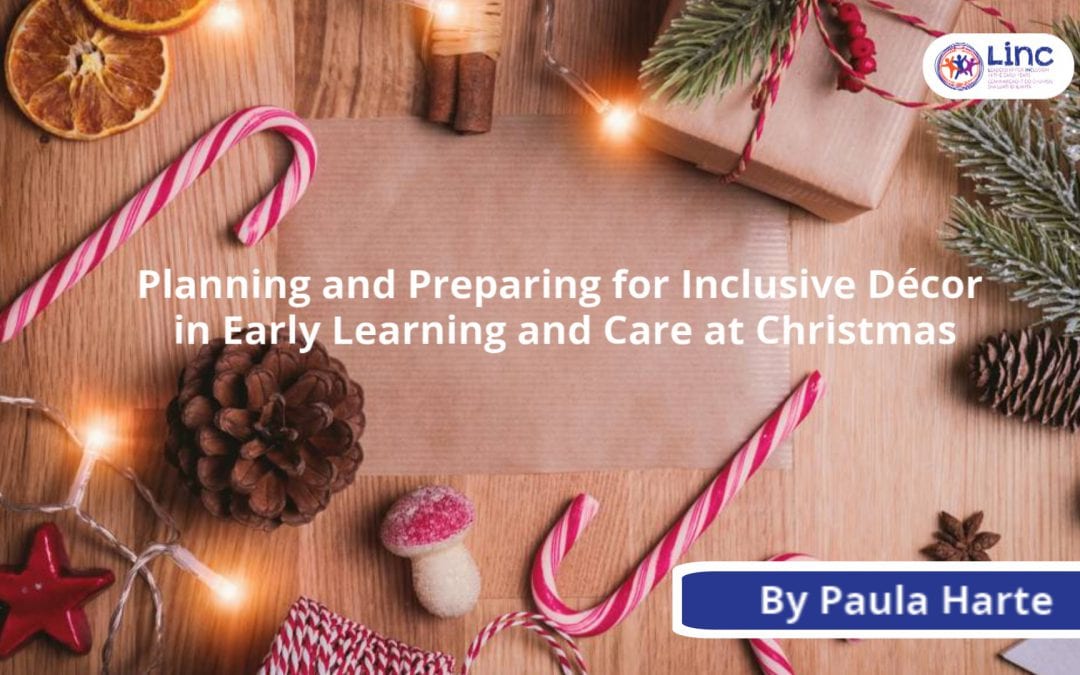 In this edition of our blog, LINC tutor Paula Harte outlines some things to think about when planning and preparing your Christmas displays in early learning and care. Displays have always had the potential to enhance any Early Learning and Care (ELC) setting,...
read more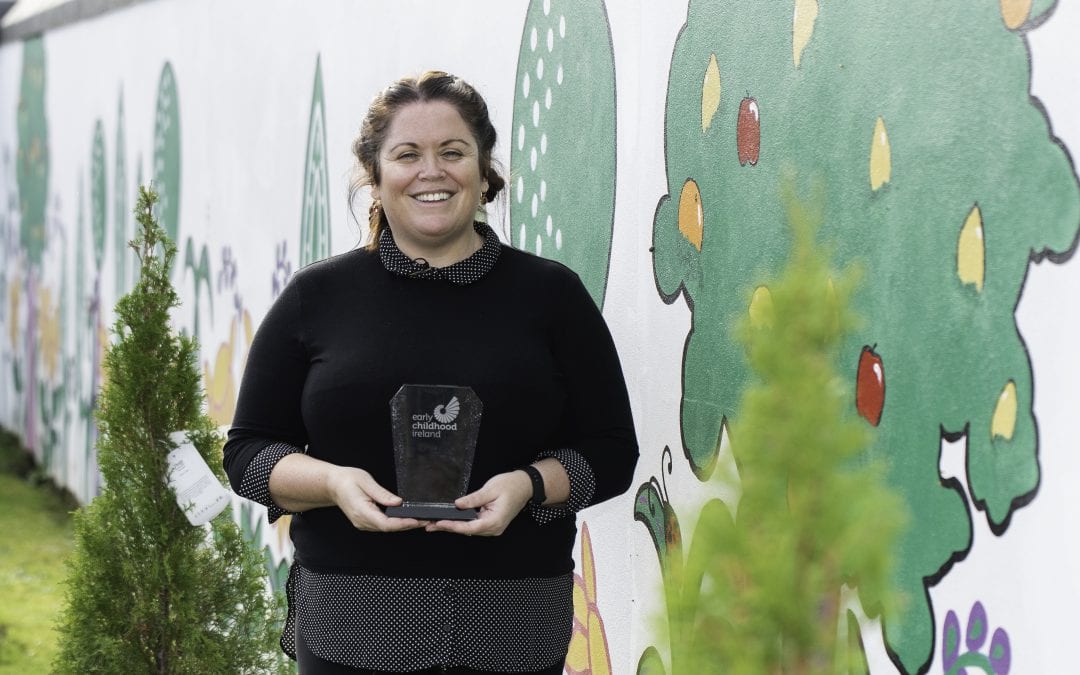 The award was sponsored by the LINC Programme as part of the Early Childhood Ireland (ECI) National Awards, which took place virtually between November 16 and 27, 2020. Last Wednesday (25/11/2020) was a day of great celebration for the INclusion...
read more