12/03/2020
Dear Student,
As you are aware there is an ongoing situation developing in Ireland in relation to the spread of the Covid-19 virus. Today the Taoiseach Leo Varadkar announced that all childcare facilities, schools, colleges and universities are to close until the 30th of March. The LINC team are making every effort to ensure that these closures will not affect you progressing with your LINC modules. You should continue to interact with the lessons as usual and complete your assignments. If you haven't received your mentoring visit yet and are due one over the next number of weeks, your tutor will make contact with you in the coming days to make alternative arrangements for this. A statement from Eugene Wall, President of MIC, in relation to the closures can be found here.
Best Wishes,
LINC Team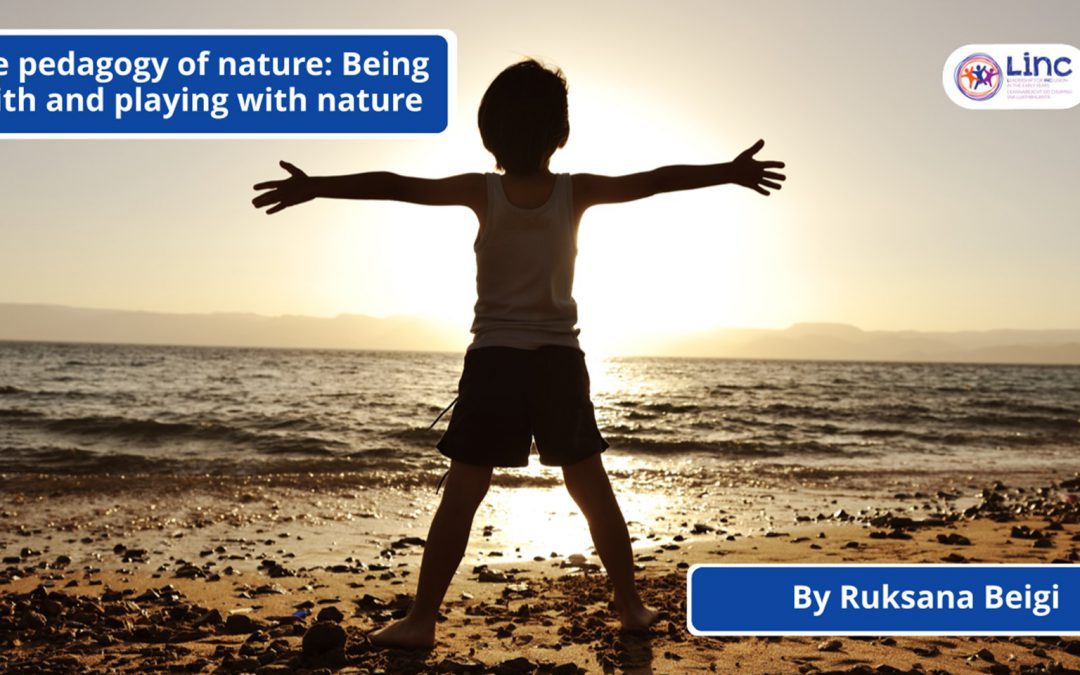 The pedagogy of nature: Being with and playing with nature In this edition of the LINC Blog, Ruksana Beigi, Senior Lecturer in the University of East london, highlights the difference between using the term "outdoors" and adopting a pedagogy of nature and how...
read more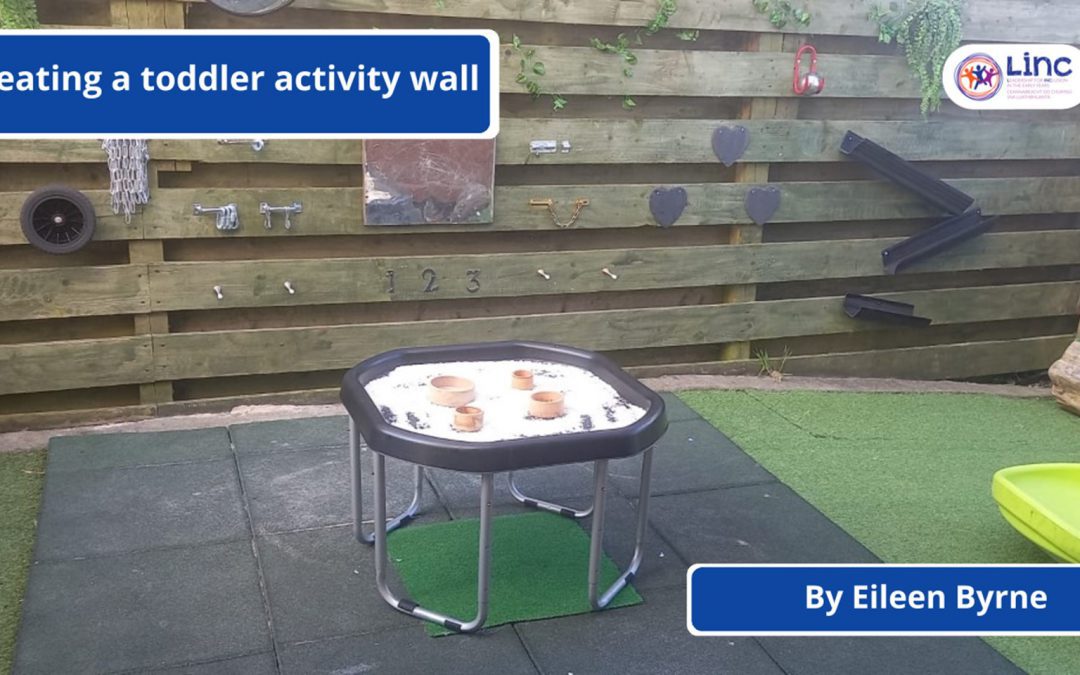 Creating a toddler activity wall In this edition of the LINC Blog, LINC+ participant and Inclusion Coordinator Puddle Lane Crèche Eileen Byrne, describes how an unused area of the garden was transformed using some day-to-day items into a space for playful...
read more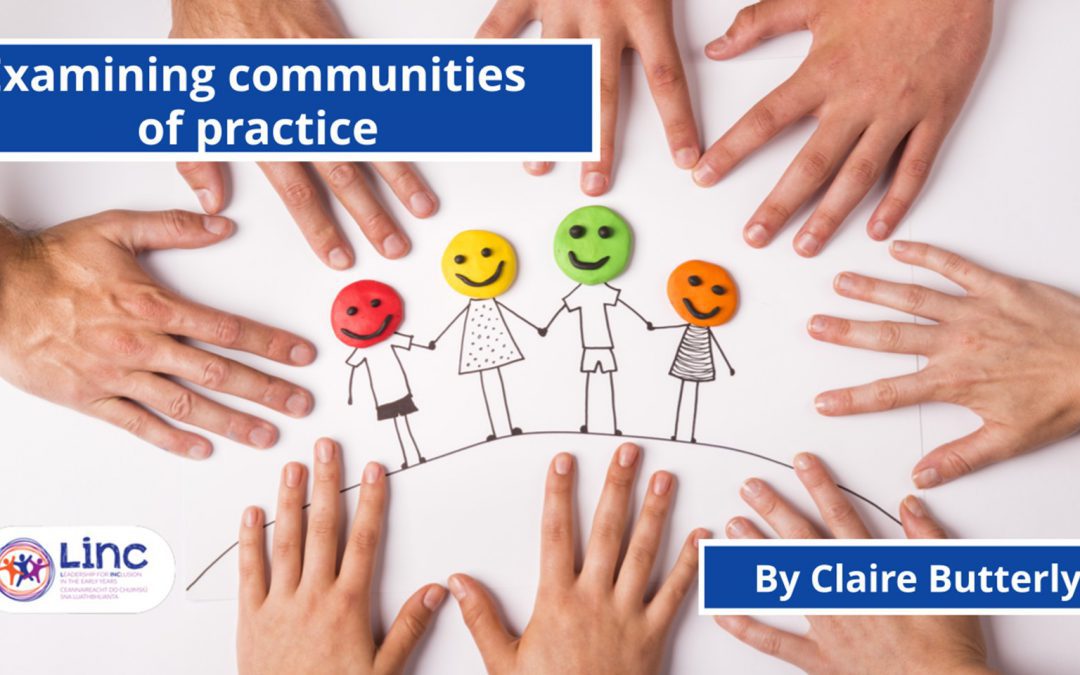 Examining Communities of Practice In this edition of the LINC Blog, LINC+ Tutor Claire Butterly examines the reasons for, and benefits of communities of practice as the first package of the LINC+ Programme Communities of Practice in Early Learning and Care is...
read more