12/03/2020
Dear Student,
As you are aware there is an ongoing situation developing in Ireland in relation to the spread of the Covid-19 virus. Today the Taoiseach Leo Varadkar announced that all childcare facilities, schools, colleges and universities are to close until the 30th of March. The LINC team are making every effort to ensure that these closures will not affect you progressing with your LINC modules. You should continue to interact with the lessons as usual and complete your assignments. If you haven't received your mentoring visit yet and are due one over the next number of weeks, your tutor will make contact with you in the coming days to make alternative arrangements for this. A statement from Eugene Wall, President of MIC, in relation to the closures can be found here.
Best Wishes,
LINC Team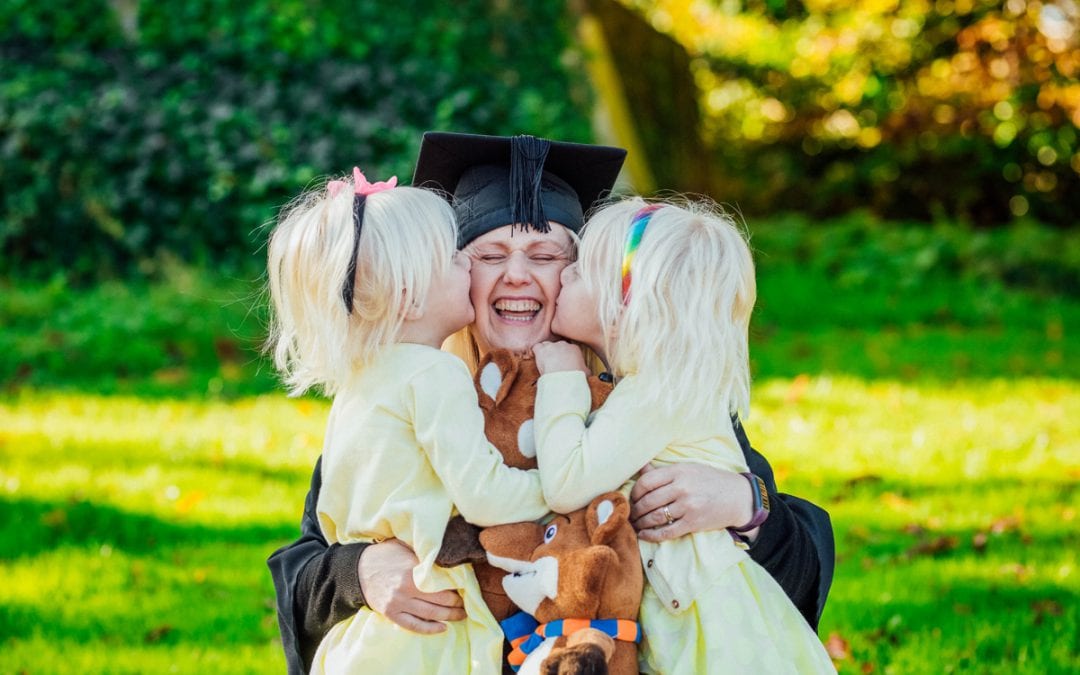 The Leadership for INClusion in the Early Years (LINC) Consortium has been awarded a tender by the Department of Children and Youth Affairs (DCYA) to continue its delivery of a specialist level 6 higher education programme for practising early childhood...
read more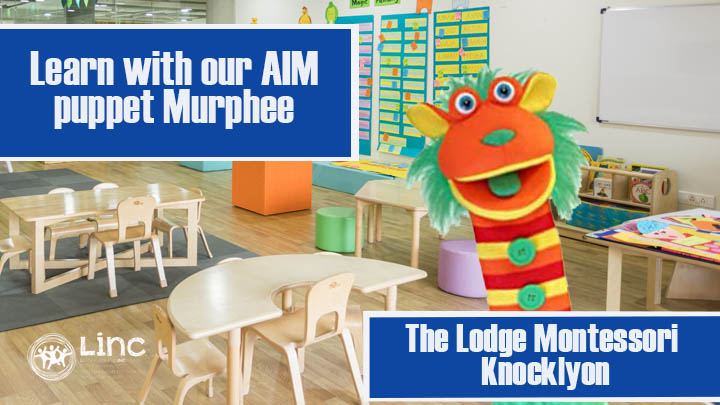 In this week's blog, we catch up with Fionnuala and her AIM puppet Murphee as they show the children how to press flowers. In The Lodge Montessori, we love using puppets in our class, as we find they support children's social and emotional engagement. ...
read more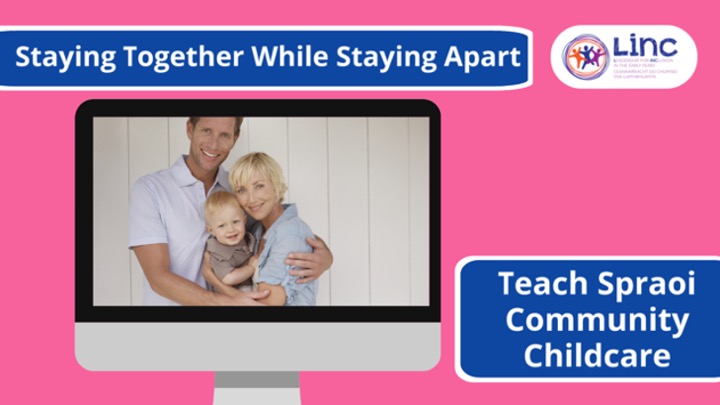 In this edition of our blog, current student Edwina Doyle outlines how her setting has been keeping in touch with the children and their parents during the COVID-19 shutdown . Teach Spraoi Community Childcare is a purpose-built centre for early years and...
read more