12/03/2020
Dear Student,
As you are aware there is an ongoing situation developing in Ireland in relation to the spread of the Covid-19 virus. Today the Taoiseach Leo Varadkar announced that all childcare facilities, schools, colleges and universities are to close until the 30th of March. The LINC team are making every effort to ensure that these closures will not affect you progressing with your LINC modules. You should continue to interact with the lessons as usual and complete your assignments. If you haven't received your mentoring visit yet and are due one over the next number of weeks, your tutor will make contact with you in the coming days to make alternative arrangements for this. A statement from Eugene Wall, President of MIC, in relation to the closures can be found here.
Best Wishes,
LINC Team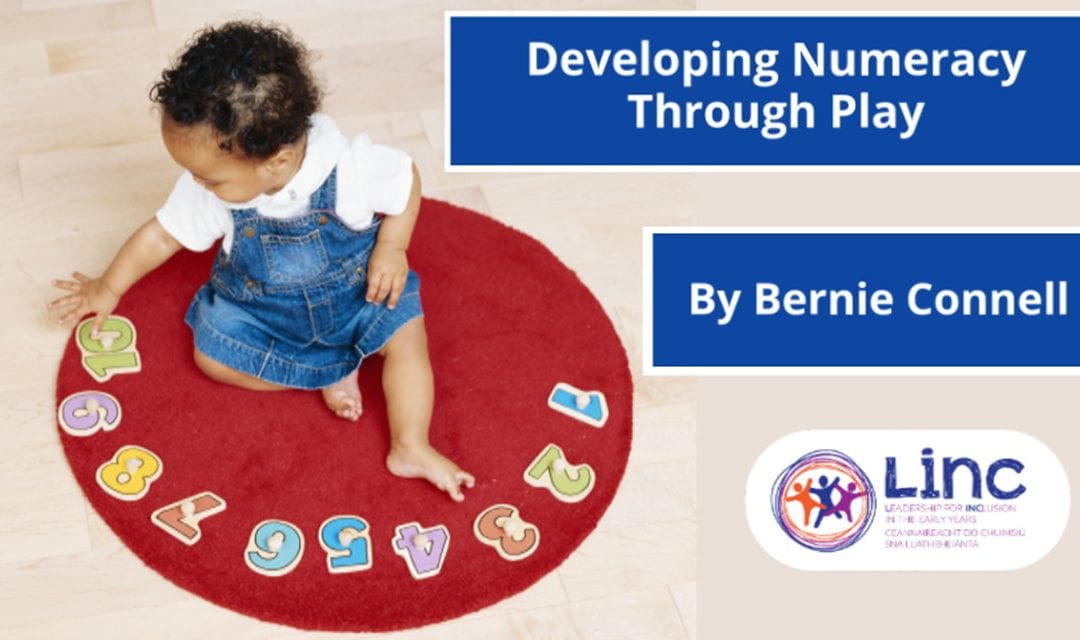 In this edition of the LINC blog, Kildare County Childcare Committee Development Officer Bernie Connell highlights some ways in which parents and practitioners can encourage numeracy development and natural curiosity through play. Whether we like it or not...
read more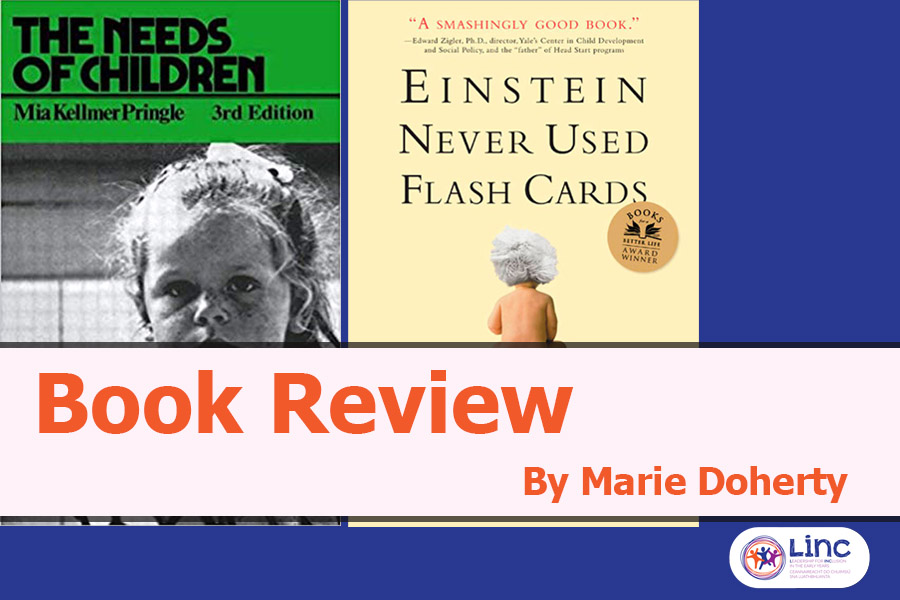 Book Reviews: The Needs of Children and Einstein Never Used Flash Cards - How Children REALLY Learn By Marie Doherty The Needs of Children is a wonderful little book written by Mia Kellmer-Pringle. I picked it up again recently and asked myself the question....
read more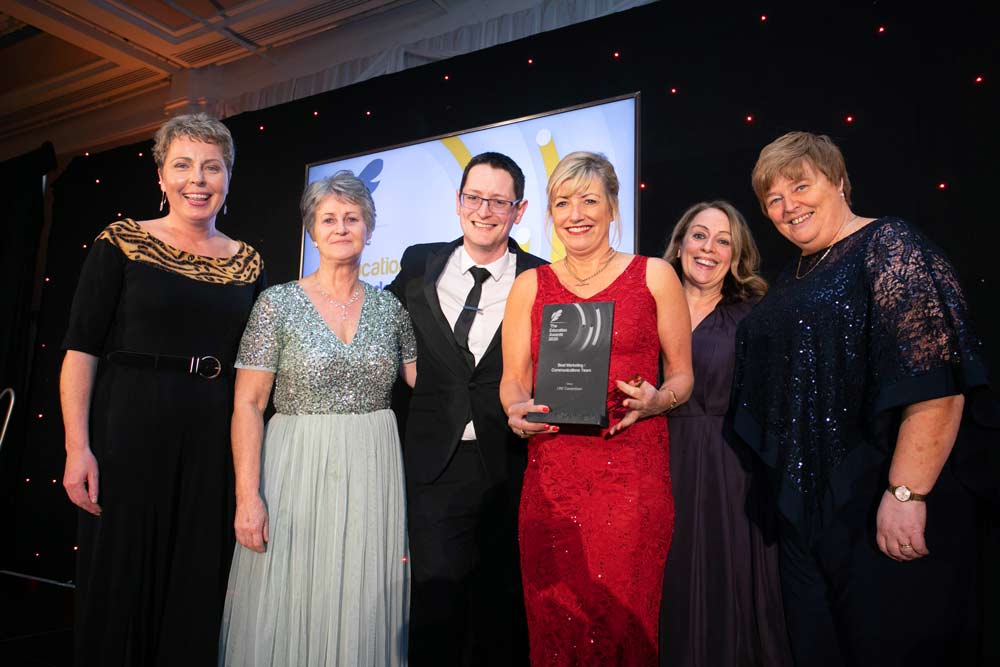 LINC Consortium Scoops Two Education Awards The Leadership for Inclusion in the Early Years (LINC) Programme consortium has won two awards at the Education Awards 2020. The Leadership for Inclusion in the Early Years (LINC) Programme consortium, has...
read more