Creating a toddler activity wall
In this edition of the LINC Blog, LINC+ participant and Inclusion Coordinator Puddle Lane Crèche Eileen Byrne, describes how an unused area of the garden was transformed using some day-to-day items into a space for playful learning.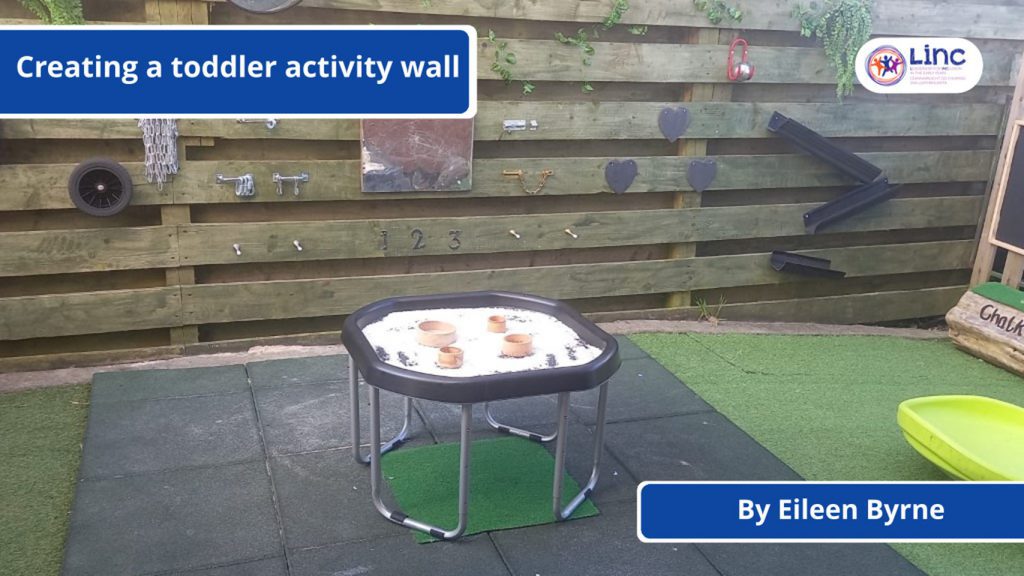 'Play is something every child, everywhere in the world can do. It fuels curiosity, sparks creativity, and inspires a lifelong love of learning' – The LEGO Foundation
With an area of our garden remaining unused, we began to wonder what we could create. After chatting about this and considering the children's interests, the Hummingbird room leader, Laura, and our manager, Roisin, decided they would like to create a garden area for the toddler group to explore. The children love to explore the outdoors. As a wooden fence surrounded the garden, we thought it would be a good idea to use this as a natural resource for play – but how? Many ideas were considered for this area, such as a music wall or water play area. In the end, it was decided that the wall would be developed into a toddler activity wall.
So, what does this activity wall include? Day-to-day items or 'bits and bobs' can grab children's attention and create lots of fun and play opportunities. We added some loose wheels to spin around which provide endless entertainment and lots of smiles. Chains of different lengths and a spring door stopper were added to the wall as these can be used to produce fun sounds. Locks, chains, hooks, and rings were also used as these can be moved around and help to develop fine motor skills in a playful way. We included a section with pipes which can be used in many ways to keep our toddler's interests. For example, a ball could be rolled through them, they can be used for pouring water or rice or even for playing with cars, ensuring lots of fun! Some house numbers were placed on the wall to begin to introduce numeracy skills and, to complete the area, an old bread board was converted into a chalk board for the children to engage in some mark making during their play.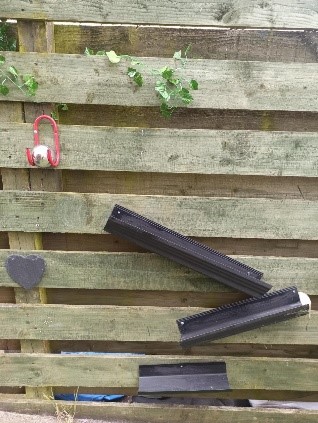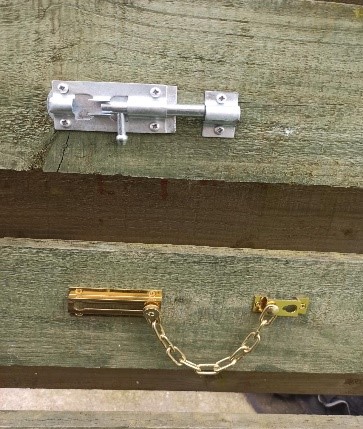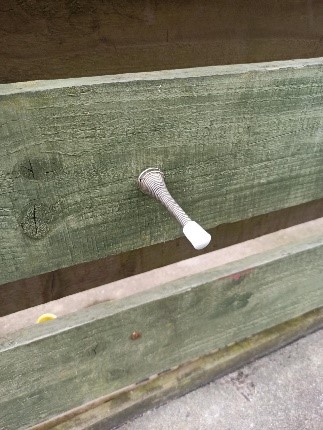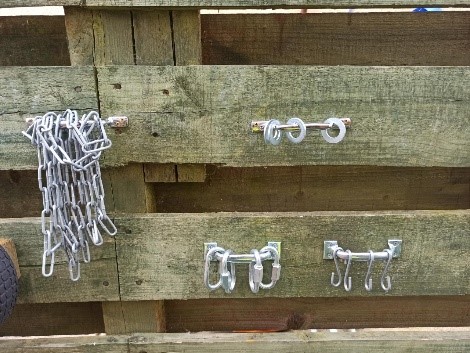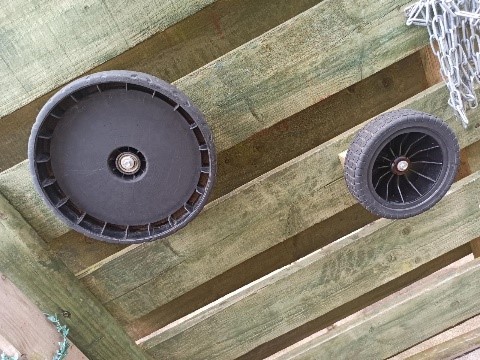 This area was developed to support the children to explore and learn in a playful way. The children are encouraged to interact with the activity wall freely and at their own pace. Busy boards and activity walls aim to promote children's fine motor skills which involve co-ordination of small muscles – usually the fingers and hands -, improving hand-eye co-ordination and building finger and hand strength. They can also encourage the development of children's imagination and open-ended play, refine problem-solving skills and improve memory. In addition, skills such as turn-taking, numeracy and sensory play are enhanced. All of these skills can help children to begin to think creatively or 'outside the box' which subsequently improves their brain development.
This project has turned the space into an area of interest for the children filled with endless potential for fun which can be continuously developed and added to. It is now an area for possibilities and exploration which the children enjoy engaging with!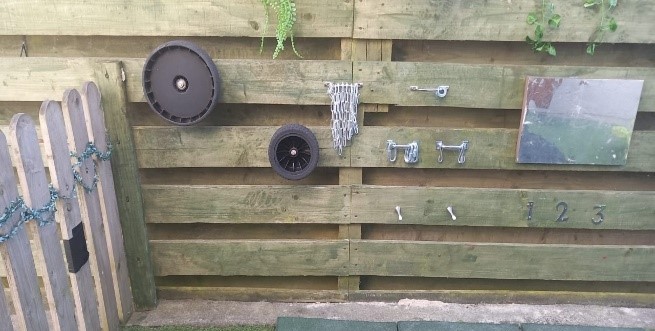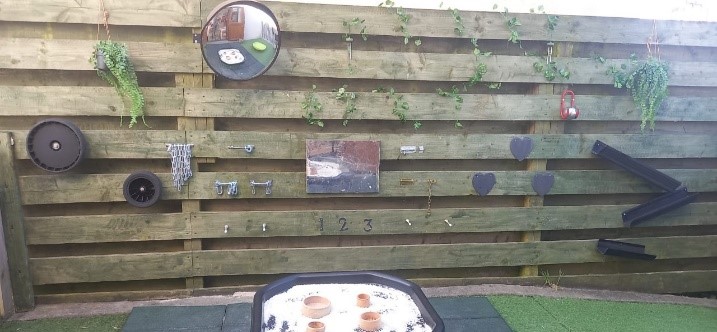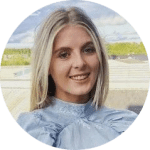 Eileen Byrne
Deputy Manager and ECCE Room Leader in Puddle Lane Creche in Ballycanew, Co. Wexford
Eileen started working in the Early Years Sector after graduating with a BA (Hons) in Early Childhood Studies from the Waterford Institute of Technology in 2016.  She graduated from the LINC programme in 2020 with a first class honours and is currently participating in the LINC+ CPD programme. Eileen is the Deputy Manager and ECCE Room Leader in Puddle Lane Creche in Ballycanew, Co. Wexford.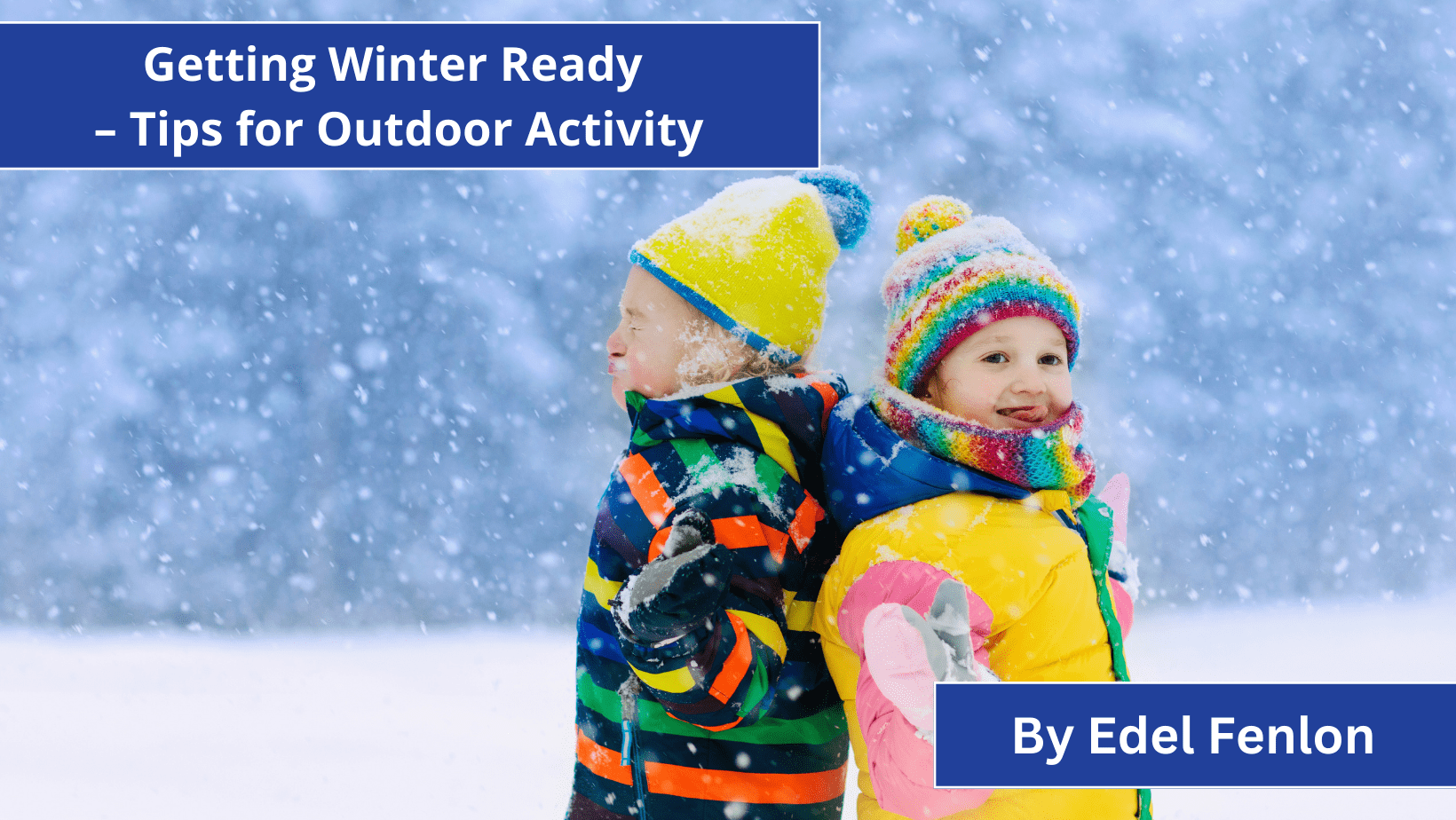 Getting Winter Ready - Tips for Outdoor Activity In this edition of LINC blog, programme tutor Edel Fenlon outlines some handy tips to ensure the children in your care are outdoor activity ready this winter season. As we prepare ourselves for winter, what...
read more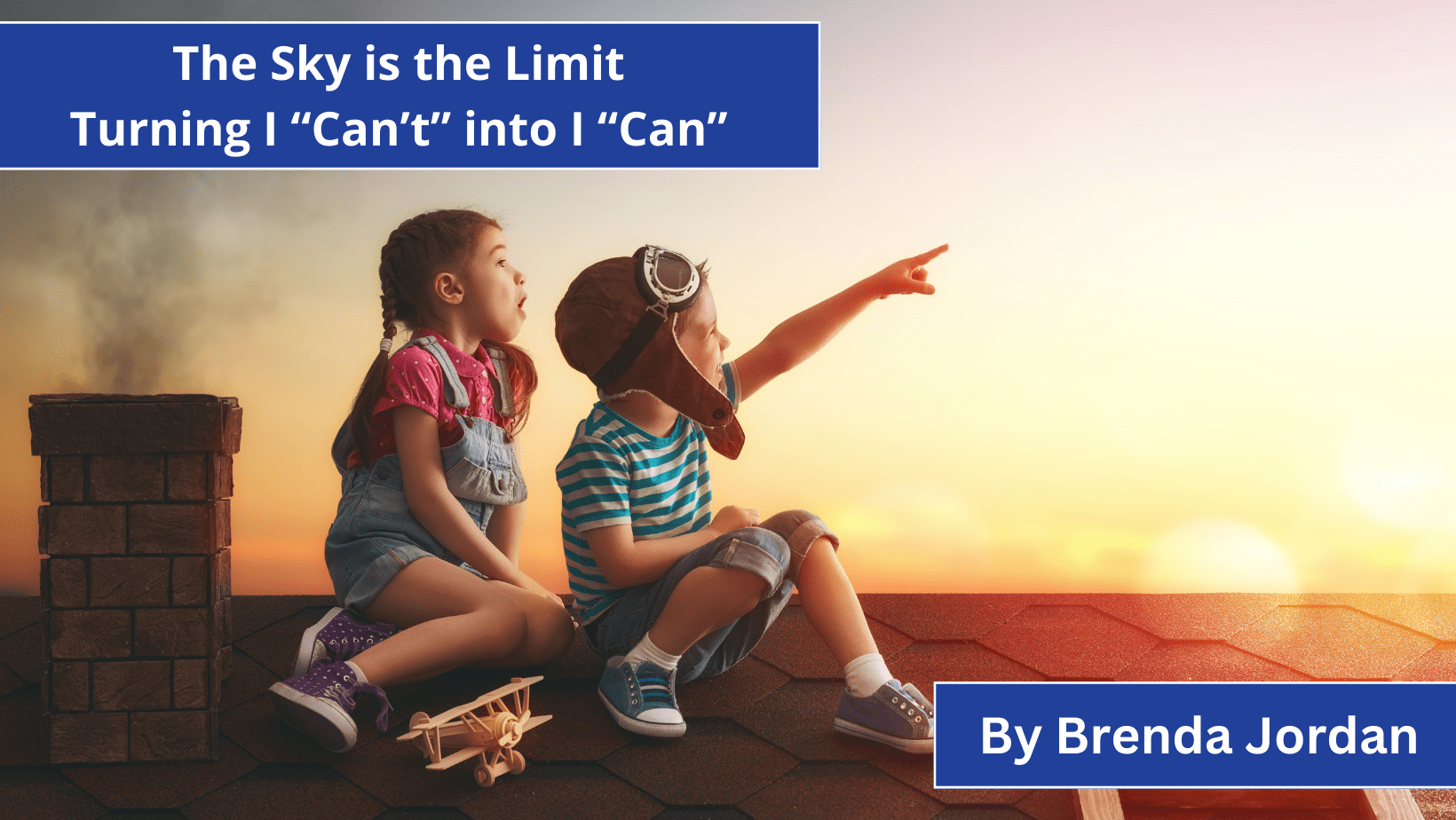 The Sky is the Limit, Turning I "can't" into I "can". In this issue of the LINC Blog, Brenda Jordan from Little People Playgroup in Castleknock shares one of her learning experiences from the LINC Programme and the difference it made one little boy's...
read more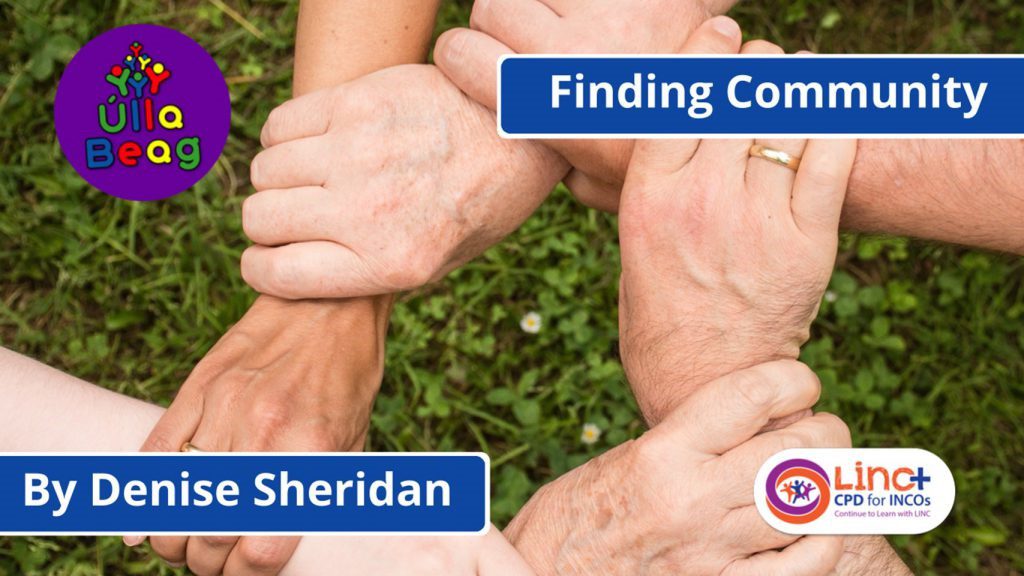 Finding Community In this edition of the LINC blog, graduate Denise Sheridan talks about her outdoor ethos, her education journey, and how the LINC+ programme has helped her to find her voice as a valued member of the early years community. In 2010, I set...
read more