In this edition of the LINC blog we examine the importance of creating challenging outdoor environments for children.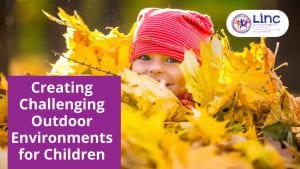 Outdoor environments in Irish Early Childhood Settings have up until very recently relied heavily on creating a safe place to play; but in turn they have lost creativity, sensory and explorative opportunities, which are so important in meeting the needs of all children including those with additional needs.
According to Donohoe and Gaynor (2007):
'Outdoor play spaces are often thought of as a place where children can go and let off steam, but outdoor play space is that and so much more. Children's developmental needs do not change because they are outdoors, a child may enjoy running around freely for a short period of time, but the outdoor space should hold special interest too; and the time spent there should offer variety, stimulation and opportunities to explore as well as fresh air and exercise. For this reason most of the criteria for planning indoor space will also apply outdoors.'
(Donohoe and Gaynor 2007)
Click on the link below to watch a video from the Aistear Siolta practice guide on creating challenging outdoor environments for children aged 3-6 years.
For guidelines on how to make your space more inclusive see the recently published Universal Design Guidelines for Early Learning and Care Settings here: https://aim.gov.ie/universal-design-guidelines-for-elc-settings/
References:
Donohoe and Gaynor (2007) Education and Care in the Early Years: An Irish Perspective, 3rd edition. Dublin: Gill and Macmillan.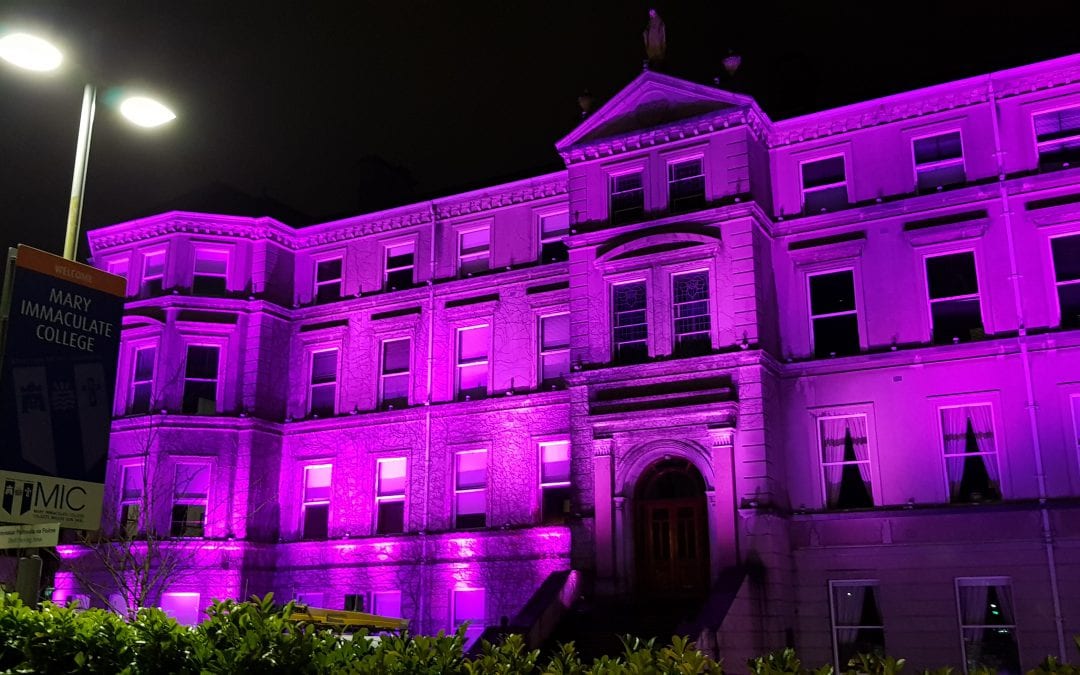 LINC Shines a Light on Invisible Needs during the Pandemic The Foundation Building in Mary immaculate College Limerick turns Purple as part of the Disability Federation of Ireland's Purple Lights Campaign and to mark the United Nations International Day of...
read more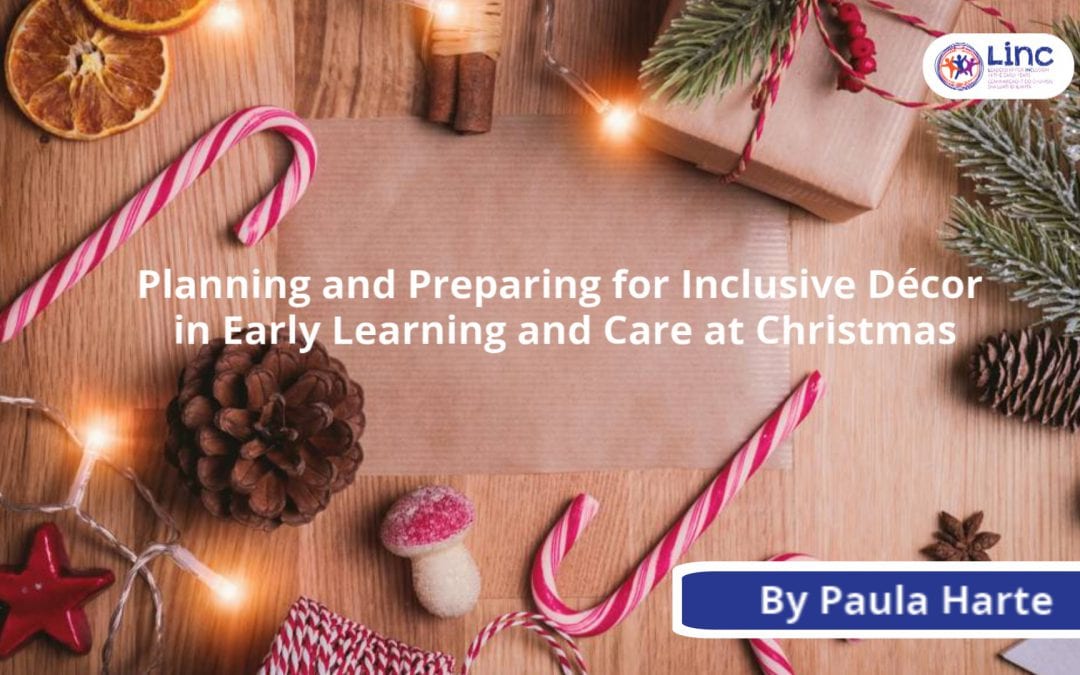 In this edition of our blog, LINC tutor Paula Harte outlines some things to think about when planning and preparing your Christmas displays in early learning and care. Displays have always had the potential to enhance any Early Learning and Care (ELC) setting,...
read more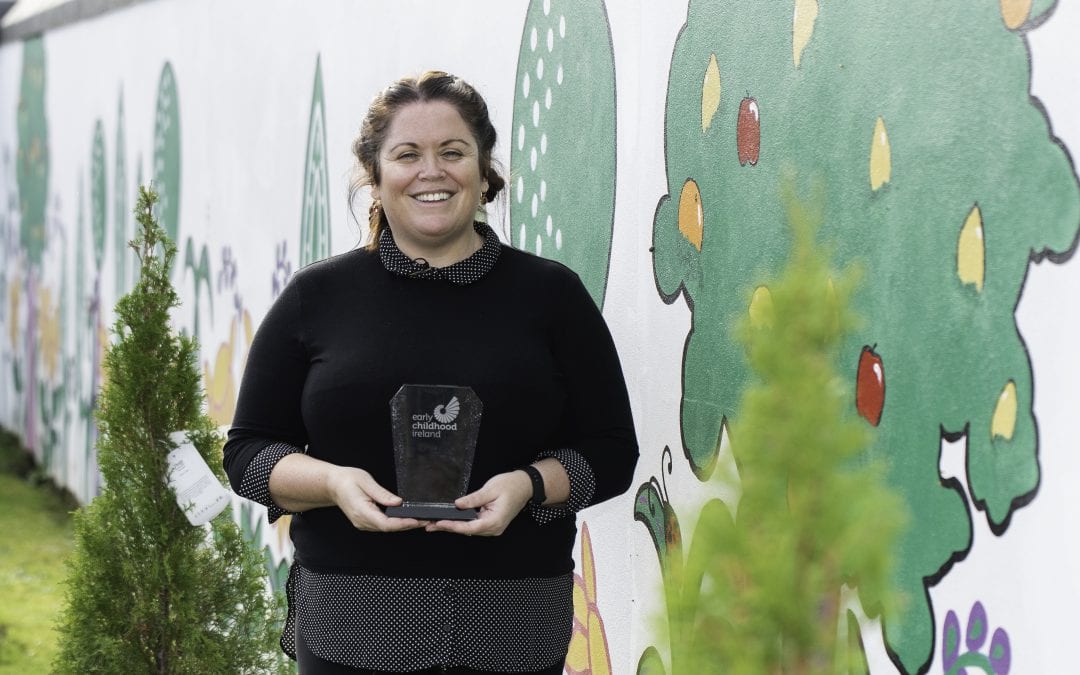 The award was sponsored by the LINC Programme as part of the Early Childhood Ireland (ECI) National Awards, which took place virtually between November 16 and 27, 2020. Last Wednesday (25/11/2020) was a day of great celebration for the INclusion...
read more