In this edition of our blog, LINC graduate Catherine McGrath describes how encouraging interest in another culture became a learning journey for the students of Loughegar Community Playgroup.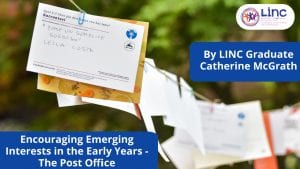 Earlier this year in our playgroup we experienced how following children's emerging interests lead into wonderful learning experiences.  An emerging curriculum is where the teachers respond to the children's observed interests to create meaningful learning experiences.
One day the children in our playschool questioned Maggie, our ECCE Room leader about her name (Magdalena), and why does she "sounds different to us". Maggie explained she is from Poland and during the Christmas holidays she was going to visit her family there. During that trip home Maggie's nephew asked her about the children she works with and what her playschool is like "czy jest takie same jak moje przedszkole?"(Is it like my playschool?). He drew pictures for children in our playschool and sent Polish sweets for everyone back with Maggie.
We realised our setting did not reflect Maggie's Polish identity and thought this was an opportunity for us to explore Polish culture.  Our children love music and dancing so Maggie taught us all a traditional Polish dance POLONEZ as well as how to count in Polish. We tried Polish food from the Polish shop in our town e.g. jams, bread. We created a large Welcome sign in Polish – "Witamy " painted in the colours of the Polish flag.
The children asked to send a letter back to Maggie's nephew. His favourite book is The Gruffalo but it isn't available in Polish so we created one using an English version of The Gruffalo with Maggie adding the Polish translations. We posted the book along with pictures the children had drawn about The Gruffalo.
One day our local postman Martin visited us and delivered a parcel from Poland. Maggie's nephew had sent Polish sweets and pictures about where he lives as a thank you for his book. The children were delighted but want to know "How do you send parcels?" Martin explained what an address is and how this helps the post get to people's houses.  We needed to know more so created our own Playschool Post Office. We found out how to write a letter and where to put the address. We created postcards with each child's address written on it along with their photo so that they could identify their own address card. Using the materials from the An Post school's kit we had stamps and signs to create everything we needed for our post office. This emerging interest spilt over into our after-school service with the post office becoming a favourite with everyone, regardless of age.  The after-school children wrote letters addressed to the pre-school children who loved to come in the morning and check for deliveries. The children loved writing letters putting them into envelopes, sticking on stamps and posting to the letter box.
The LINC Programme would like thank Catherine for sharing this story with us, if you would like to contribute to our blog series please email linc@mic.ul.ie.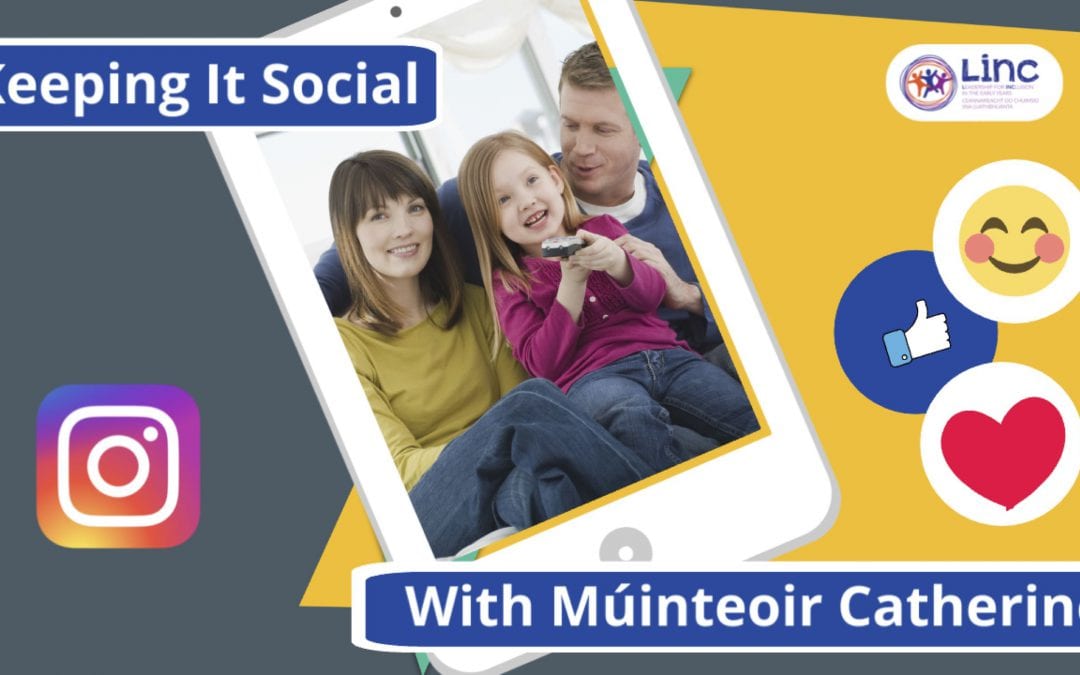 In this edition of our blog, the LINC team catches up with Múinteoir Catherine after she finishes her daily interaction with the children from her naíonra. LINC graduate and Inclusion Coordinator Catherine Allen has worked in the early years sector for...
read more
I was lucky enough to teach 4-5 year olds for over ten years. Among my favourite moments each week was teaching a nursery rhyme.  During initial teacher education, one of my heroes was Friedrich Froebel (1782-1852), often referred to as the 'Father of...
read more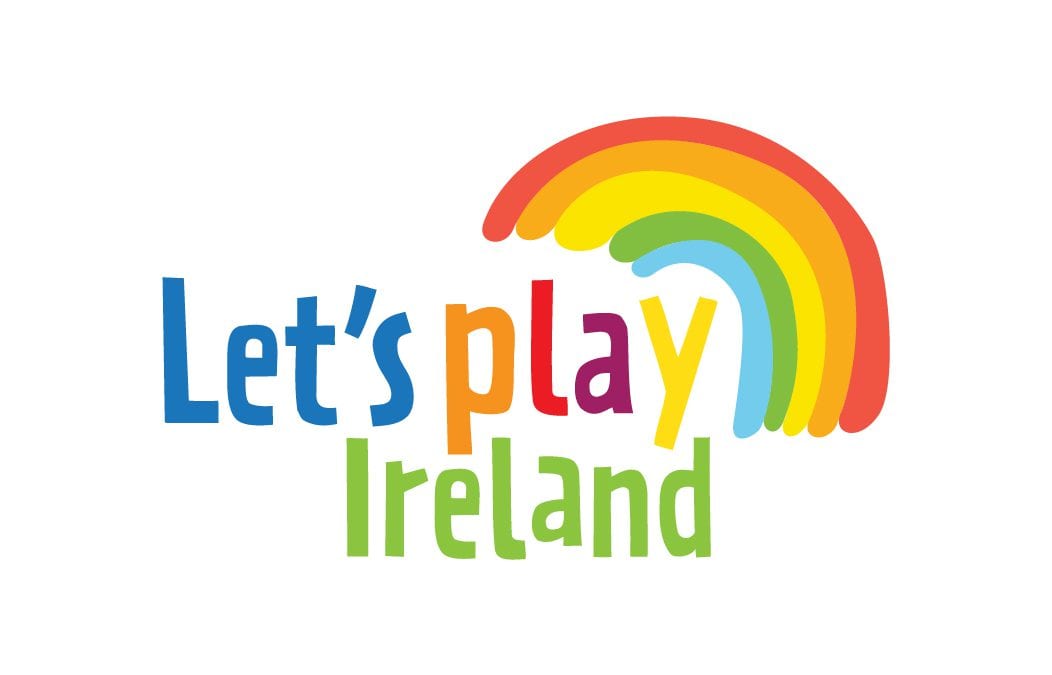 Government-Led Initiative Brings Key Experts Together to Focus on Play Let's Play Ireland Campaign Aiming to Support Families and Children During Challenging Period The Let's Play Ireland campaign led by the Department of Children and Youth Affairs is a...
read more