Finding Community
In this edition of the LINC blog, graduate Denise Sheridan talks about her outdoor ethos, her education journey, and how the LINC+ programme has helped her to find her voice as a valued member of the early years community.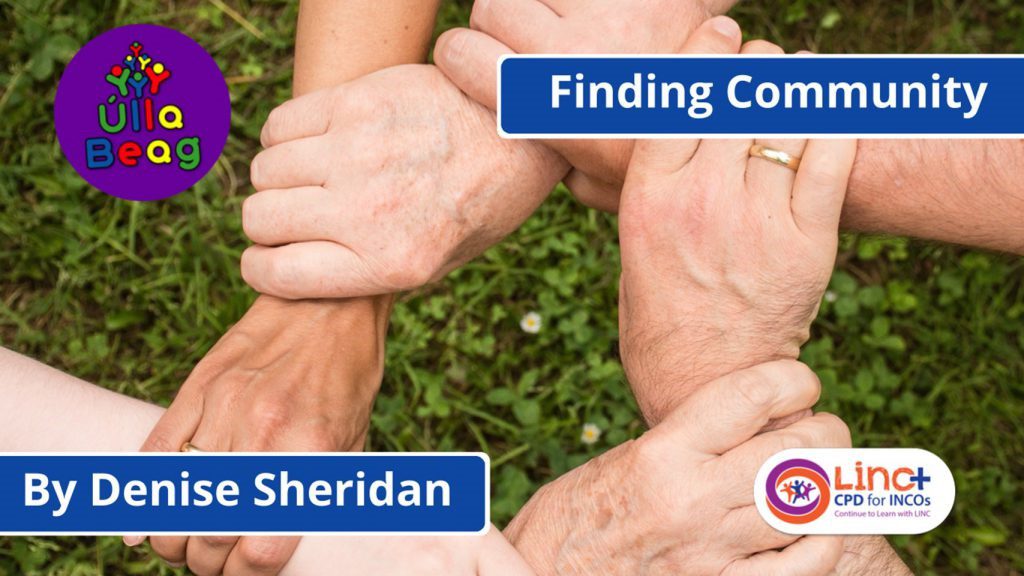 In 2010, I set up Úlla Beag, an inclusive outdoor green early childhood setting with a play-based pedagogy, delivered under the framework of Aistear. My aim was to provide the experience of an outdoor play environment similar to that in which I grew up; for both my own children and children in my locality, as there was no other green outdoor early childhood setting available.

In 2017 I completed the leadership for Inclusion in the Early Years programme, so I have four year's experience of working competently within the Access and Inclusion Model (AIM) model, knowing I have an excellent foundation in inclusive practice within early learning and care from this very comprehensive award. One of the greatest benefits from engaging in the LINC programme was the practical information and sharing of experiences with other practitioners. This brought a sense of inclusion for us as educators, by acknowledging that we all had shared experiences with valuable knowledge, and with this knowledge we could help and support each other.
In May the LINC team launched the LINC+ programme for LINC graduates. I remember looking at the title of the first package and wondering "what is a community of practice"?
Not only did the course material explain what a community of practice is, but it also supported me to identify communities of practice around me. The course also provided an understanding of the language of communities of practice. This may seem a simple idea but how significant is the language and communication we use every day. As educators, we are experts in helping and supporting children find their voices. In this CPD course I have found mine.
As an educator, your most significant community of practice are the educators you work with, your parent community and of course the children.
As an outdoor nature school we have developed wonderful creative learning environments led by the children; influenced by their interests our knowledge and experience and the contribution of our parent community.
It is now September, and I am sitting here watching the children roam around our mud kitchens, sand areas and garden.

I have come to understand that a community of practice is a group of people with whom you have shared experiences, shared goals, and within which you not only value and respect but also welcome and invite each others' knowledge and inputs. Engaging in this CPD Programme has given me the confidence and language to influence early years practice in my setting and beyond.
Since completing the Communities of Practice package I have started to use the term communities of practice in my everyday interaction with others and acknowledge our community of practice in our setting.
From engaging in the Communities of Practice Package my confidence has grown, not only in sharing my own experiences within my services community of practice but also with others to advance the quality of early years education in Ireland.
In February of this year, I began my masters with Portobello Institute. I have always placed huge importance on providing a high-quality environment for the children who come to us, I felt it was time to take my knowledge to a higher level of expertise. I am part of a community of practice with the other masters' students who have a wealth of knowledge and varying experiences from not only Ireland but early years experiences throughout Europe.
I joined a local community of practice focusing on Child and Family Support Services. I have completed my first webinar in outdoor play with Tim Gill hosted by the Portobello Institute; completed my first blog on outdoor play and wrote this blog entry on LINC CPD. As well as this I am forming a community of practice to bring the voice of the child into everyday practice in ELC, and am in the planning stage of completing a project which will utilise audio and visual techniques to improve the inclusivity of all children within ELC.
A result of being part of the LINC community is I was also one of sixteen research practitioners chosen to work with MIC and the University of Derby on the evaluation of AIM. I now know my experience and knowledge is valued and can make a difference.
Reflecting on such an eventful few months I am excited to begin our next LINC+ module – Leading Inclusive Early Learning and Care Settings: The Role of the Inclusion Coordinator.
If you want to find your voice this is the programme of learning for you.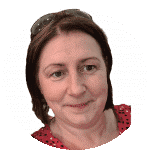 Denise Sheridan
Owner/Manager - Úlla Beag Preschool/Afterschool
Denise works full-time as an Early Years Teacher specialising in creating learning environments where the child's interests are paramount. She runs Úlla Beag in East Clare and is also currently completing a Masters in Early Childhood Studies through the Portobello Institute and the University of East London.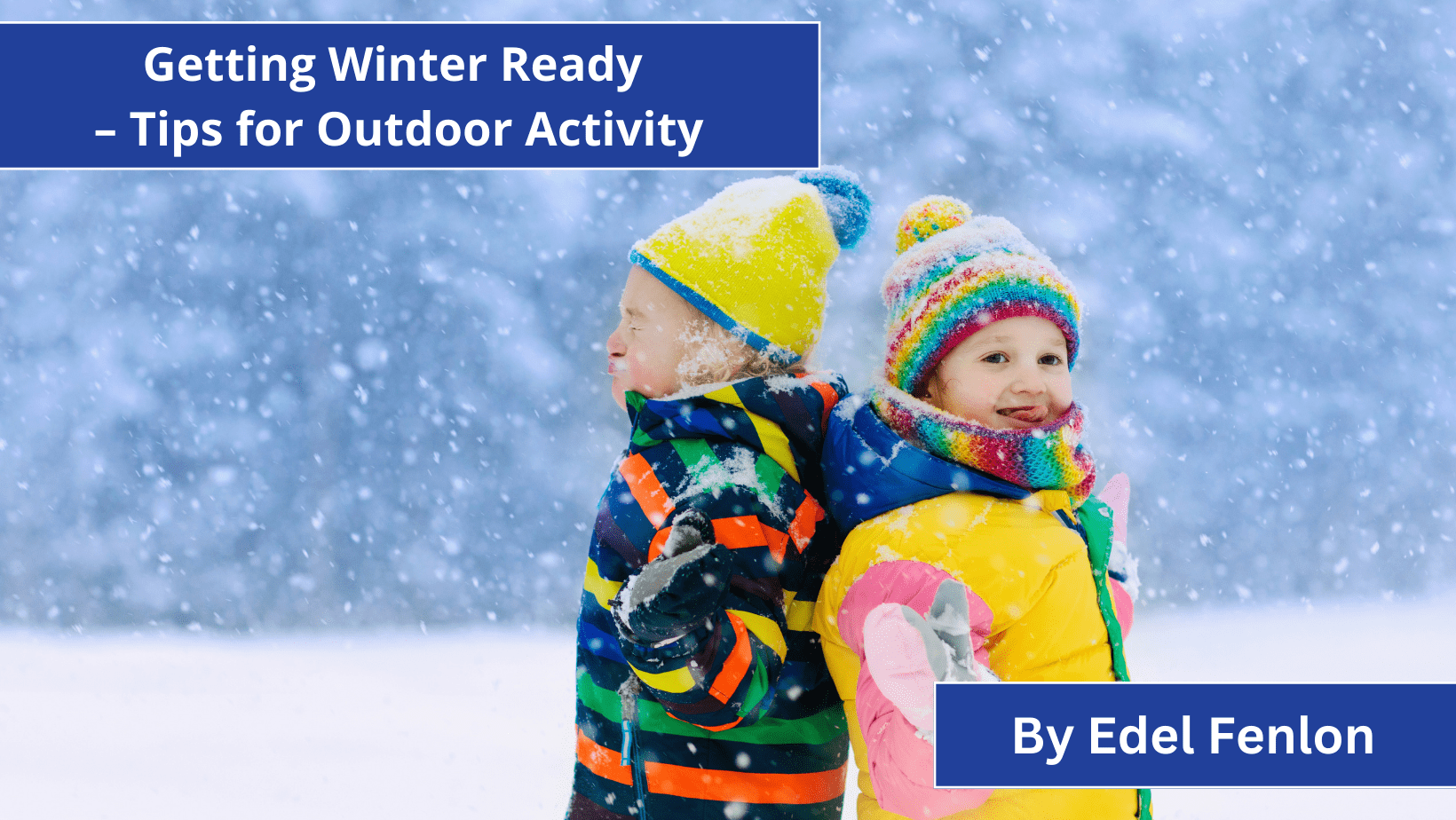 Getting Winter Ready - Tips for Outdoor Activity In this edition of LINC blog, programme tutor Edel Fenlon outlines some handy tips to ensure the children in your care are outdoor activity ready this winter season. As we prepare ourselves for winter, what...
read more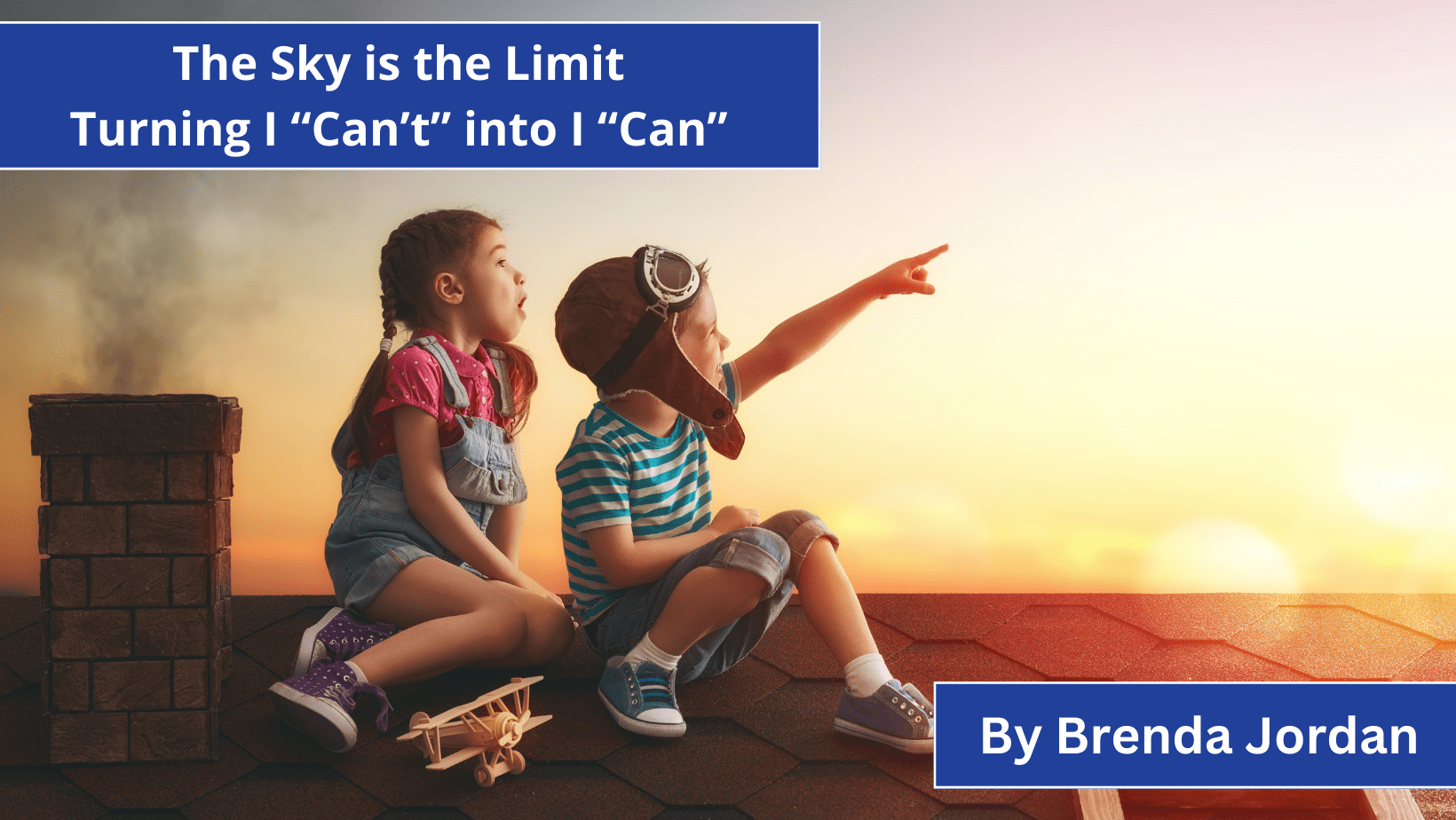 The Sky is the Limit, Turning I "can't" into I "can". In this issue of the LINC Blog, Brenda Jordan from Little People Playgroup in Castleknock shares one of her learning experiences from the LINC Programme and the difference it made one little boy's...
read more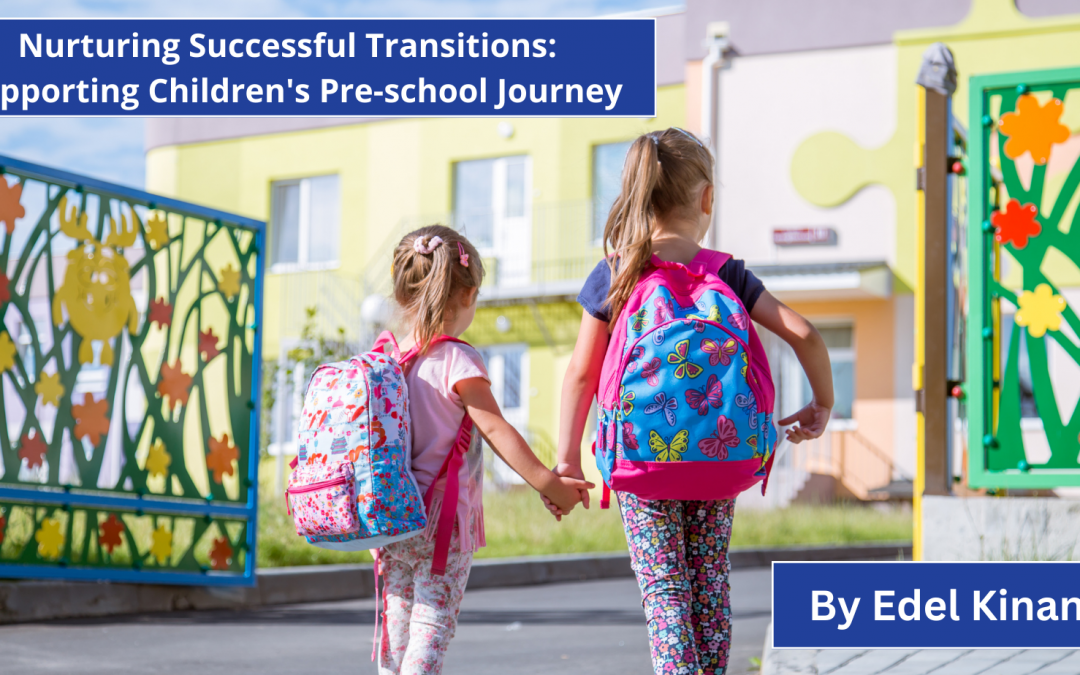 Nurturing Successful Transitions: Supporting Children's Pre-school Journey In this issue of the LINC Blog, Early Years Specialist, Edel Kinane, delves into the excitement and importance of supporting young children in their pre-school journey. Recognising the...
read more