Getting Winter Ready – Tips for Outdoor Activity
In this edition of LINC blog, programme tutor Edel Fenlon outlines some handy tips to ensure the children in your care are outdoor activity ready this winter season.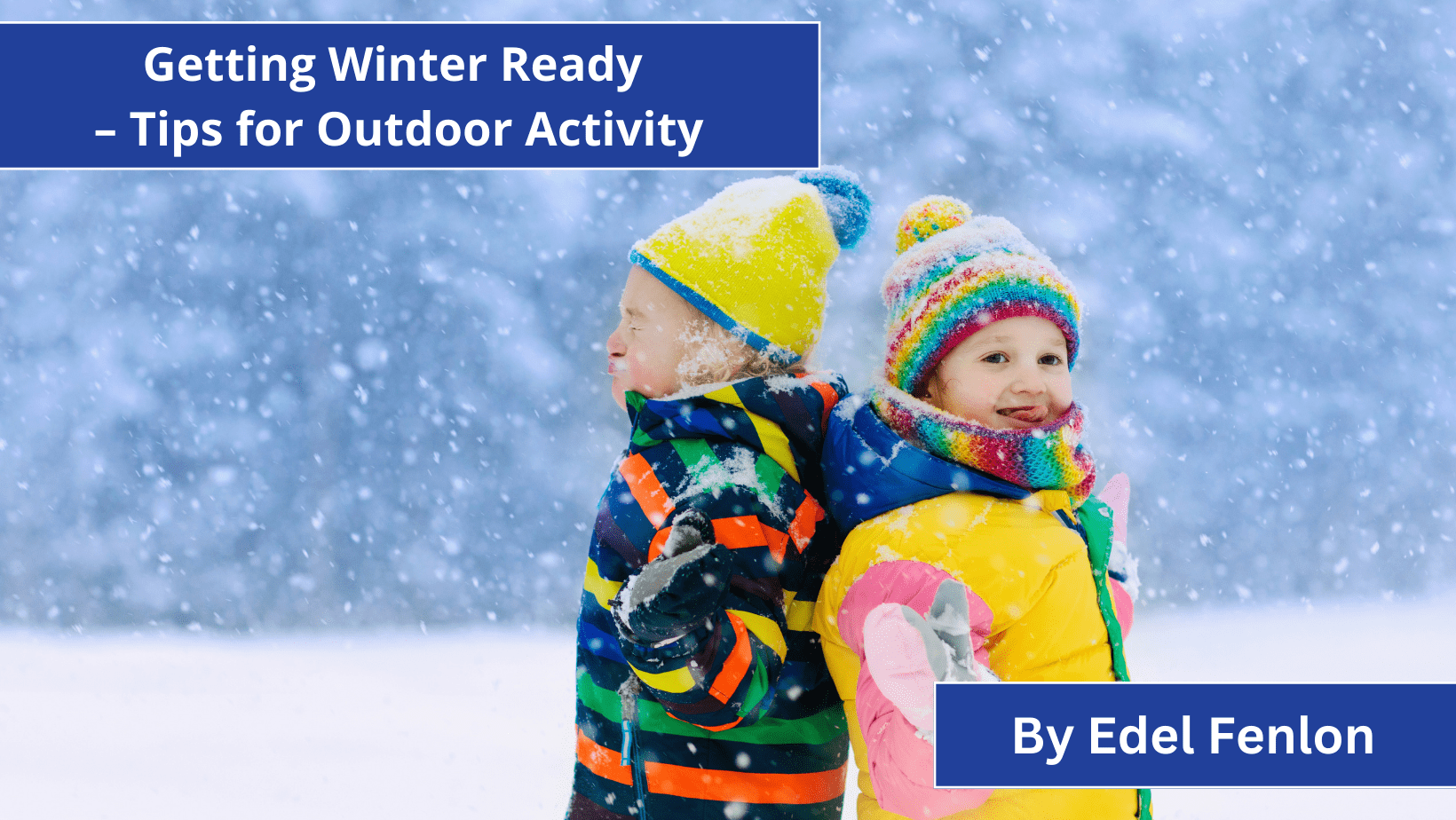 As we prepare ourselves for winter, what does this mean for the early childhood teachers of Ireland?  Winter in Ireland can be unpredictable, the weather can vary from rain, hail, sleet and snow to blissful winter sunshine on a cold frosty morning.  Each weather phenomenon is an opportunity for a rich emergent learning experience for children. These experiences can range from gathering rainwater, to jumping in puddles, or even learning some basic Science by waiting for the ice to thaw. 
Last March, when Ireland drew to a halt due to the worst snow event in recent decades, I was on an early years focused study trip in Oslo, Norway.  Given the high regard Scandinavian countries place on outdoor education this was an opportunity I spent many years waiting for.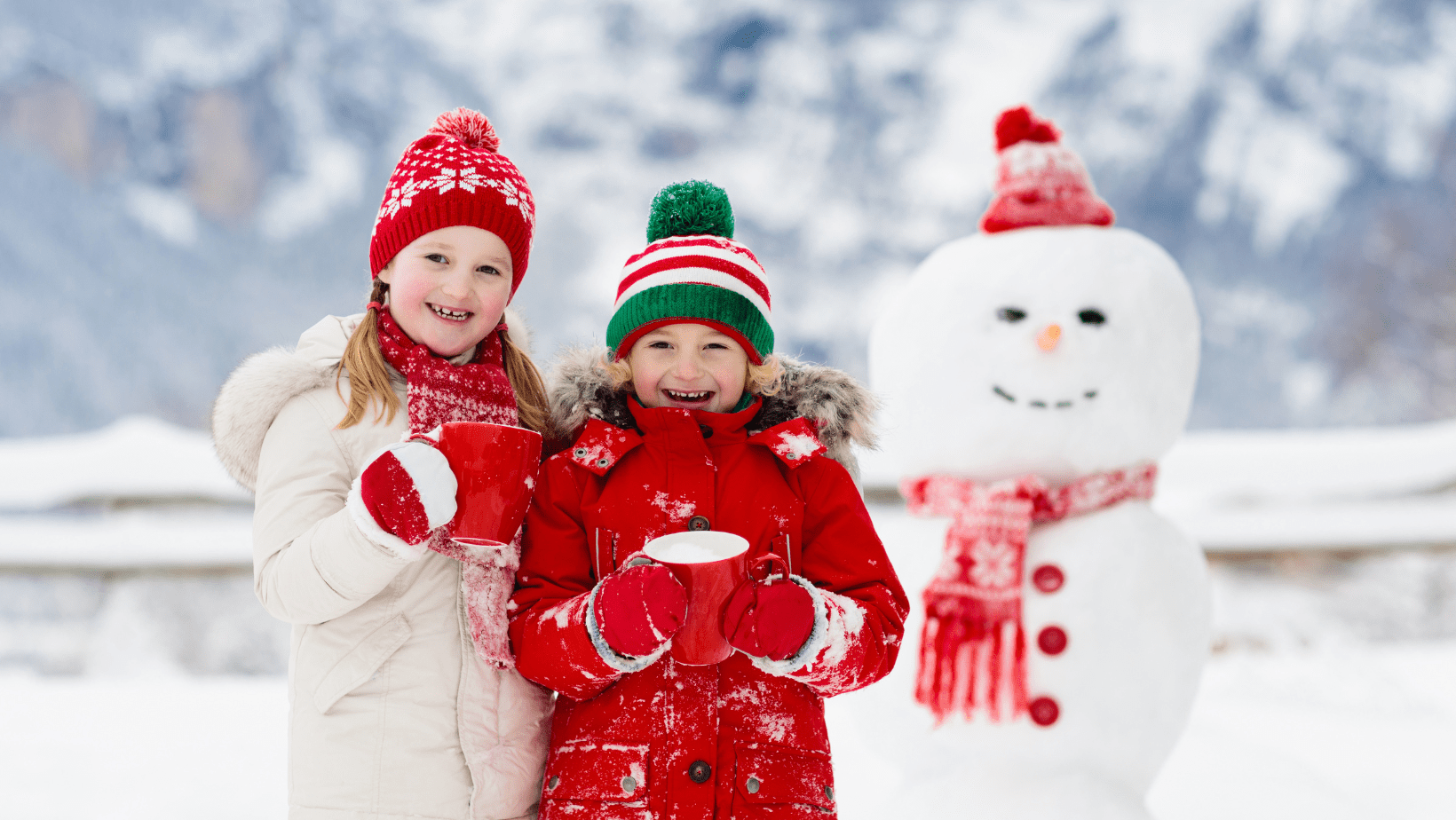 How often have you seen an image of a child sleeping outdoors or engaged in play in snow covered outdoor spaces in Ireland?  Snow aside, Norwegians hold outdoor learning in high regard, the early learning and care (ELC) settings' we visited had enviously large outdoor spaces and would have been deemed to have had 'limited' outdoor equipment by Irish standards. Playing outdoors has historically, culturally, and pedagogically had an important role for Norwegian kindergartens (Kaarby & Tandbery 2017), where movement, exploration and creativity are the learning experiences on offer.
In temperatures of -10⁰C in the daytime, we visited some early years settings. Children of all ages were engaged in play in the outdoors in urban and rural settings in these temperatures. The temperatures and conditions did not affect the children's exploration of their environments nor their play.
This got me thinking, what made this possible? For a start, being prepared and equipped for the environment by wearing the right clothing. Each of the settings we visited displayed signage which outlined the appropriate clothing for children to wear, including the correct layering of items. First the base layer – wool, then layer up with snowsuits, neck warmers or snoods.
We are all aware of the vital role outdoor play has in children's development. It provides children with learning opportunities where they can explore natural resources such as mud, grass, and sticks. This exploration has been shown to promote high levels of attention, emotional regulation and well-being. There may also be additional opportunities to engage in sensory play with natural resources, which we may not be able to replicate in an indoor environment. The opportunities for risky and creative play are only limited by the imagination.
In Ireland, however, our winters can often be much wetter than Norway, so when we look to Norway as an ideal, we must also think of what is appropriate in our own climate. We need to prepare for the inevitable rain and unpredictable days.
Top tips for being outdoor-ready in Ireland:
Clothing
Waterproof clothing – jacket and trousers or a full suit, which can withstand rain. These act as a top layer.
As temperatures can be variable, we should consider light layers, thus ensuring the child does not over heat or get cold. A base layer – such as wool or a moisture wicking fabric is appropriate, cotton is not ideal as it absorbs moisture. Fleeces are ideal for the next layer as they are perfect for providing warmth.
Mittens/gloves, again water proof, so children can explore. A cotton glove once wet will become cold on a child's hand and inhibit play.
Welly boots – fleece lined will provide warmth. Alternatively, an additional heavy sock layer may be used.
Always consider the opportunities for movement in clothing; ensuring clothing is not too bulky and does not inhibit play.
References: Kaarby, K. M., & Tandberg, C. (2017) The belief in outdoor play and learning.  Journal of the European Teacher Education Network. 12 pp25-36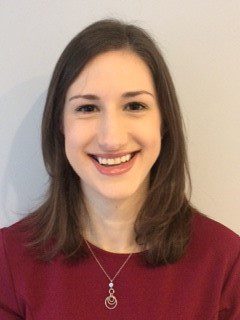 Edel Fenlon
LINC Tutor Wexford
Edel graduated in 2007 with a BA (Honours) in Early Childhood Studies, over the next seven years she worked in a variety of private and community Early Years settings in Dublin and Wexford. During this time, she progressed from Early Years Practitioner to Community Childcare Manager before beginning her adult education career in 2014. Supporting students working towards QQI Level 5 and 6 Awards in Early Childhood Care and Education through online learning. Edel is committed to continual professional development, regularly attending workshops and seminars; in recent years she achieved a Level 6 Special Purpose Certificate in Training and Development, a Certificate in Meeting the Challenge of Challenging Behaviour Special Purpose Award Level 8, and a Postgraduate Certificate in Special and Additional Learning Needs. She is currently pursuing a postgraduate MA in Mentoring, Management and Leadership in the Early Years.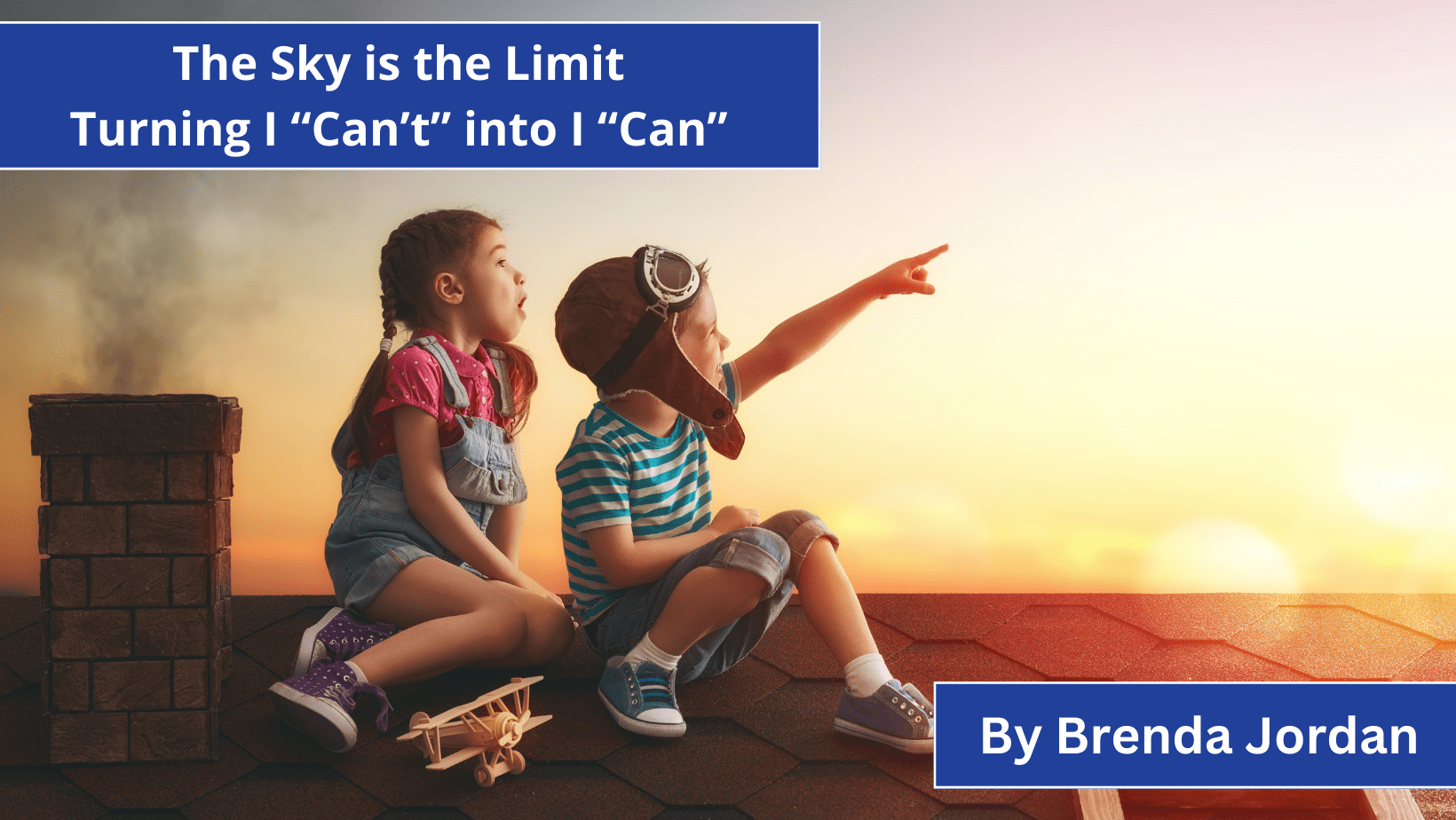 The Sky is the Limit, Turning I "can't" into I "can". In this issue of the LINC Blog, Brenda Jordan from Little People Playgroup in Castleknock shares one of her learning experiences from the LINC Programme and the difference it made one little boy's...
read more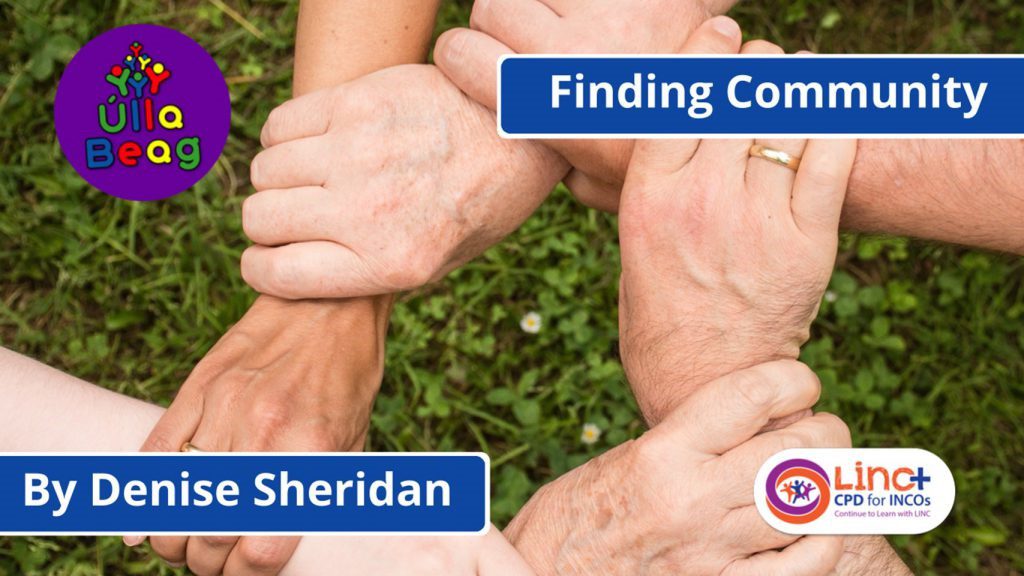 Finding Community In this edition of the LINC blog, graduate Denise Sheridan talks about her outdoor ethos, her education journey, and how the LINC+ programme has helped her to find her voice as a valued member of the early years community. In 2010, I set...
read more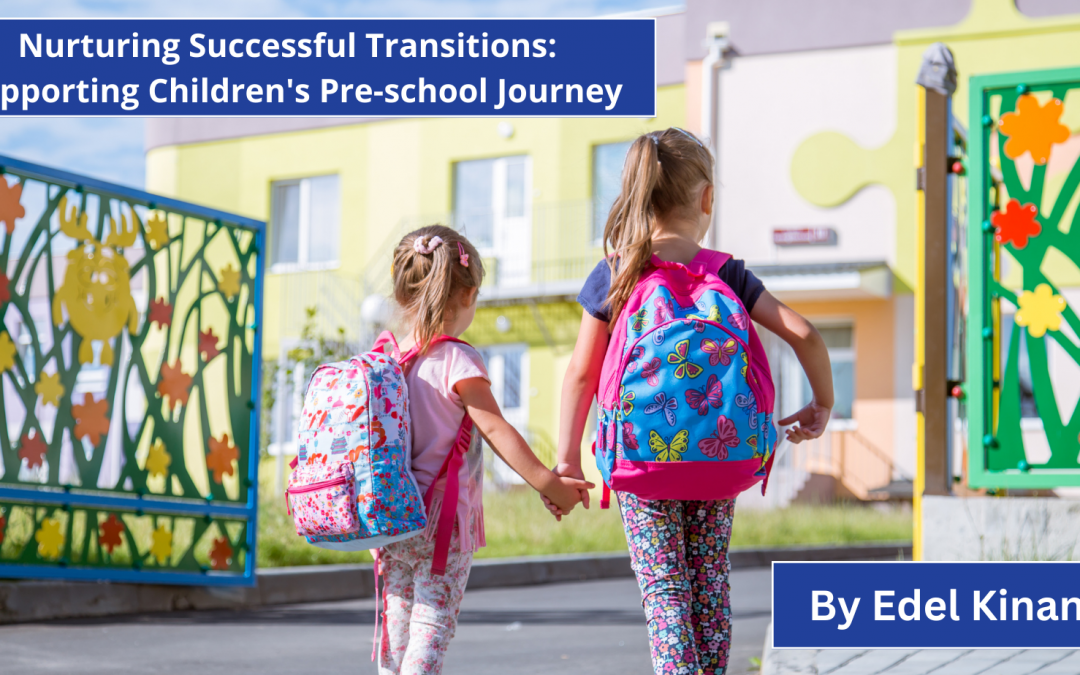 Nurturing Successful Transitions: Supporting Children's Pre-school Journey In this issue of the LINC Blog, Early Years Specialist, Edel Kinane, delves into the excitement and importance of supporting young children in their pre-school journey. Recognising the...
read more