On October 26 2019, 887 students graduated from the Leadership for INClusion in the Early Years (LINC) Programme. Here are some photographs from their graduation day held in Mary Immaculate College Limerick.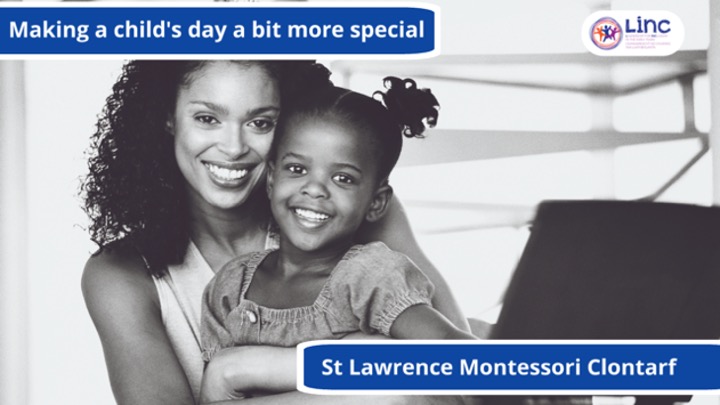 In this edition of our blog, current LINC Student, Isabel Baldan, and owner/manager of St Lawrence Montessori, Gráinne Morris, talk about how they have continued to engage with the children of their setting during this period of uncertainty. Gráinne Morris...
read more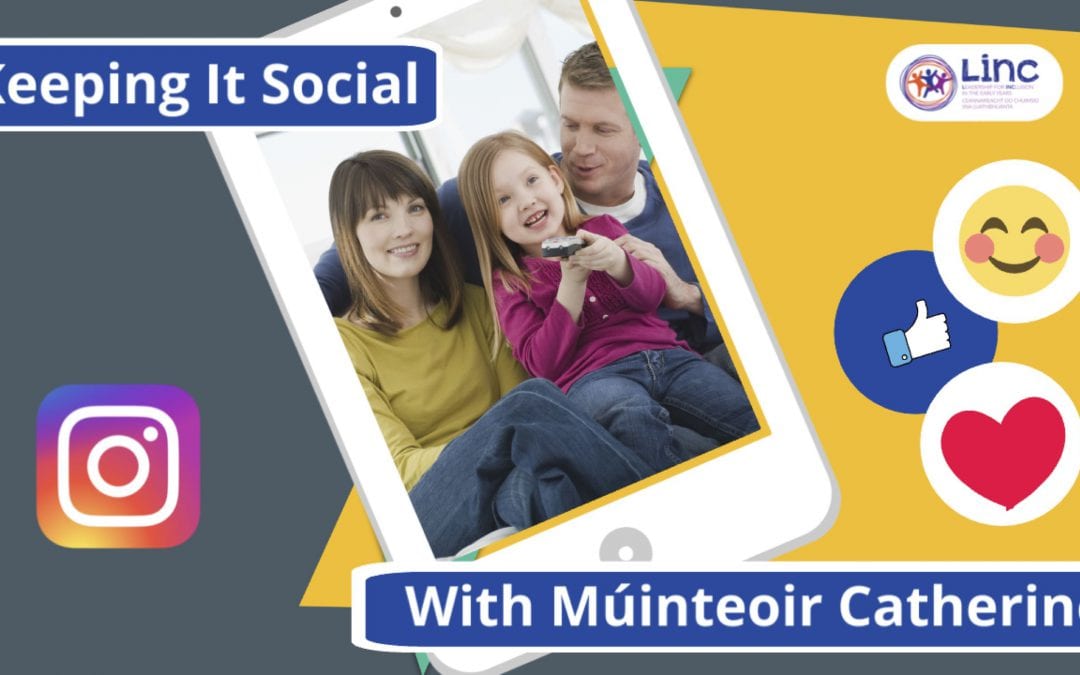 In this edition of our blog, the LINC team catches up with Múinteoir Catherine after she finishes her daily interaction with the children from her naíonra. LINC graduate and Inclusion Coordinator Catherine Allen has worked in the early years sector for...
read more
I was lucky enough to teach 4-5 year olds for over ten years. Among my favourite moments each week was teaching a nursery rhyme.  During initial teacher education, one of my heroes was Friedrich Froebel (1782-1852), often referred to as the 'Father of...
read more