On October 26 2019, 887 students graduated from the Leadership for INClusion in the Early Years (LINC) Programme. Here are some photographs from their graduation day held in Mary Immaculate College Limerick.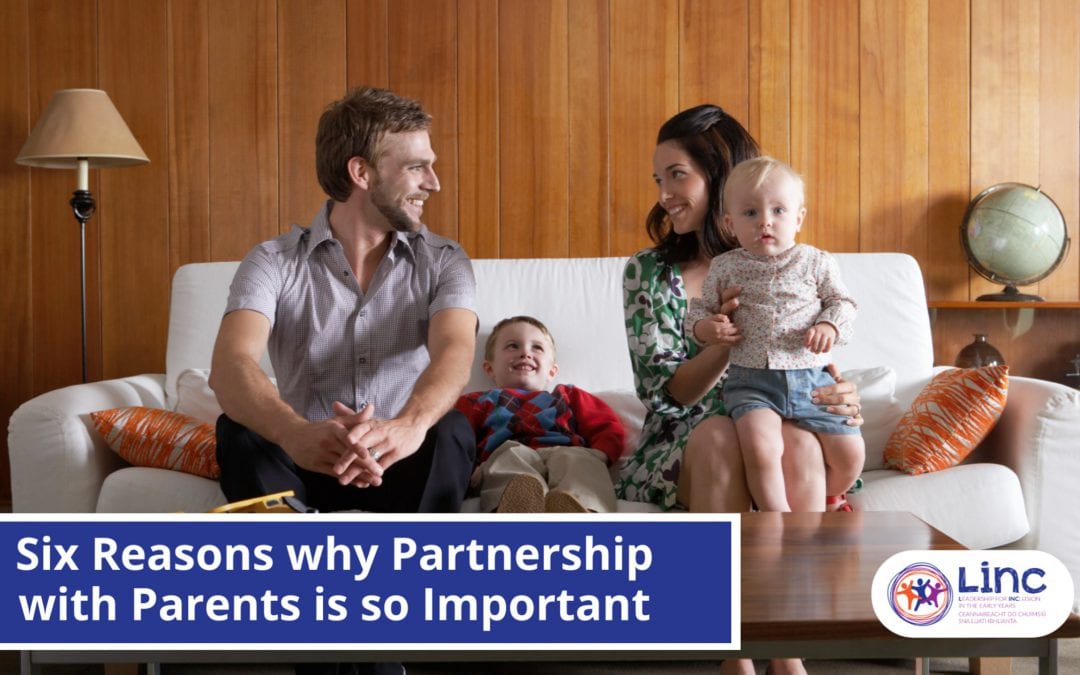 In this edition of the LINC Programme blog we examine six reasons why encouraging partnership with parents has a positive outcome for children, parents and early learning and care settings. It is important for every early childhood teacher to...
read more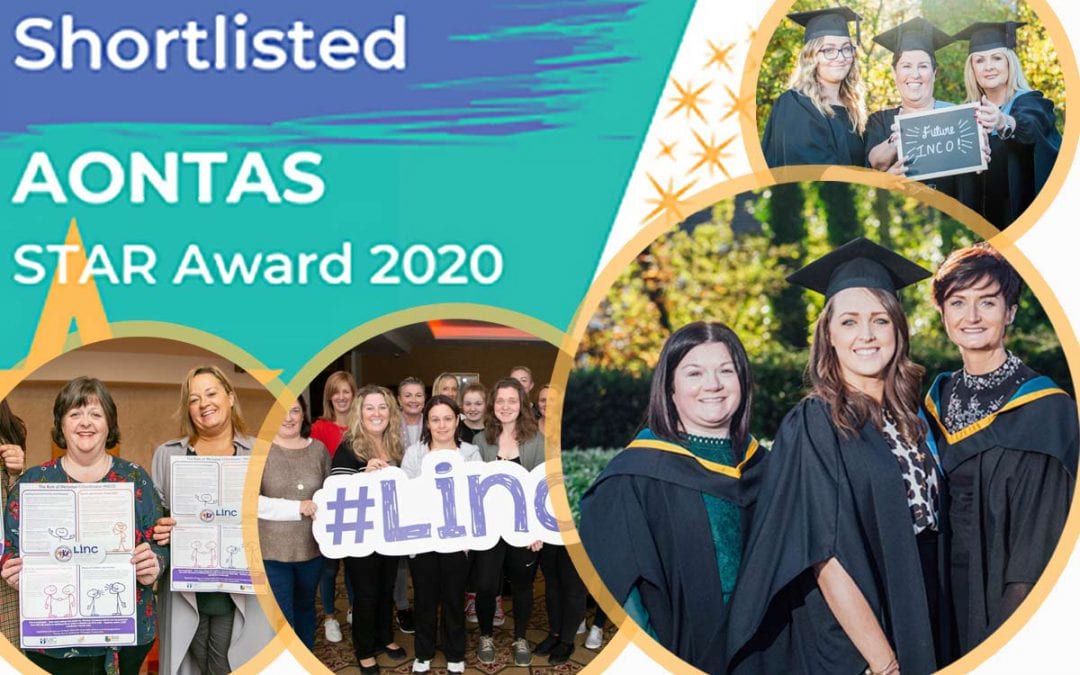 LINC Programme Shortlisted for Aontas Award 2020The LINC (Leadership for Inclusion in the Early Years) Adult Education Programme has been shortlisted for an AONTAS STAR Award in the 'Adult Learning Initiatives that Promote Social Inclusion' category. The STAR Awards...
read more
In this edition of the LINC Programme blog we define an inclusive curriculum and examine the features of an inclusive curriculum that could be incorporated into an early learning and care setting. An Inclusive Curriculum is one which accommodates the needs of...
read more