On October 26 2019, 887 students graduated from the Leadership for INClusion in the Early Years (LINC) Programme. Here are some photographs from their graduation day held in Mary Immaculate College Limerick.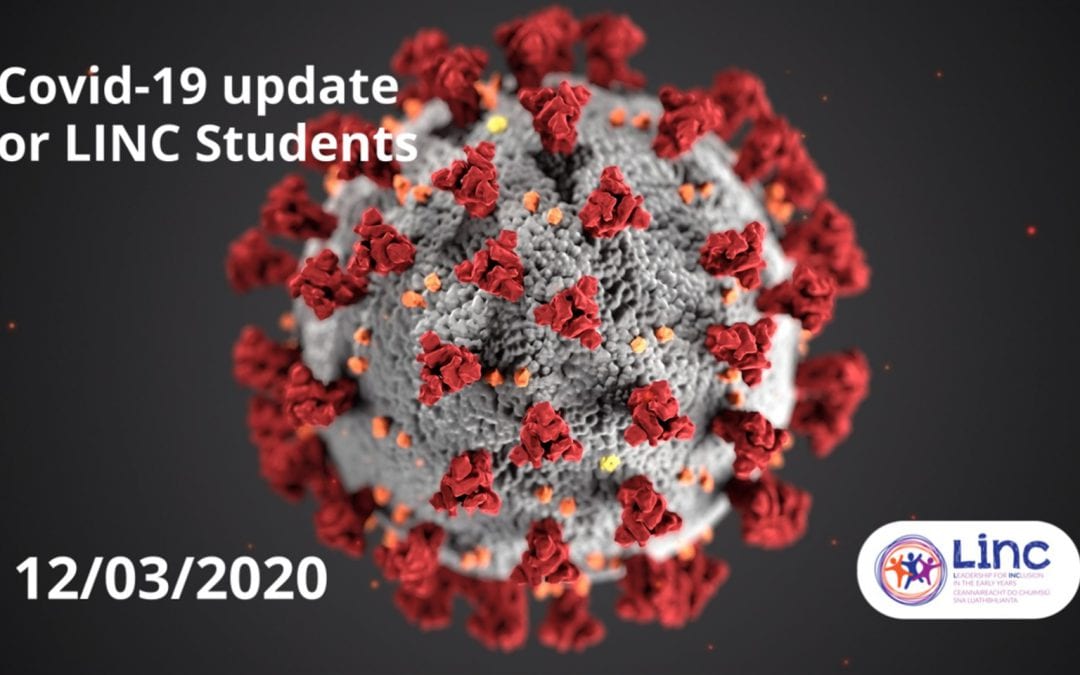 12/03/2020 Dear Student, As you are aware there is an ongoing situation developing in Ireland in relation to the spread of the Covid-19 virus. Today the Taoiseach Leo Varadkar announced that all childcare facilities, schools, colleges and universities...
read more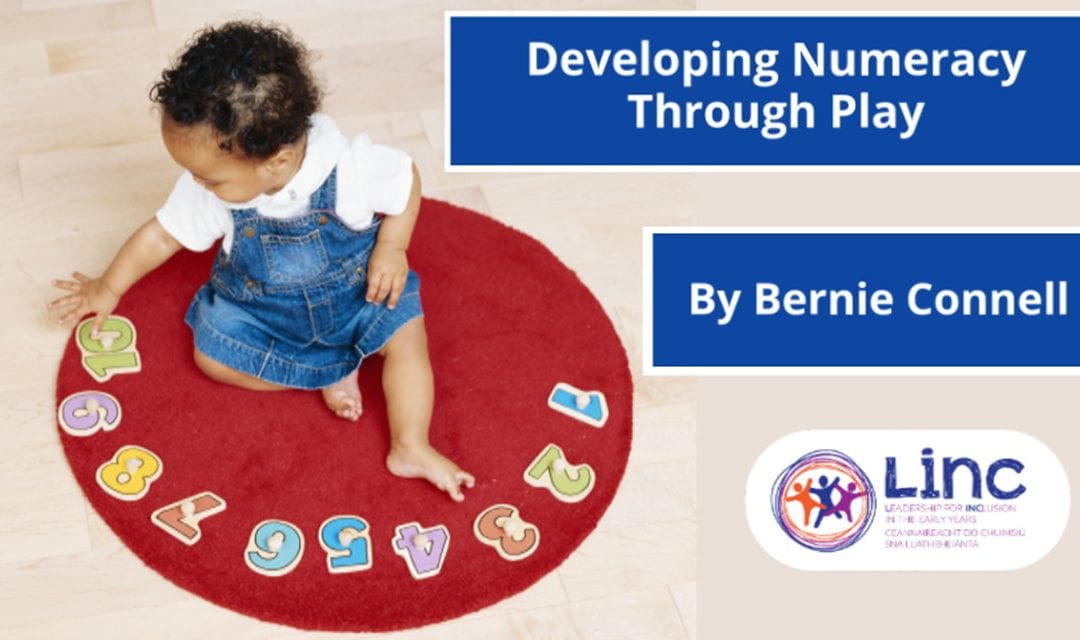 In this edition of the LINC blog, Kildare County Childcare Committee Development Officer Bernie Connell highlights some ways in which parents and practitioners can encourage numeracy development and natural curiosity through play. Whether we like it or not...
read more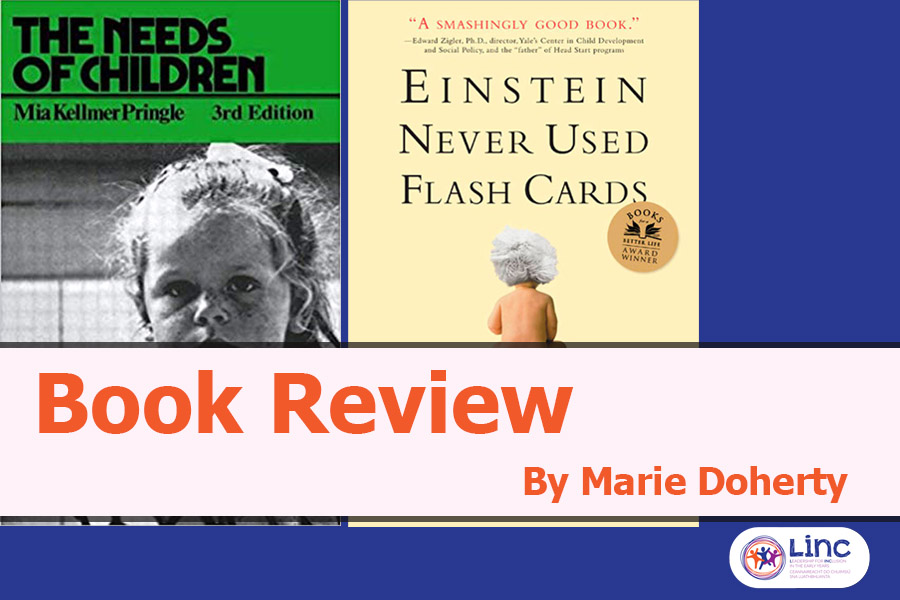 Book Reviews: The Needs of Children and Einstein Never Used Flash Cards - How Children REALLY Learn By Marie Doherty The Needs of Children is a wonderful little book written by Mia Kellmer-Pringle. I picked it up again recently and asked myself the question....
read more