On October 26 2019, 887 students graduated from the Leadership for INClusion in the Early Years (LINC) Programme. Here are some photographs from their graduation day held in Mary Immaculate College Limerick.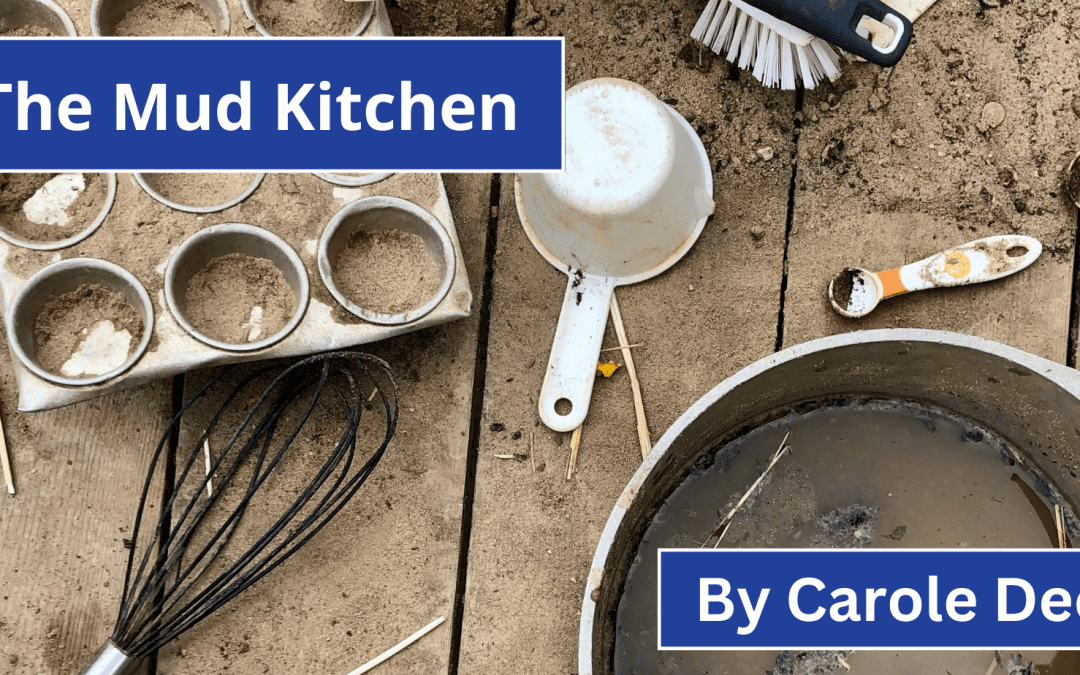 The Mud Kitchen In this edition of the LINC Blog, LINC Tutor Carole Dee describes how her Setting's Mud Kitchen encourages children's social and emotional development and provides endless opportunities for open ended, sensory play.The Mud Kitchen is without...
read more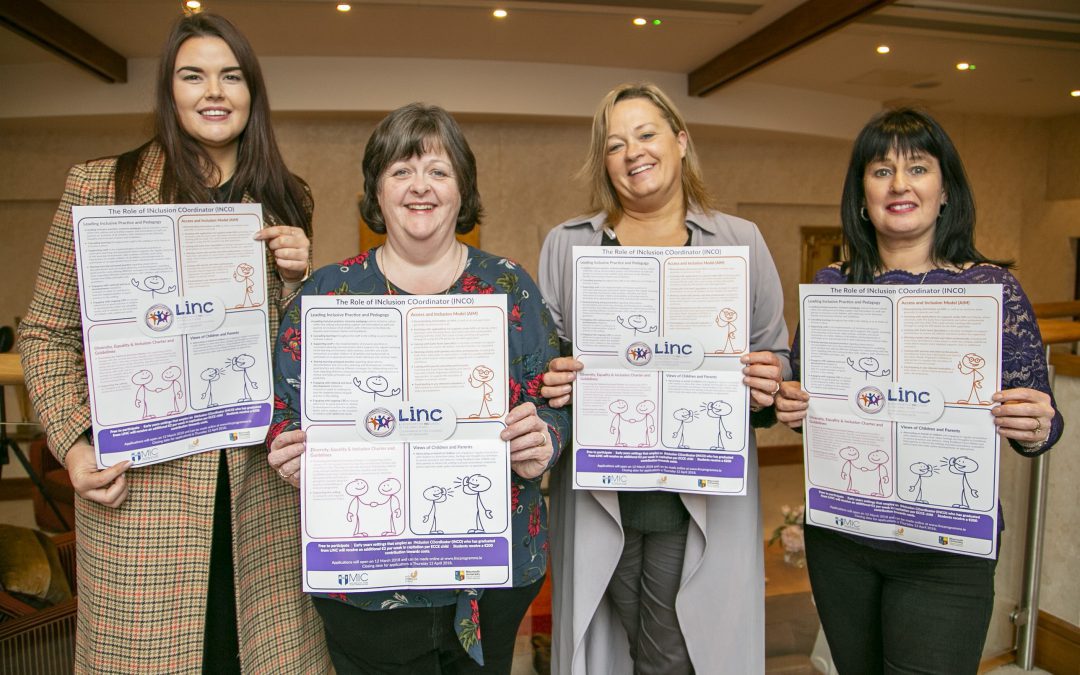 Minister O'Gorman commends the dedication of early years educators and encourages them to avail of the opportunity to apply for the award-winning LINC Programme.   630 places available nationwide as LINC Programme set to open for applications    The Leadership for...
read more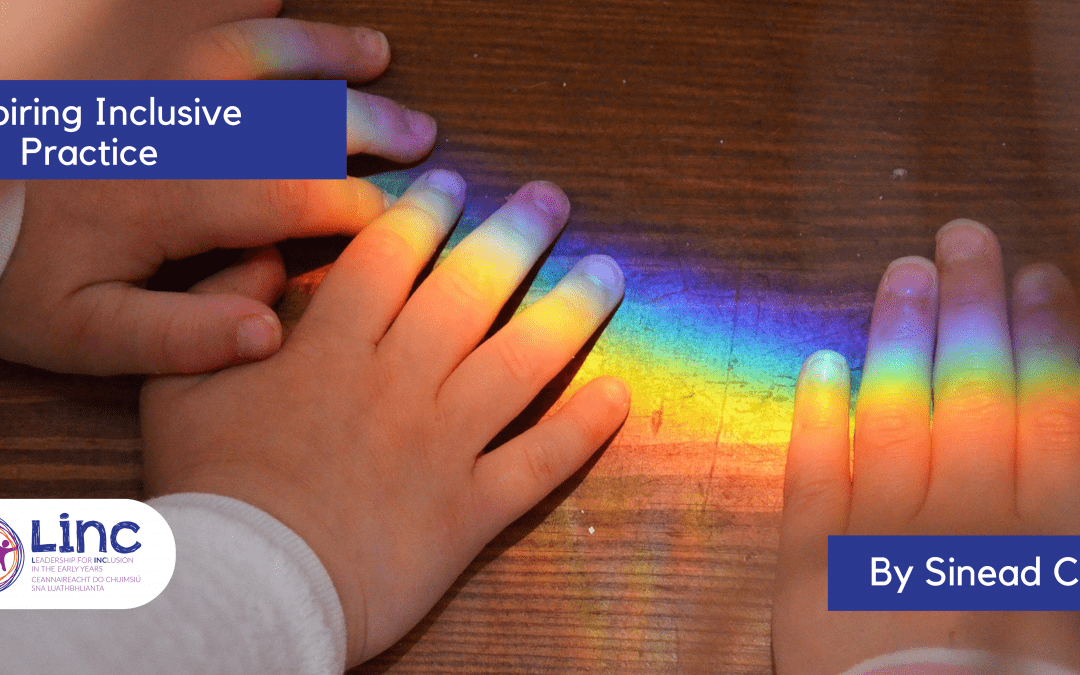 Inspiring Inclusive Practice In the edition of the LINC Blog, Inclusion Coordinator (INCO) Sinead Conran reflects on how her participation in the LINC+ CPD Programme and engagement in a Community of Practice with fellow INCO's has benefited her and her...
read more