On October 26 2019, 887 students graduated from the Leadership for INClusion in the Early Years (LINC) Programme. Here are some photographs from their graduation day held in Mary Immaculate College Limerick.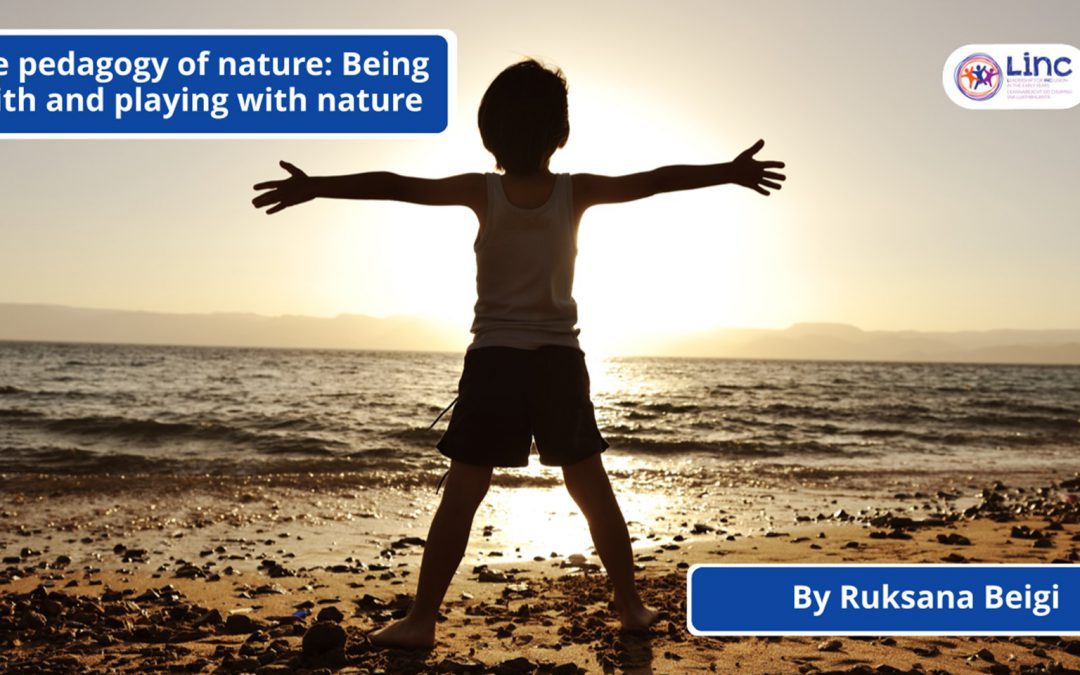 The pedagogy of nature: Being with and playing with nature In this edition of the LINC Blog, Ruksana Beigi, Senior Lecturer in the University of East london, highlights the difference between using the term "outdoors" and adopting a pedagogy of nature and how...
read more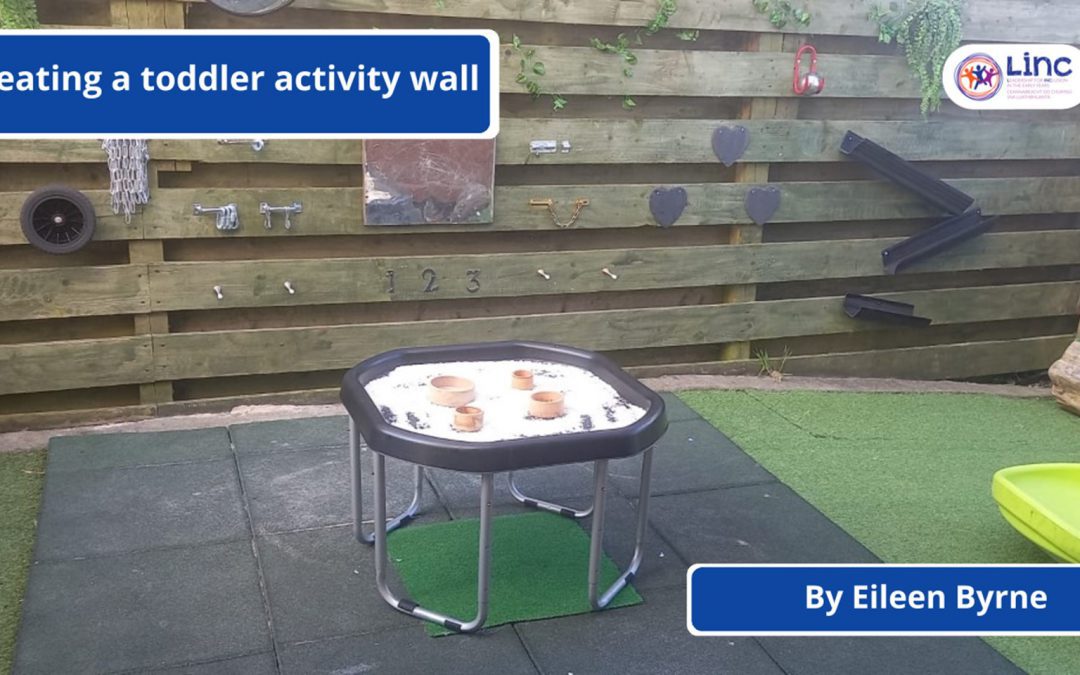 Creating a toddler activity wall In this edition of the LINC Blog, LINC+ participant and Inclusion Coordinator Puddle Lane Crèche Eileen Byrne, describes how an unused area of the garden was transformed using some day-to-day items into a space for playful...
read more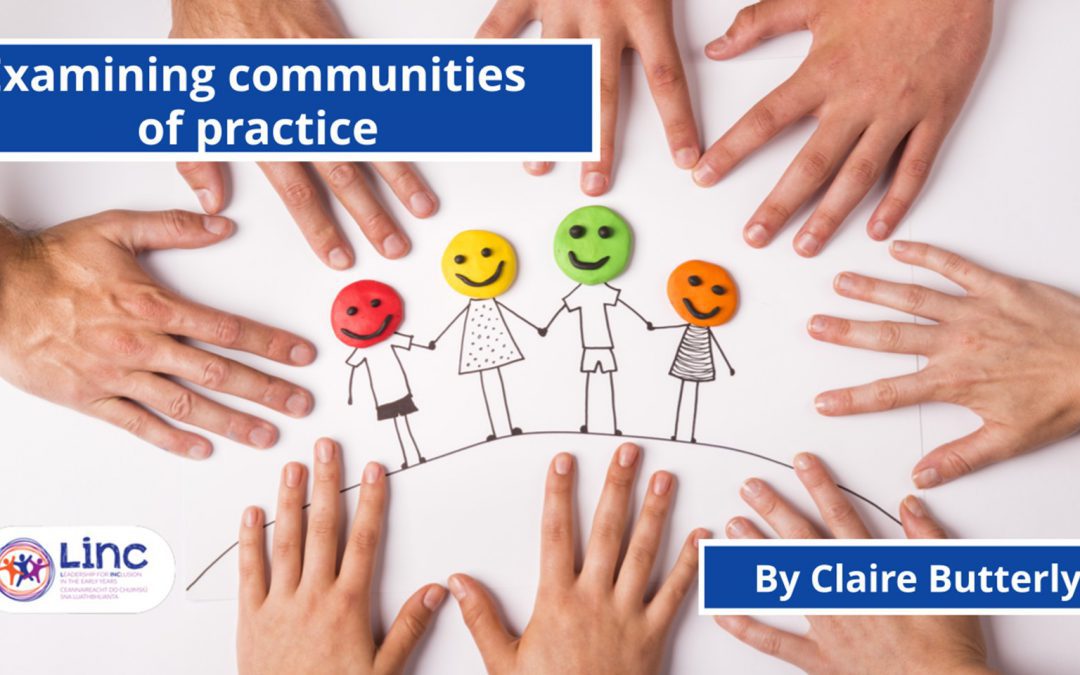 Examining Communities of Practice In this edition of the LINC Blog, LINC+ Tutor Claire Butterly examines the reasons for, and benefits of communities of practice as the first package of the LINC+ Programme Communities of Practice in Early Learning and Care is...
read more