On October 26 2019, 887 students graduated from the Leadership for INClusion in the Early Years (LINC) Programme. Here are some photographs from their graduation day held in Mary Immaculate College Limerick.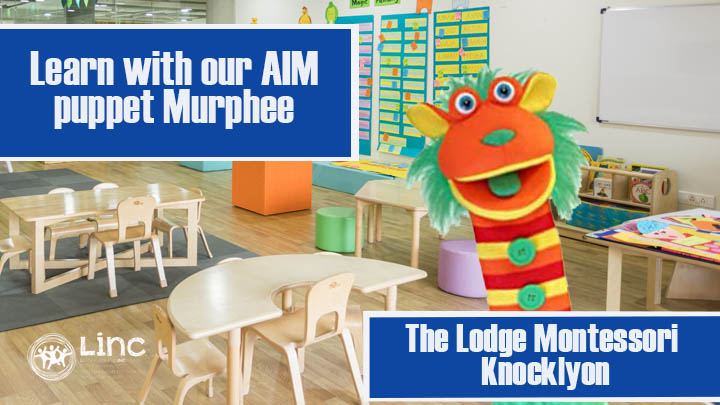 In this week's blog, we catch up with Fionnuala and her AIM puppet Murphee as they show the children how to press flowers. In The Lodge Montessori, we love using puppets in our class, as we find they support children's social and emotional engagement. ...
read more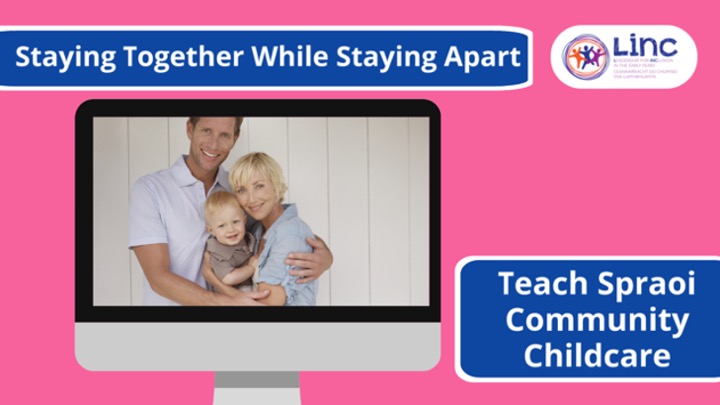 In this edition of our blog, current student Edwina Doyle outlines how her setting has been keeping in touch with the children and their parents during the COVID-19 shutdown . Teach Spraoi Community Childcare is a purpose-built centre for early years and...
read more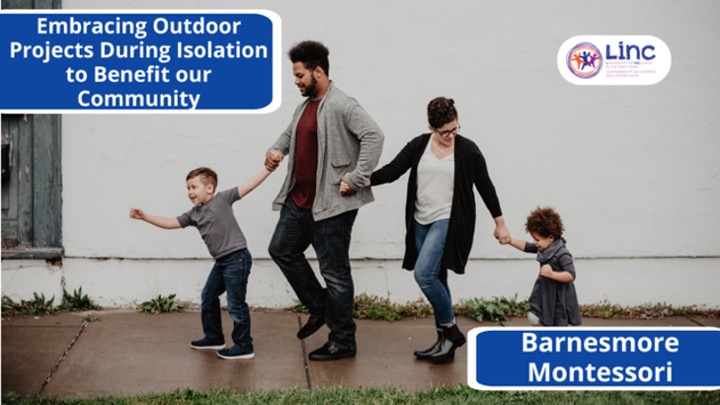 In this week's blog, we take a look at how the children, parents and teachers of Barnsmore Montessori have been embracing outdoor projects to benefit their local community. In Barnesmore Montessori, the day of Thursday 12 March began like any other. The...
read more