On October 26 2019, 887 students graduated from the Leadership for INClusion in the Early Years (LINC) Programme. Here are some photographs from their graduation day held in Mary Immaculate College Limerick.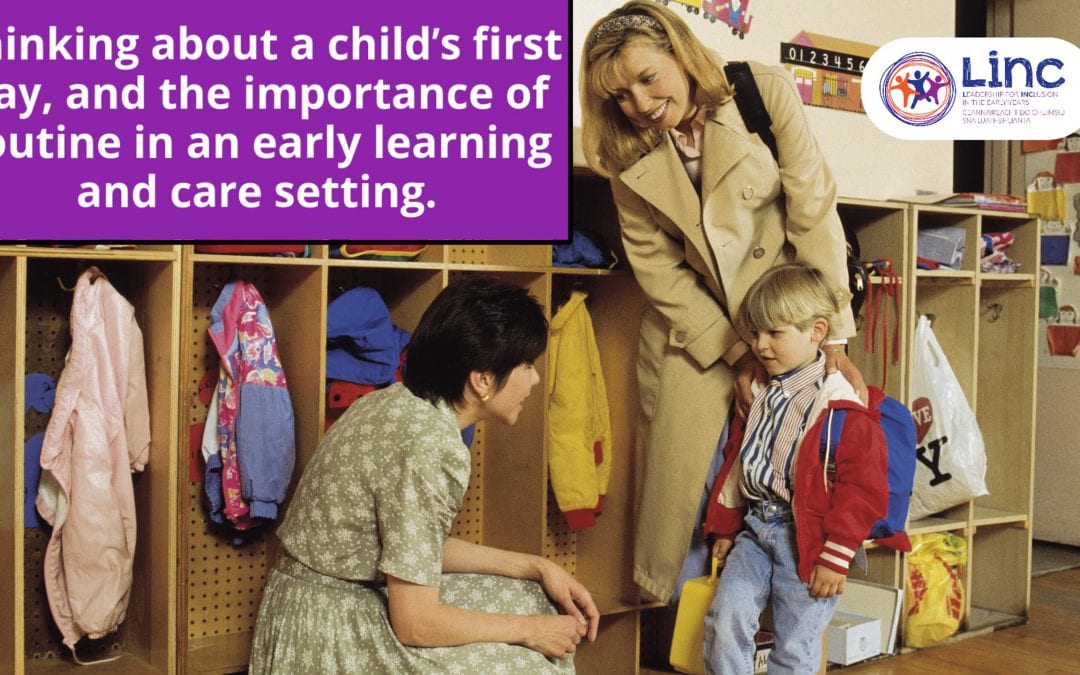 In this edition of our blog; we outline the questions early childhood teachers should ask themselves before meeting new children, and examine the importance of routine within the setting. Prior to a child attending the setting for the first time, we need...
read more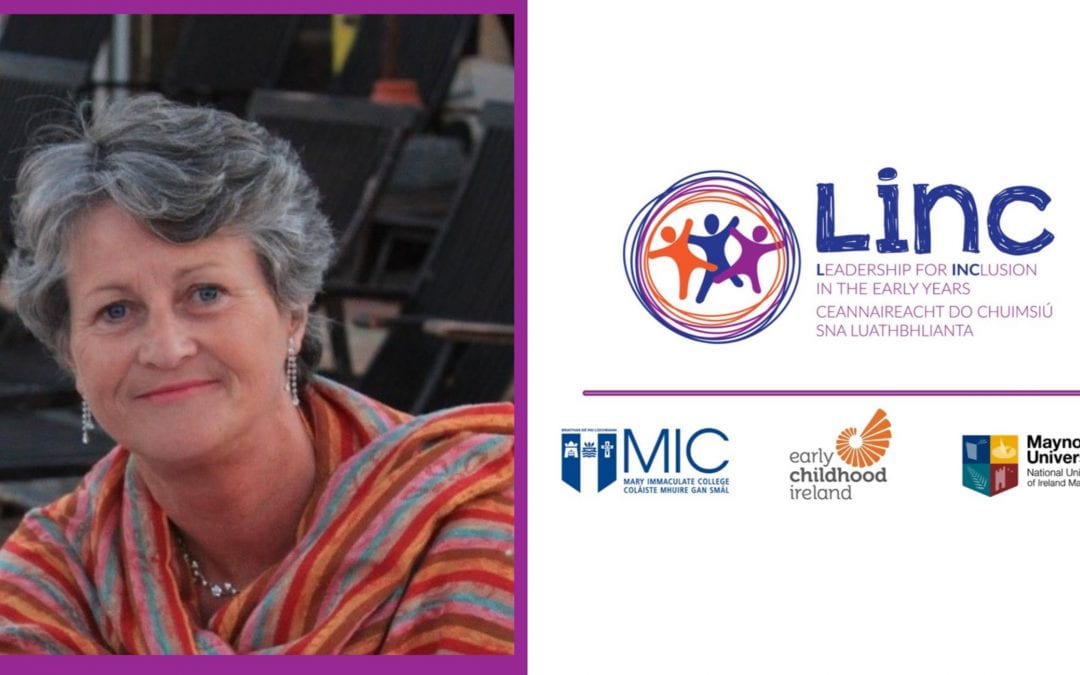 Leading Early Childhood Expert Appointed as Interim National Director of the LINC Programme   The LINC Consortium is Delighted to Announce the Appointment of Marie Doherty as Interim National Director of the LINC Programme.Early childhood expert and newly appointed...
read more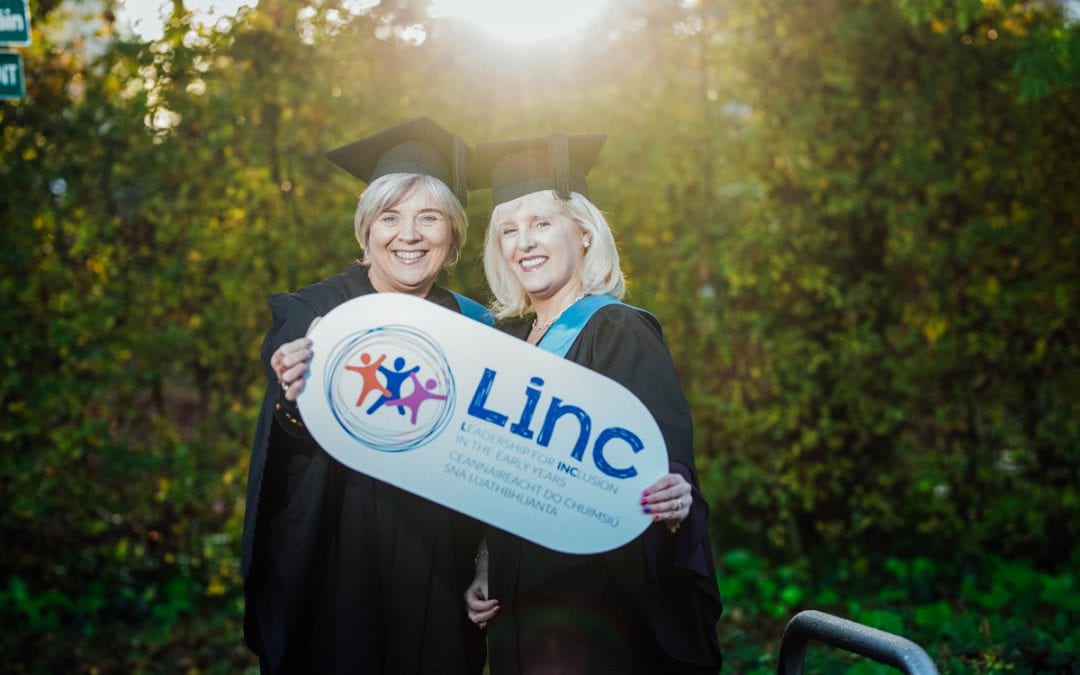 Joy as 887 students from 26 counties presented with multi-award winning Special Purpose Award "As ambassadors for inclusion, you will do everything you can to ensure that every child is included," stated Professor Eugene Wall, President, Mary Immaculate...
read more