In this edition of the LINC blog, Setting Manager and Early Childhood Teacher Sharon Skehill considers what is necessary to provide leadership in an early learning and care setting, pointing out that quality and leadership are explicably linked.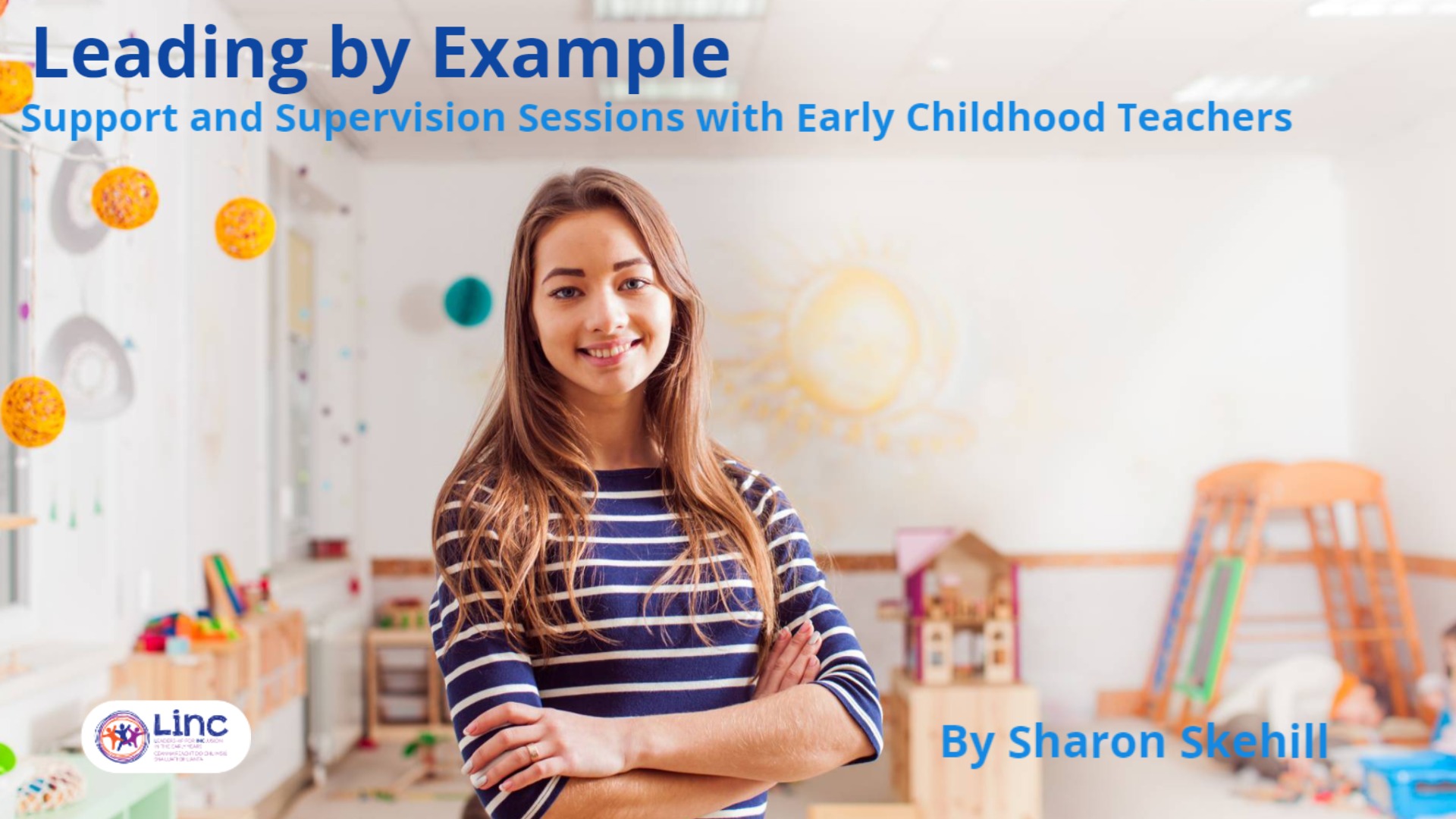 As a leader in the early learning and care environment (ELC), providing time and opportunity for meaningful and professional dialogue with your team is an important component of quality practice. Effective communication between early childhood teachers (ECTs) means that the knowledge and expertise of the team is shared and that there is a space to provide guidance, mentoring and support. It is also important that the team members understand what the support and supervision is about and why it is important for quality inclusive practice.
Consider the important topics for discussion with your colleagues and perhaps design a template or a worksheet to guide the conversation during the session:
| | | |
| --- | --- | --- |
| Topic for discussion | What's working well? | Any issues / concerns? |
| Working with parents |   |   |
| Curriculum planning |   |   |
| Key group of children |   |   |
There might be a number of different topics here for discussion depending on the ECT's job description and responsibilities within the setting.
It might be worthwhile to provide a copy of this template to your colleague prior to your meeting so they have the opportunity to reflect on their practice and to recognise what is working well, and to consider areas that they might need support or advice.
As a leader within the ELC setting, it is also important that you take the time to make notes in this template prior to your meeting. Think about what is working well and acknowledge these positive moments. Perhaps you have noticed how patiently she dealt with an upset child, or managed an incident between a couple of the children. It might be about commenting on the gardening project she has led with her key group, or how she communicated effectively and kindly with a parent. Recognition and acknowledgement of work and achievements are very important to motivate and encourage the team. Just as we advocate working from a strengths based approach with the children in our group, so too should we recognise the strengths that a team member brings to the service.
This format will also provide both you and your colleague with the opportunity to discuss issues or concerns that might be impacting quality practice. The support and supervision session should be focused on addressing and discussing these concerns, in a safe space whereby the team member is supported in reflecting on practice and guided in finding a solution. While working alongside each other enables this process of guiding and mentoring in practice, there are so many distractions in the busy preschool environment that it is very difficult to engage in meaningful conversations to address any concerns, which can lead to frustration on all sides. Taking the time to listen and to have these conversations with our colleagues indicates the value placed on their role, and a commitment to develop quality within the service.
It is beneficial to consider developing an Action Plan as a result of discussions at the support and supervision session. A plan might be devised on the basis of the issues addressed, such as completing a self-evaluation tool on the pre-school room (National Council for Curriculum and Assessment NCCA 2015); a letter compiled for parents as a reminder of collection times; organising a team building activity or to organise an in-house professional development evening on observations. These actions are about finding practical solutions to any issues arising and for each party to commit to developing practice for the benefit of all stakeholders in the ELC setting. Making note of these commitments means that they are documented for discussion in the next support and supervision session, thereby creating a cycle of reflection and action within the team.
It can be difficult to find time for your support and supervision sessions, but it is important that you can create that quiet space for conversations and reflection. Setting a date for the next session before finishing each one helps to create an organised system, and reassurance for both parties that there is time to deal with different areas of practice throughout the year.
Quality within the ELC sector is inexplicably linked to the staff team working within the setting (Government of Ireland 2018) so these support and supervision sessions are essentially about minding the grown-ups within your service as well so all are content and motivated within their role working with the children and their families.
References
Government of Ireland (2018) First 5: A Whole of Government Strategy for Babies, Young Children and their Families  2019-2028. Dublin: Government Publications.
Dublin: National Council for Curriculum and Assessment (2015) Aistear Siolta Practice Guide.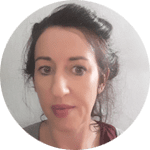 Sharon Skehill
Setting Manager and Early Childhood Teacher
Sharon Skehill has worked in the field of Early Years' Education and Care for 12 years, as Room Leader and Manager of a full day care facility in Galway. Sharon began her academic studies completing a BA in NUIG, followed by a Masters of Philosophy in Irish Studies. Following on from her work as a Resource Teacher for Travellers, she returned to education to complete a Diploma in Community Development and a Diploma in Adult Teaching and Learning with NUIG. Sharon has spent several years teaching the QQI Level 5 and 6 ECCE course with Galway Roscommon ETB and Early Childhood Ireland, and completed a Masters in Childhood and Adolescent Studies in 2014. Sharon has presented her research on Training Experiences of Early Years' Practitioners, as well as the DES Inspection Process at ECI Conferences over the past couple of years. She is currently pursuing a PhD in Education with Mary Immaculate College. Sharon is a former tutor on the LINC Programme.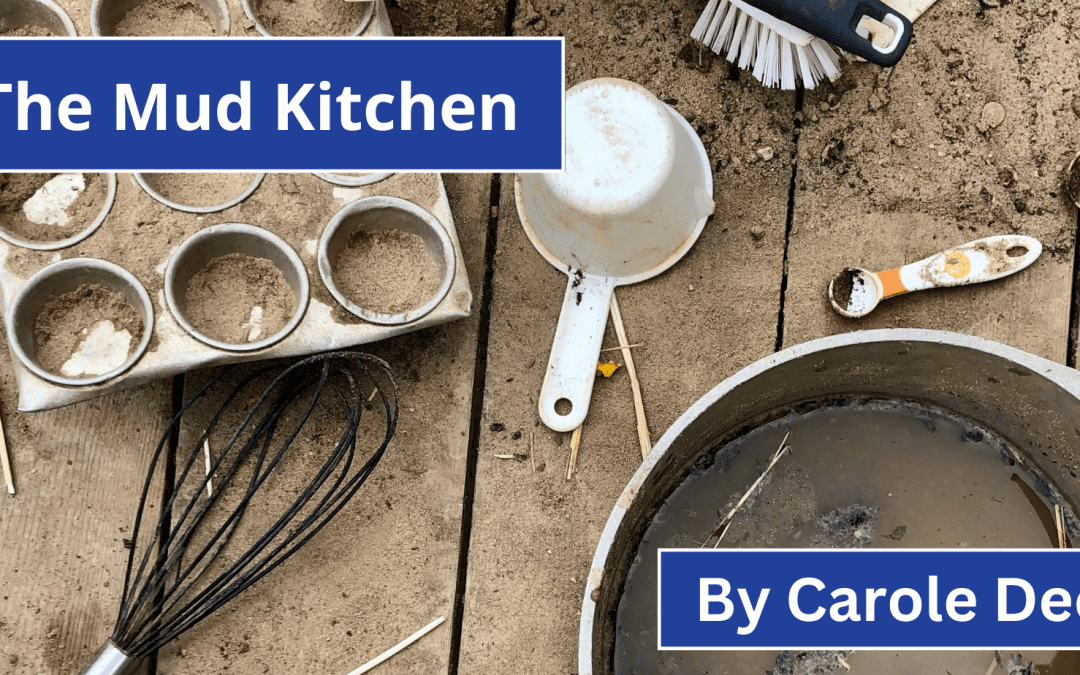 The Mud Kitchen In this edition of the LINC Blog, LINC Tutor Carole Dee describes how her Setting's Mud Kitchen encourages children's social and emotional development and provides endless opportunities for open ended, sensory play.The Mud Kitchen is without...
read more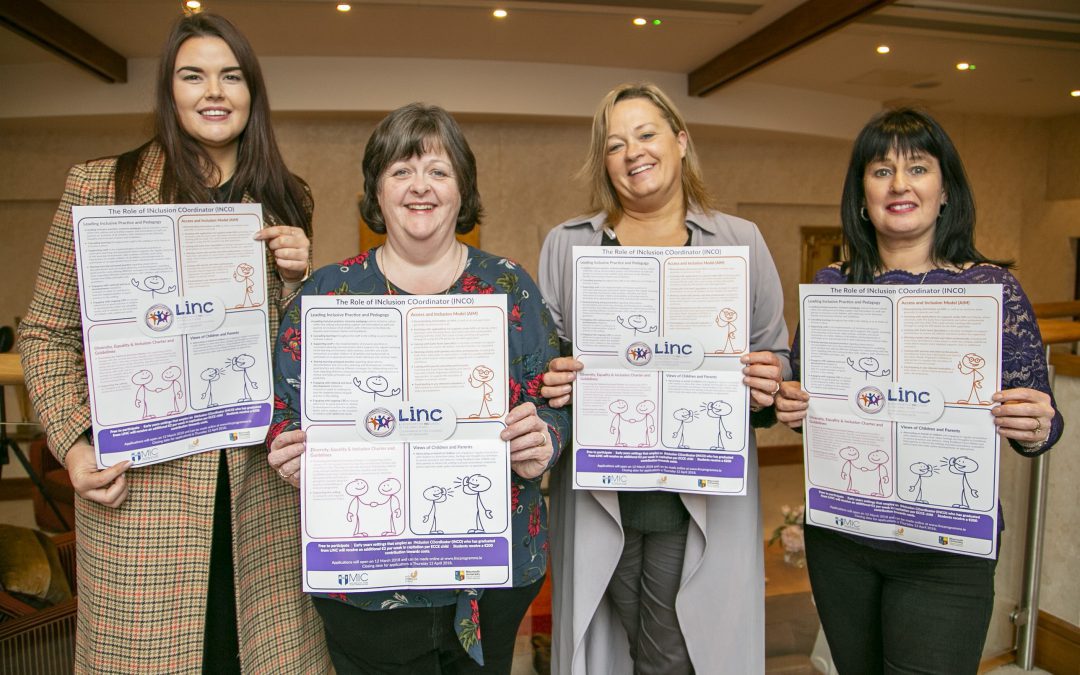 Minister O'Gorman commends the dedication of early years educators and encourages them to avail of the opportunity to apply for the award-winning LINC Programme.   630 places available nationwide as LINC Programme set to open for applications    The Leadership for...
read more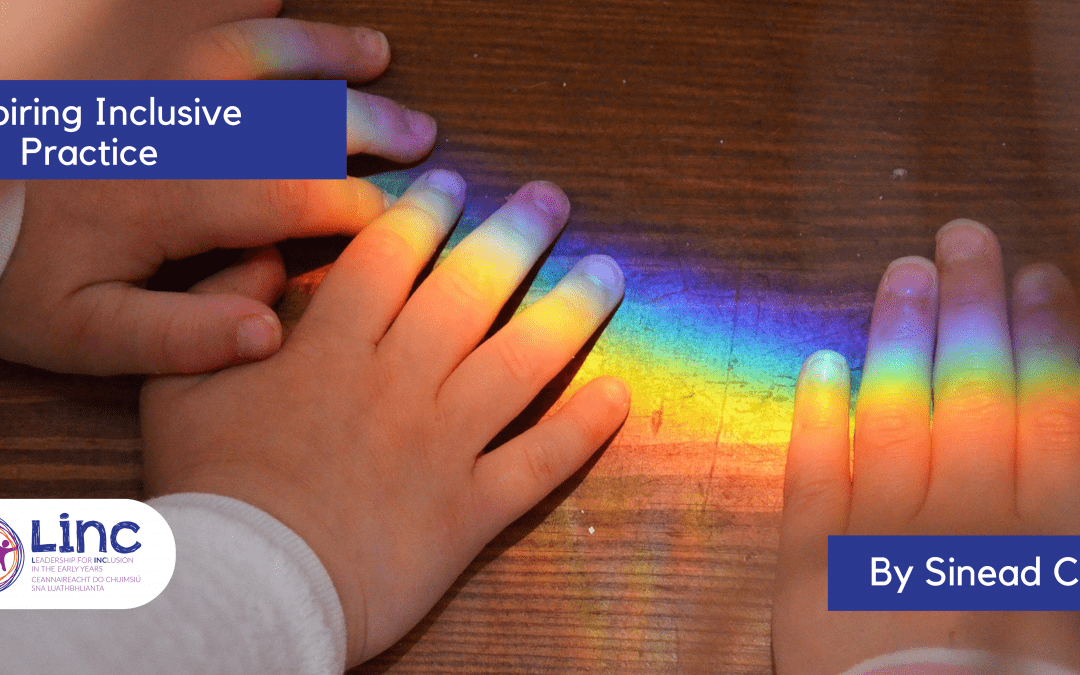 Inspiring Inclusive Practice In the edition of the LINC Blog, Inclusion Coordinator (INCO) Sinead Conran reflects on how her participation in the LINC+ CPD Programme and engagement in a Community of Practice with fellow INCO's has benefited her and her...
read more