Government-Led Initiative Brings Key Experts Together to Focus on Play
Let's Play Ireland Campaign Aiming to Support Families and Children During Challenging Period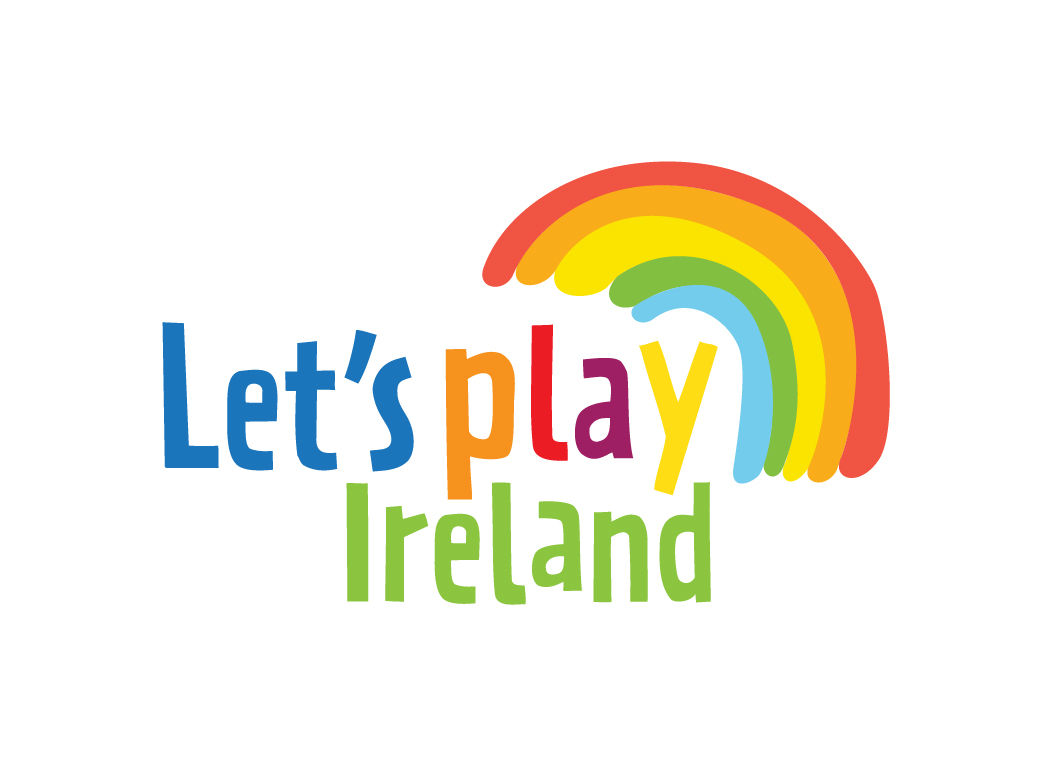 The Let's Play Ireland campaign led by the Department of Children and Youth Affairs is a Government initiative designed to promote the importance of play for children during this challenging period for children and their families. The campaign will run over the next number of weeks and will provide information and resources to help families support their children's play in a fun and creative way.
A number of experts on play and the benefits of play for children came together to support this initiative including two members of the LINC Programme Steering Group – Professor Emer Ring Dean of Early Childhood and Teacher Education, and Dr Lisha O'Sullivan, Head of Reflective Pedagogy and Early Childhood Studies at Mary Immaculate College.
Commenting on the initiative Dr O'Sullivan said: "Play is a key feature of childhood and it is important that children continue to have opportunities to play, during these challenging times. The 'Let's Play Ireland' whole of Government campaign, led by the Department of Children and Youth Affairs, endorses the important role of play in children's lives and provides a suite of valuable resources which will further support and inspire families, everywhere, to continue to provide for play in a time when many of children's regular play opportunities have been curtailed."
A dedicated webpage on the Gov.ie website has been developed to support the campaign (click
here
to access this page) and parents and practitioners can get involved on Twitter by using the hashtag #letsplayireland.
Other contributors to the project included experts from across various sectors including, Early Years, Education, Health, and Local Authorities.
The website provides information on: playing in a crisis, ideas for play, the right to play, playful families, screen time as part of play and useful links and resources. Over the coming weeks the campaign will focus on different themes including Early Years; Storytelling; Play for Play's Sake;  Playful Learning; Play and Families; Play and Creativity and Play to Support Well Being.
The Let's Play resources can be accessed here.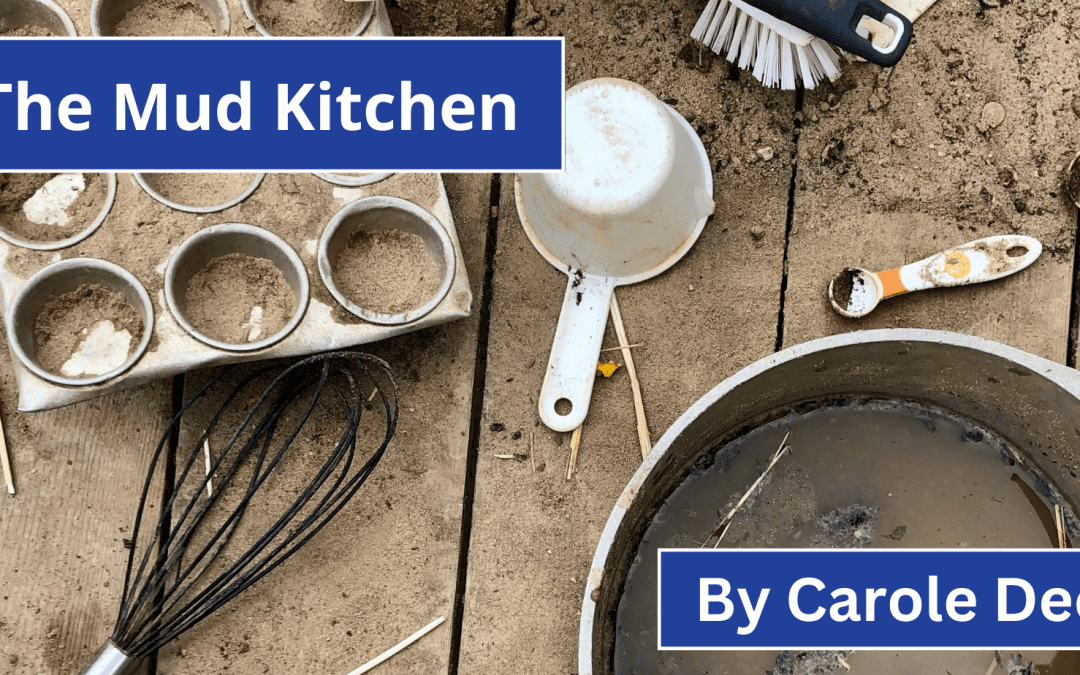 The Mud Kitchen In this edition of the LINC Blog, LINC Tutor Carole Dee describes how her Setting's Mud Kitchen encourages children's social and emotional development and provides endless opportunities for open ended, sensory play.The Mud Kitchen is without...
read more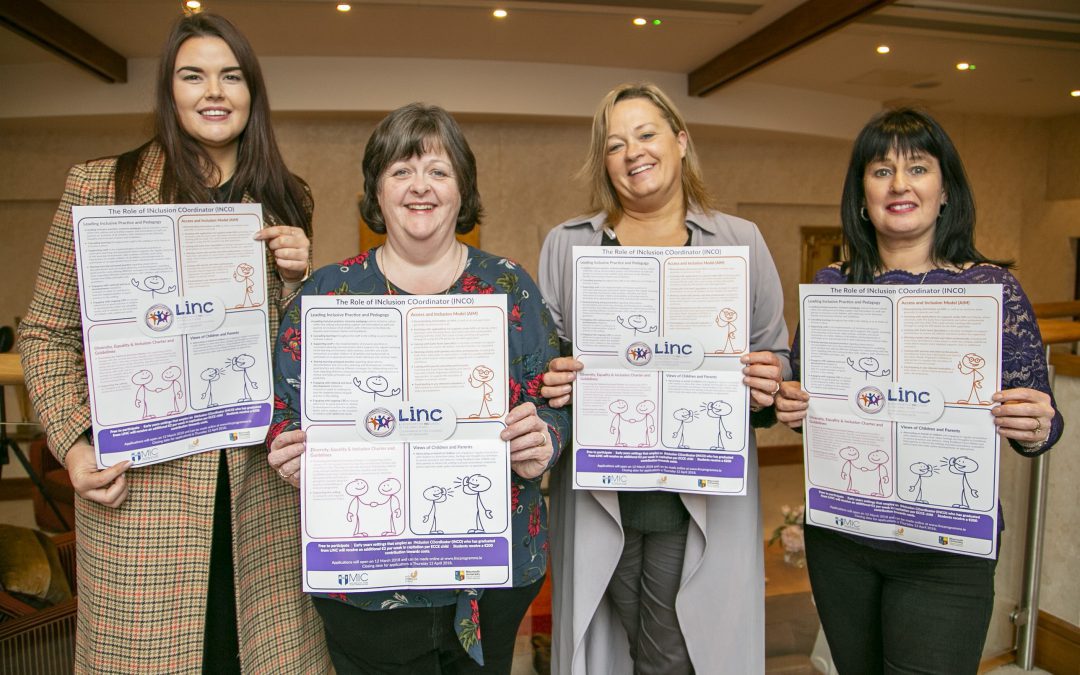 Minister O'Gorman commends the dedication of early years educators and encourages them to avail of the opportunity to apply for the award-winning LINC Programme.   630 places available nationwide as LINC Programme set to open for applications    The Leadership for...
read more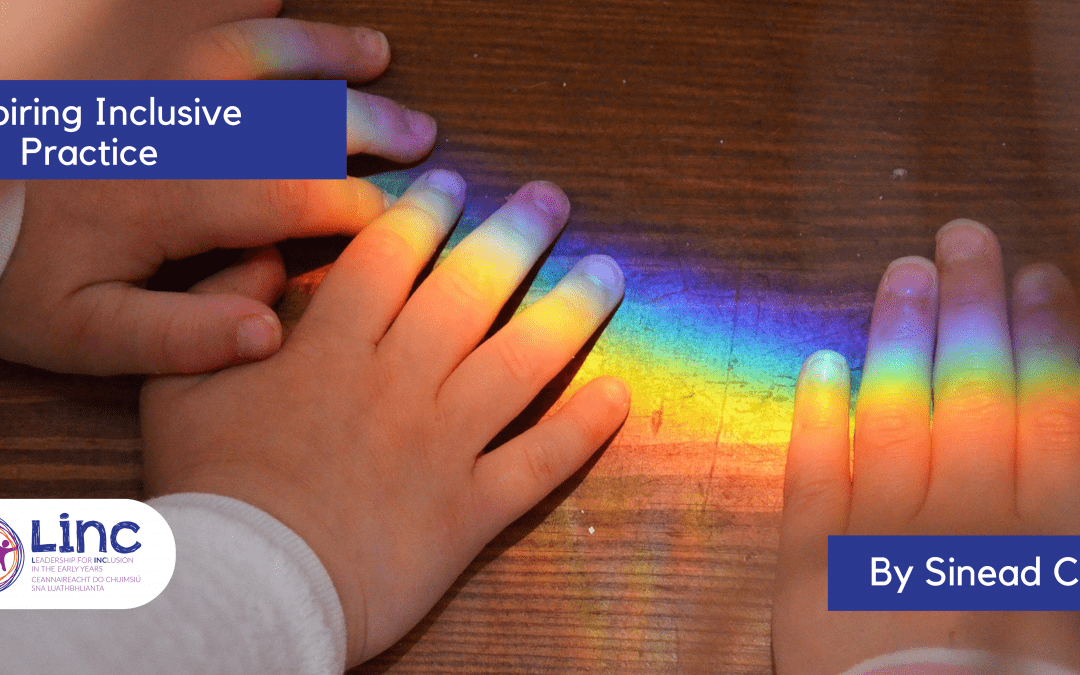 Inspiring Inclusive Practice In the edition of the LINC Blog, Inclusion Coordinator (INCO) Sinead Conran reflects on how her participation in the LINC+ CPD Programme and engagement in a Community of Practice with fellow INCO's has benefited her and her...
read more