2021 LINC Graduation Ceremony to Take Place Virtually
The in-person Graduation Ceremony planned for Saturday, 20 November, has had to be cancelled due to the current Covid-19 situation.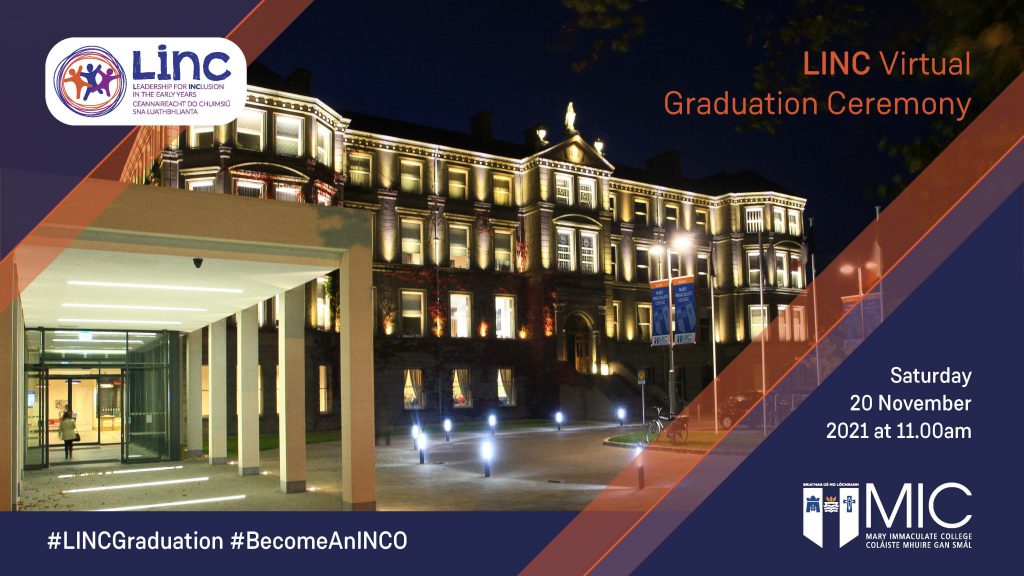 It was with deep regret that the difficult decision was taken to cancel the in-person LINC graduation ceremony. We know that many of our students were looking forward to reaching this milestone and celebrating their achievement with their friends and family. Unfortunately with the deteriorating COVID-19 situation in the country at the moment, this is not possible.
In place of the in-person graduation ceremony we will be hosting a virtual graduation ceremony at 11am on 20 November for our graduates. The link to the live stream can be accessed from this page on the MIC website on Saturday, 20 November: https://www.mic.ul.ie/current-students/student-academic-administration/graduation
Further questions or queries should be directed to the LINC team by emailing linc@mic.ul.ie.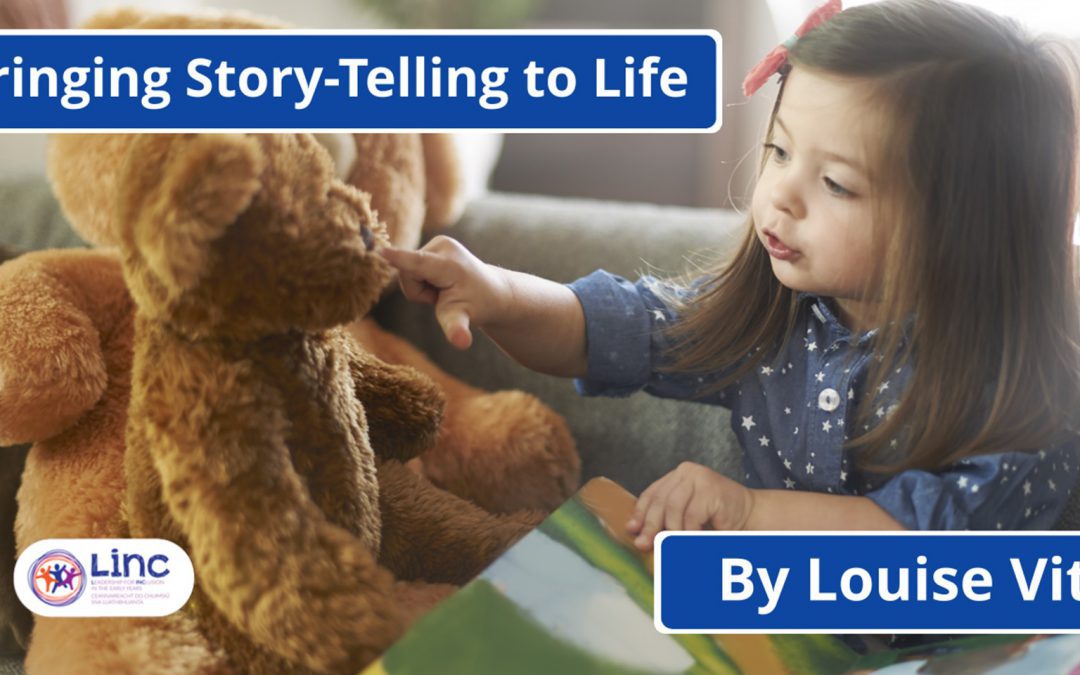 Bringing Story-Telling to Life In this edition of the LINC Blog, LINC student Louise Viti describes how story-telling in her setting has supported children's social interaction, play experiences and imagination. Think back to your own childhood...
read more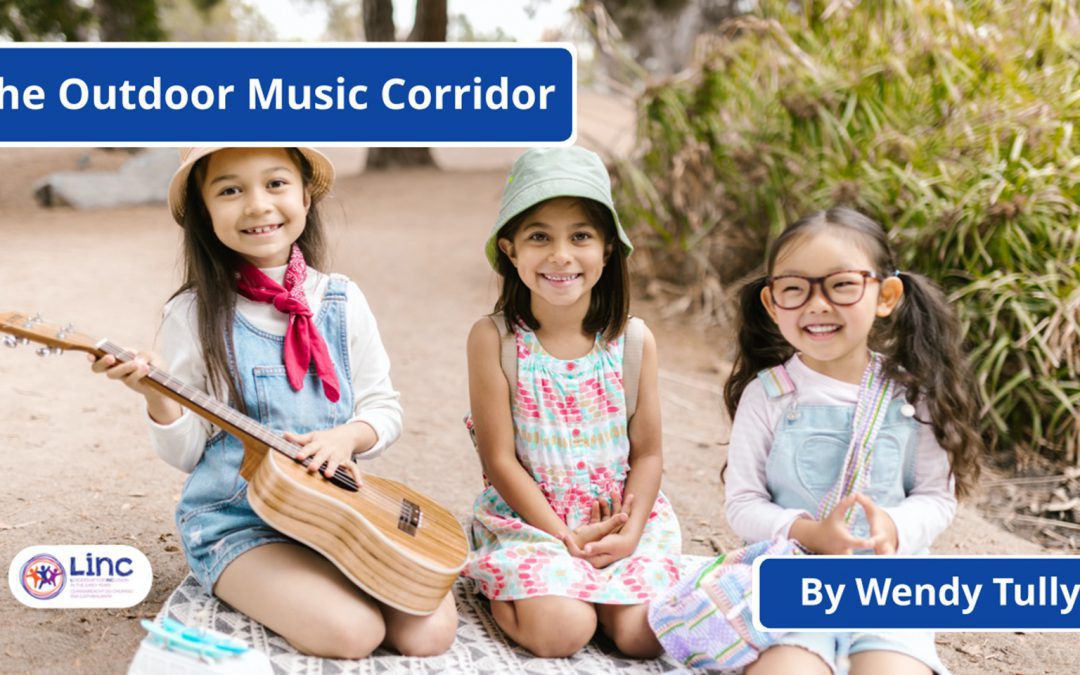 The Outdoor Music Corridor In this edition of the LINC Blog, LINC Graduate and LINC+ Participant Wendy Tully describes how one simple idea helped to foster social interaction between the children of her setting. "Music is a moral law. It gives...
read more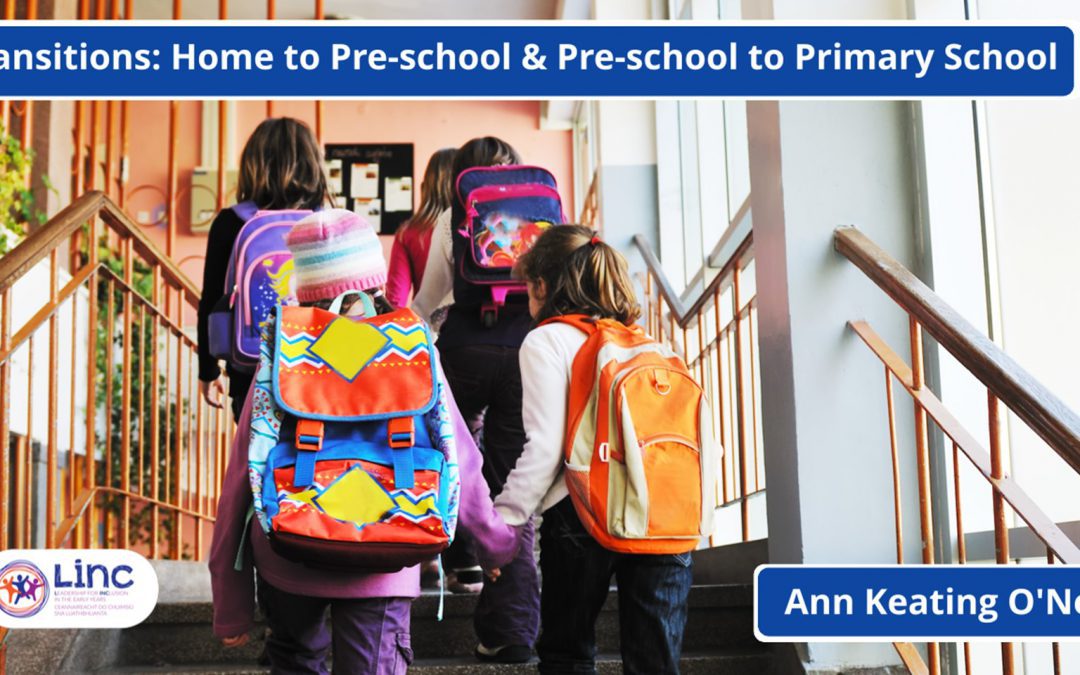 In this edition of the LINC blog, Ann Keating O'Neill, LINC Graduate and Owner/Manager of Shining Stars Preschool Lisronagh, Co. Tipperary, describes how she manages the two major transitions for children in her setting. I have always put a lot of...
read more