2021 LINC Graduation Ceremony to Take Place Virtually
The in-person Graduation Ceremony planned for Saturday, 20 November, has had to be cancelled due to the current Covid-19 situation.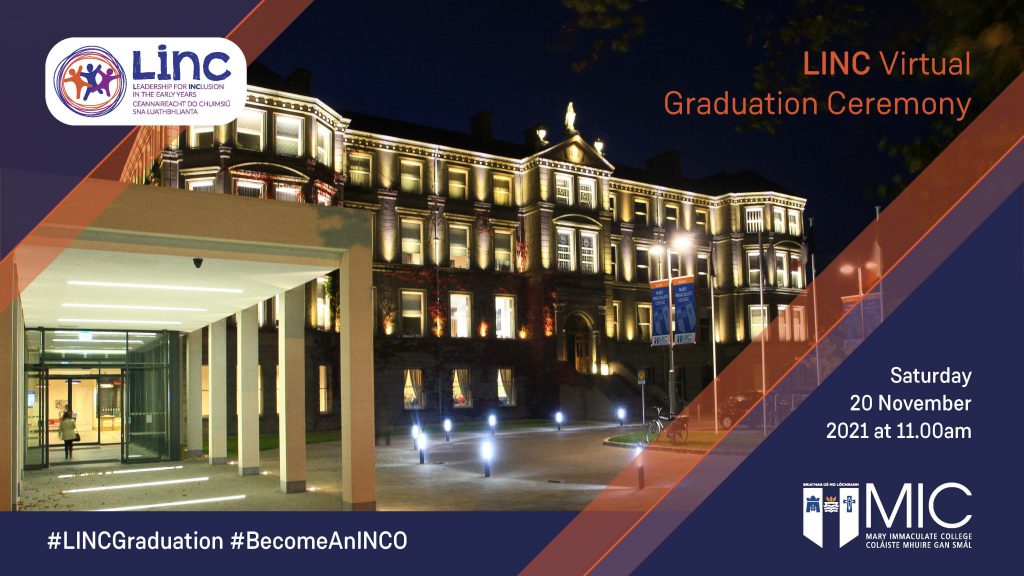 It was with deep regret that the difficult decision was taken to cancel the in-person LINC graduation ceremony. We know that many of our students were looking forward to reaching this milestone and celebrating their achievement with their friends and family. Unfortunately with the deteriorating COVID-19 situation in the country at the moment, this is not possible.
In place of the in-person graduation ceremony we will be hosting a virtual graduation ceremony at 11am on 20 November for our graduates. The link to the live stream can be accessed from this page on the MIC website on Saturday, 20 November: https://www.mic.ul.ie/current-students/student-academic-administration/graduation
Further questions or queries should be directed to the LINC team by emailing linc@mic.ul.ie.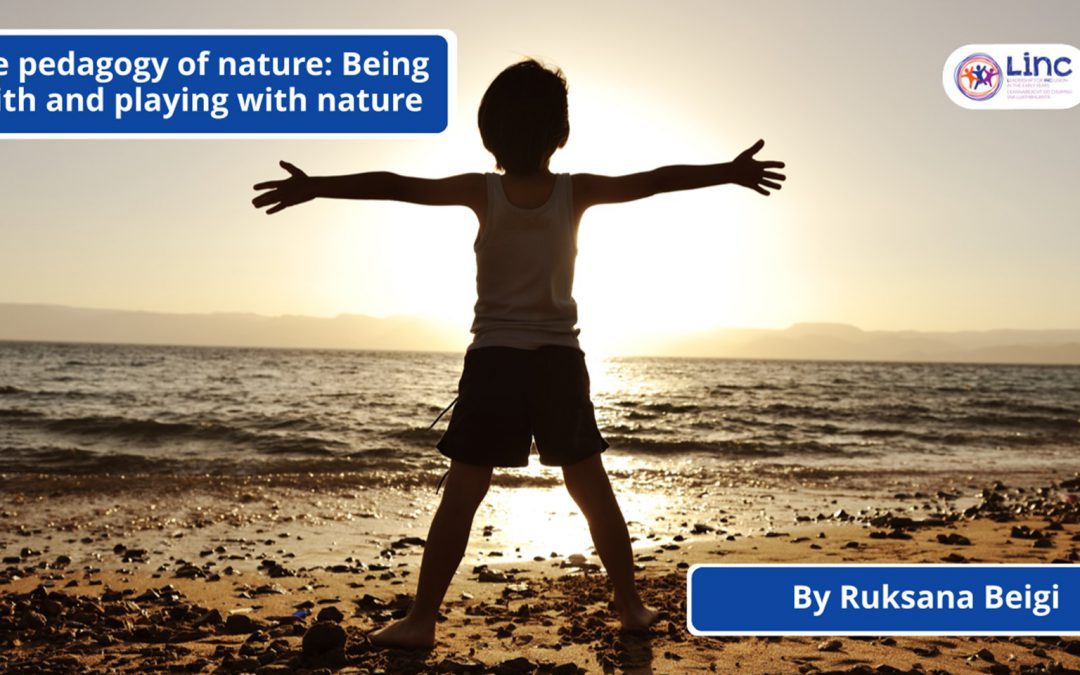 The pedagogy of nature: Being with and playing with nature In this edition of the LINC Blog, Ruksana Beigi, Senior Lecturer in the University of East london, highlights the difference between using the term "outdoors" and adopting a pedagogy of nature and how...
read more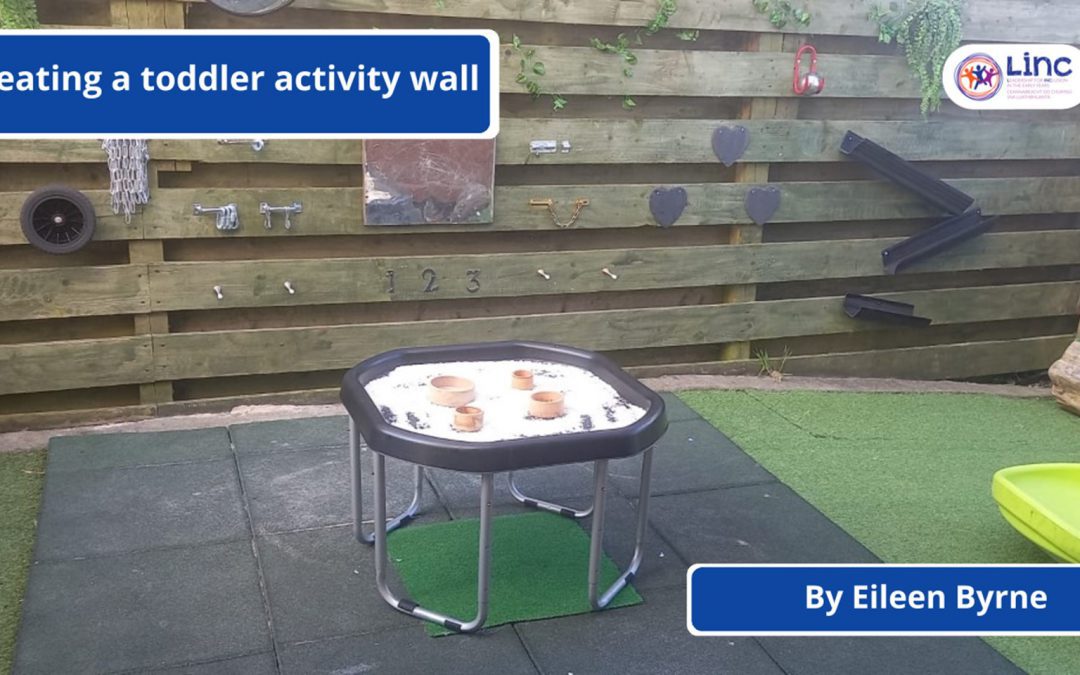 Creating a toddler activity wall In this edition of the LINC Blog, LINC+ participant and Inclusion Coordinator Puddle Lane Crèche Eileen Byrne, describes how an unused area of the garden was transformed using some day-to-day items into a space for playful...
read more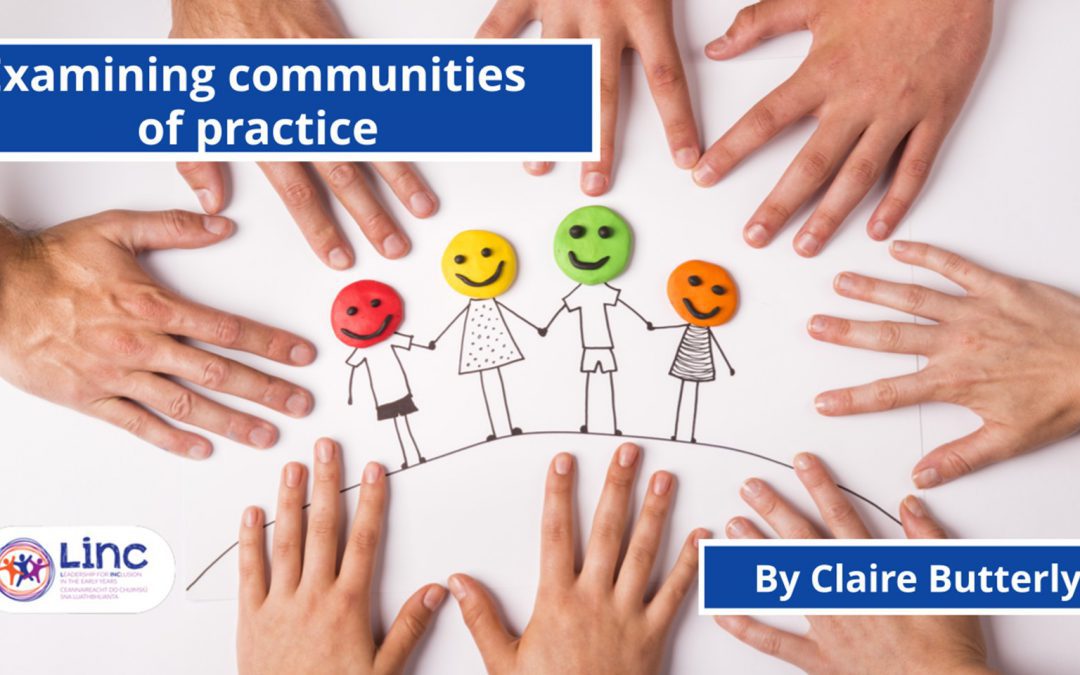 Examining Communities of Practice In this edition of the LINC Blog, LINC+ Tutor Claire Butterly examines the reasons for, and benefits of communities of practice as the first package of the LINC+ Programme Communities of Practice in Early Learning and Care is...
read more