2021 LINC Graduation Ceremony to Take Place Virtually
The in-person Graduation Ceremony planned for Saturday, 20 November, has had to be cancelled due to the current Covid-19 situation.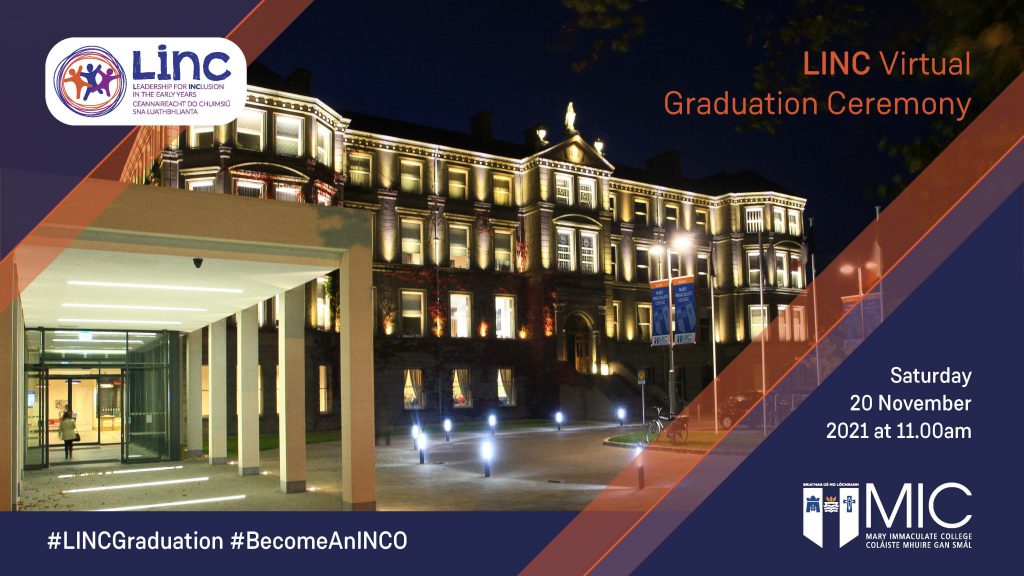 It was with deep regret that the difficult decision was taken to cancel the in-person LINC graduation ceremony. We know that many of our students were looking forward to reaching this milestone and celebrating their achievement with their friends and family. Unfortunately with the deteriorating COVID-19 situation in the country at the moment, this is not possible.
In place of the in-person graduation ceremony we will be hosting a virtual graduation ceremony at 11am on 20 November for our graduates. The link to the live stream can be accessed from this page on the MIC website on Saturday, 20 November: https://www.mic.ul.ie/current-students/student-academic-administration/graduation
Further questions or queries should be directed to the LINC team by emailing linc@mic.ul.ie.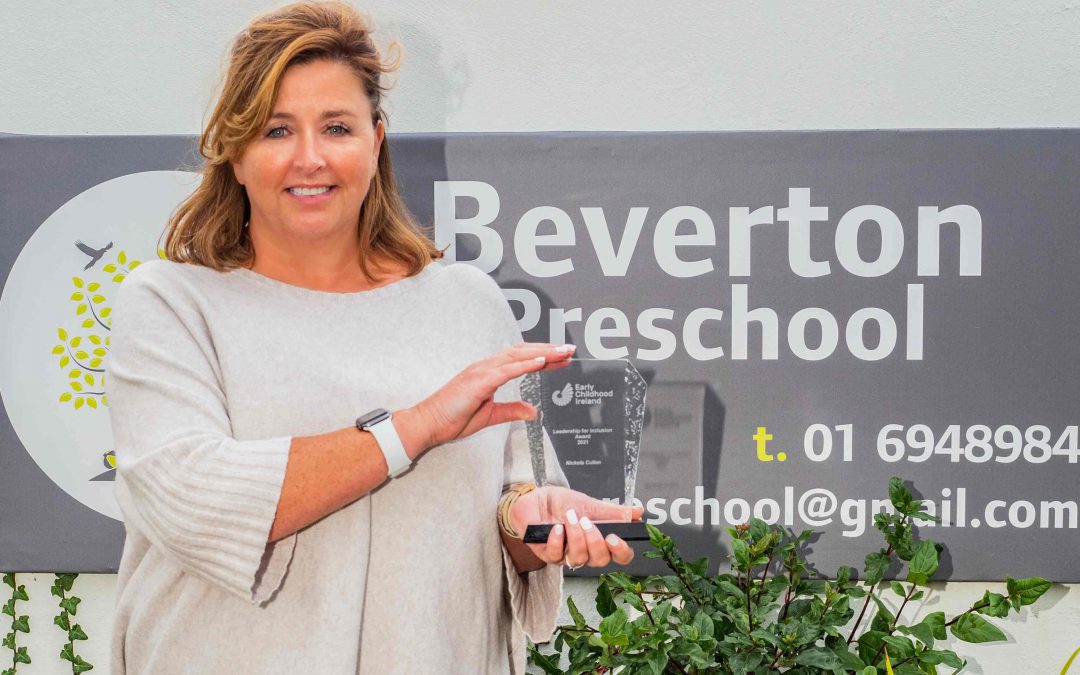 Leading Inclusion – Beverton Pre-School Wins LINC Award   The award was sponsored by the LINC Programme as part of the Early Childhood Ireland (ECI) National Awards, which took place virtually on the 8th of October 2021. The 8th of October was a...
read more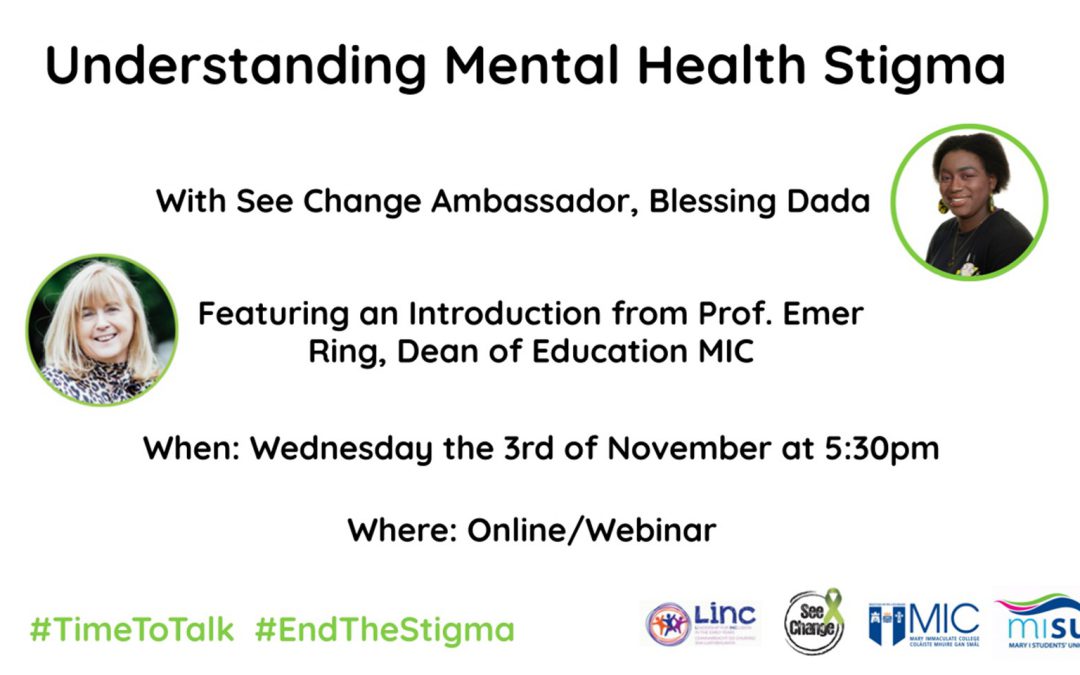 Free Webinar to Focus on Understanding Mental Health Stigma   The webinar will be held in conjunction with See Change, Ireland's organisation dedicated to ending mental health stigma. The LINC Programme team in conjunction with See Change and MIC...
read more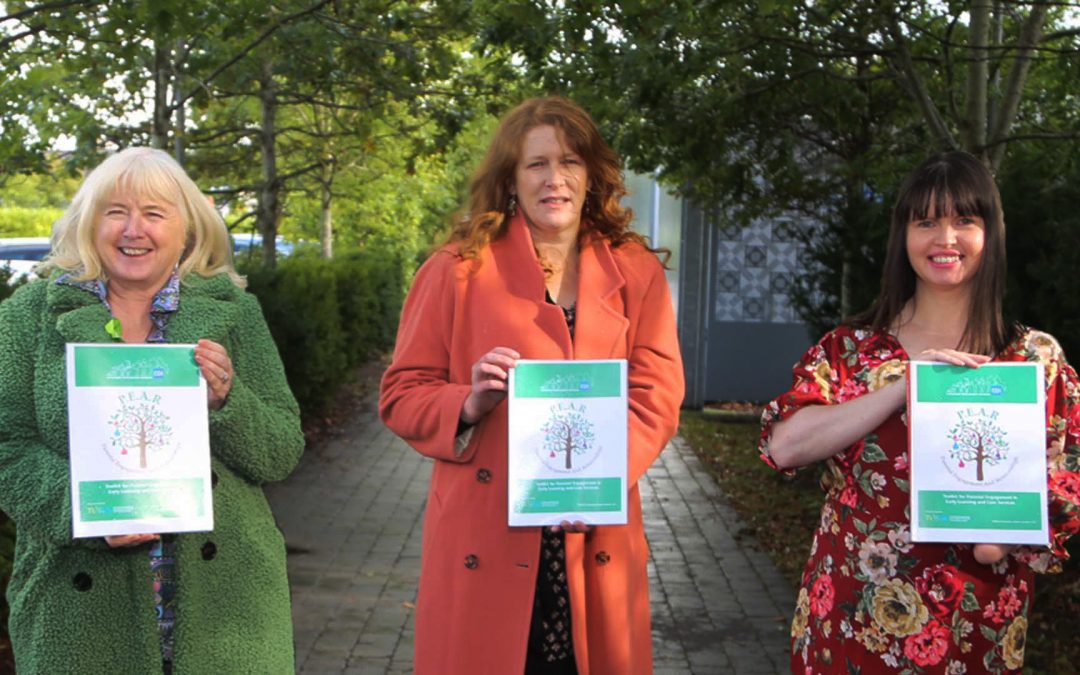 Leading Early Childhood Experts Collaborate on New Online Programme to Build Strong and Effective Partnerships with Parents. The Parental Engagement and Relationships (PEAR) Programme, designed and developed for Early Childhood Teachers, is a collaboration...
read more