LINC Programme Shortlisted for Aontas Award 2020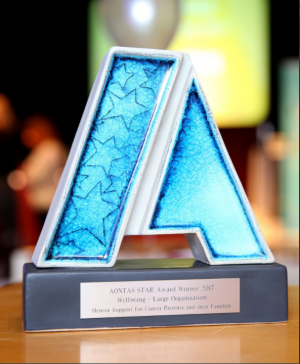 The LINC (Leadership for Inclusion in the Early Years) Adult Education Programme has been shortlisted for an AONTAS STAR Award in the 'Adult Learning Initiatives that Promote Social Inclusion' category.
The STAR Awards are an awards initiative organised by the national adult learning organisation, AONTAS, to recognise and celebrate the work undertaken by adult learning initiatives throughout Ireland. Aontas is the National Adult Learning Organisation and advocates and lobbies for the development of a quality service for adult learners; promoting the value and benefits of adult learning and building organisational capacity.
The LINC Programme is a one-year Level 6 Special Purpose award delivered by a consortium led by Mary Immaculate College (MIC), which includes Early Childhood Ireland and Maynooth University-Froebel Department of Primary and Early Childhood Education. The course is designed to facilitate practising early years' teachers to promote the inclusion of children with additional needs.
Upon hearing about the nomination,Marie Doherty, National Director of the LINC Programme said "I'm delighted that LINC has been recognised as a leader in social inclusion by being shortlisted for an Aontas STAR Award. We are really proud of the work put in by our team who deliver the programme and the positive feedback that we get from adult learners who participate in it. This shortlisting recognises the journey that our learners are on and the work they are doing to ensure that all children are included in early years settings across the country."
No stranger to awards the LINC programme was awarded Best Online Learning Experience in the 2017 Education Awards, The Jennifer Burke Award for Innovation in Teaching and Learning in 2018 and the Student Engagement and Communication Award at the 2019 Education Awards.  Now in it's final year, the LINC programme contains online and classroom based sessions in order to ensure a flexible and quality learning experience, enabling early years' teachers in full-time employment to attend this important continuing professional development (CDP) programme. While over 80% of the programme is delivered online, the classroom based sessions are offered in 9 regional centres in order to ensure access to practitioners across the country. Last October 887 students from 26 counties were presented with the Level 6 Special Purpose Award, a video featuring one graduates experience is available to view here. For further information, contact the LINC Team on Tel: 061-204545, Email: linc@mic.ul.ie or visit www.lincprogramme.ie.
The STAR Awards is judged by an independent judging panel comprising of adult learners, tutors, and adult learning experts. The judging panel will meet with the shortlisted groups in mid-February before choosing the overall winners. The Awards are now in year 14, and form part of the programme of events of AONTAS' annual Adult Learners' Festival. Winners will be announced at The STAR Awards ceremony in The Law Society, Dublin on Monday, March 2, 2020.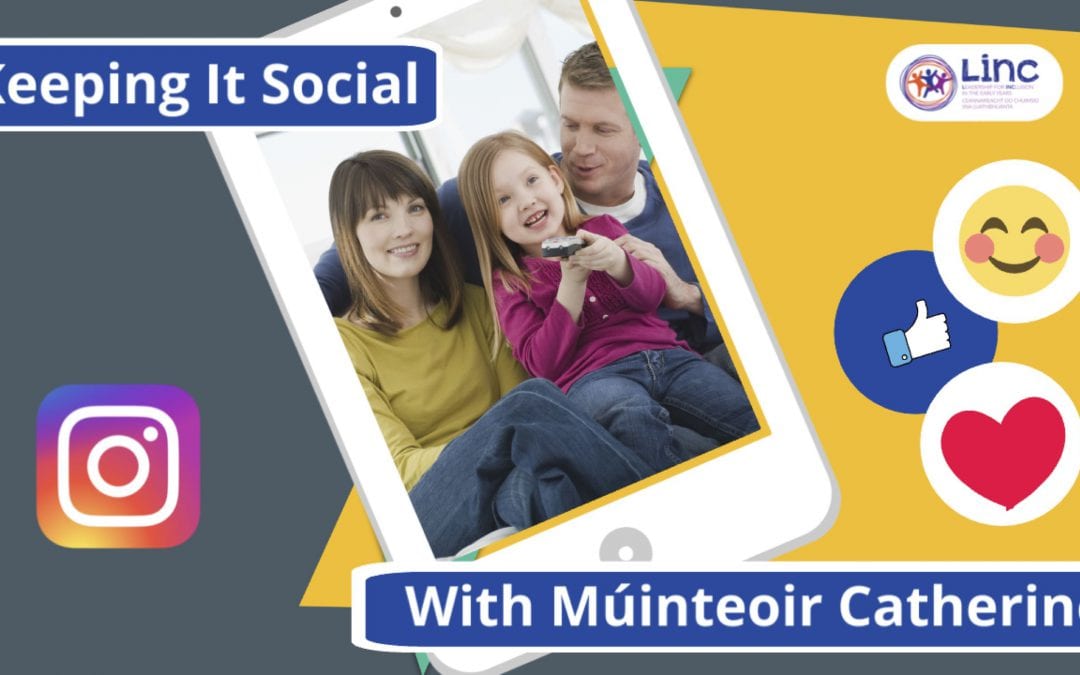 In this edition of our blog, the LINC team catches up with Múinteoir Catherine after she finishes her daily interaction with the children from her naíonra. LINC graduate and Inclusion Coordinator Catherine Allen has worked in the early years sector for...
read more
I was lucky enough to teach 4-5 year olds for over ten years. Among my favourite moments each week was teaching a nursery rhyme.  During initial teacher education, one of my heroes was Friedrich Froebel (1782-1852), often referred to as the 'Father of...
read more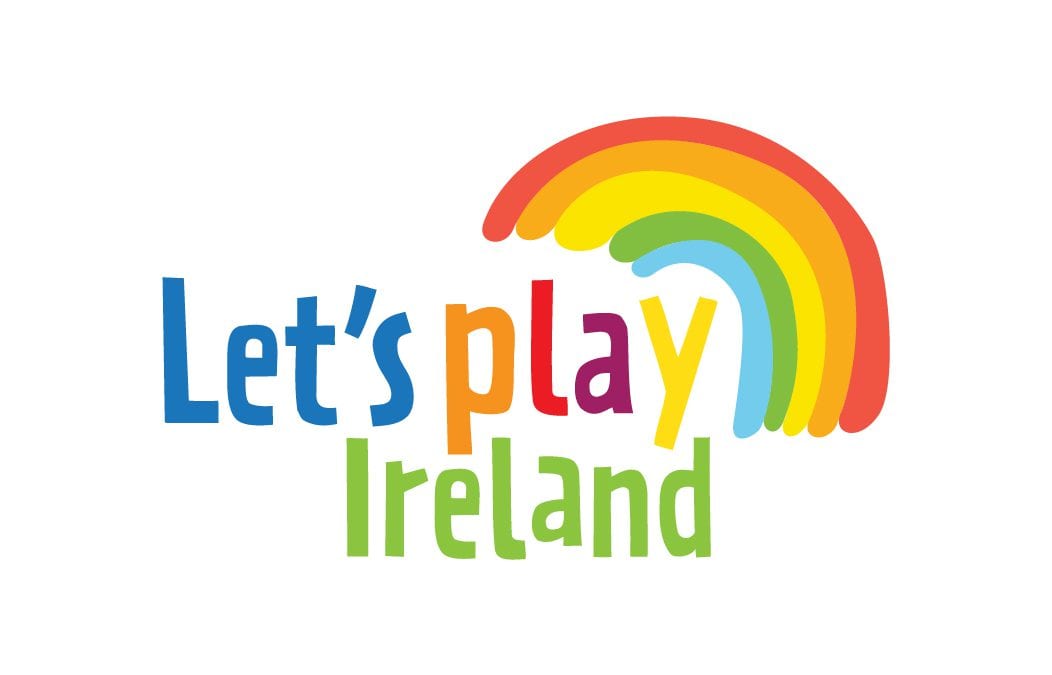 Government-Led Initiative Brings Key Experts Together to Focus on Play Let's Play Ireland Campaign Aiming to Support Families and Children During Challenging Period The Let's Play Ireland campaign led by the Department of Children and Youth Affairs is a...
read more