LINC Programme Shortlisted for Aontas Award 2021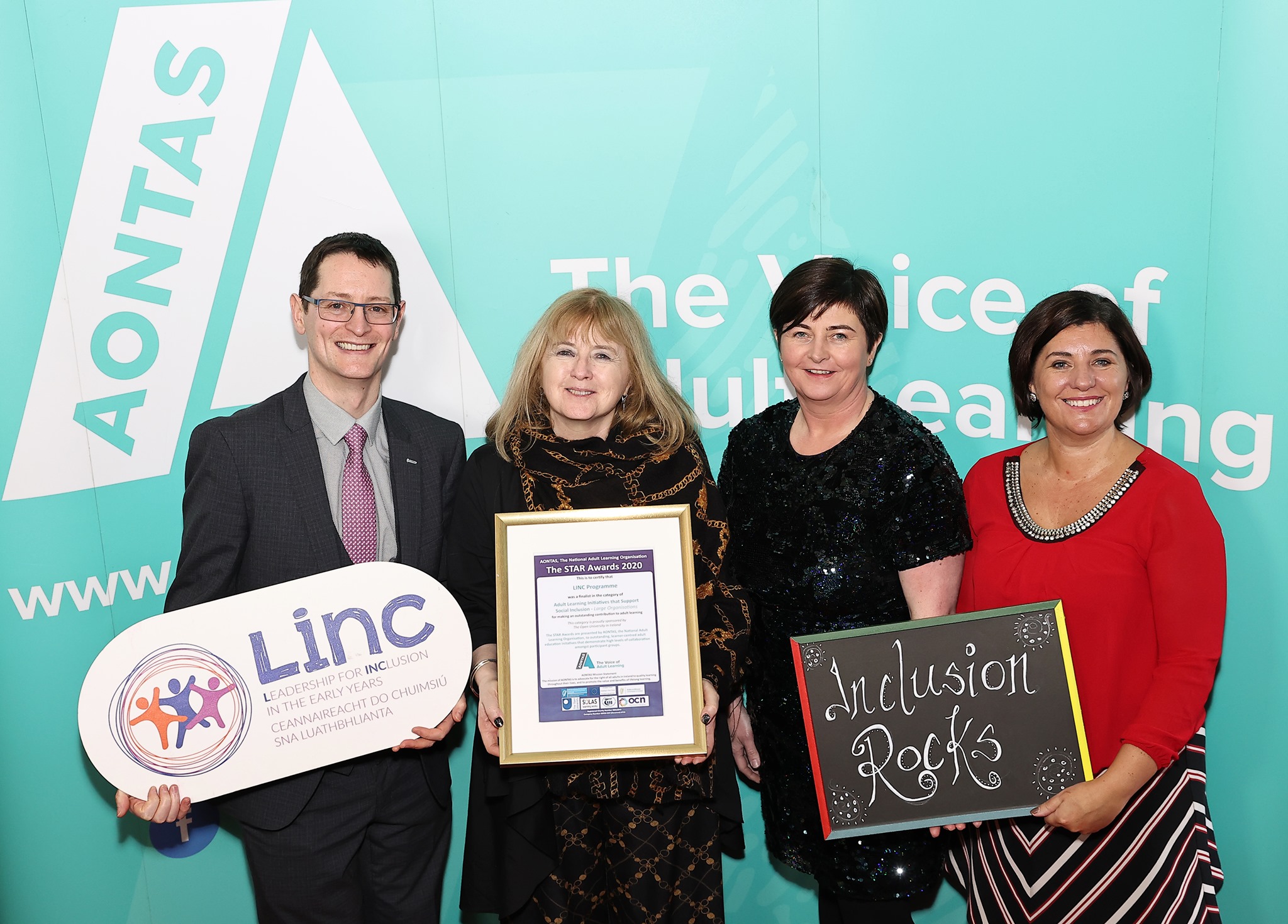 The LINC (Leadership for Inclusion in the Early Years) Adult Education Programme has been shortlisted for an AONTAS STAR Award in the 'Adult Learning Initiatives that Promote Social Inclusion' category.
The STAR Awards are an awards initiative organised by the national adult learning organisation, AONTAS, to recognise and celebrate the work undertaken by adult learning initiatives throughout Ireland. Aontas is the National Adult Learning Organisation and advocates and lobbies for the development of a quality service for adult learners; promoting the value and benefits of adult learning and building organisational capacity.
The LINC Programme is a one-year Level 6 Special Purpose award delivered by a consortium led by Mary Immaculate College (MIC), which includes Early Childhood Ireland and Maynooth University-Froebel Department of Primary and Early Childhood Education. The course is designed to facilitate practising early years' teachers to promote the inclusion of children with additional needs.
Upon hearing about the nomination, Shirley Heaney, National Coordinator of the LINC Programme said "I am delighted that LINC has been shortlisted for an Aontas STAR Award once again this year, and has been recognised as a leader in social inclusion. I would like to congratulate each member of the LINC team for their dedication to the inclusion of all children in early learning and care settings; and our adult learners who support the inclusion of all children in their early learning and care settings daily." 
No stranger to awards the LINC programme was awarded Best Online Learning Experience in 2017 and 2020 at the Education Awards, The Jennifer Burke Award for Innovation in Teaching and Learning in 2018 and the Student Engagement and Communication Award at the 2019 Education Awards. Since the beginning of the public health emergency LINC has been delivered completely online, enabling early years' teachers in full-time employment to continue to learn safely. Last October 850 students from around the country received their Level 6 Special Purpose Award, with a further 630 students currently undertaking the programme. A further 630 places will be made available this year on the Level 6 programme and LINC will be launching a new continuous professional development programme for graduates. For further information, contact the LINC Team on Tel: 061-204545, Email: linc@mic.ul.ie or visit www.lincprogramme.ie.
The STAR Awards is judged by an independent judging panel comprising of adult learners, tutors, and adult learning experts. The judging panel will meet with the shortlisted groups in mid-February before choosing the overall winners. The Awards are now in year 15, and form part of the programme of events of AONTAS' annual Adult Learners' Festival. Winners will be announced online at The STAR Awards ceremony in March 2021.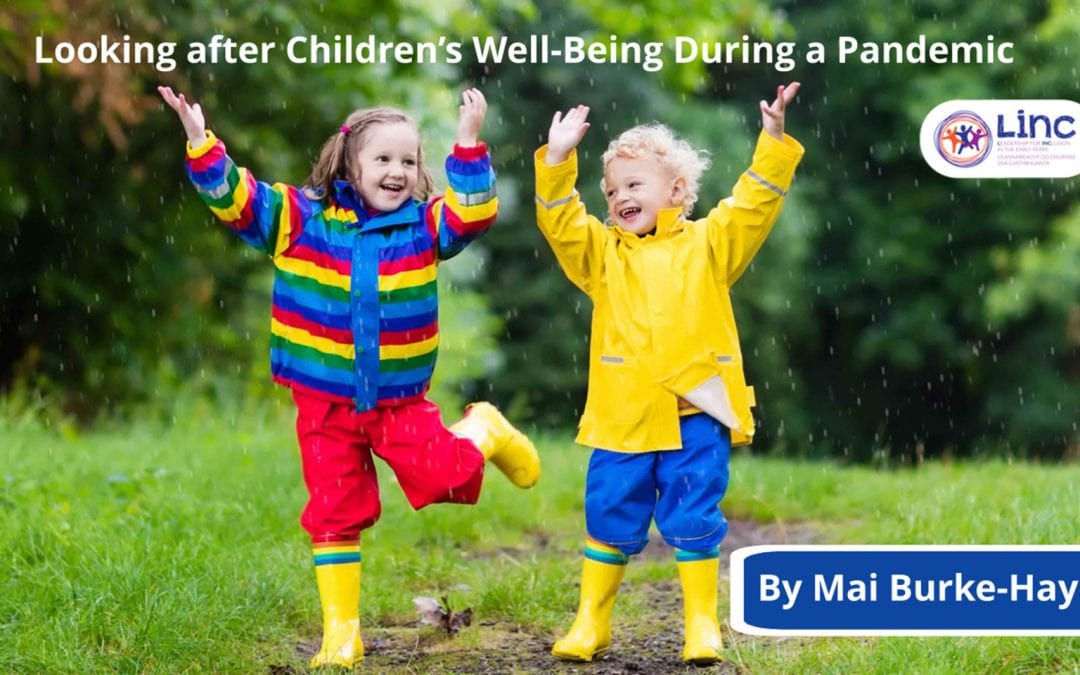 In this edition of our blog, Teaching Fellow in Early Childhood Education in the Department of Reflective Pedagogy & Early Childhood Studies, MIC Limerick, Mai Burke-Hayes, outlines some tips for looking after children's well-being during a pandemic. ...
read more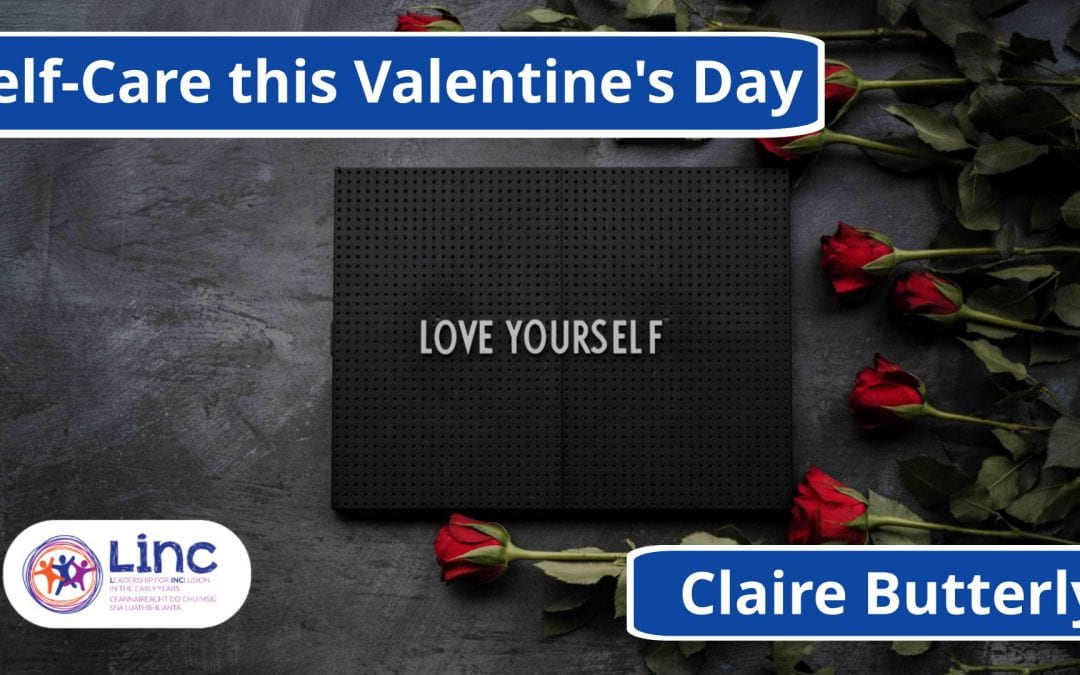 In this edition of our blog, LINC Tutor Claire Butterly reminds us that while Valentine's Day is often celebrated as a time to demonstrate your love for others, it can also be a time for self-reflection. As Early Childhood Teachers, many of you...
read more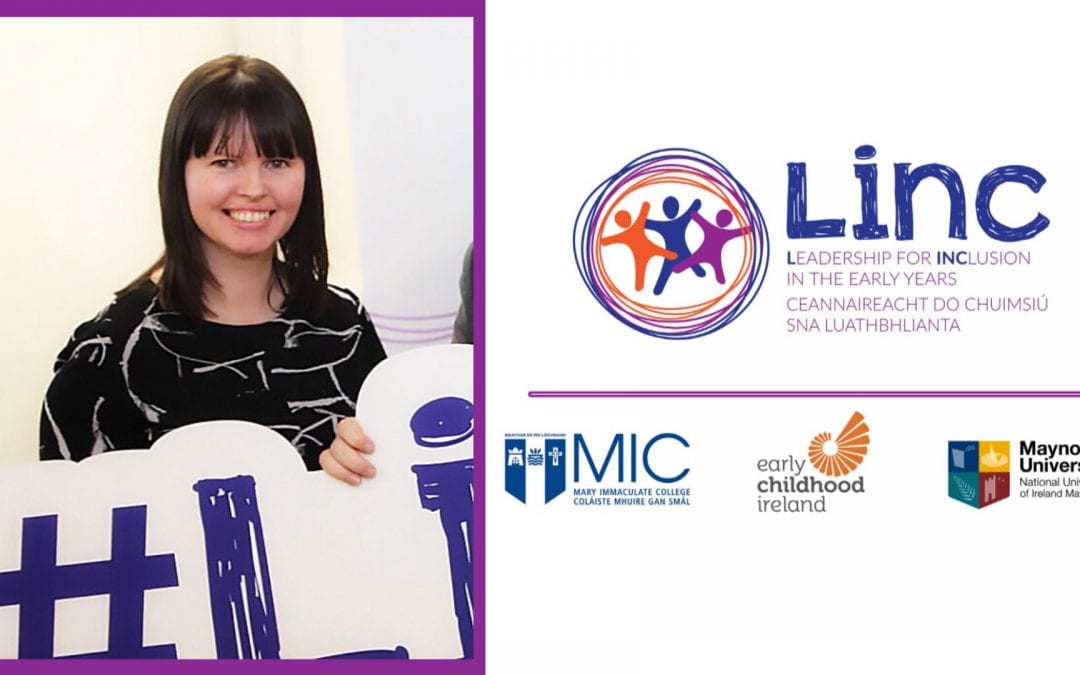 Early Childhood Expert Appointed as National Coordinator of the LINC Programme   The LINC Consortium is Delighted to Announce the Appointment of Shirley Heaney as the National Coordinator of the LINC Programme.Early childhood expert and newly appointed National...
read more