The Leadership for Inclusion in the Early Years (LINC) Programme has been shortlisted in three categories at the Education Awards 2020.

Having previously won the award for Best Online Learning Experience in 2017 and a Student Engagement and Communications Award in 2019, the LINC Programme has once again been shortlisted for an Education Award.
This year the programme has been shortlisted in three award categories, these are:
Best Online Learning Experience
Best Marketing and Communications Team
Student Engagement and Communications Award
The Education Awards recognise, encourage and celebrate excellence in the third level education sector on the island of Ireland from both State and privately funded institutions. The award categories are designed to highlight the key areas that impact upon student performance and provide opportunities for educational institutions, their employees and contributors to have their achievements recognised across the various important facets of their operations.
The LINC Programme is a one-year, Level 6 Special Purpose award delivered by a consortium led by Mary Immaculate College (MIC), which includes Early Childhood Ireland and Maynooth University-Froebel Department of Primary and Early Childhood Education. The course is designed to facilitate practising early years' teachers to promote the inclusion of children with additional needs.
Upon hearing of the shortlisting, Marie Doherty, Interim National Director of the LINC Programme stated "I'm so delighted that LINC has been shortlisted for the Education Awards again this year. What a tribute this is to the dedication and hard work of the full LINC team and again proof of the positive impact LINC is having on the inclusion of all children in Early Year Settings in Ireland."
Commenting on the shortlisting, Teresa Heeney, CEO of Early Childhood Ireland said: "On behalf of everyone at Early Childhood Ireland, I am delighted to send huge congratulations to all of our LINC colleagues on this shortlisting. This marks the fourth year that the team has been shortlisted for Best Online Learning Experience, an award it deservedly won in 2017, and the second year it has been shortlisted for the Student Engagement and Communications Award following its very well-deserved win last year. We are very fortunate in Early Childhood Ireland to work alongside the LINC team and to see first-hand its commitment to enhancing inclusion, accessibility, and experiences for all children and to supporting its hardworking students. This shortlisting reflects the very high regard in which the programme is held by our sector and its significant impact on the lives of so many children and families. Our warmest congratulations to all of the LINC team and the very best of luck with the awards!"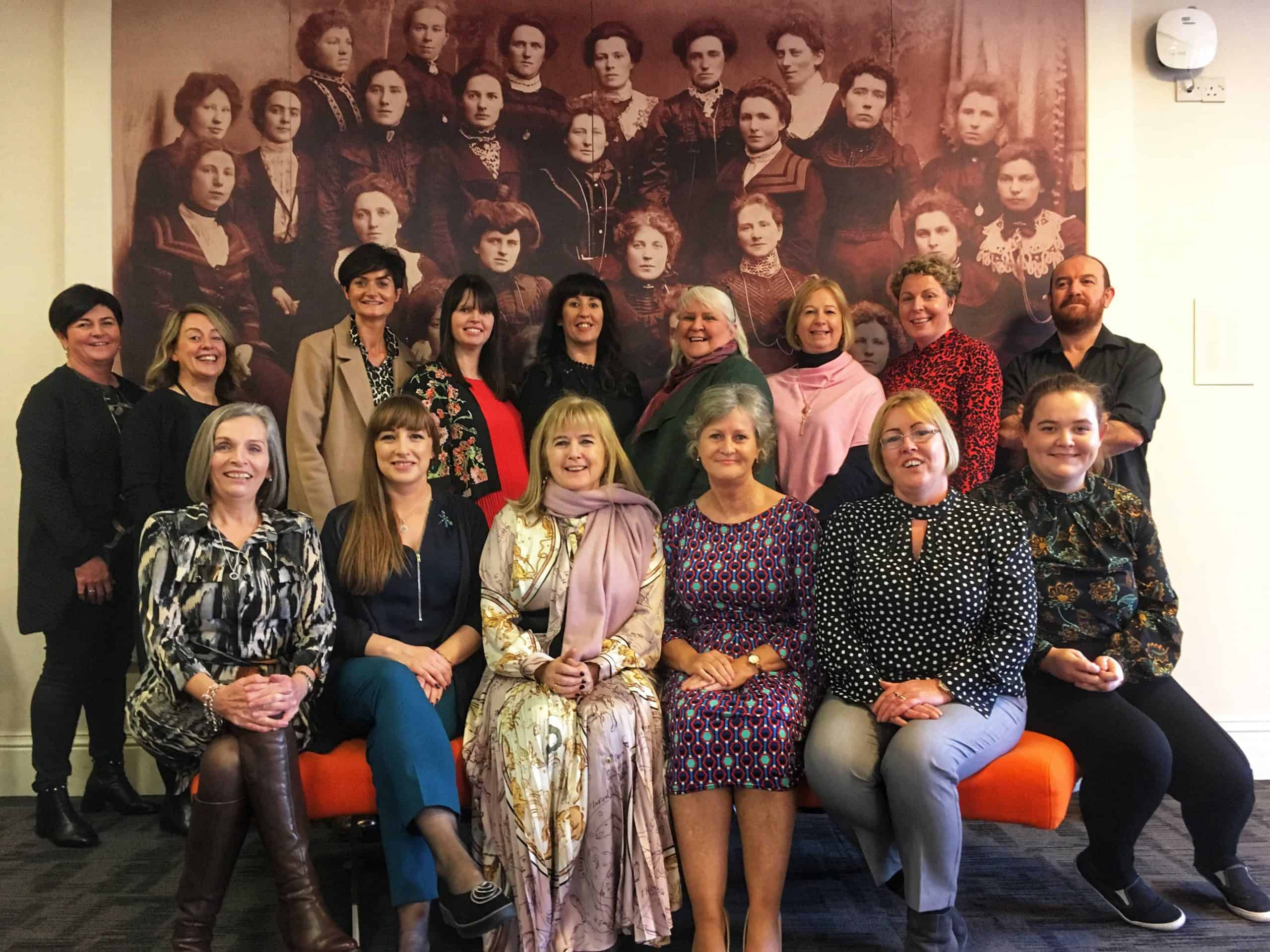 Members of the LINC Programme team and Steering Group pictured recently at Mary Immaculate College Limerick 
A sentiment echoed by  Professor Marie Mc Loughlin, Head of the Froebel Department of Primary and Early Childhood Education, Maynooth University who added "We are delighted that LINC's successes are once again recognised by being shortlisted in three categories for the Education Awards. This endorses the collective efforts of a highly energised team who have worked tirelessly to create a vibrant online learning platform which has successfully achieved tremendously high levels of student engagement."
No stranger to awards, the LINC Programme was also shortlisted for a Zero Project Award in 2019 and won the prestigious Jennifer Burke Award for Innovation in Teaching and Learning in 2018. The LINC Programme contains online and classroom-based sessions in order to ensure a flexible and quality learning experience, enabling early years' teachers in full-time employment to attend this important continuing professional development (CDP) programme. While over 80% of the programme is delivered online, the classroom-based sessions are offered in nine regional centres in order to ensure access to practitioners across the country. Last October saw the third cohort of students graduate from the programme when 887 students from 26 counties were presented with the Level 6 Special Purpose Award. By the culmination of the project next October, over 80% of ELC setting in Ireland offering a pre-school programme will have voluntarily sent someone to complete the education programme.
Further information on the LINC Programme can be found on the LINC website here. The winners of the Education Awards 2020 will be announced at an awards ceremony on Thursday, February 20 at the Ballsbridge Hotel, Dublin.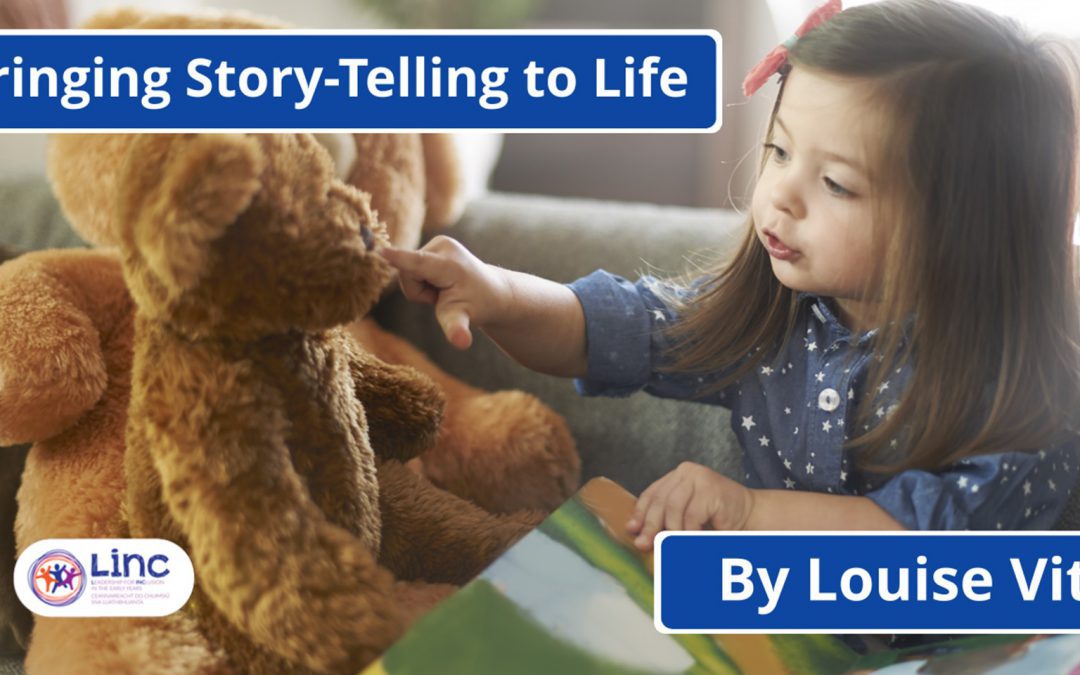 Bringing Story-Telling to Life In this edition of the LINC Blog, LINC student Louise Viti describes how story-telling in her setting has supported children's social interaction, play experiences and imagination. Think back to your own childhood...
read more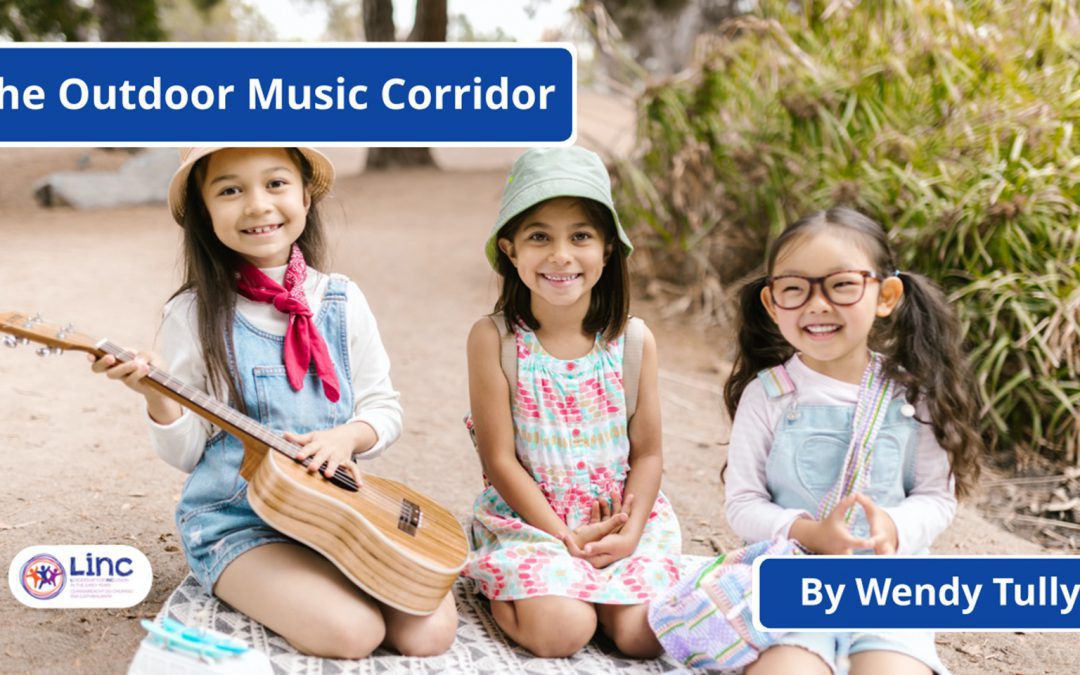 The Outdoor Music Corridor In this edition of the LINC Blog, LINC Graduate and LINC+ Participant Wendy Tully describes how one simple idea helped to foster social interaction between the children of her setting. "Music is a moral law. It gives...
read more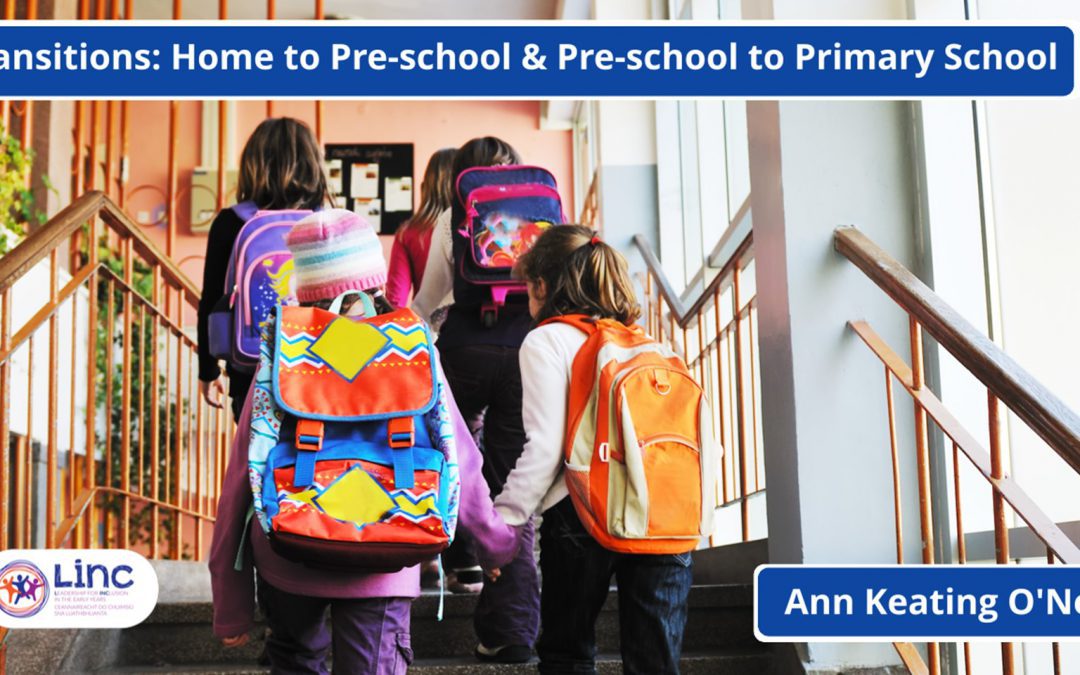 In this edition of the LINC blog, Ann Keating O'Neill, LINC Graduate and Owner/Manager of Shining Stars Preschool Lisronagh, Co. Tipperary, describes how she manages the two major transitions for children in her setting. I have always put a lot of...
read more