LINC Shines a Light on Invisible Needs during the Pandemic
The Foundation Building in Mary immaculate College Limerick turns Purple as part of the Disability Federation of Ireland's Purple Lights Campaign and to mark the United Nations International Day of Persons with Disabilities (IDPD).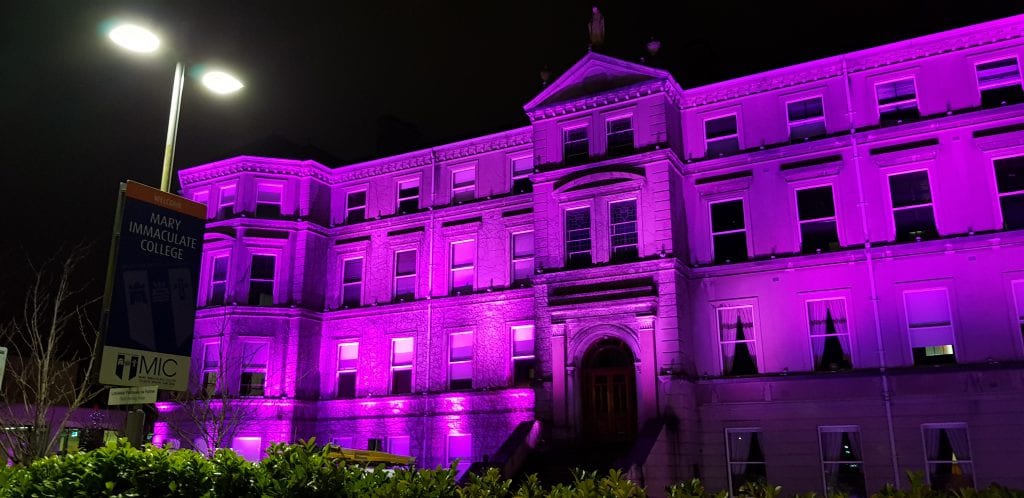 On 3 December, the LINC Programme Team, working in conjunction with Buildings and Maintenance Services at MIC Limerick, transformed the College's Foundation Building lights from white to purple to mark United Nations International Day of Persons with Disabilities (IDPD). The Disability Federation of Ireland (DFI) asked that for this year's Purple Lights event, we remember those in our communities with invisible disabilities. Reminding us that while disabilities may be invisible our 'support need not be', the federation stresses that people 'really need space and extra consideration during this pandemic' and points out that there are more than 514,000 people living with invisible disabilities in Ireland.  The IDPD is observed each year on December 3 and is designed to promote the inclusion and full and equal participation of persons with disabilities in all aspects of society.
Commenting on the significance of the day, Professor Emer Ring, Dean of Early Childhood and Teacher Education at MIC Limerick said: 'We are delighted to be part of the #PurpleLightUp global movement, which focuses on the empowerment of those with disabilities in our community. In the Faculty of Education at MIC, across all of our programmes, we are committed to creating a society, where the rights of persons with disabilities are secured, diversity is the norm and no one is left behind. In particular this year, as we all live through this global pandemic, it has never been more important to support and celebrate all of those living with a disability in our community'.
The DFI has asked the public to light-up their homes or offices and share photos on social media using the hashtags #PurpleLights and #IDPwD. According to the DFI over 80% of needs are invisible.
In addition to the illumination of the Foundation building, the LINC Programme Team hosted a purple themed coffee morning for the staff of the College—encouraging participants to reflect on all the people they know who may have an invisible need and the many ways we can demonstrate that we are there to support them and their families during these times.
The LINC Programme is a one-year Level 6 Special Purpose award delivered by a consortium led by Mary Immaculate College (MIC), which includes Early Childhood Ireland and Maynooth University-Froebel Department of Primary and Early Childhood Education. The course is designed to facilitate practising early childhood teachers to promote the inclusion of all children. Orientation for the upcoming programme begins on December 7, with students beginning the programme on January 4 2021.
Also remarking on the day, Marie Doherty, Director of the LINC Programme, said: 'The LINC Programme Team is proud to be associated with this initiative at MIC. We are thrilled to have the opportunity to continue providing our programme which is fully-funded by the Department of Children, Equality, Disability, Integration and Youth, to staff working in Early Learning and Care settings over the next 3 years.'
Other buildings to light-up in support of this campaign in the past have included: The National Concert Hall, the National Convention Centre, the iconic Rock of Cashel and Kilkenny Castle.
More information on the #PurpleLights Campaign can be found on the Disability Federation of Ireland's website here: https://www.disability-federation.ie/news/latest/2020/11/06/this-dec-3rd-dont-hide-your-support-for-disability/
More information on the LINC Programme can be found on www.lincprogramme.ie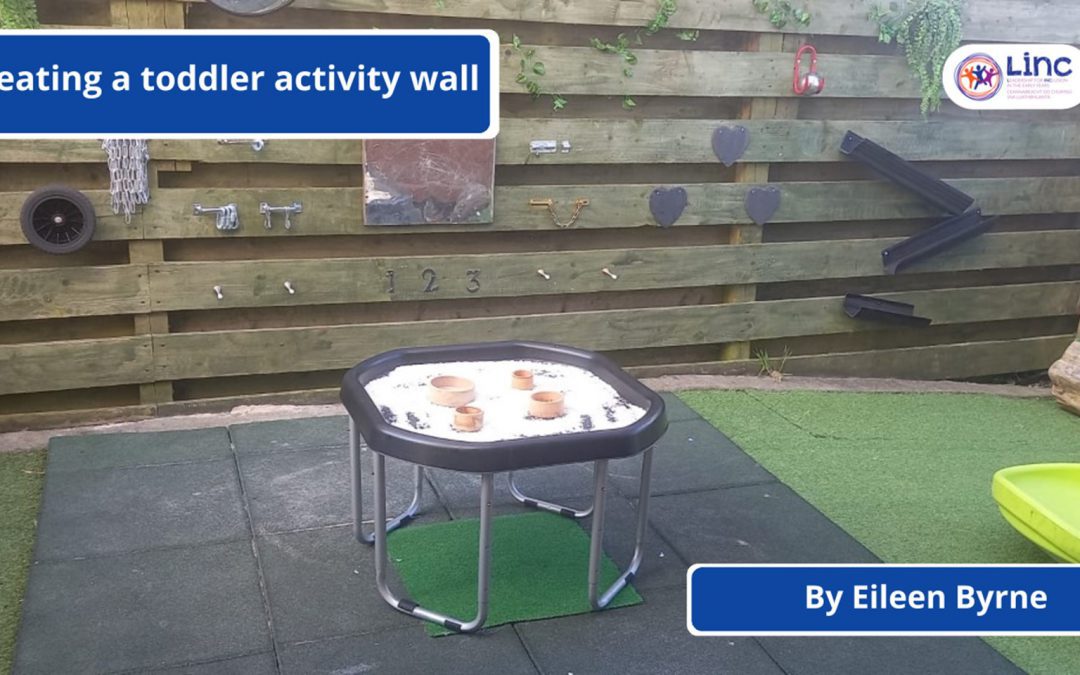 Creating a toddler activity wall In this edition of the LINC Blog, LINC+ participant and Inclusion Coordinator Puddle Lane Crèche Eileen Byrne, describes how an unused area of the garden was transformed using some day-to-day items into a space for playful...
read more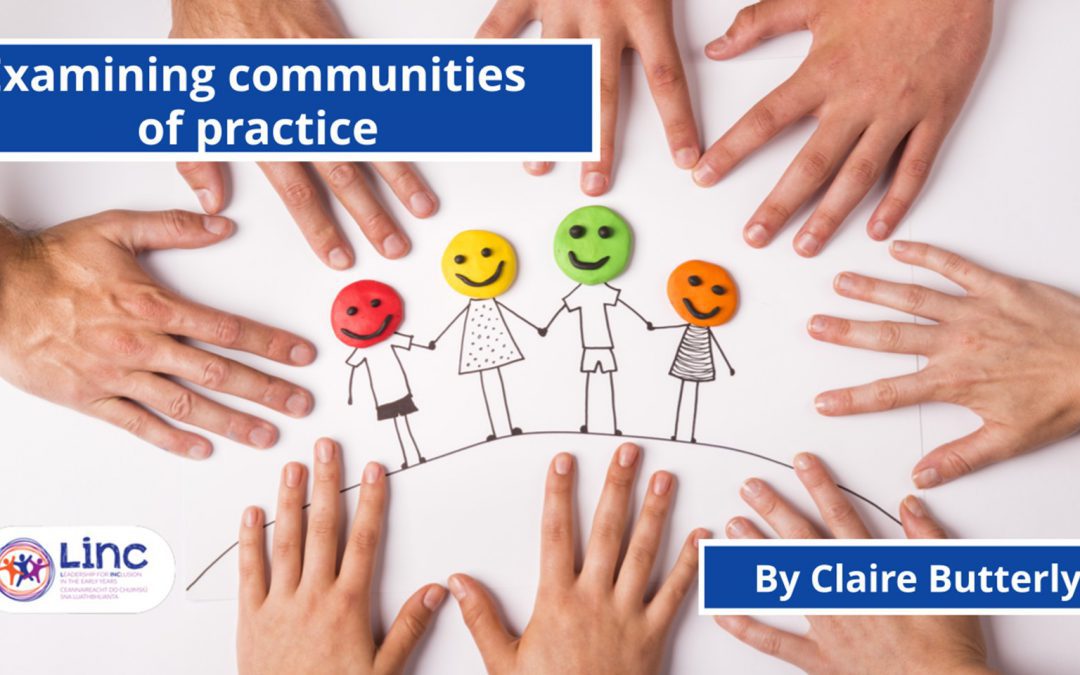 Examining Communities of Practice In this edition of the LINC Blog, LINC+ Tutor Claire Butterly examines the reasons for, and benefits of communities of practice as the first package of the LINC+ Programme Communities of Practice in Early Learning and Care is...
read more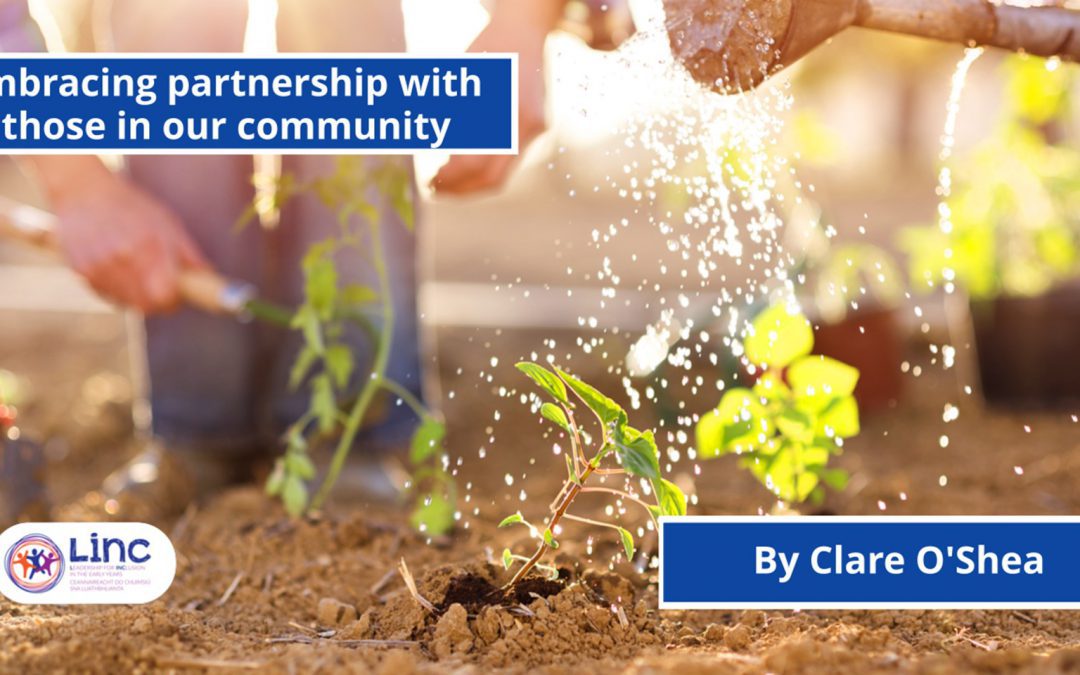 Embracing partnership with those in our community In this edition of the LINC Blog, LINC Tutor Clare O'Shea describes how embracing partnership and friendships in the community can be a wonderful way to give children a wide variety of experiences. ...
read more