Minister Commends 550 Newly-Conferred Inclusion Coordinators for Their Leadership in Fostering Inclusive Practice Within Early Learning & Care Sector at LINC Graduation 2023
Photo: Laura Lee Curtin and Lisa McGrath pictured as they graduated from the LINC Programme.
The Minister for Children, Equality, Disability, Integration and Youth, Roderic O'Gorman TD, has offered his congratulations to graduates of the Leadership for Inclusion in the Early Years (LINC) programme, who play "a critical role in leading inclusive practice and promoting an inclusive culture" as they were conferred at a special ceremony at Mary Immaculate College (MIC) in Limerick on Saturday 21 October 2023.
This event not only acknowledges the hard work and dedication of the graduates but also underscores the profound impact they have on early childhood education in Ireland and Minister for Children, Equality, Disability, Integration and Youth, Roderic O'Gorman TD was among the first to send best wishes, stating how "the programme has been key in promoting the inclusion of children with disabilities in the ECCE programme".
"The success of the Access and Inclusion Model (AIM) has been significantly aided by the work and commitment of the LINC Consortium team. The Inclusion Coordinator plays a critical role in leading inclusive practice, and promoting an inclusive culture within their respective settings whilst also providing support and information to staff and parents on inclusion of all children. I again offer my warmest congratulations to the graduates and commend their commitment to professional development. I wish them well with their future endeavours," he added. 
Now in its eighth year, the LINC Programme continues to be at the forefront of supporting inclusive practice in early childhood. LINC is offered by a consortium led by MIC and including Early Childhood Ireland and Maynooth University's Froebel Department of Primary and Early Childhood Education, and is part of a government commitment to the provision of high-quality education and training.
Several graduates were acknowledged for their outstanding accomplishments during the ceremony, including Richard Cottrell from Co. Meath, who received a College Gold Medal for securing the first place in the programme. Similarly, Klara Prud'homme from Co. Waterford was honoured with the Early Childhood Ireland Overall Best LINC Portfolio Award. Awards were also presented to Annie Falomo (Co. Wicklow), Ciara O'Connor (Co. Kerry), Judyta Golden (Co. Limerick), Nicola Murray (Co. Dublin), Rebecca Hegarty (Co. Sligo), and Shannon Lewis (Co. Limerick) for having the best portfolios in their respective groups. See a video here where LINC Graduate Shannon Lewis shares her LINC experience with us.
Speaking at the Graduation Ceremony, which was held in the Lime Tree Theatre on MIC's Limerick campus, Professor Eugene Wall, President of MIC, spoke about the responsibility and importance the role the role as Inclusion Coordinator has stating "as you become Inclusion Coordinators – you are now Leaders for Inclusion – coming with that is not just a great responsibility, but a great expectation of the work you will undertake. It will, no doubt, bring its own challenges but it will also bring great joy and a sense of achievement. Learn from these challenges and embrace these achievements as you continue to strive for inclusion in all that you do, remembering always that it is the impact you will make on the lives of children is what truly matters".
Professor Emer Ring, Dean of Early Childhood and Teacher Education at Mary Immaculate College congratulated all of the LINC programme graduates of 2023 and their families noting that she was "delighted to be involved in the LINC programme from its inception in 2016". Prof. Ring affirmed her belief in the LINC programme as "an agent of change in creating a powerful pathway to creating early childhood environment where diversity is accepted, valued,  acknowledged and affirmed", noting that "the LINC programme underlines the highly skilled and complex role of leading inclusion that the 2023 graduates will now be championing in their role as Inclusion Coordinators" and commended the outstanding commitment and dedication of the 2023 graduates and the LINC Team in achieving the wonderful milestone that the LINC Graduation Ceremony is celebrating. 
Teresa Heeney, CEO of Early Childhood Ireland extended her congratulations to everyone graduating this year. She describes how the LINC Graduates will be "undertaking vital work to support children with additional needs in early years settings all throughout Ireland". She thanked them "for their commitment and contribution to the lives of these children by continuing to provide them with high-quality early learning and care". 
Niamh Fortune, Head of the Froebel Department of Primary and Early Childhood Education at Maynooth University, congratulated all of the LINC Graduates, stating "that the LINC Programme offers an invaluable opportunity for early childhood educators to engage in high-quality professional development, which has the potential to transform their practice".
LINC Programme Graduation 2023 – Shannon's Story
Shannon Lewis, who was awarded Best LINC Portfolio in Cohort 7, talks about her journey with LINC.
Shirley Heaney, National Coordinator of the LINC Programme praised each graduate for their dedication in completing the LINC Programme stating "as Inclusion Coordinators, you will play a vital role in supporting and advocating for the inclusion and participation of all children. Through leading an inclusive culture, practice and pedagogy in your settings, you will enrich the lives of children and their families. I would like to commend each graduate for your dedication and perseverance in completing the LINC Programme. On behalf of myself and the entire LINC team congratulations on your achievement!" 
The LINC Programme is a pioneering initiative dedicated to enhancing the quality of early childhood education in Ireland. It equips educators with the knowledge and skills necessary to create inclusive learning environments that fosters the inclusion and participation of every child. Graduates from the LINC Programme make a difference in the lives of children and their families, ensuring that all children have access to high-quality, inclusive early childhood education. 
Participants and employers can avail of the LINC Programme at no cost, thanks to funding from the Department of Children, Equality, Disability, Integration, and Youth (DCEDIY). Those working in settings with an ECCE contract have the option to nominate a staff member for the LINC Programme, provided the nominee holds a full Level 5 Award or higher in a relevant discipline.
Further information on the LINC Programme can be found at www.lincprogramme.ie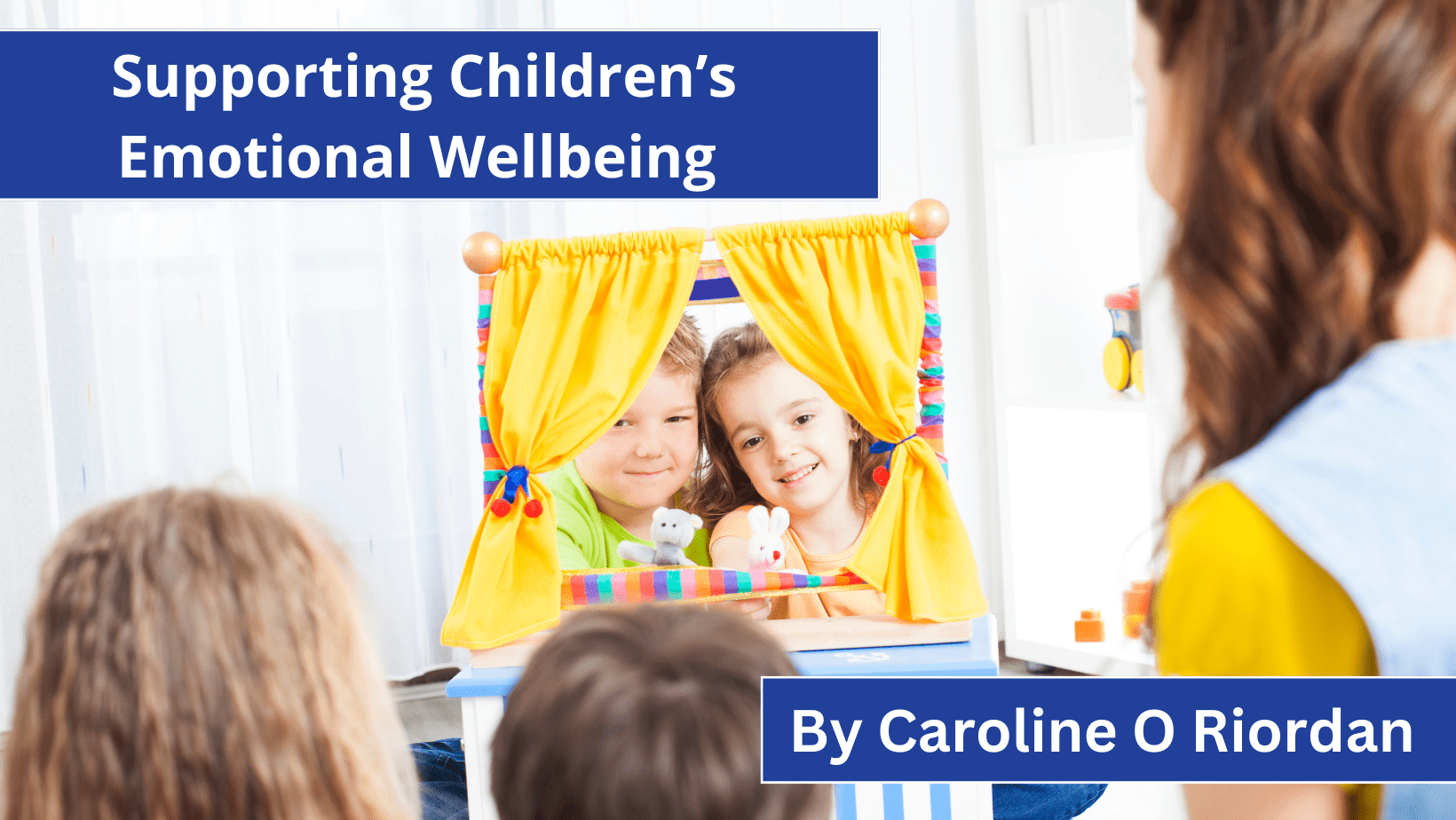 Supporting Children's Emotional Wellbeing In this edition of the LINC Blog, Caroline O'Riordan explores how the key to unlocking a child's full potential lies in nurturing their emotional well-being and as an Early Years Specialist (EYS) with Better Start,...
read more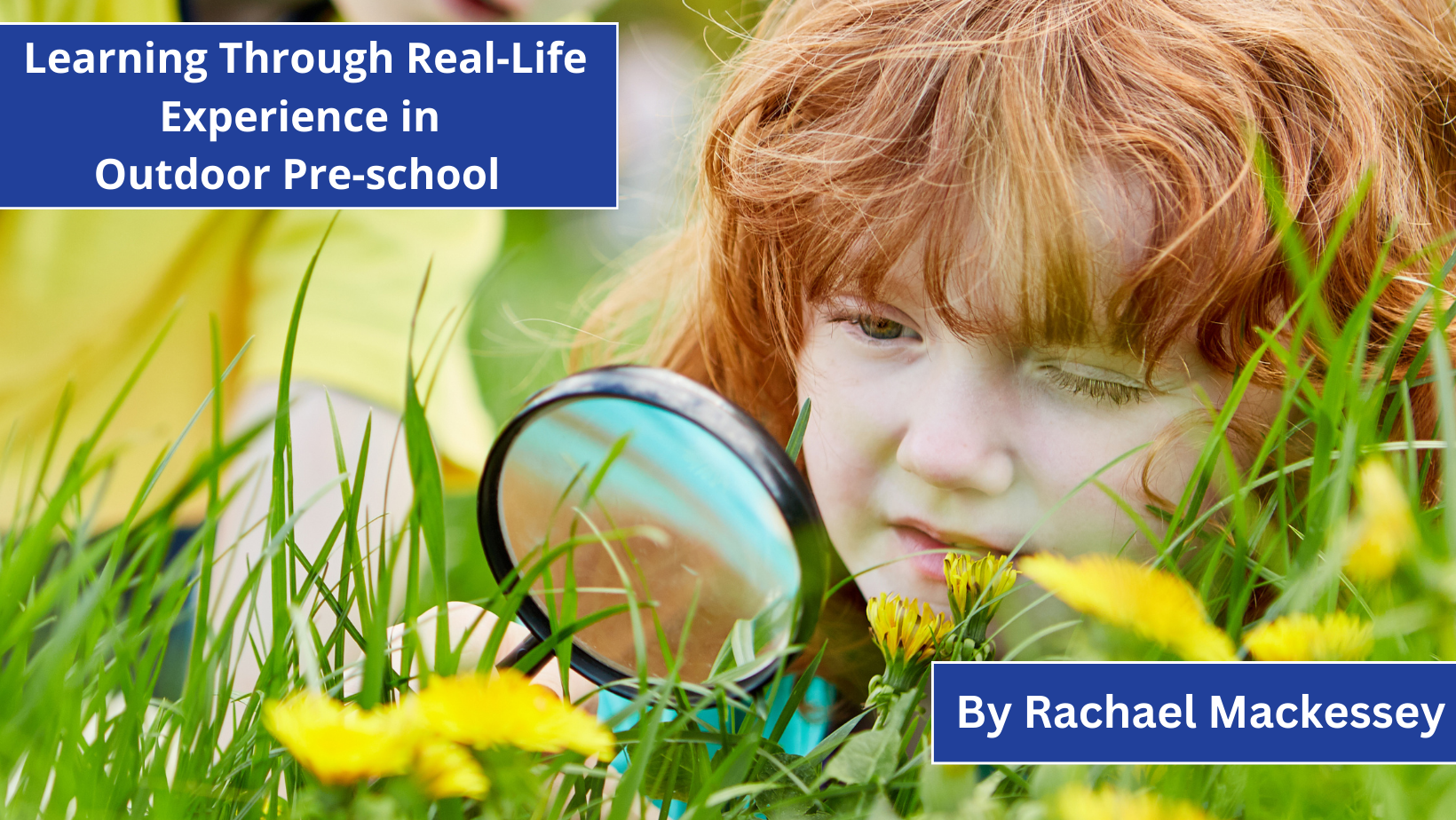 Learning Through Real-Life Experience in Outdoor Pre-school  In this edition of the LINC Blog, LINC Graduate, Racheal Mackessey unveils the transformative journey of learning through real-life experiences in an Outdoor Preschool. Racheal vividly describes how...
read more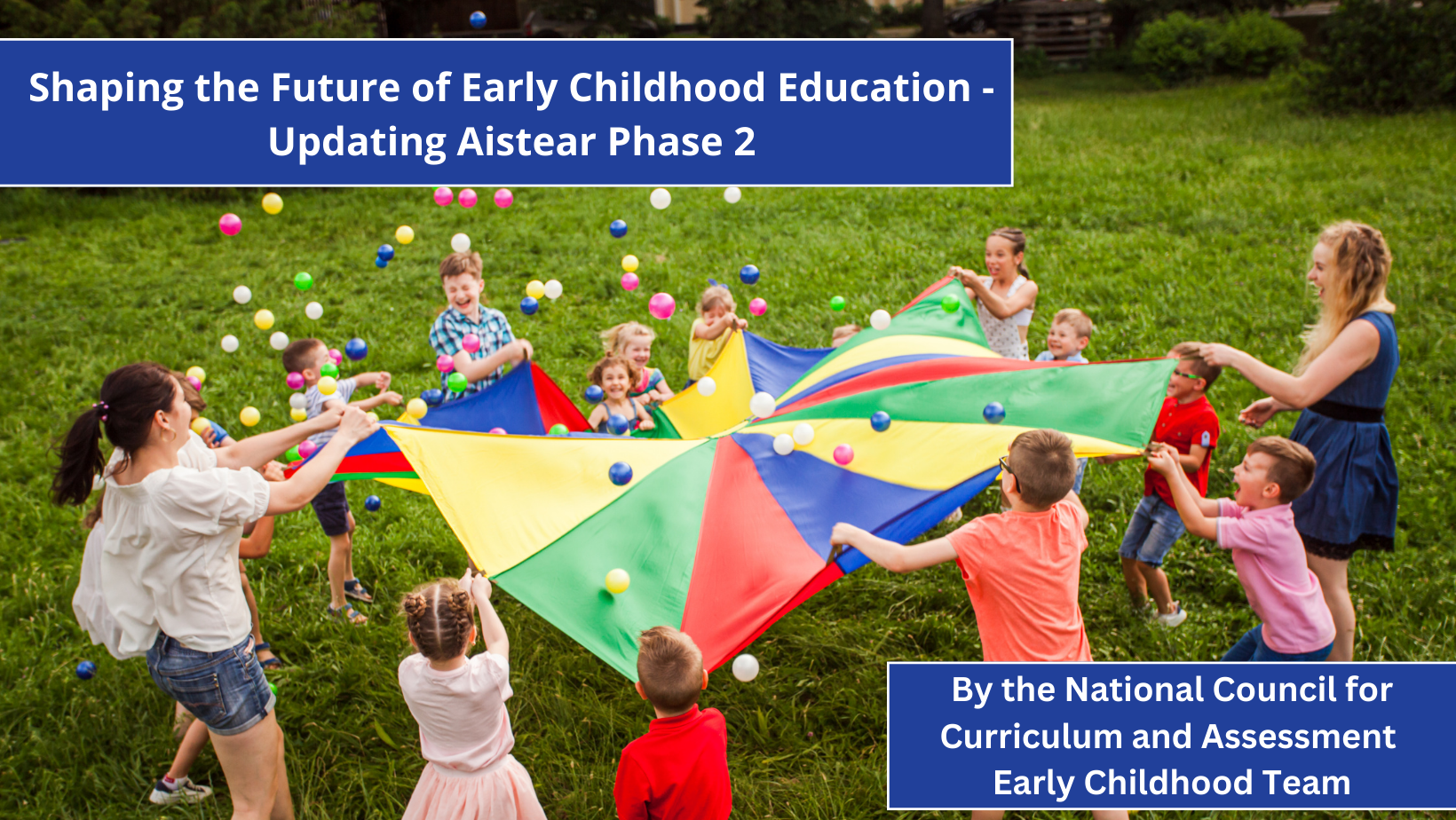 Shaping the Future of Early Childhood Education - Updating Aistear Phase 2  In this edition on the LINC Blog, the National Council for Curriculum and Assessment (NCCA) Early Childhood Team discuss Phase 2 of Updating Aistear, the Early Childhood Curriculum...
read more