Our Voices in Practice are Important – Lets Keep Talking!
Using Action Research in the Early Learning and Care (ELC) Setting to support with the challenges of the Covid-19 pandemic
In this edition of the LINC Blog, managing director and early childhood teacher at Willows outdoor Nursery and Pre-school and Lecturer in Early Childhood Care and Education Sharon Skehill, reflects on her recent publication ''An Action Research Project Based on Teacher Reflections on Their Pedagogical Practice in a Nature Preschool in the West of Ireland during COVID-19' and considers the impact of Action Research, Reflection and Teacher Voice in ELC settings.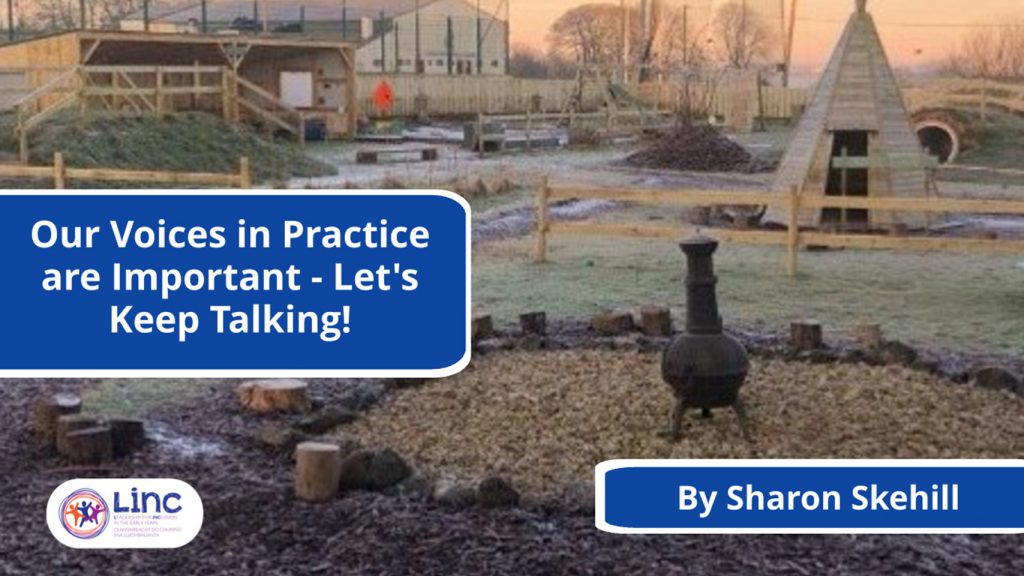 Within early years' policy and research, there are those who do the talking and there are those who are talked about (Urban et al. 2017). For a long time, there has been a tendency to view the Early Learning and Care (ELC) sector from a deficient perspective – one that needs to be fixed and changed. The last decade has seen an overhaul of the profession with the introduction of curriculum and quality frameworks, inspection processes and ongoing professional developments. We have embraced these changes – and I think that it is now time for us to talk!
Action research in the ELC setting is about a proactive and collaborative response to situations and incidents. It is about recognising that knowledge and change is dependent on the context. Acknowledgement of the complexity of the sector in Ireland as well as the differences in our individual settings is a central feature in action research. In order to shift away from a 'top-down; approach to policy making, we need to empower ourselves from the ground to bridge that gap between policy and practice. Action research in the education environment may include a broad variety of evaluative research methods to help educators to respond to different situations and find solutions that work for their individual settings.
Lundy (2007) has championed children's rights within the education sector, and in our role as duty-bearers, we need to consider how we support and facilitate meaningful participation, while simultaneously acknowledging the contextual realities of our settings. Our individual life-worlds have a direct influence on our work with children. This life-world underpins this Framework for Learning and Development from a teacher perspective: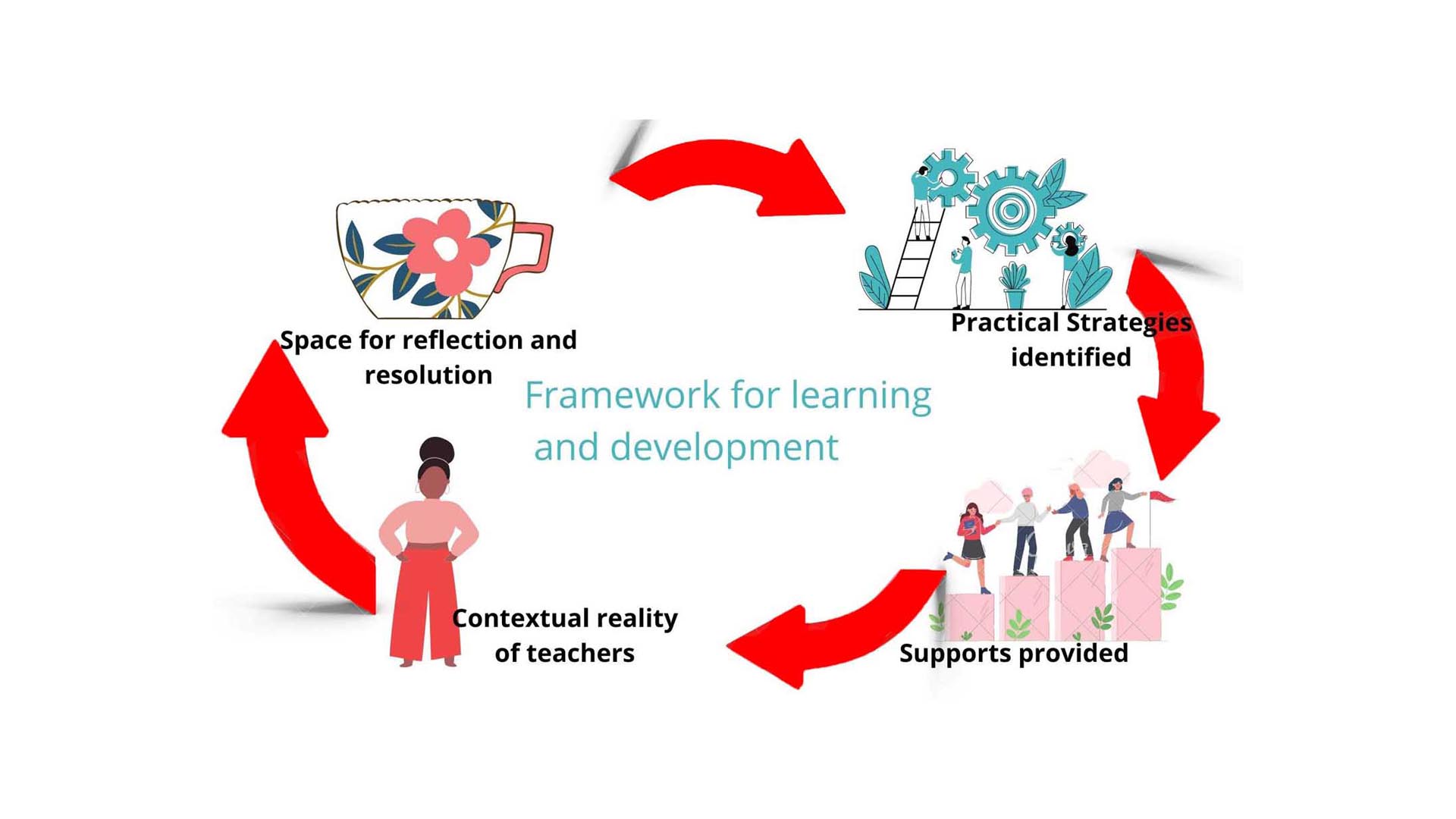 Framework for Learning and Development in the Educational setting (Skehill 2021)
The contextual reality of adults working with children may be complex and not necessarily visible in practice. Heidegger (1929) philosophises how one's societal role has a direct influence on our life-world and this is evidenced in Brookfield's (2017) autobiographical lens which encourages reflection on our different roles – as a preschool teacher, a parent, a partner, a student – and how these might influence our interpretations of a situation. Our experiences have the potential to influence our pedagogical practice and we need a safe space where we articulate our views, our assumptions, and sometimes our fear of change. This is the space where we need kindness and empathy rather than to pass judgement on ourselves, colleagues, parents or children. It is then, as educators, that we can move towards the formulation of practical strategies to develop our practice and make changes, recognising the resources we have and what we need.
We have used action research in our setting to support us over the past year to deal with the challenges of the Covid-19 pandemic. Coming together for meetings and group discussions on our return to work in January was problematic in itself so a questionnaire was developed with four questions which asked specifically about teachers' feelings on returning to work during the pandemic; how our existing outdoor provision influenced their pedagogical practice and perspectives; considerations of any positive changes to routines or practices that they would like to maintain in the future; and a general question about their learning from this whole experience. The purpose of the questionnaire was firstly about recognition of the challenges we were facing, but also to adopt a strengths-based approach in dealing with our reality. The responses also provided a focal point for discussion during our working day as we shared our experiences and ideas, and by doing so felt a more purposeful sense of empowerment that we could take some control during this turbulent time.
We recognised that the outdoor sheltered areas at both our Nursery and Willows premises facilitate a safer space for transitioning in and out of the settings. We also recognised that our outdoor sheltered areas are a key communicative space in having a slow and easy handover for children, parents and staff.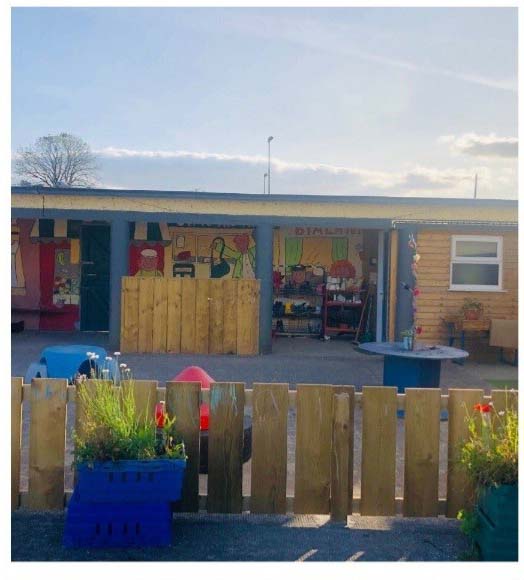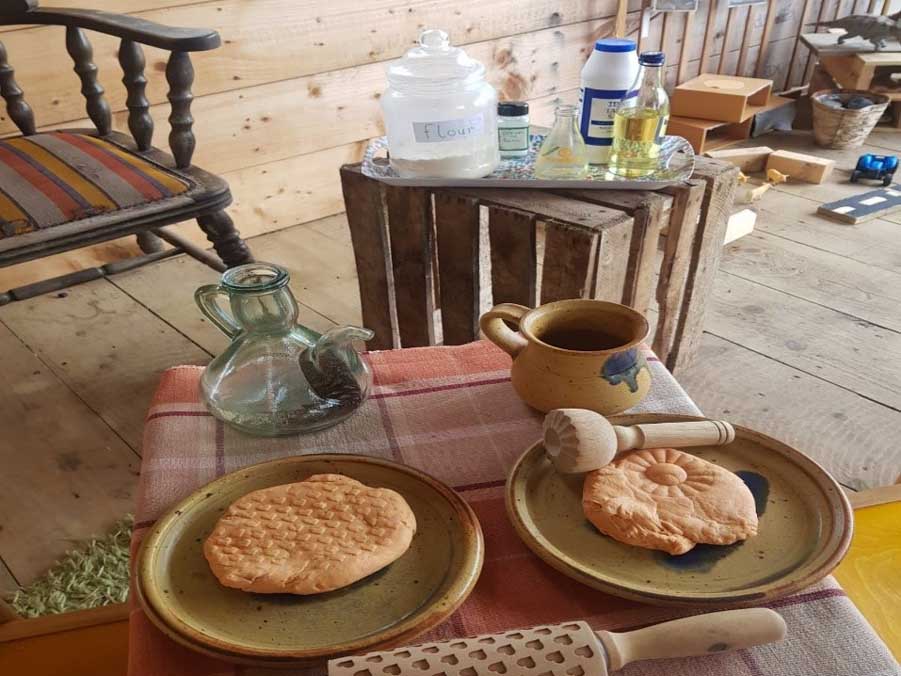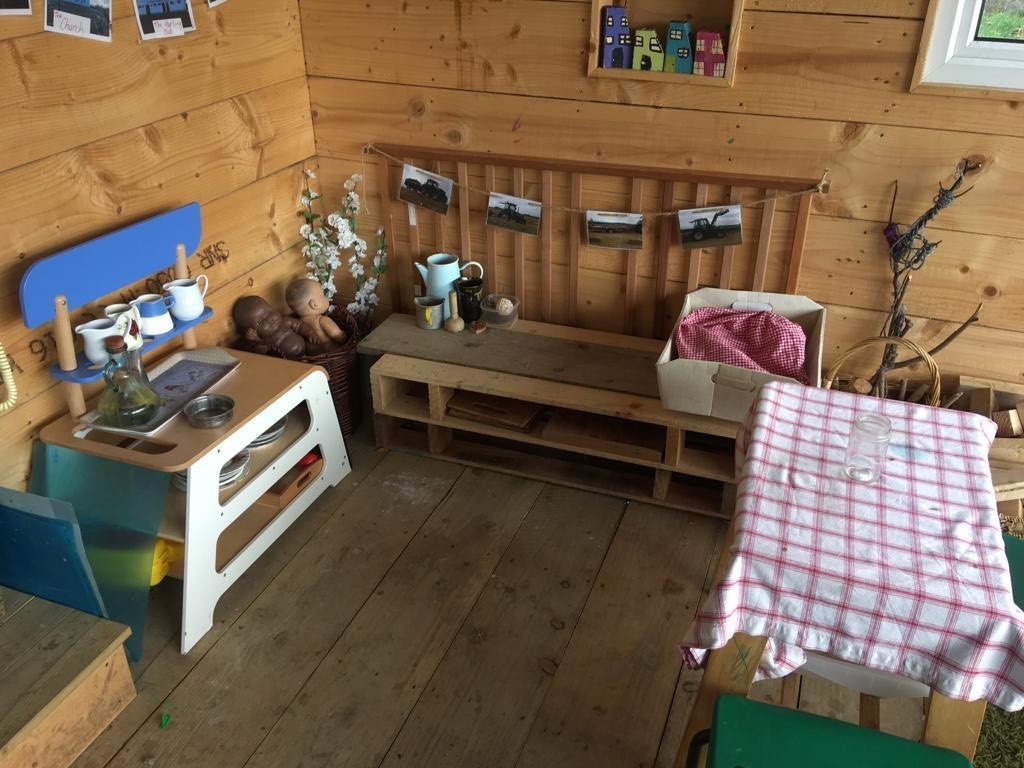 Interest areas and provocations for play establish these spaces as an engaging place for the children while they say goodbye to parents and has resulted in a more informed and considerate approach in creating stimulating and aesthetic environments for children. We have seen the value of our role in supporting children and parents, and they too recognise the knowledge and intention that informs our work within our community.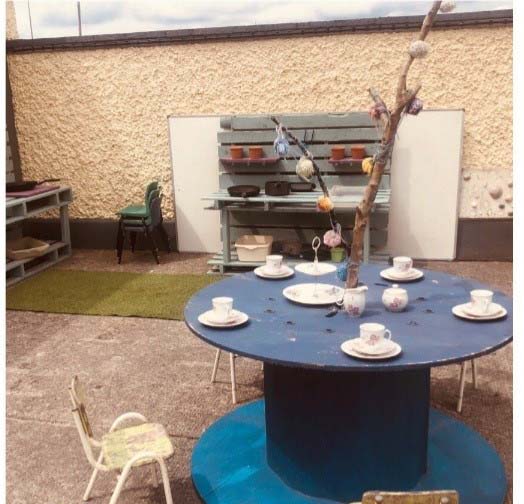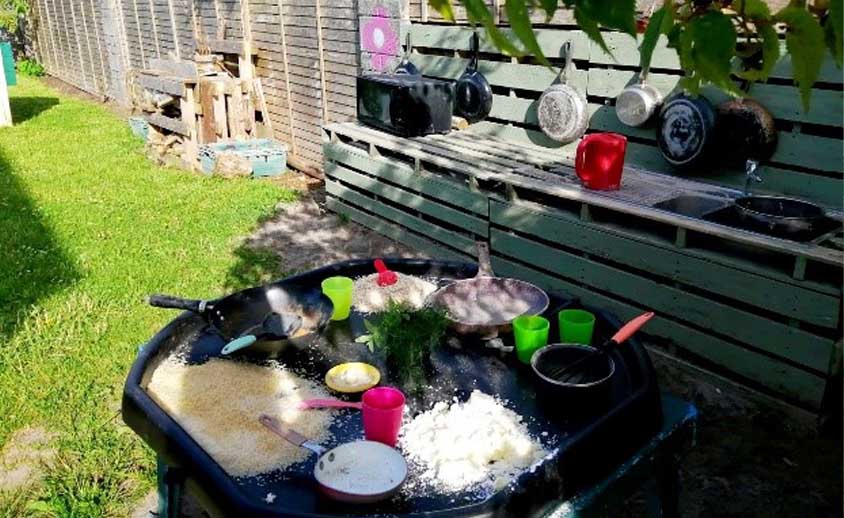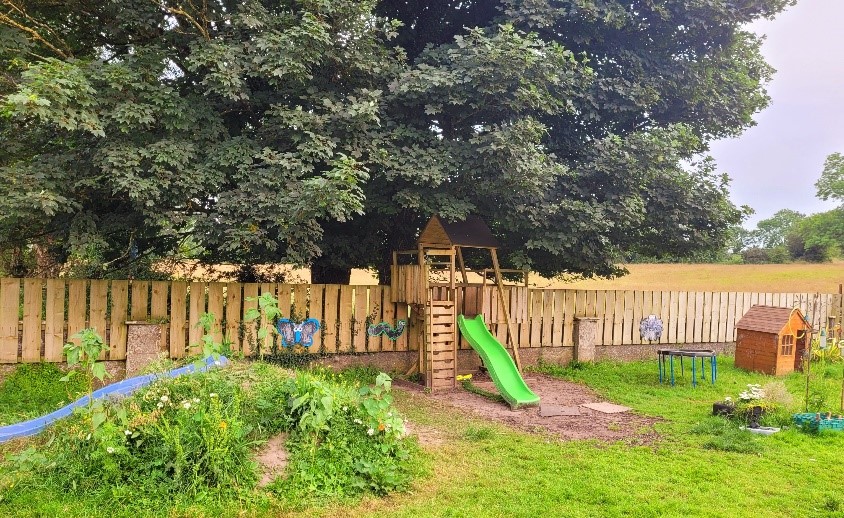 Although an international crisis, our experience was ours, and this process of reflection enabled us to come together as a team and respond to our situation. As we continue to heal from the traumas of this experience, this framework of learning and development reminds me to recognise that each of us is dealing with our own recovery process. We need kindness and empathy to understand teacher perspectives, support each other in finding resolutions in order to provide the best for the children in our care. That's why our voices in practice are important – let's keep talking!
You can read more about this Action Research Project in Sharon's recently published article titled 'An Action Research Project Based on Teacher Reflections on Their Pedagogical Practice in a Nature Preschool in the West of Ireland during COVID-19' by clicking here https://dergipark.org.tr/en/download/article-file/1758147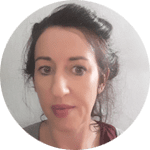 Sharon Skehill
Early Childhood Teacher at Willows Outdoor Preschool and Lecturer in ECCE
Sharon Skehill has worked as a tutor and content developer on the LINC programme. She is a lecturer in Early Childhood Education in Mary Immaculate College and is currently completing her PhD in education. Sharon also works as an early childhood teacher in the Willows Outdoor Preschool (Newtown Kids' Club Ltd.) in Galway.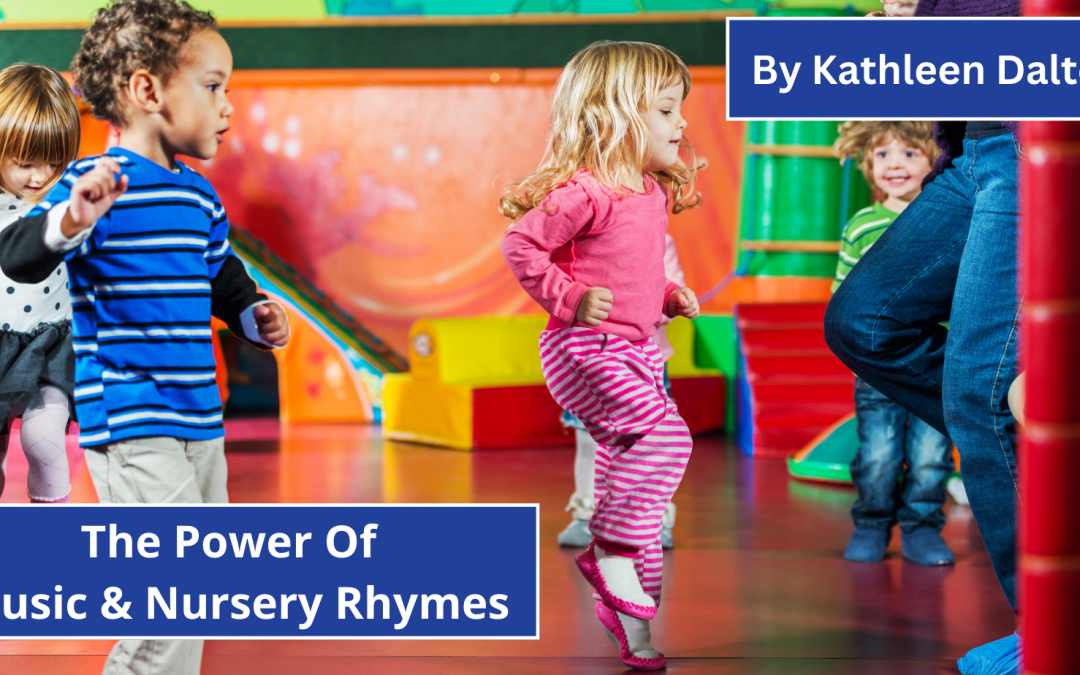 The Power of Music & Nursery Rhymes In this issue of the LINC Blog, LINC Tutor Kathleen Dalton emphasises the significance of music and rhymes in children's development. While reflecting on her role as Inclusion Coordinator (INCO) Kathleen highlights the...
read more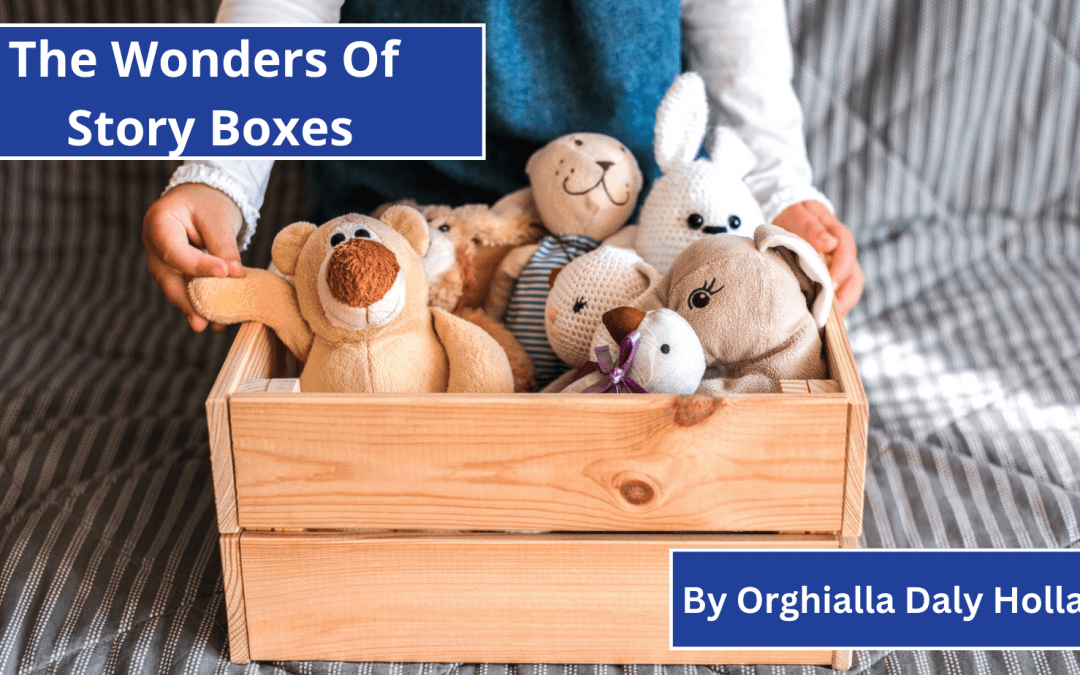 The Wonder of Story Boxes In this edition of the LINC Blog, INclusion CoOrdinator Orghialla Daly-Holland delves into the concept of Story Boxes. Orghialla describes how the purpose of a Story Box is to create a hands-on literacy experience for children. She...
read more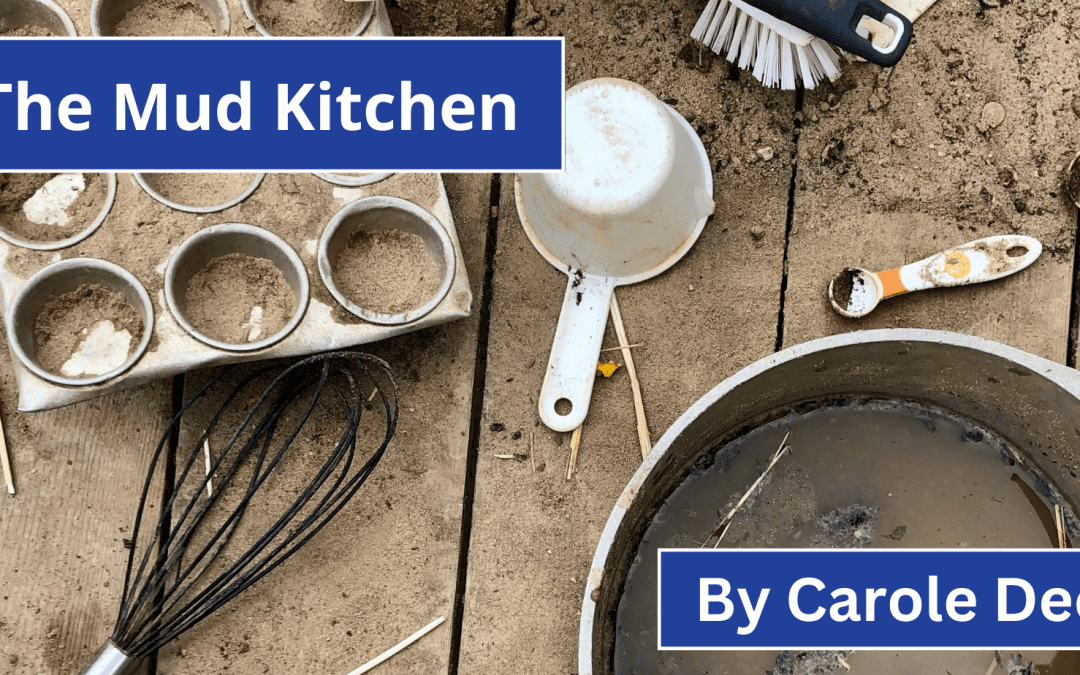 The Mud Kitchen In this edition of the LINC Blog, LINC Tutor Carole Dee describes how her Setting's Mud Kitchen encourages children's social and emotional development and provides endless opportunities for open ended, sensory play.The Mud Kitchen is without...
read more