In this edition of the LINC blog, tutor Paula Harte examines the relevance of the portfolio assignment that students are tasked to complete as part of the programme.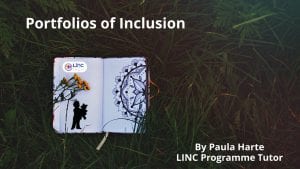 In some further and higher education programmes, portfolios—a compilation of materials both written and visual—are widely used to enable students to put together a good overview of the knowledge they have gained and personal reflections on this.
The sixth and final Module on the LINC programme gives students the task of building 'a portfolio of learning'. Students are given the opportunity and are encouraged to start gathering pieces of evidence of their learning from the programme for their portfolio from Module 3 onwards. These portfolios are regularly reviewed and evaluated by their tutor. The feedback given allows the student make adjustments if necessary, or add to their portfolios further with supplementary evidence, which in turn could further enhance their professional and personal development.
For example, evidence in picture format where students can then showcase their linkage of theory to practice in areas on inclusion in their setting. Additionally, photos or graphics—together with their thoughts and ideas—can further show the learning and knowledge gained from the LINC Programme. A student's portfolio, when completed, can be an excellent means of assessment and enables them to communicate their learning from the programme to a wider audience.
Students' portfolios will be by nature a 'storybook' which will capture their progression and learning journey throughout the academic year on the LINC Programme. Each piece of evidence, reflection or achievement a student has documented in their LINC portfolio may have been selected by them because it is an authentic representation of what their learning means to them and what it is meant to demonstrate to others.
Along with their current knowledge and skills, their LINC portfolio has the potential to assist with their professional inclusion practices in their future role as INclusion COordinator (INCO) in their Early Learning and Care settings.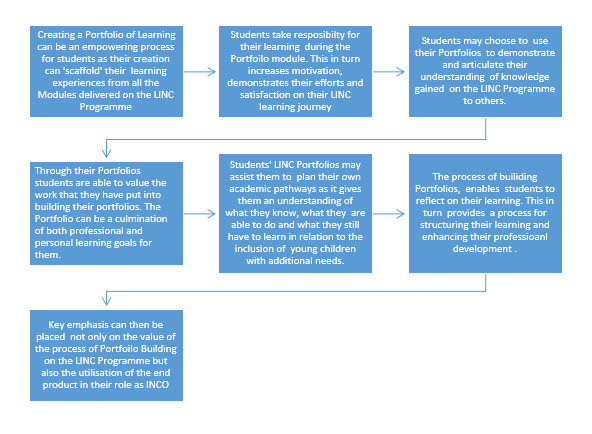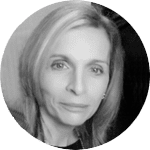 Paula Harte
LINC Programme Tutor
Paula Harte HND. (Early Childhood Studies) BSc. (Early Childhood Care and Education) (ECCE) BSc. (Hons) (Early Childhood Care Health and Education) (ECCHE) is the LINC Programme Tutor for the Donegal/Sligo Centre at Mary Immaculate College, Limerick. Paula previously worked at the North West Regional College (NWRC) Derry~Londonderry as an Associate Lecturer and Placement Officer in the ECCE field of study. She has also worked as a lecturer on the Level 7 and Level 8 ECCHE Programmes of study at Letterkenny Institute of Technology (LyIT) and is currently employed on the Level 7 part-time ECCE Programme. Additionally, she has been employed by the Donegal Education and Training Board (ETB) as a tutor on the Level 6 ECCE programme. Paula, has also worked as a substitute teacher, classroom assistant and as assistant manager in a pre-school setting. She has also availed of ECCHE Staff Mobility training in an international context at Queen Maud University, Trondheim, Norway. Paula is currently pursuing her Professional Doctorate in Early Childhood Studies (DChild) in the School of Sociology Social Policy and Research at Queens University, University Square Belfast.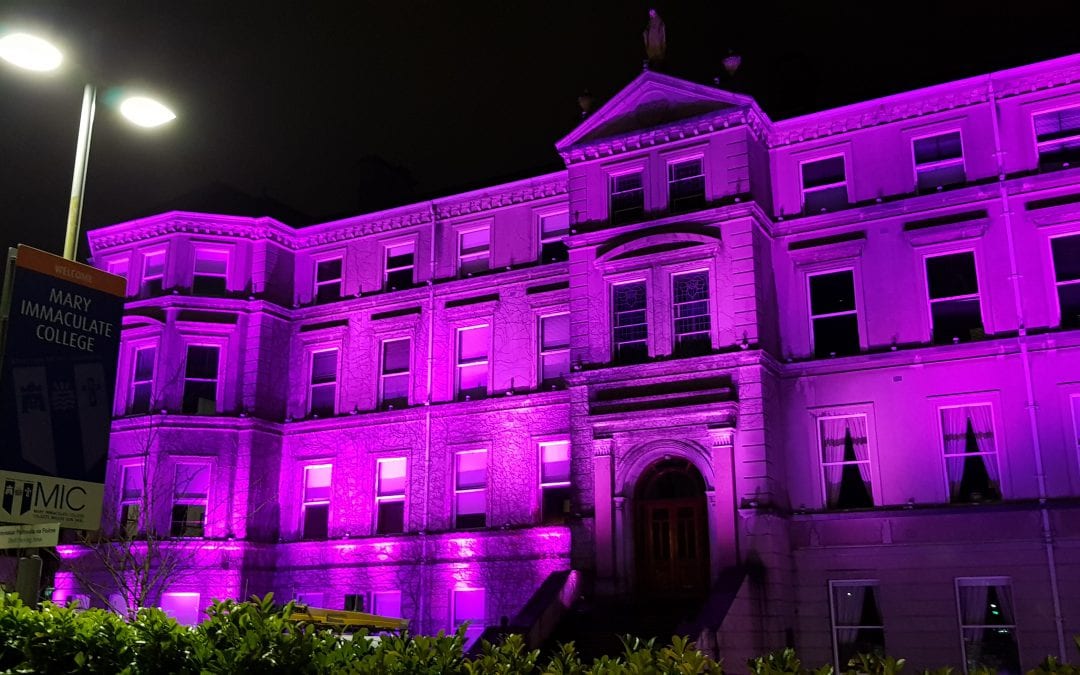 LINC Shines a Light on Invisible Needs during the Pandemic The Foundation Building in Mary immaculate College Limerick turns Purple as part of the Disability Federation of Ireland's Purple Lights Campaign and to mark the United Nations International Day of...
read more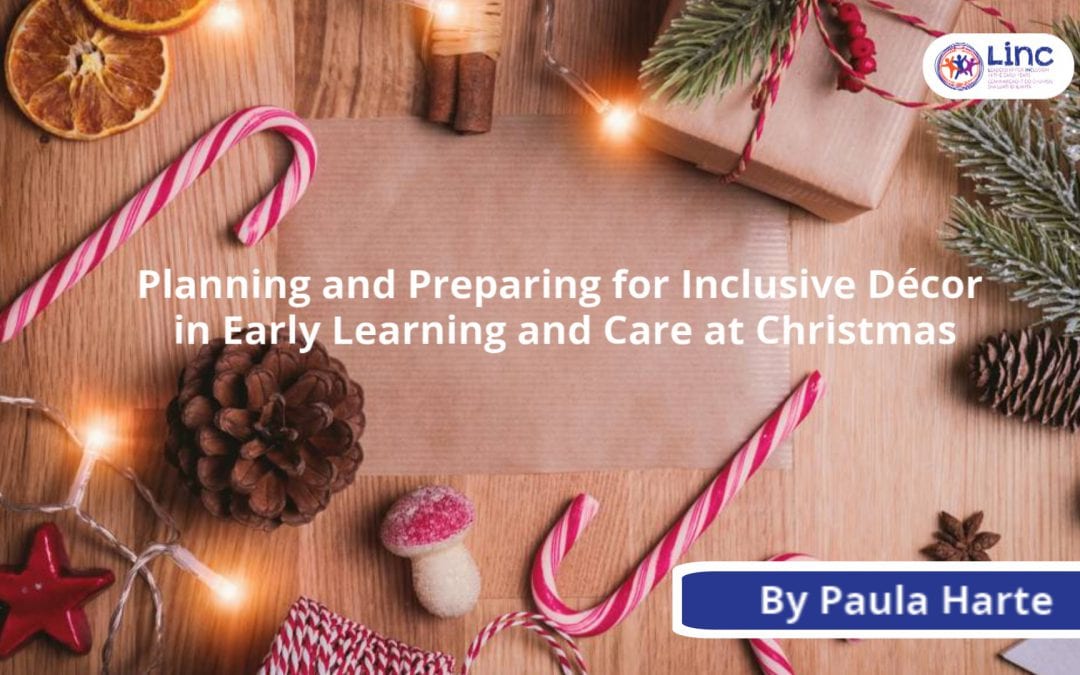 In this edition of our blog, LINC tutor Paula Harte outlines some things to think about when planning and preparing your Christmas displays in early learning and care. Displays have always had the potential to enhance any Early Learning and Care (ELC) setting,...
read more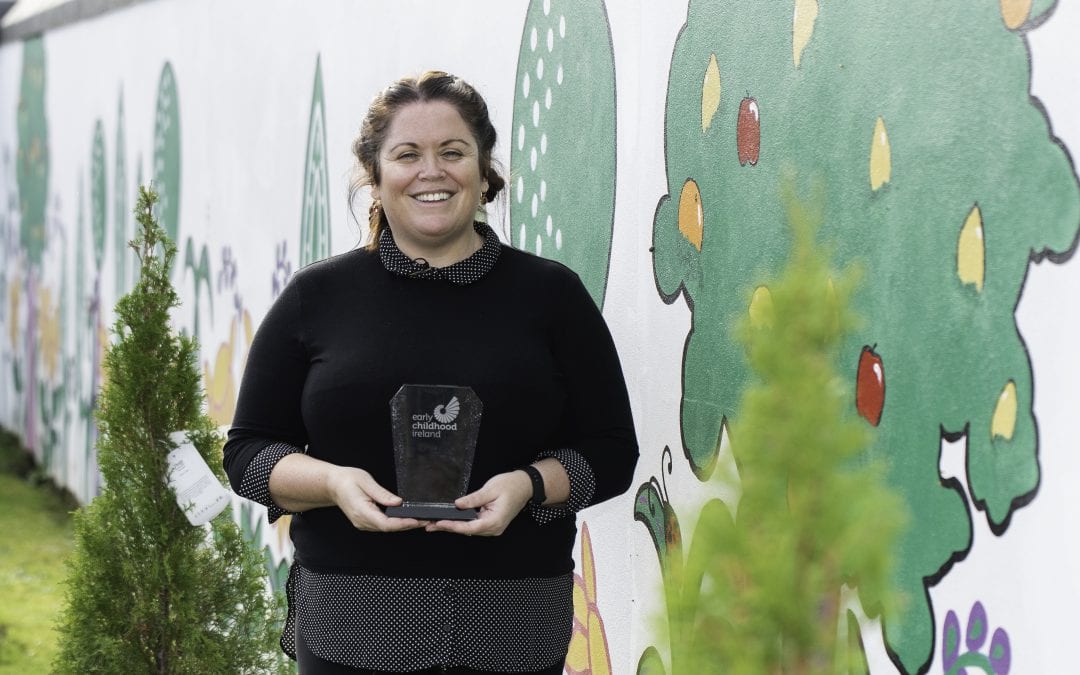 The award was sponsored by the LINC Programme as part of the Early Childhood Ireland (ECI) National Awards, which took place virtually between November 16 and 27, 2020. Last Wednesday (25/11/2020) was a day of great celebration for the INclusion...
read more