In this edition of our blog, current LINC Student, Isabel Baldan, and owner/manager of St Lawrence Montessori, Gráinne Morris, talk about how they have continued to engage with the children of their setting during this period of uncertainty.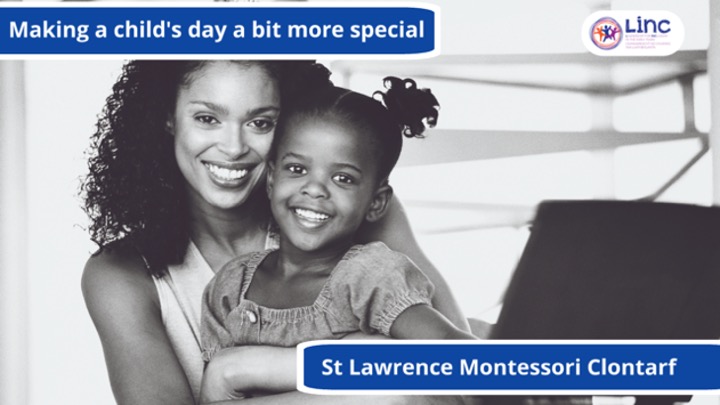 Gráinne Morris started teaching 19 years ago, opening the St Lawrence Montessori in Clontarf, Dublin in 2008. Isabel Baldan, her soon-to-be-qualified Inclusion Coordinator, has been working with her for 11 years.  Since the shutdown they have been doing their best to stay connected with the children. Here is how they have been getting on:
When St Lawrence Montessori School closed on that Thursday 12th of March, we said goodbye to parents and children hoping that we were going to see them again two weeks later. St Patrick's Day came a few days later. We had already missed the parade that the children enjoy every year in our Montessori. They did not even have a chance to take their art and crafts for St Patrick's Day home. So, a video was sent to tell the children that they were in our thoughts and that we all hoped that they had had a good day dressed in green.
The following week, an email was sent with worksheets and plenty of activities from websites matching the theme of that week, so the children could keep working at home as if they were in the school. Two videos were sent also, one reading a story and another with some training exercises in preparation for sports' day (an important date for our school!).
We got great feedback from the parents of the children in our Montessori. Not only did they let us know that their children loved them, but they also spoke of how useful it was for them to have those activities to give to the children. That made us realise that we had to keep making them.
Since then, the school has been sending parents emails with both worksheets and videos. Some of them with activities such as Easter arts and crafts, experiments and an interactive "Easter egg hunt" and "farm trip". They were activities that were previously arranged, and due to the unfortunate situation we are experiencing had to be cancelled.
St Lawrence Montessori School still wanted to be connected with the children and their families during this time. We have sent happy birthday videos to children and have had a video-call with them too. Being so far away from the children can sometimes be very hard and by sending emails with videos and activities and doing video-calls we feel that we can be still be close to them.
We thought that we would share how we have tried to include the children at this time, staying in touch with them and wanting to continue with our role as their teacher. We wanted to share the effort that goes into making their day that little bit more special with you.
The LINC Programme Team would like to thank Gráinne and Isabel for sharing their story with us, we wish all of our followers, their families and friends continued good health and prosperity during this period of uncertainty.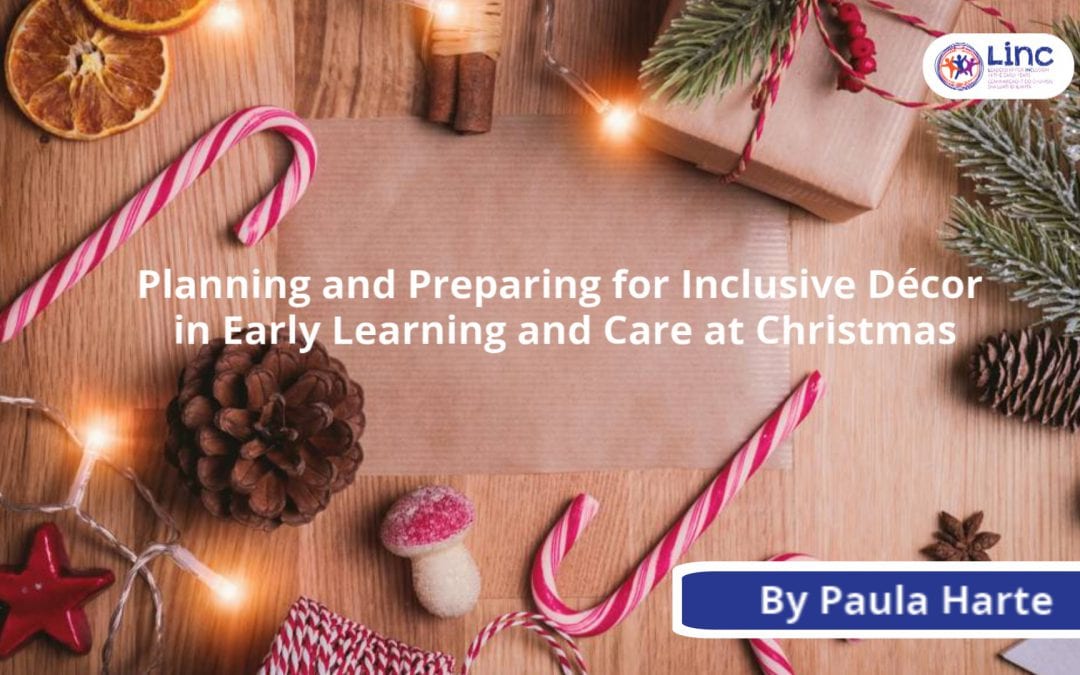 In this edition of our blog, LINC tutor Paula Harte outlines some things to think about when planning and preparing your Christmas displays in early learning and care. Displays have always had the potential to enhance any Early Learning and Care (ELC) setting,...
read more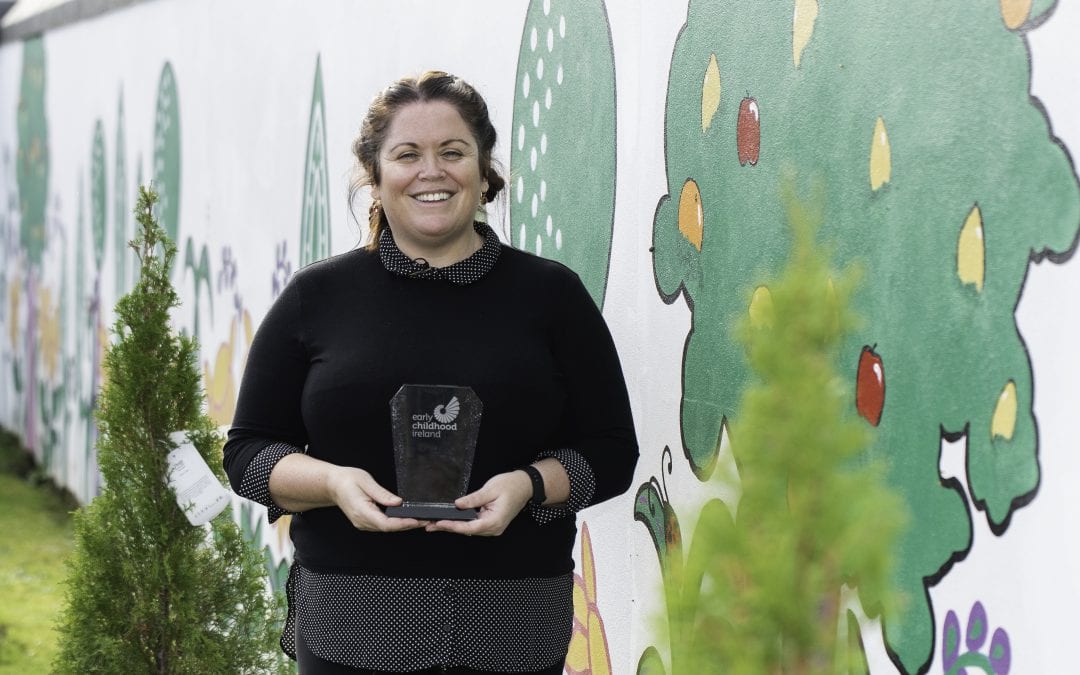 The award was sponsored by the LINC Programme as part of the Early Childhood Ireland (ECI) National Awards, which took place virtually between November 16 and 27, 2020. Last Wednesday (25/11/2020) was a day of great celebration for the INclusion...
read more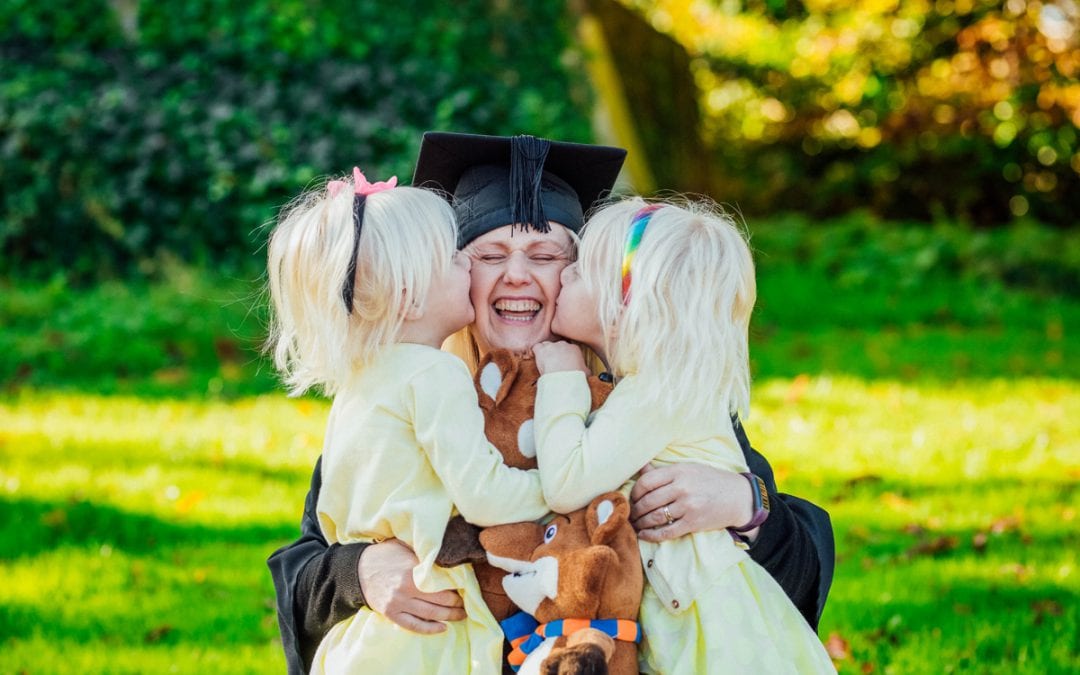 The Leadership for INClusion in the Early Years (LINC) Consortium has been awarded a tender by the Department of Children and Youth Affairs (DCYA) to continue its delivery of a specialist level 6 higher education programme for practising early childhood...
read more