In this edition of the LINC blog, programme tutor and board game enthusiast Margaret Joyce, outlines why she feels board games are a worthwhile purchase for the little ones in your life this Christmas.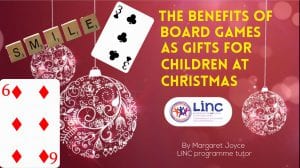 It's the time of year when Santa is busy preparing every little child's wish list for Christmas. A lot of lists will include a request for some type of electronic device, often with Internet access. These include smart phones, iPads, tablets, Nintendos, Playstations and many more. However most children also ask Santa for a 'surprise'. Indeed, Santa does his best to bring a surprise that a child will really like. Maybe this year Santa should think of bringing a board game to every house. It is one of the best gifts any child will ever receive and remember they are not just for Christmas, they are for life! Playing board games is really beneficial for children in early learning and care settings as children of the same age get the opportunity to develop social skills, enhance literacy and numeracy skills, and learn about teamwork with each other.
There is an array of board games available for every age group. Some of the oldest ones are still the best and, of course, there are lots of new games available too. Don't forget you could always play a game of snap using a simple pack of playing cards!
So let's have a look at the benefits of board games for preschool children.
Turn taking: One of the first things you learn in board games is that you have to take your turn and wait for your turn. Playing games teaches young children that there are appropriate times for shaking the dice, moving the game pieces and so on; this really stands to young children in all aspects of life.
Cognitive development: All games require a certain amount of thinking and planning and many games require the players to devise strategies. This means children have to think and plan moves and memorise what their opponents are doing also. This prompts the child to think, plan and immerse themselves in the game, and helps them to realise that all actions in a game have consequences which may be positive or negative, both for themselves and other players. Developing this mind-set prepares young children about consequences and actions in the real world as they grow and develop. Also, children get to develop decision-making skills in the game and then accept the outcome of those decisions. They may not always be happy with the decision they have made but this is helping them to learn and develop a lifelong skill. Memory and concentration are improved by focusing on the game, the child has to remember the rules and when it's their turn to make a move.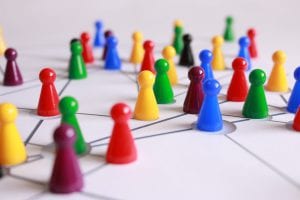 Teamwork: This is such an important skill to develop as we progress through life. It is a necessary skill in school, college, work life and in any sports or group activities. A lot of new games have a cooperative element built in. This element teaches children the importance of working together and working to everyone's strengths. It will also help to develop your child's social skills as a lot of verbal interaction is required throughout every game.
Numeracy and literacy: As we know, it is so important from a very young age to support children's emerging numeracy and literacy skills; board games are an amazing way to do this. They are fun, enjoyable and children pick up on this without using a formal approach. Aistear: The Early Childhood Curriculum Framework (National Council for Curriculum and Assessment (NCCA) 2009) really highlights the importance of exploring, thinking and building skills in a fun and natural way. When a child plays a number-based board, game lots of great things happen. Any game that involves throwing a dice, involves the child recognising the numbers on the dice over time and consequently moving the same number of spaces on a board, it provides a really good sense of the number line and sequencing also. Likewise when games incorporate words, this really helps to build on basic literacy skills. Children will really want to know what each word means and come to recognise letters and sounds in a fun and natural way.
Family time and bonding: When children play online games, it is very often a solitary exercise, or more worrying is, when sometimes they play online games with people they do not know at all. Board games provide a great opportunity for families to sit and play together and bond. However it is so important to make this 'family fun time'. Avoid letting the game end in a row; always try to make it a great experience for everyone. At first children, even the youngest child might be reluctant to swap screen time for board time. However if you stick with it, it will happen. Set aside some time each week and make it a great time for the whole family. The benefits are huge!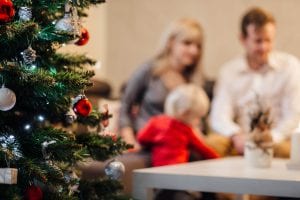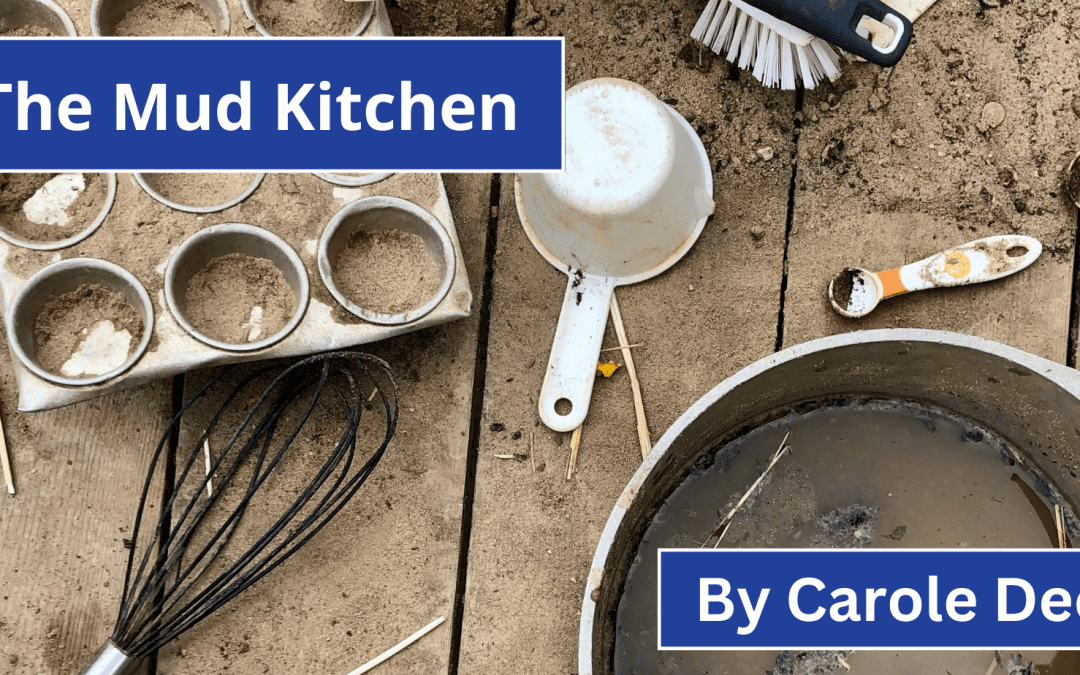 The Mud Kitchen In this edition of the LINC Blog, LINC Tutor Carole Dee describes how her Setting's Mud Kitchen encourages children's social and emotional development and provides endless opportunities for open ended, sensory play.The Mud Kitchen is without...
read more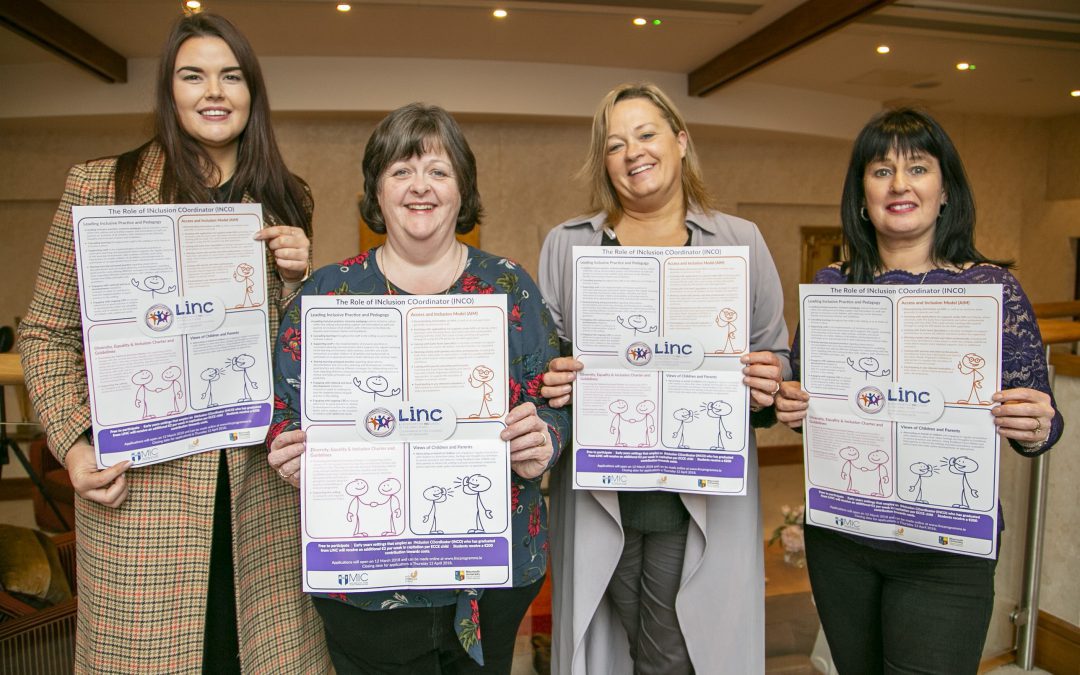 Minister O'Gorman commends the dedication of early years educators and encourages them to avail of the opportunity to apply for the award-winning LINC Programme.   630 places available nationwide as LINC Programme set to open for applications    The Leadership for...
read more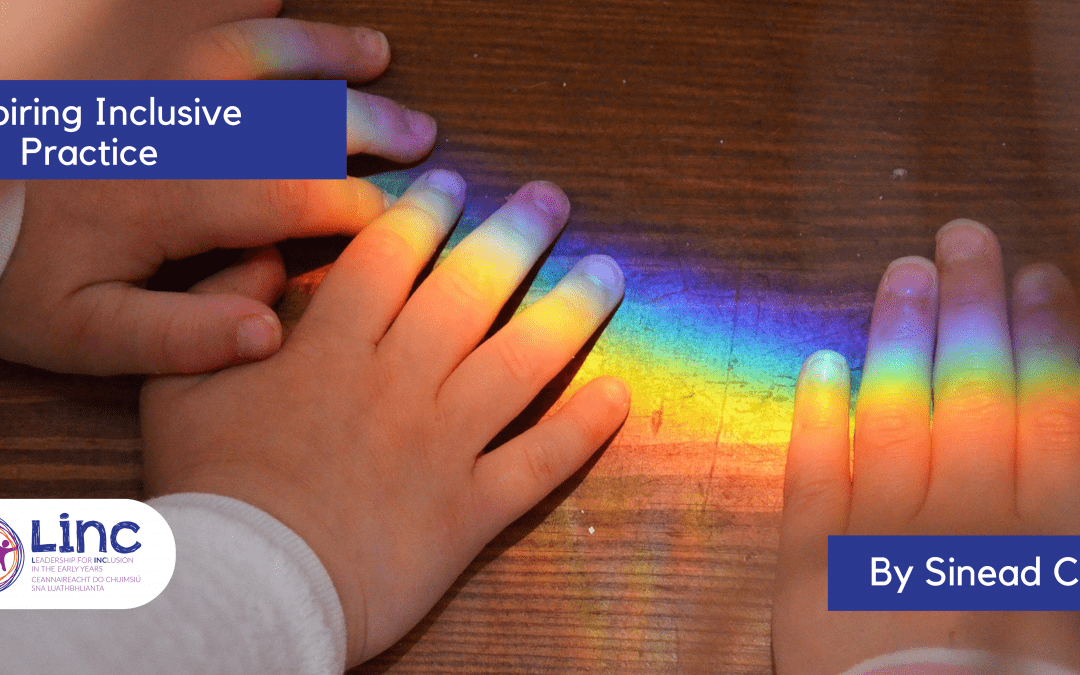 Inspiring Inclusive Practice In the edition of the LINC Blog, Inclusion Coordinator (INCO) Sinead Conran reflects on how her participation in the LINC+ CPD Programme and engagement in a Community of Practice with fellow INCO's has benefited her and her...
read more