In this week's blog, we catch up with Fionnuala and her AIM puppet Murphee as they show the children how to press flowers.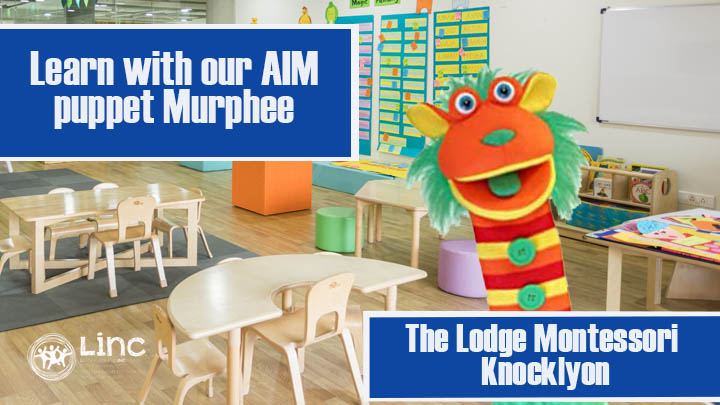 In The Lodge Montessori, we love using puppets in our class, as we find they support children's social and emotional engagement.  Puppets also allow us to explore themes in a fun and relaxed manner, such as hospital/dental visits, haircuts, new baby arrivals, etc.
We have many puppets but none quite like our Murphee.  Since he jumped out of our AIM pack two years ago, he has become a solid feature in our class, actually he is just like one of our enrolled children!
In September, he helps during the settling-in period, having his own hook with photo, bringing his new lunchbox and chatting about himself at circle.  The children are always quite drawn to him, actually talking directly to him.  He joins in on most of our story-times, asking funny questions, helping to find items in the class (often wrong), which the children thoroughly enjoy.  Murphee features many times in their Learning Journals throughout the year.
Therefore, we felt it was most important that our class could stay in touch with this important member of our team.  We have received very positive feedback from parents, stating how the children can't wait to see what Murphee is up to next and they send drawings in directly to him.
How to Press Flowers with Murphy
The LINC Programme Team would like to thank Fionnuala for sharing her story with us, we wish all of our followers, their families and friends continued good health and prosperity during this period of uncertainty.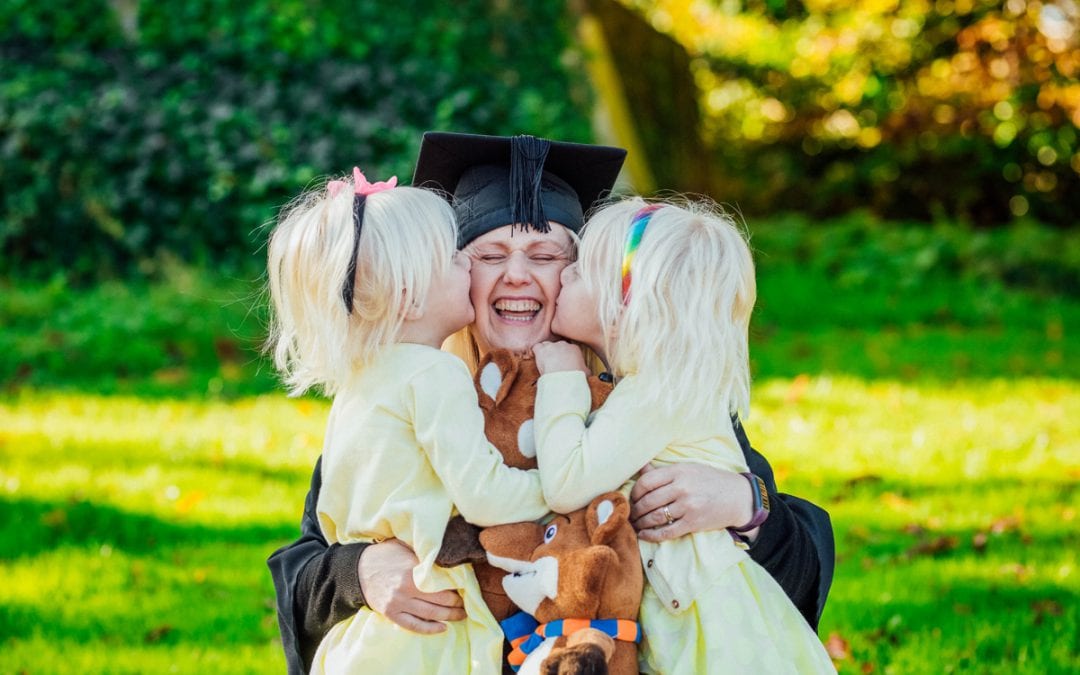 The Leadership for INClusion in the Early Years (LINC) Consortium has been awarded a tender by the Department of Children and Youth Affairs (DCYA) to continue its delivery of a specialist level 6 higher education programme for practising early childhood...
read more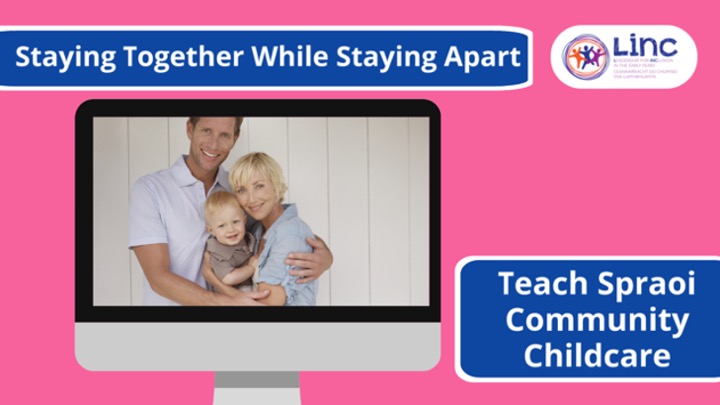 In this edition of our blog, current student Edwina Doyle outlines how her setting has been keeping in touch with the children and their parents during the COVID-19 shutdown . Teach Spraoi Community Childcare is a purpose-built centre for early years and...
read more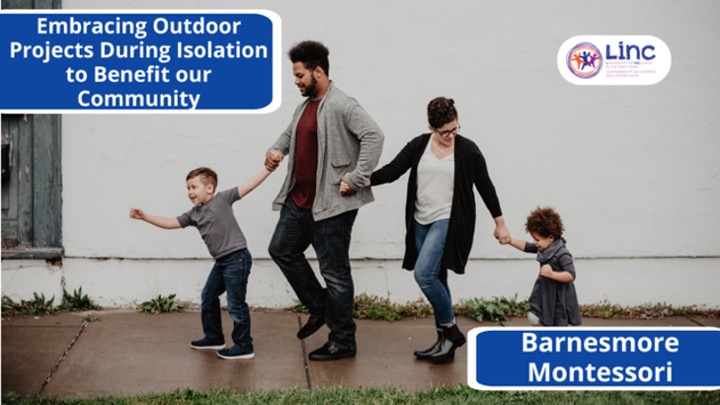 In this week's blog, we take a look at how the children, parents and teachers of Barnsmore Montessori have been embracing outdoor projects to benefit their local community. In Barnesmore Montessori, the day of Thursday 12 March began like any other. The...
read more