In this edition of the LINC blog we examine social stories and their use in an Early Learning and Care setting.
The concept of social stories was developed by Carol Grey in 1989 through her work as a teacher in Michigan. Social Stories are a method of communication between a student with autism and a professional or parent. They 'are used as a means of clearly communicating information about a context, skill or concept in a way that is meaningful to someone with autism. This creates clarity and predictability for the student and can subsequently reduce anxiety and improve the ability to cope in different contexts and experiences.' Middletown Centre for Autism (2018).
Click on the links below to have a look at three examples of social stories which Aer lingus created to support children with autism on their flying experience.
Creating and using social stories is a great way to support children as they transition from home to setting, to support them in transitioning to primary school, and in any other daily activates that cause some confusion and anxiety. The creation and inclusion of these in your learning environment would be a very useful and inclusive strategy to support children with autism.
References:
Carol Gray (2019) Social Stories [online] https://carolgraysocialstories.com/about-2/carol-gray/ [accessed on 30th September 2019].
Middletown Centre for Autism (2018) Social Stories [online] http://best-practice.middletownautism.com/approaches-of-intervention/social-stories [accessed on 30th September 2019].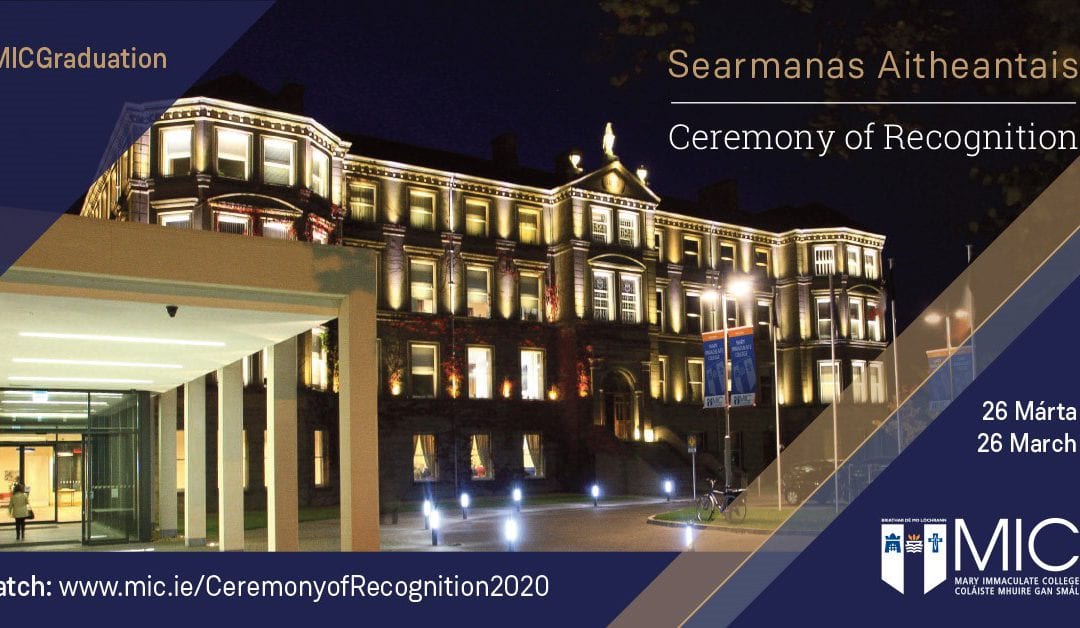 Minister praises over 800 LINC Programme graduates for commitment to inclusive culture which 'will have a wider impact in society as a whole'. Remarkable Achievements of LINC Graduates Recognised at Virtual Ceremony Speaking ahead of a Virtual Ceremony...
read more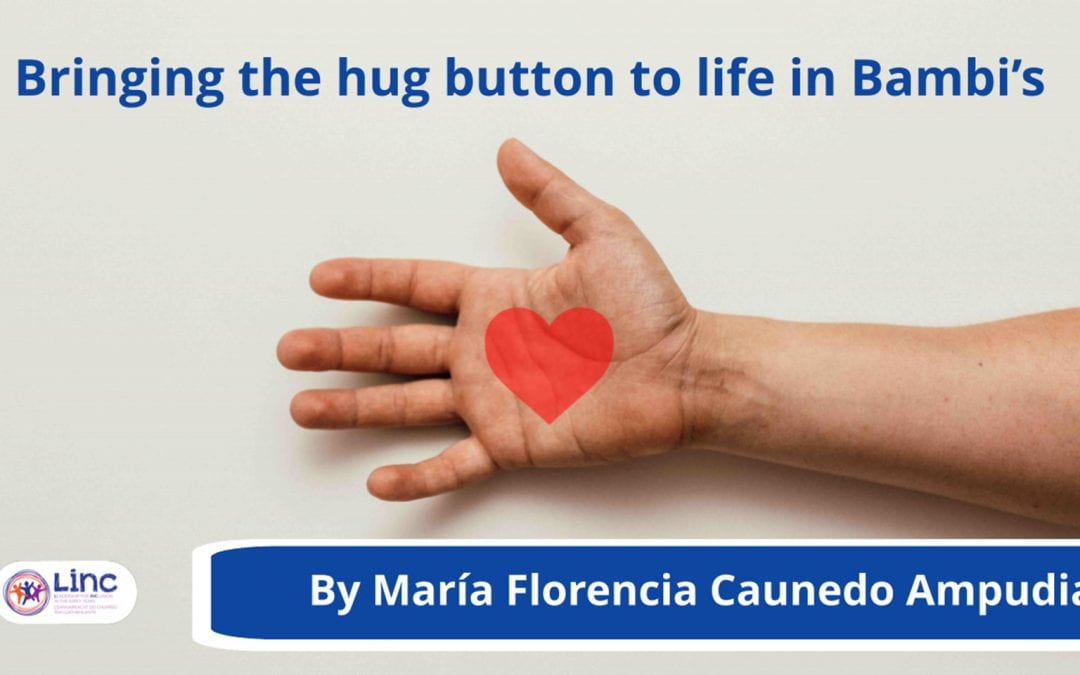 In this edition of the LINC blog, current student María Florencia Caunedo Ampudia from Bambi's Pre-school in Greenpark Dublin, tells of her success at implementing Dr Mary O'Kane's "hug button" strategy. Going back to pre-school after a long break can be...
read more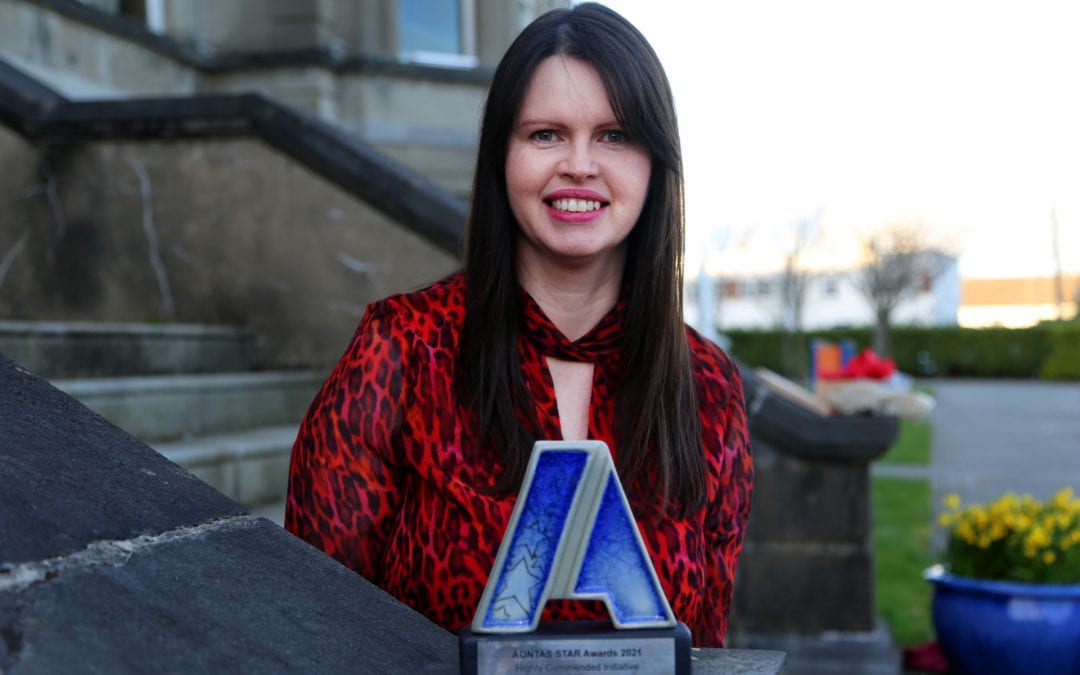 AONTAS Recognises the Work of the LINC Programme and its Graduates with a Highly Commended Award   The LINC Programme was highly commended through the AONTAS STAR Awards this week in the category for initiatives that support social inclusion. The...
read more