In this edition of the LINC blog we examine social stories and their use in an Early Learning and Care setting.
The concept of social stories was developed by Carol Grey in 1989 through her work as a teacher in Michigan. Social Stories are a method of communication between a student with autism and a professional or parent. They 'are used as a means of clearly communicating information about a context, skill or concept in a way that is meaningful to someone with autism. This creates clarity and predictability for the student and can subsequently reduce anxiety and improve the ability to cope in different contexts and experiences.' Middletown Centre for Autism (2018).
Click on the links below to have a look at three examples of social stories which Aer lingus created to support children with autism on their flying experience.
Creating and using social stories is a great way to support children as they transition from home to setting, to support them in transitioning to primary school, and in any other daily activates that cause some confusion and anxiety. The creation and inclusion of these in your learning environment would be a very useful and inclusive strategy to support children with autism.
References:
Carol Gray (2019) Social Stories [online] https://carolgraysocialstories.com/about-2/carol-gray/ [accessed on 30th September 2019].
Middletown Centre for Autism (2018) Social Stories [online] http://best-practice.middletownautism.com/approaches-of-intervention/social-stories [accessed on 30th September 2019].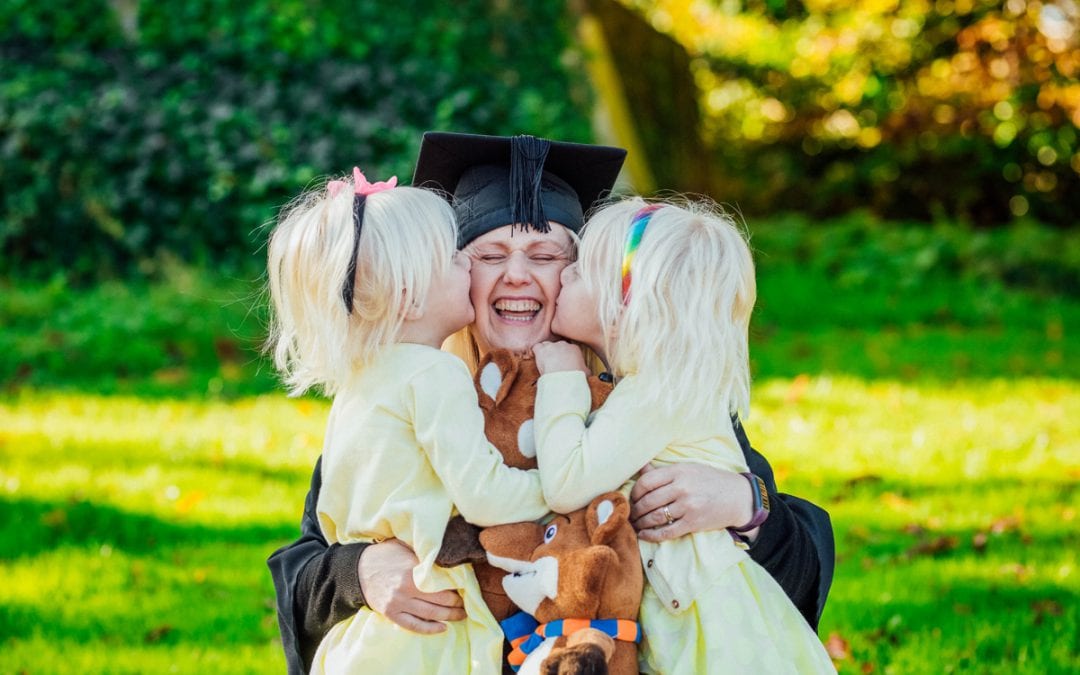 The Leadership for INClusion in the Early Years (LINC) Consortium has been awarded a tender by the Department of Children and Youth Affairs (DCYA) to continue its delivery of a specialist level 6 higher education programme for practising early childhood...
read more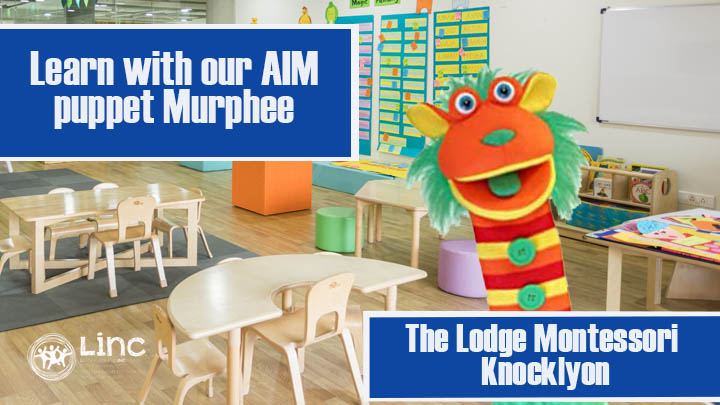 In this week's blog, we catch up with Fionnuala and her AIM puppet Murphee as they show the children how to press flowers. In The Lodge Montessori, we love using puppets in our class, as we find they support children's social and emotional engagement. ...
read more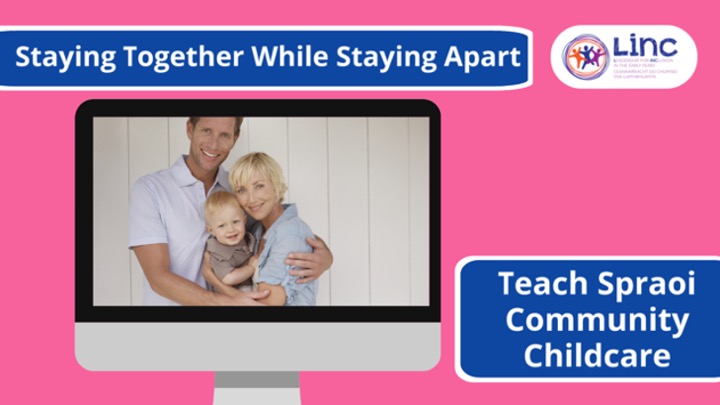 In this edition of our blog, current student Edwina Doyle outlines how her setting has been keeping in touch with the children and their parents during the COVID-19 shutdown . Teach Spraoi Community Childcare is a purpose-built centre for early years and...
read more