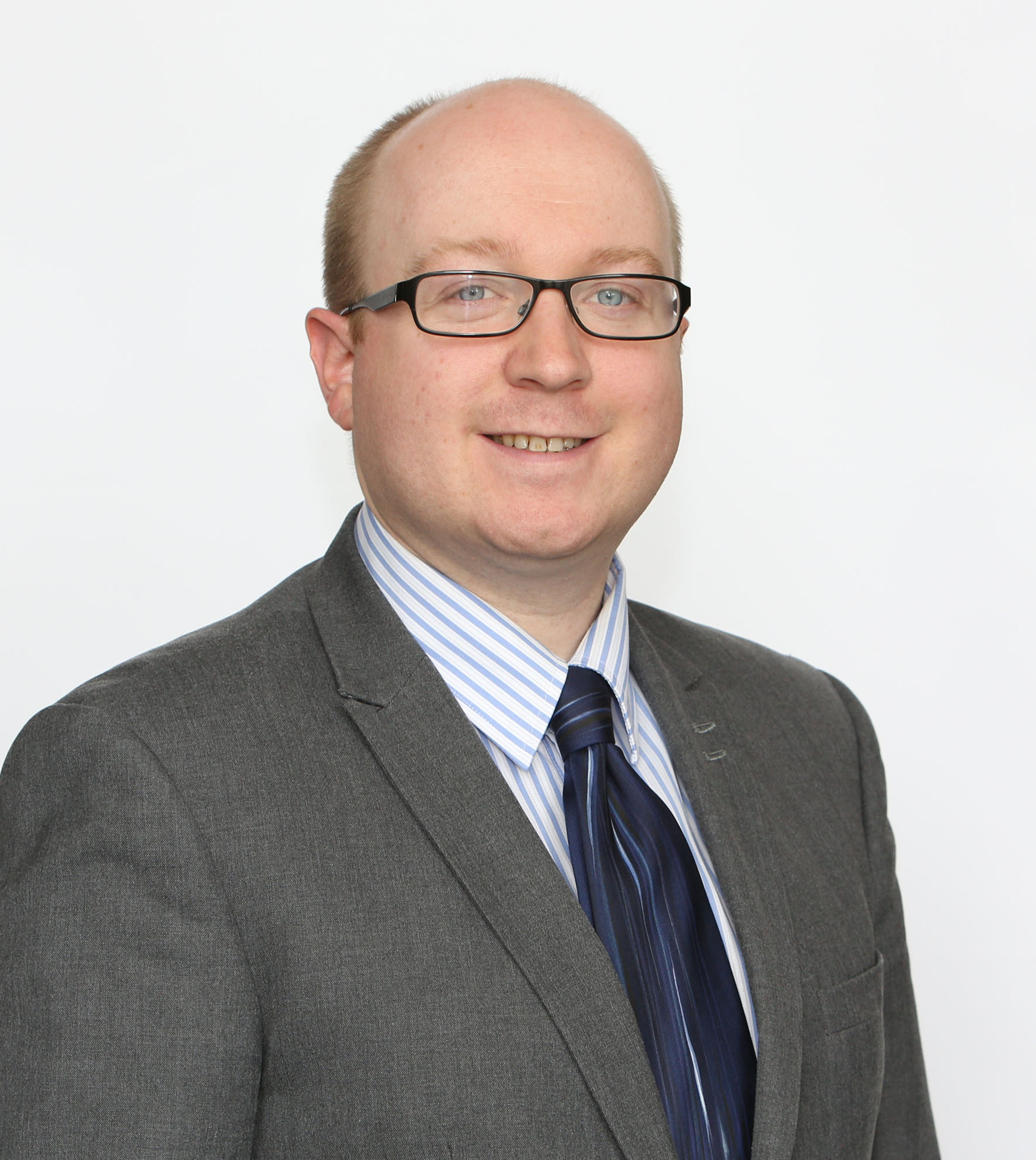 Fintan Breen
National Programme Coordinator, LINC Programme
A native of Limerick and originally graduating with a BSc in Computer Systems, more recently Fintan returned to the University of Limerick (UL) in order to complete a Master of Business Administration (MBA), graduating in 2013.
Previously Head of National Services with the Irish Red Cross, Fintan managed the department that oversees the administration and support of their voluntary and commercial services and operations in Ireland. He worked closely with their 5000 volunteers ensuring that emergency response, health and social care services were provided for vulnerable people across Ireland.
Moving to Mary Immaculate College (MIC) in 2014, Fintan was appointed as Education Office Manager for the Faculty of Education, responsible for the management and development of the Faculty's shared services team, supporting students and staff. In 2016, Fintan was appointed as National Programme Coordinator for the Leadership in INClusion in the Early Years (LINC) Programme, and is responsible for the roll-out of the programme.
A strong believer in education, Fintan has been a member of UL's Governing Authority (Board) from 2013 to 2017, and is also a member of the UL Alumni Board. Fintan has also contributed to MIC's MEd in Educational Leadership programme, lecturing in leadership.
Living in Limerick, Fintan is an avid Munster and Irish Rugby supporter.