Inspiring Inclusive Practice
In the edition of the LINC Blog, Inclusion Coordinator (INCO) Sinead Conran reflects on how her participation in the LINC+ CPD Programme and engagement in a Community of Practice with fellow INCO's has benefited her and her colleagues in supporting children's individuality and holistic development.
Sinead provides some tips and ideas for collaborating with children, parents and colleagues, along with the benefits of books and storytelling in supporting children's emotional well-being.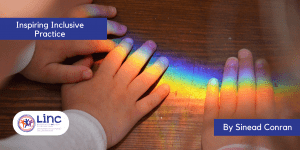 Becoming an Inclusion Co-ordinator has strengthened my understanding of diversity and inspired me to invoke inclusive practice in the setting I work in, Precious Days Childcare.
One recent development which inspired inclusive practice came about during a Community of Practice Forum with fellow Inclusion Co-ordinators. We discussed our experiences and concerns regarding the effect that the COVID 19 pandemic has had on children's emotional wellbeing. This discussion echoed the sentiments of parents, families, and colleagues, and inspired me to strengthen pedagogy and practice in relation to the emotional wellbeing of young children in our setting.
As luck would have it, Package 3 of LINC's Continuing Professional Development (CPD) Programme, "Supporting Children's Social and Emotional Development" was available and its focus on supporting children's social and emotional well-being proved invaluable. The focus was on understanding how and why young children need to feel safe, secure and emotionally comfortable in order to learn. I shared the ideas and information with my colleagues, and the team felt inspired to further develop this area of practice.
I had heard about a book 'The Colour Monster' by Anna Llenas and how the book can be used as a learning tool to support emotional wellbeing. The book is beautiful with emotive descriptive language and colourful imagery which includes the clever use of colour codes and funny monsters. I hoped that it would capture the children's interest and spark their creativity and imagination.
My colleagues and I introduced the book to the children in order to see how they would react, and they loved it. The children were fascinated with the funny cute monsters and what they represented, absorbing the ideas very quickly. The next day, one of the children was feeling upset and his three-year-old friend told me, "he's feeling sad and alone like the blue monster I could give him a hug to make him feel better" and he did. Everyone in our setting were very enthusiastic about the colour monster's message and our colleague Marie encouraged the team to take the learning to the next level.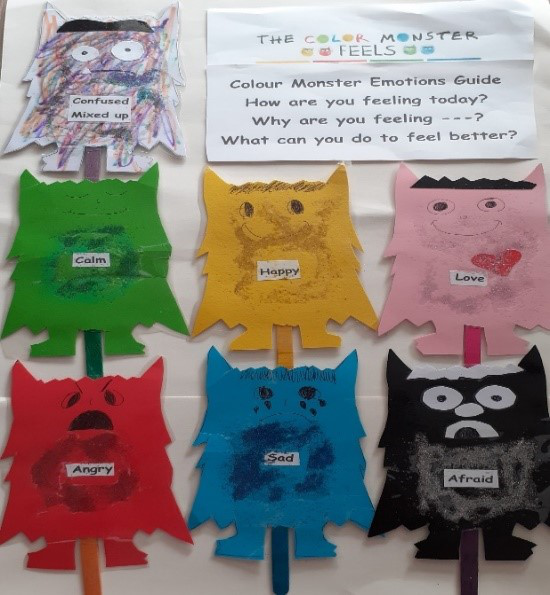 Through various play activities, the children had the opportunity to work individually, in small groups and in large groups. The children strengthened their emotional intelligence and emotional literacy as they began to name, understand, and describe their emotions while at play. The colour monster activities nurtured positive interactions and language acquisition which corresponded with inclusive learning goals within a child's My Access and Inclusion Plan.
My colleagues and I wanted to promote partnership with parents and convey the learning the children had with the book, while supporting families' questions about self-regulation and wellbeing. The team worked together to develop an emotions toolkit to support a consistent approach to the children's learning at home and in preschool. The toolkit contained information about the children's emotional development and how the adults involved could act as co-regulators to promote children's wellbeing and was shared with parents.
Strategies to re-engage the thinking brain such as Bruce Perry's 3 R strategy (Regulate, Relate, Reason) were added to the toolkit. Storytime, reading together, exploring the colour monster book, relaxing in a restful den, nature play and much more were highlighted as calming play opportunities. Similarly, music, dance, yoga, breathing exercises, and sports activity were identified as beneficial strategies. The emphasis was on finding ways to help children understand and manage their emotions through positive interactions, supportive relationships and play.
Each child transitioning into primary school received a copy of the emotion's toolkit and our colleague Marie gave each child a copy of the book "the colour monster goes to school" as a departure gift. The toolkit received extremely positive feedback and may be updated and distributed to all new children, their families, and new staff members in order to inspire inclusive practice.
Recognise that all children's feelings are valid, "then share your calm, not their chaos" L. R. Knost advises, and we did.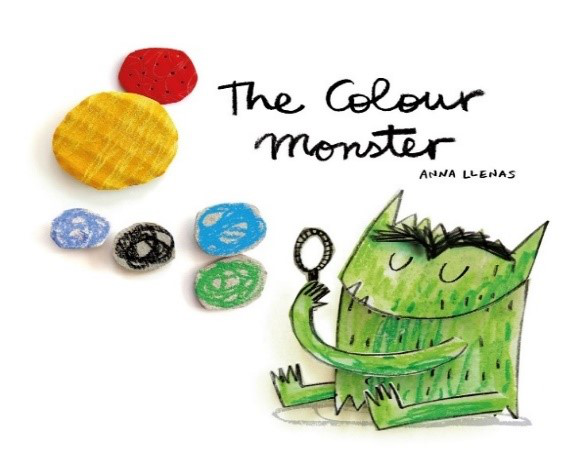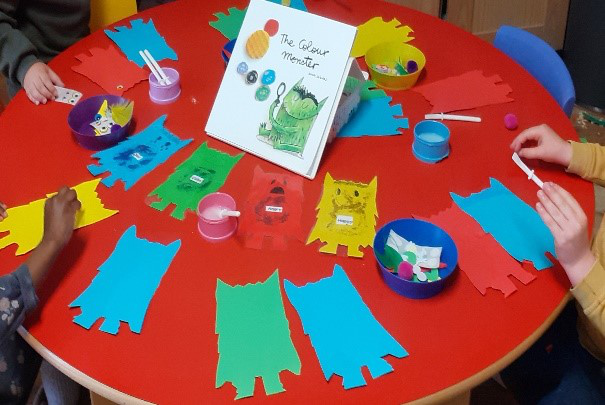 Sinead Conran
Inclusion Coordinator (INCO)
Sinead graduated from the LINC Programme in 2021 and became an Inclusion Co-ordinator in the setting she already worked in. She works in a small Preschool in Tallaght, Precious Days Childcare at the base of the Dublin foothills. She works with a super group of ladies who are passionate about supporting each child's individuality, well being, and development.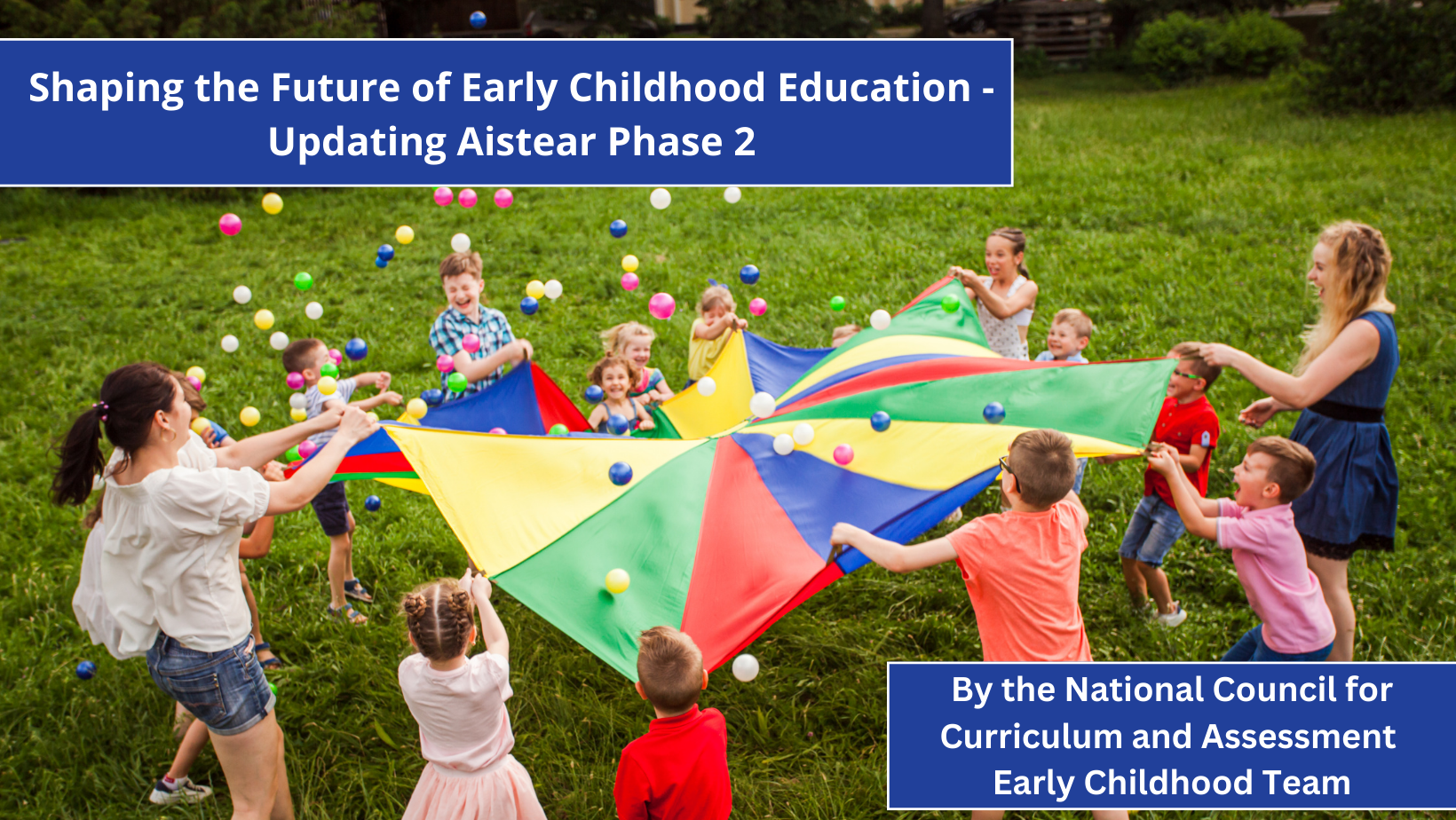 Shaping the Future of Early Childhood Education - Updating Aistear Phase 2  In this edition on the LINC Blog, the National Council for Curriculum and Assessment (NCCA) Early Childhood Team discuss Phase 2 of Updating Aistear, the Early Childhood Curriculum...
read more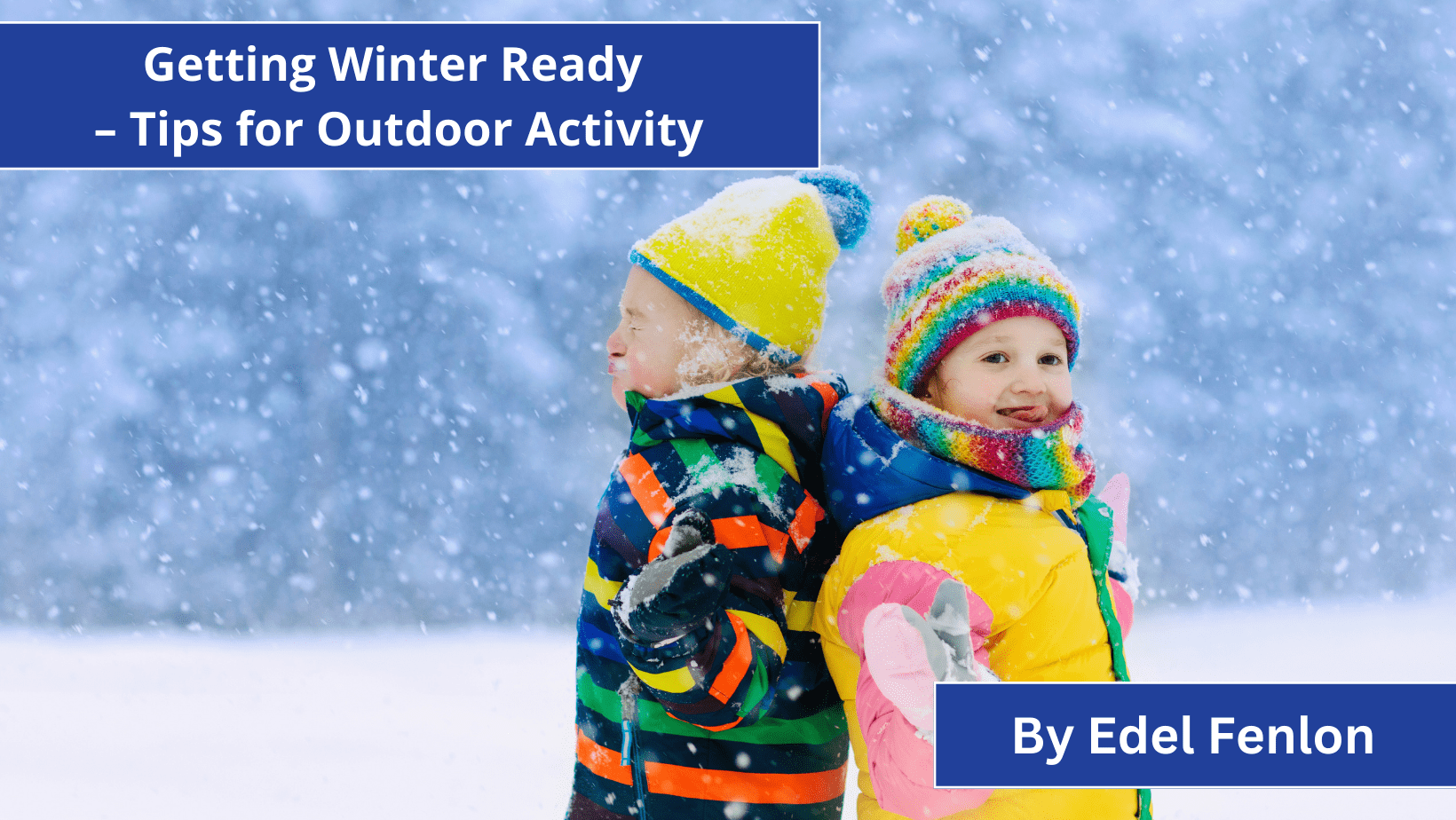 Getting Winter Ready - Tips for Outdoor Activity In this edition of LINC blog, programme tutor Edel Fenlon outlines some handy tips to ensure the children in your care are outdoor activity ready this winter season. As we prepare ourselves for winter, what...
read more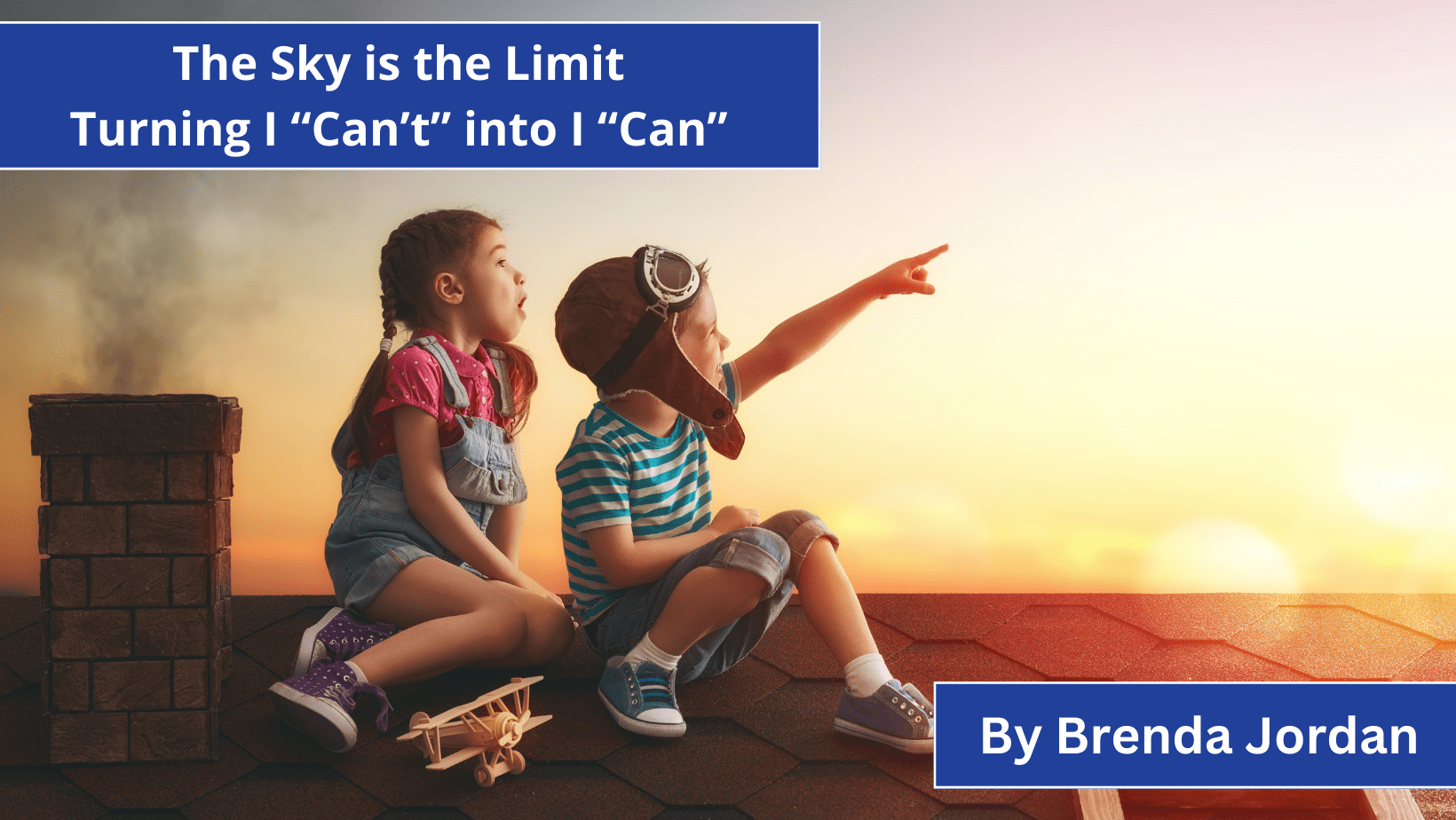 The Sky is the Limit, Turning I "can't" into I "can". In this issue of the LINC Blog, Brenda Jordan from Little People Playgroup in Castleknock shares one of her learning experiences from the LINC Programme and the difference it made one little boy's...
read more