New Beginnings and Continuing My LINC+ Journey
In this edition of the LINC blog, LINC Graduate and owner of Ulla Beag Preschool, Denise Sheridan reflects on her experience as she progresses through the Packages of the LINC+ CPD Programme.
Yesterday I began my 3rd  Package in the LINC+ CPD programme, 'Supporting Children's Social and Emotional Development'. So, I took the time to reflect on my engagement with the various Packages of the LINC+ Programme since it commenced in 2021. The first package of LINC+, 'Communities of Practice in Early Learning and Care', provided me with the language of professionalisation, I became part of a community of LINC+ Inclusion Coordinator (INCO) students and for the first time in a long time I feel that I am part of a change movement within the Early Childhood Sector.
As with all practitioners, our passion is for supporting and scaffolding children's learning. Knowing that the experiences that we provide for the children in our settings has an impact on them for the rest of their lives, and this drives us every day. We are part of an important environment, working collaboratively with children and parents each day.
In our setting, Ulla Beag, we are advocates of active outdoor experiences, play and children's rights. The practitioners in our setting can be found engaging in experiences and playful activities that are meaningful to the children: playing with Lego, sitting down outside and reading a book, dancing to a song, playing a drum, digging with the children, playing hide and seek, kicking a ball, sitting on a swing, planting bulbs or picking peas. We draw with the kids, we observe, we learn.
The LINC+ Community of Practice has built a sense of belonging for INCOs but also a community of learners on the LINC+ CPD Programme.  Community is belonging, and being part of this shared community of learners has given me both the language and confidence to join other communities to increase our collective knowledge and drive change. 

The 2nd Package of the LINC+ Programme 'Leading Inclusive Early Learning and care Settings: The Role of the Inclusion Coordinator' revisited the theme of the Inclusion Coordinator. Having completed the LINC Programme in 2017, it is timely to reflect and observe the challenges that we have met over the last few years. The changing support needed for the childhood of today can sometimes feel insurmountable. I remember the children's return to Ulla Beag after our first pandemic lock down. The children were so excited and we worked with our parent group to manage the restrictions as seamlessly for the children as possible. Learning through play and being outside in nature brought us all a sense of renewal, a time to breathe and space to return to our setting's community to 'have fun'.

The importance for children to feel a sense of belonging and positive health and wellbeing is an important aspect of our work, more so due to the pandemic. Mindfulness and recognising and supporting children's emotions is important for all children, and this is not surprising!  Not only have we as a society lived through the greatest pandemic of our time, our children's childhood has been fundamentally affected and we need to support them in navigating this new 'today'. With this is mind, the flexibility of an emergent curriculum is more important now then ever. This balancing act of advocate, scaffolder, carer, listener, role model, friend can only be managed through more reflection and more observation.

Our preschool transition process now includes a family mapping stage, this takes place at home with the child and parent. During this activity the parents and children are invited to visually capture the child's interests and map a day in their life. Photos, videos, audio clips and drawings can all be incorporated with the process before the child's first day in our setting. Once shared with us we use these artefacts to create a personalised journey map in a day of preschool for the child.  In a service where natural holistic development is promoted I finally feel we have a transitions process which also acts as an introduction to our early childhood community.   

One of the final things to share was the sense of belonging to the INCO community which was reinforced by the request from the LINC+ tutors for feedback on the programme, to influence the development of future Packages. So, when the 3rd Package 'Supporting Children's Social and Emotional Development' was launched I knew my feedback was heard. 
The LINC+ CPD experience not only captures what is relevant to INCOs but also values our direct experience of the childhood of today. Through the LINC+ CPD programme, INCOs can up skill professionally, become a part of this community of learners and actively influence the knowledge and policy of the Irish Early Childhood Sector.
If you are a LINC Graduate, we are currently accepting applications for the LINC+ CPD Programme until Friday March 3rd, at 4pm.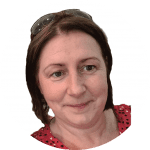 Denise Sheridan
Owner/Manager - Úlla Beag Preschool/Afterschool
Denise works full-time as an Early Years Teacher specialising in creating learning environments where the child's interests are paramount. She runs Úlla Beag in East Clare and is also currently completing a Masters in Early Childhood Studies through the Portobello Institute and the University of East London.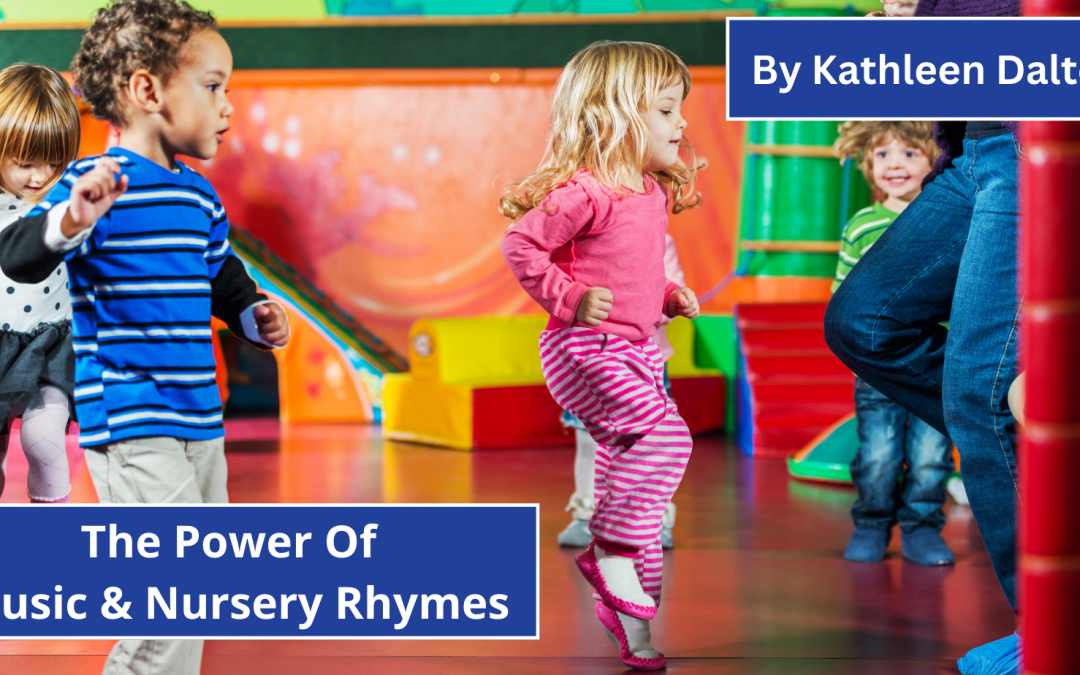 The Power of Music & Nursery Rhymes In this issue of the LINC Blog, LINC Tutor Kathleen Dalton emphasises the significance of music and rhymes in children's development. While reflecting on her role as Inclusion Coordinator (INCO) Kathleen highlights the...
read more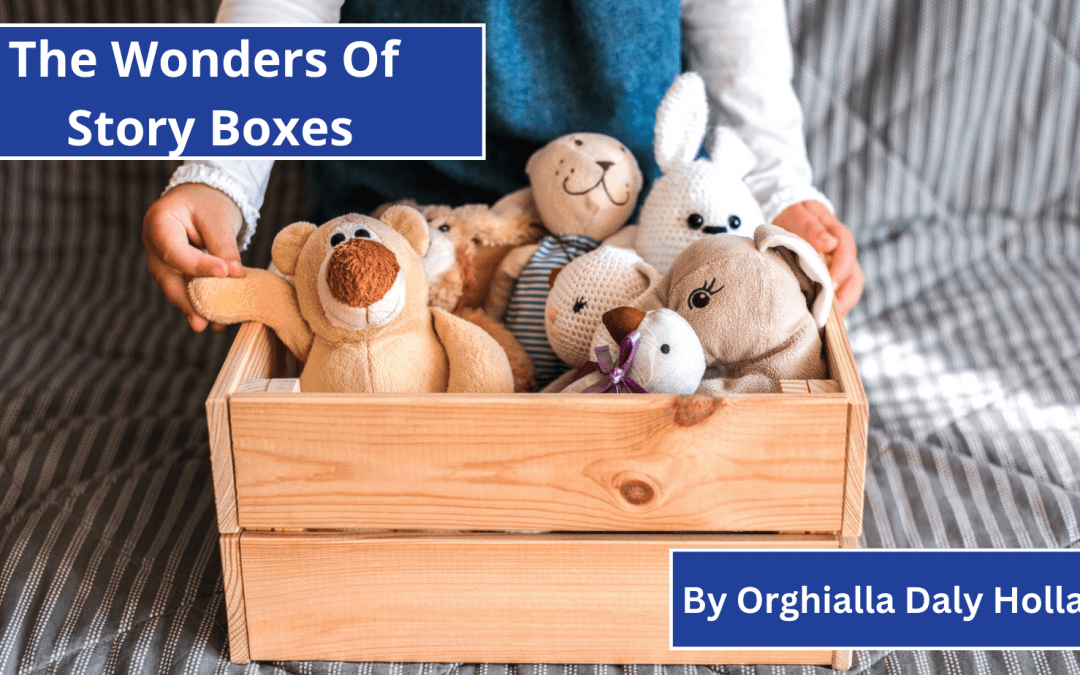 The Wonder of Story Boxes In this edition of the LINC Blog, INclusion CoOrdinator Orghialla Daly-Holland delves into the concept of Story Boxes. Orghialla describes how the purpose of a Story Box is to create a hands-on literacy experience for children. She...
read more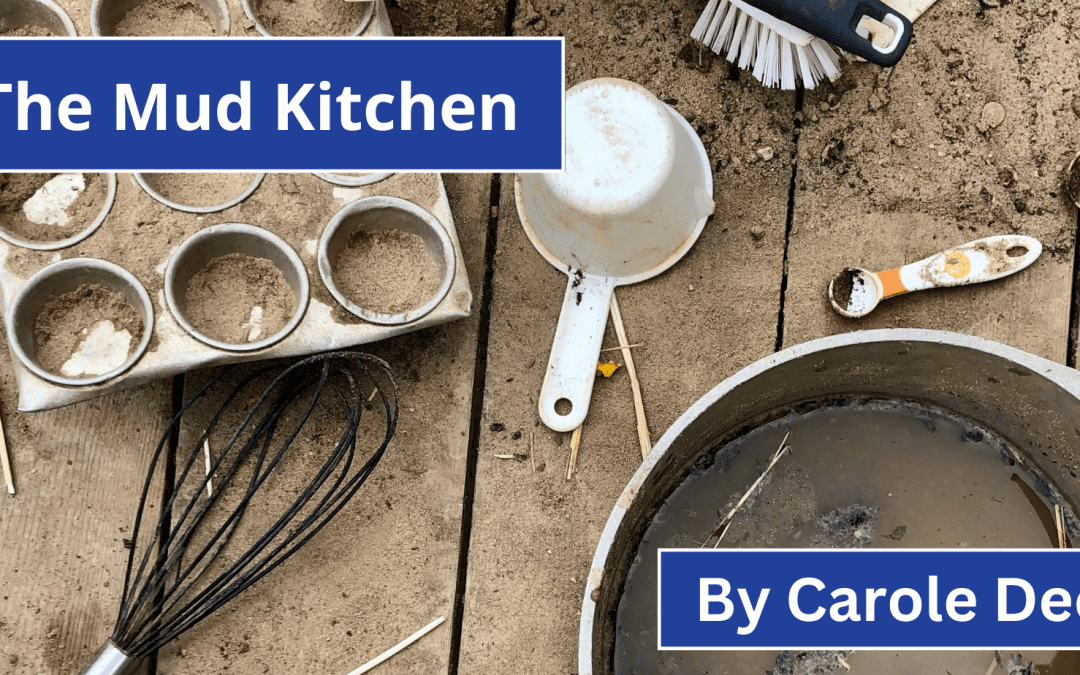 The Mud Kitchen In this edition of the LINC Blog, LINC Tutor Carole Dee describes how her Setting's Mud Kitchen encourages children's social and emotional development and provides endless opportunities for open ended, sensory play.The Mud Kitchen is without...
read more