Supporting Children's Social and Emotional Development – Preview of Package 3 of LINC+
In this edition of the LINC blog, CPD tutor Claire Butterly outlines what is in store for participants of package three of the LINC+ CPD Programme – Supporting Children's Social and Emotional Development.
Hi everyone, I just wanted to formally introduce myself. My name is Claire Butterly and I have been one of the tutors on the LINC Programme since it began in 2016. I am delighted to be moving to the LINC+ CPD Programme. Some of you may already know my from my previous role, but I look forward to meeting you all in the tutor facilitated Community of Practice sessions.
Ann Donnellan and Linda Madden, who are existing tutors on the LINC Programme and I have been working on developing the content for Package 3. Within this blog, I wanted to give an overview of Package 3, as we are very excited about the content we have created on a topic we know and love.
The overall goal of this package is to explore different ways to support children's social and emotional development through examining theories, concepts and strategies, how behaviour can be understood through the lens of communication and creating environments that support social and emotional development.
Within this package participants will consider the importance of social and emotional development and how this influences children's holistic development. As 90% of brain development occurs by the age of three (Winter 2010) we will share activities and strategies for supporting this area of children's development and discuss how they foster social and emotional skills.
We will also look at the importance of the environment, both indoors and outdoors and how this can support the child's social and emotional development. We explore Universal Design and support you to reflect on your environments in line with the Aistear Síolta Practice Guide, the Quality and Regulatory Framework and Department of Education Early Years Inspection Tool.
We will explore the term "nature pedagogy" and how being in nature can support children's social and emotional development. Three of the tutors from the LINC Programme, Carole Dee, Karina Abbott and Linda Madden have come together on a podcast to discuss their experiences of nature pedagogy. Within the podcast they discuss what nature pedagogy means to them, some of their experiences as Early Childhood Teachers of being in nature and advice on how participants can start to embed a pedagogy of nature into practice.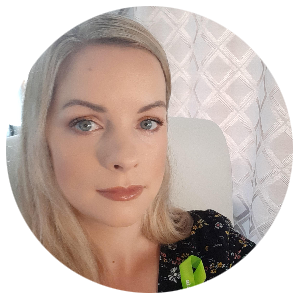 Claire Butterly
LINC+ CPD Tutor
Claire Butterly is currently a PhD candidate in Mary Immaculate College. Claire has graduated with a HDip in Mentoring, Management and Leadership in the Early Years from Dublin Institute of Technology, and a MA in Child, Youth and Family Studies and a BA in Early Childhood Education and Care, both from the Institute of Technology, Carlow, as well as completing a number of other training courses over the years. Claire has been employed with the LINC programme since it began in 2016 as a programme tutor and a content developer and has recently taken up the position of LINC+ CPD Programme tutor. Before joining the LINC team, Claire worked as an Early Years Quality Mentor with an Area Based Childhood site in Bray. Claire supported the community services in developing their Curriculum Statements and in developing and piloting a Transitions from preschool to primary school programme. Claire has tutored level 5-8's for a variety of different companies and institutes, as well as working directly with children in a variety of early years settings. Claire has a keen interest in the development and upskilling of the Early Years Sector.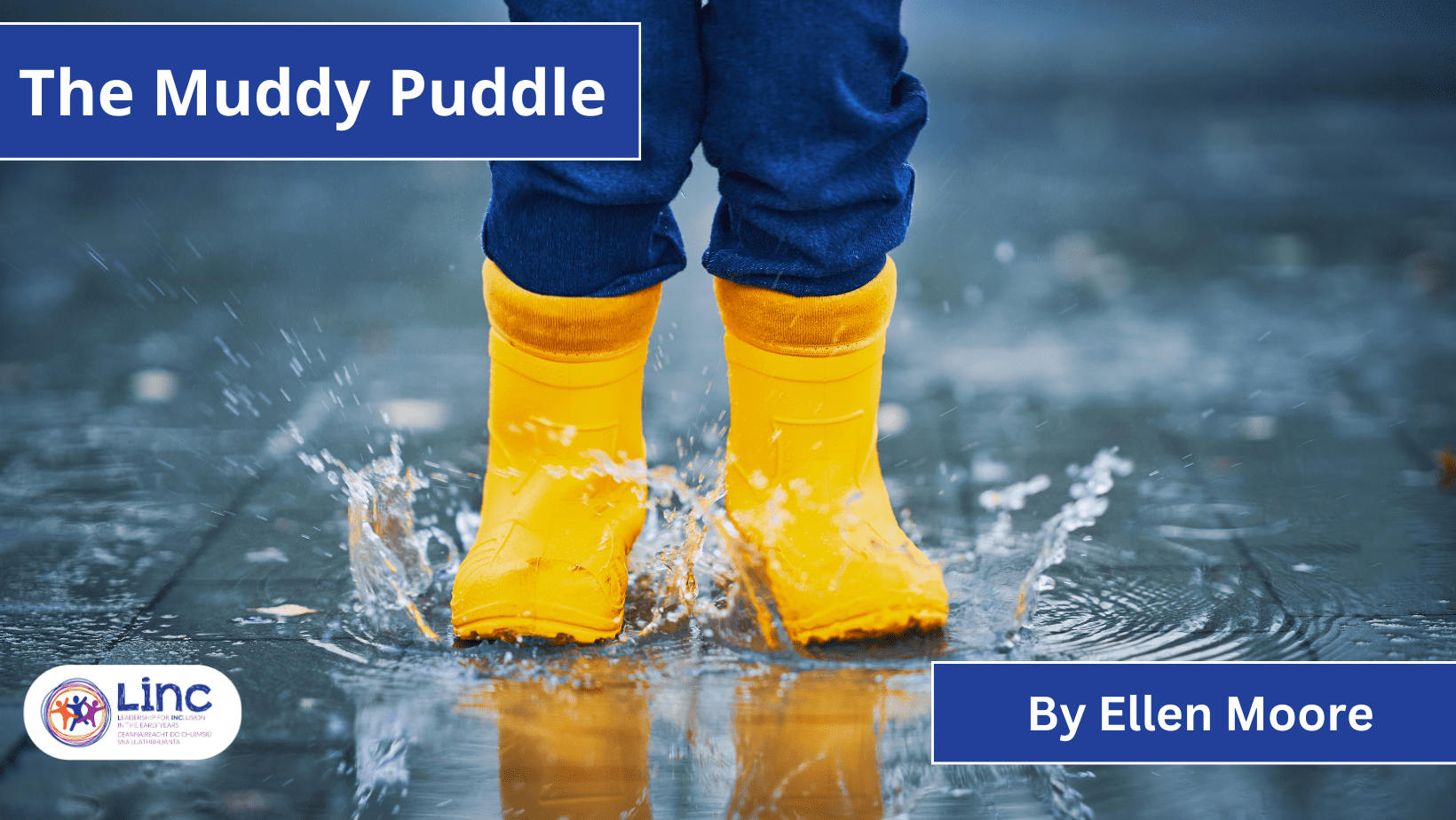 The Muddy Puddle In this edition of the LINC Blog, setting manager Ellen Moore describes how one muddy puddle out the back of her setting became a focal point of fun for the children of her preschool. In the hustle and bustle of the early years it is easy to...
read more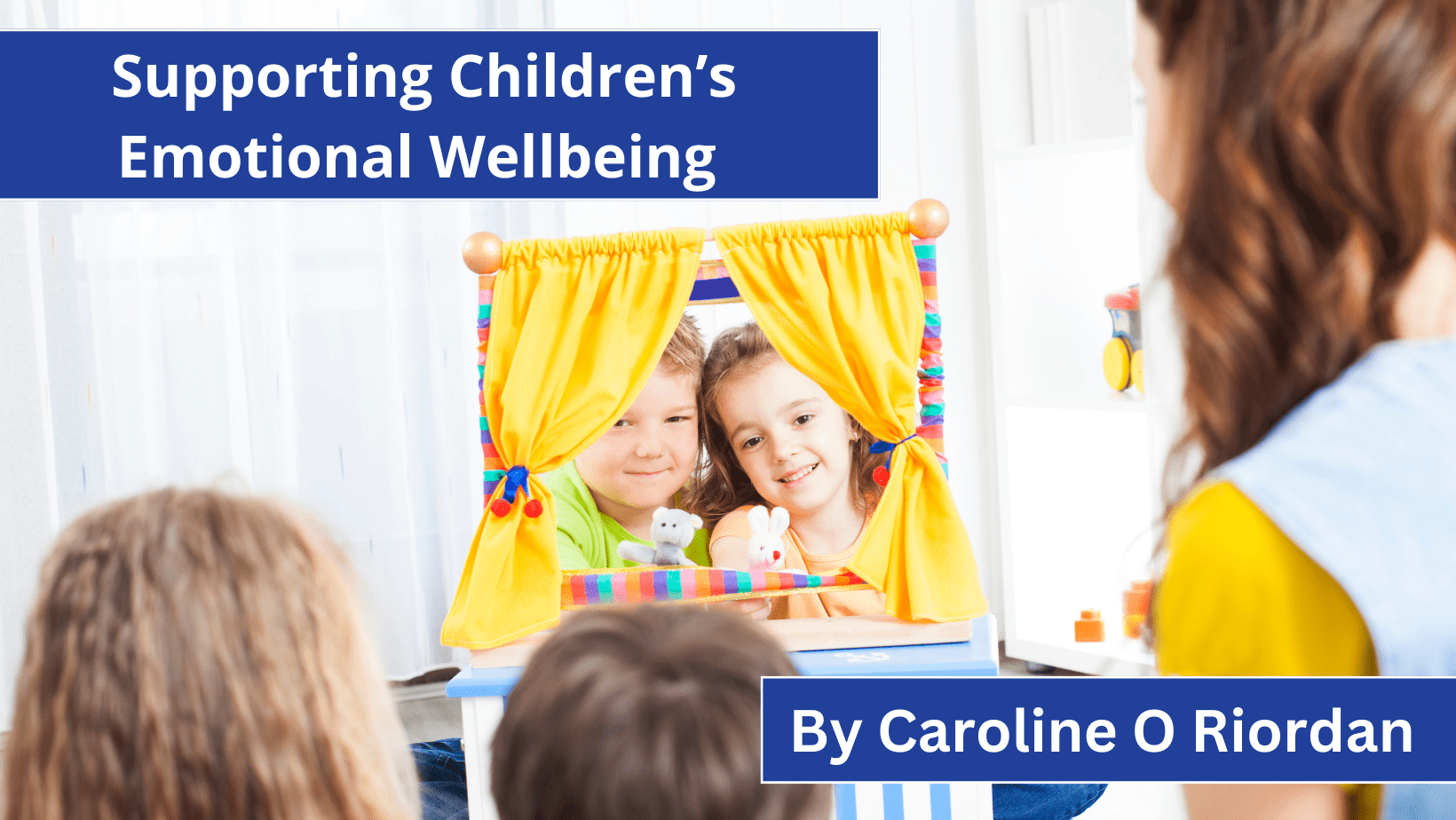 Supporting Children's Emotional Wellbeing In this edition of the LINC Blog, Caroline O'Riordan explores how the key to unlocking a child's full potential lies in nurturing their emotional well-being and as an Early Years Specialist (EYS) with Better Start,...
read more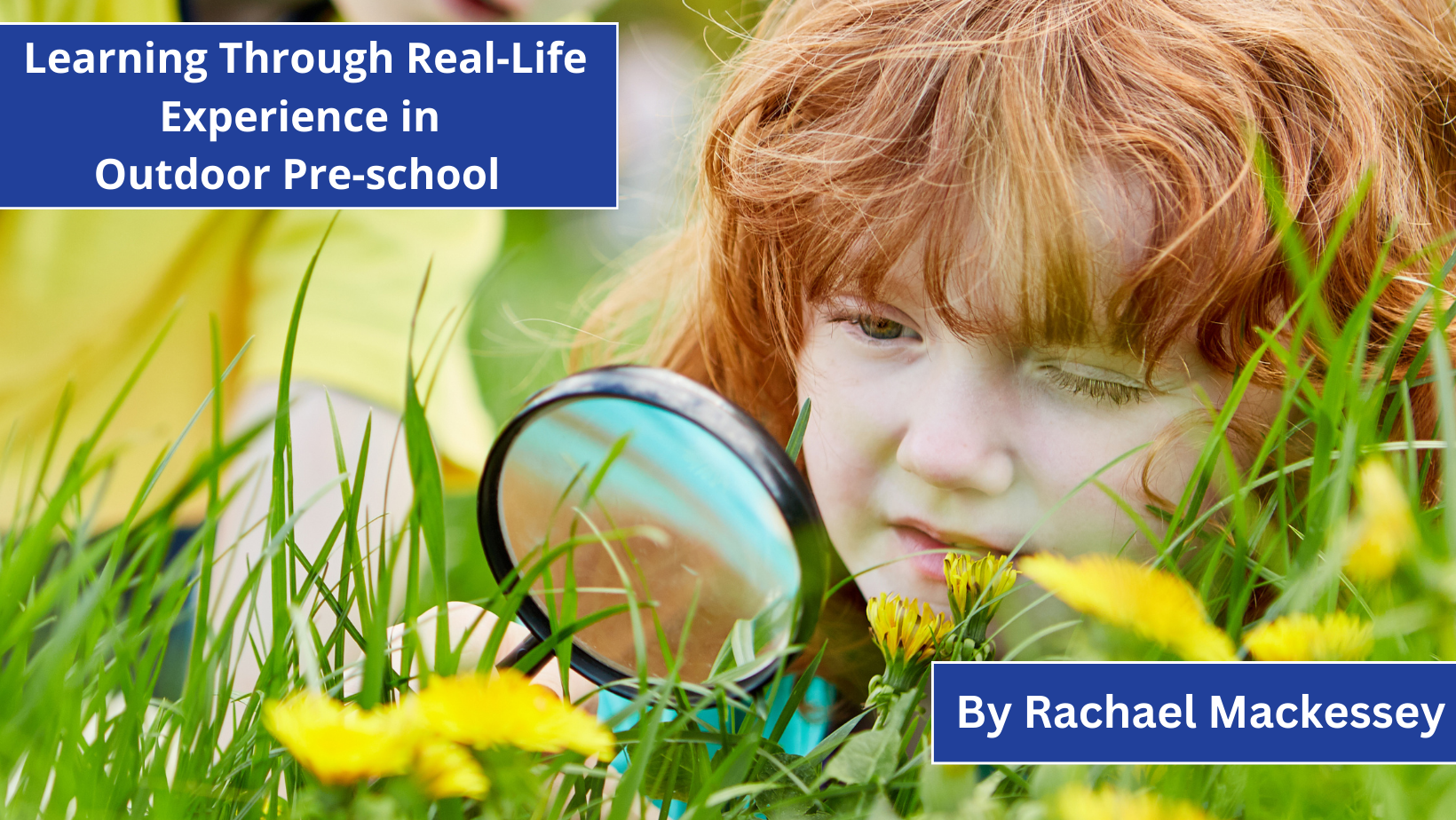 Learning Through Real-Life Experience in Outdoor Pre-school  In this edition of the LINC Blog, LINC Graduate, Racheal Mackessey unveils the transformative journey of learning through real-life experiences in an Outdoor Preschool. Racheal vividly describes how...
read more