The Sky is the Limit, Turning I "can't" into I "can".
In this issue of the LINC Blog, Brenda Jordan from Little People Playgroup in Castleknock shares one of her learning experiences from the LINC Programme and the difference it made one little boy's life.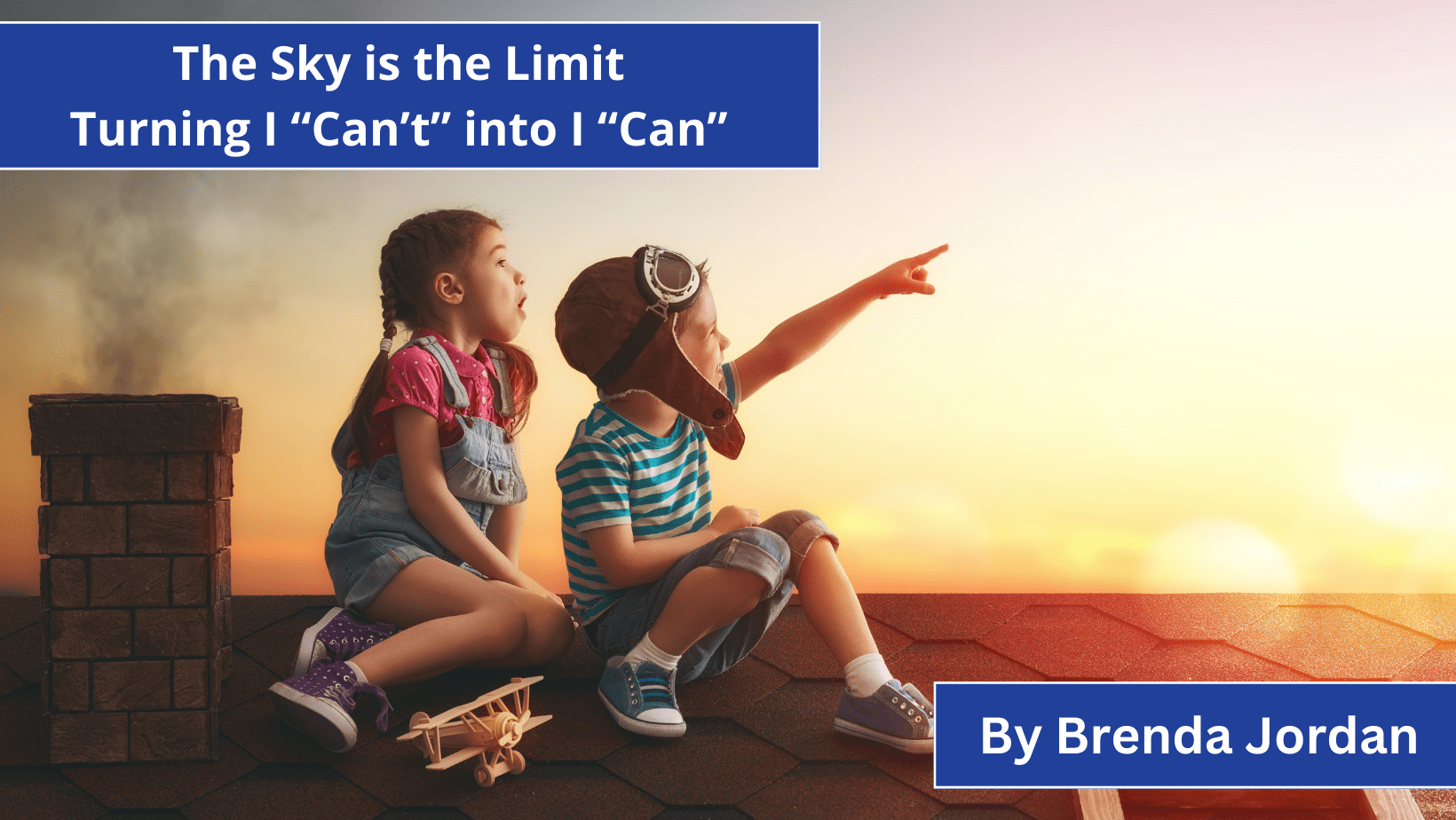 Even after 22 years in childcare, I am always looking for new learning. Inclusion is an important aspect of my service, so it was with some anticipation that I embarked on the LINC training. Bernie, the tutor, visited the pre-school and one of the many simple suggestions she made was to show the children how their "I can't" can turn into "I can".
The following simple story is an example of how this strategy can work for a child.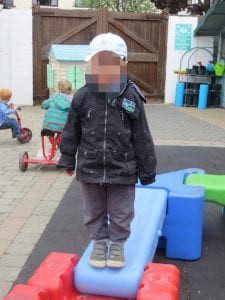 Simon crossing the bridge on his own at pre-school.
Simon spent many weeks trying to walk on the climbing equipment. However, each time he asked for an adult to hold his hand. We initially held his hand, then we let him hold one finger. When he was happy to do this, we suggested that he hold onto an adult's shoulder. Finally we suggested that the adult walk beside him and if he needed he could hold their shoulder. It took about three weeks, but eventually he climbed up on it and walked across by himself. He was so thrilled and excited that he repeated it time and time again over the following days and weeks. He told everyone "I can walk on the bridge by myself". We shared his achievement via WhatsApp with his parents. His "I can't" had become "I can". Well done Simon!
This story, along with many more like it, is included in the classroom floor book for the children to recognise and revel in their achievements. As Bernie said it allows them to see "I can".
The floor book is also a great way to share the LINC learning with other staff. As the saying goes: "A picture is worth a thousand words".
A pleasant aside to this story happened when I messaged Simon's Mam last week to ask her if I could share the story. Along with permission, she sent me some pictures of Simon climbing trees on his holidays. His "I can" which began on the blue bridge in play school continues to take him to great heights.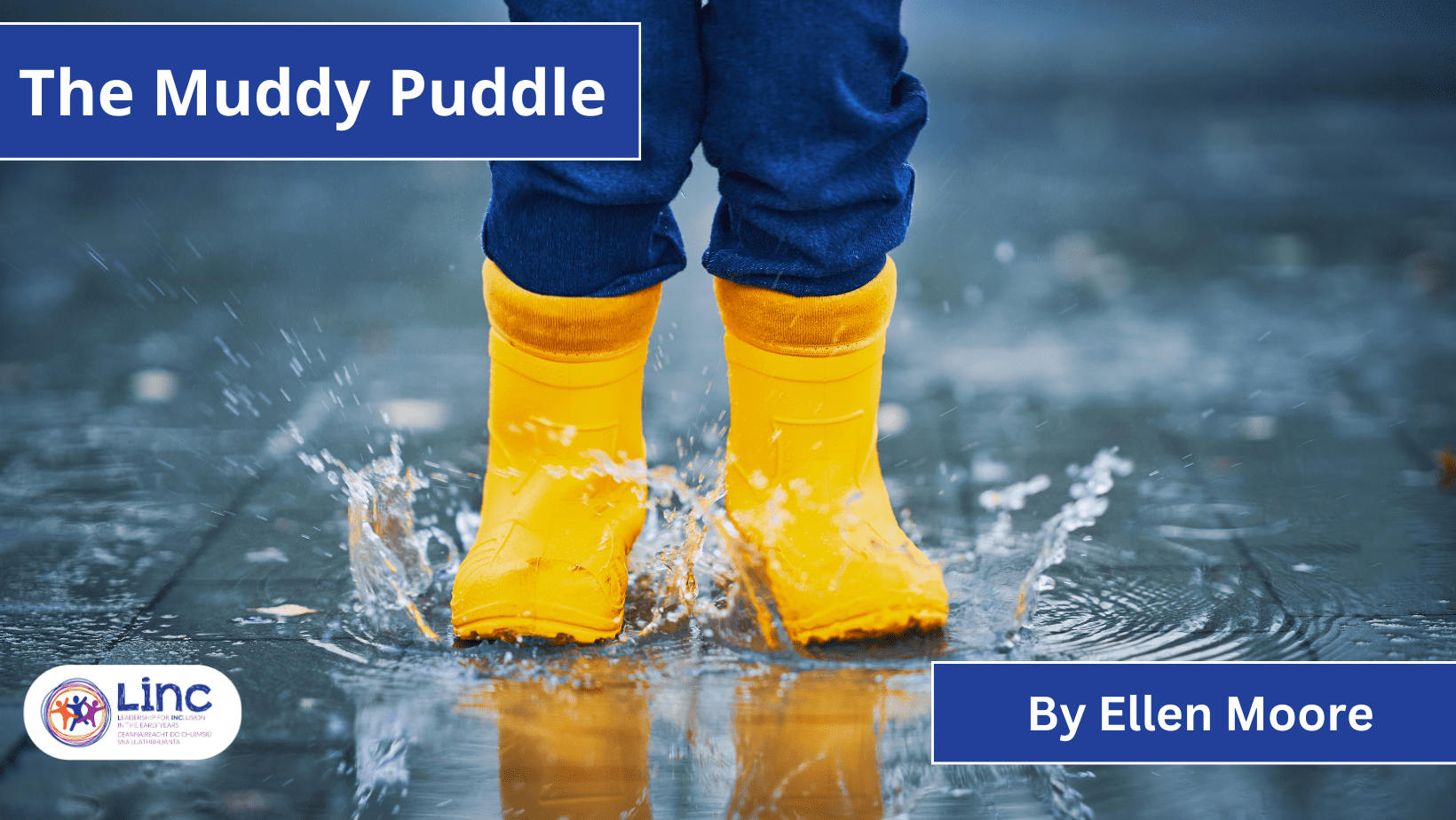 The Muddy Puddle In this edition of the LINC Blog, setting manager Ellen Moore describes how one muddy puddle out the back of her setting became a focal point of fun for the children of her preschool. In the hustle and bustle of the early years it is easy to...
read more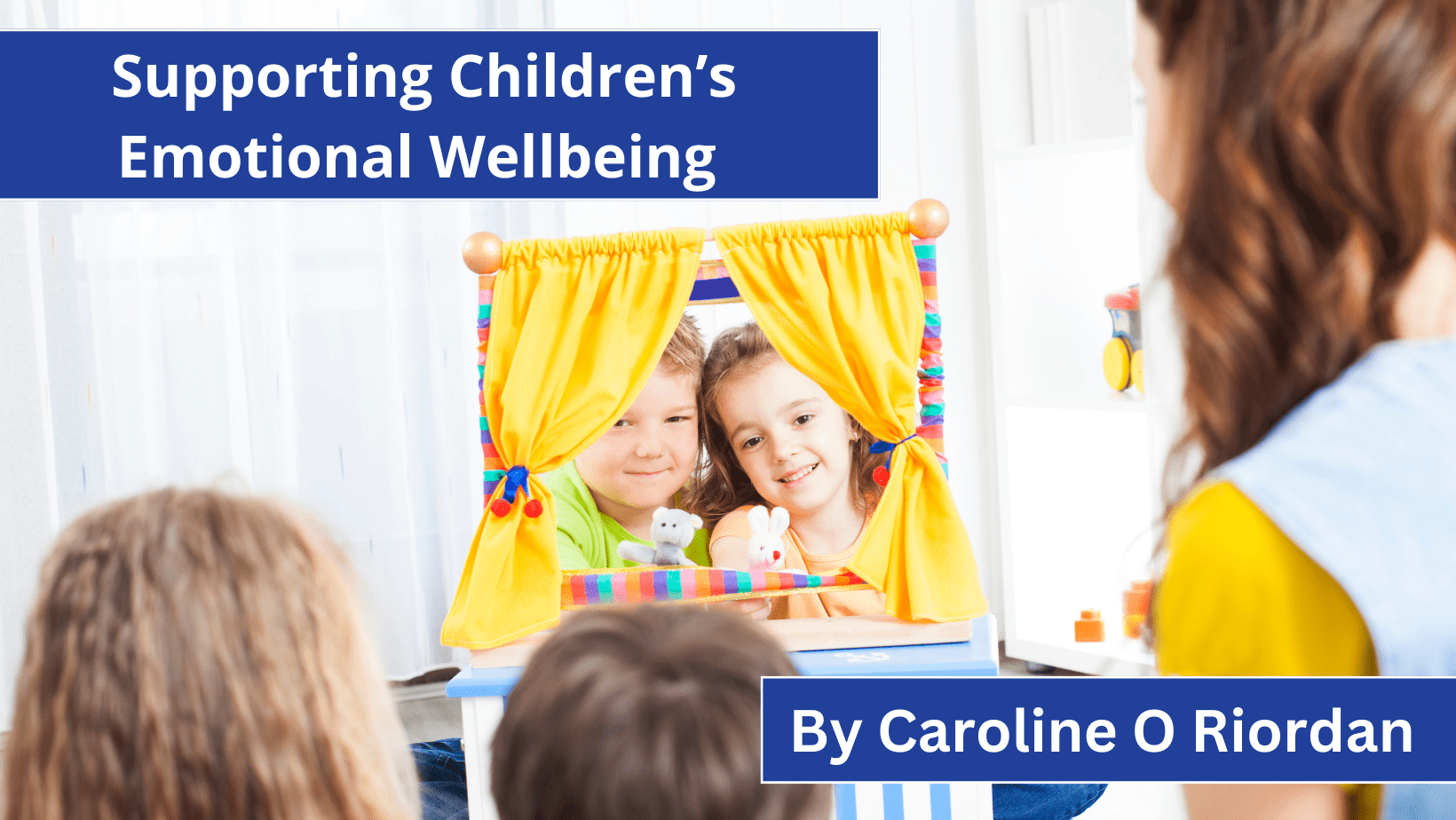 Supporting Children's Emotional Wellbeing In this edition of the LINC Blog, Caroline O'Riordan explores how the key to unlocking a child's full potential lies in nurturing their emotional well-being and as an Early Years Specialist (EYS) with Better Start,...
read more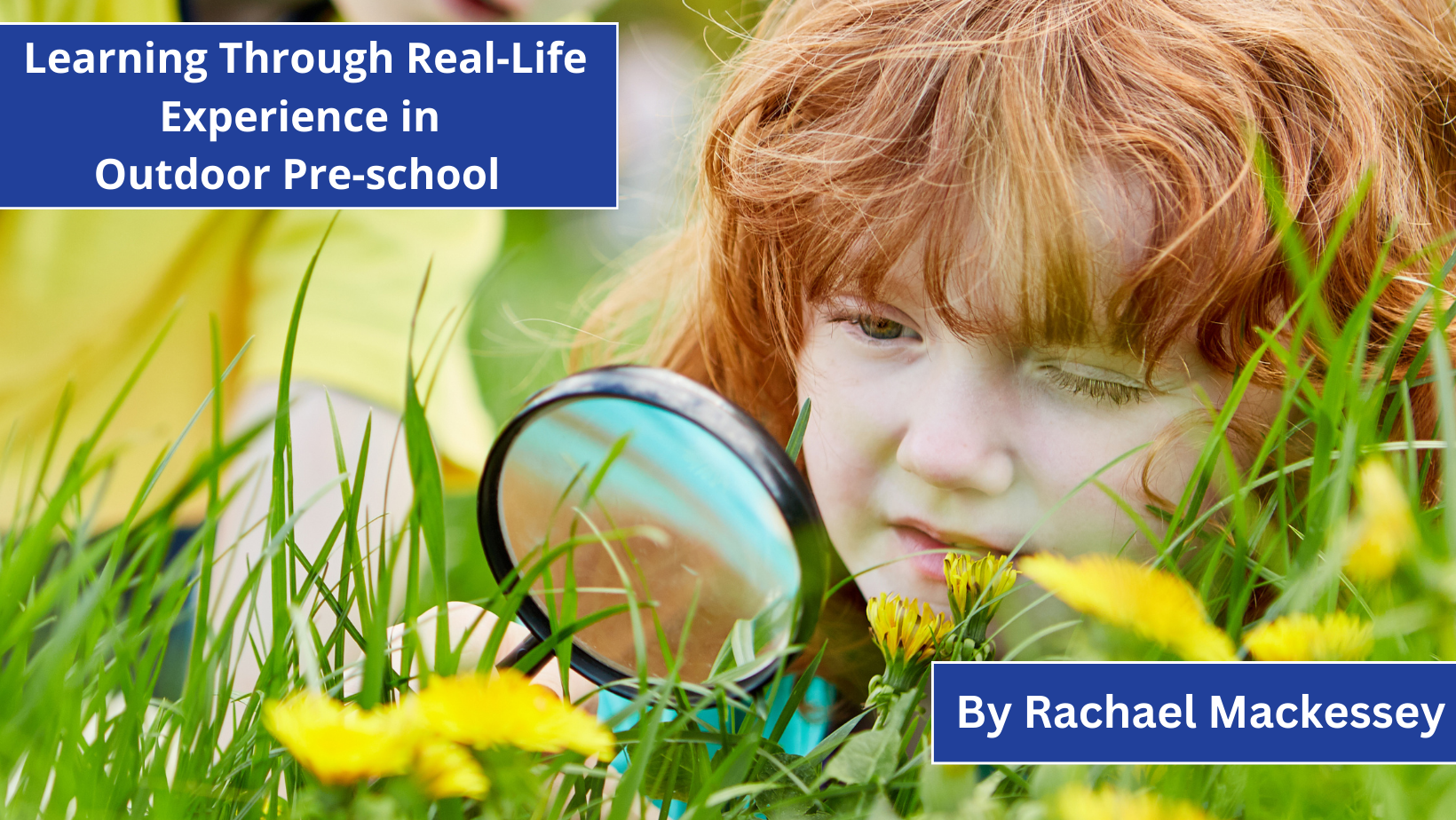 Learning Through Real-Life Experience in Outdoor Pre-school  In this edition of the LINC Blog, LINC Graduate, Racheal Mackessey unveils the transformative journey of learning through real-life experiences in an Outdoor Preschool. Racheal vividly describes how...
read more