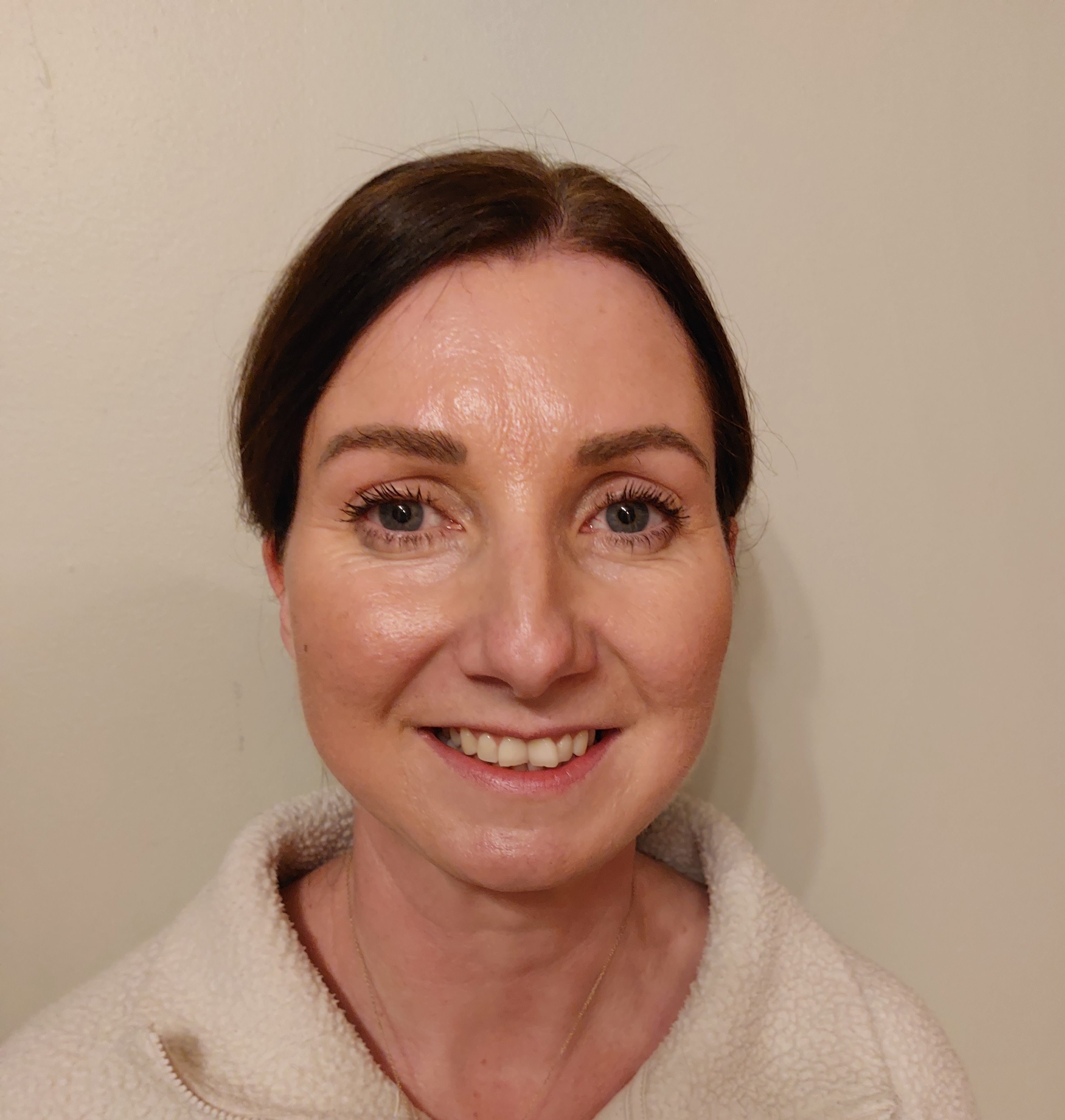 Kathleen Dalton
LINC Tutor
Kathleen Dalton, a dedicated educator, has been an integral part of the LINC programme since its establishment in 2016. Transitioning from a part-time to a full-time tutor role in 2023, Kathleen holds a BA Hons Degree in Early Childhood Education and Care from SETU in Carlow and completed her Masters in Leadership in the Early Years in 2020.
Before joining the LINC team, Kathleen contributed to the Early Years Sector as an Educator and facilitated level 5 and 6 Special Needs assisting courses. With over 20 years of experience in the Early Years sector, her passion lies in ensuring that every child receives the support and care they deserve, emphasizing the importance of respecting and hearing their voices.
Actively engaging in continuous professional development (CPD), Kathleen believes that CPD is the cornerstone of quality in the ECCE sector. She has shared her wealth of knowledge and experience with colleagues and currently participates in the Universal Design for Learning Digital Badge.